Work is well underway on the construction of a cricket pavilion and new classrooms at Cranleigh Prep School.
Surrounded by trees and playing fields, the new building at Cranleigh Prep School will integrate itself into its surroundings and enhance the wider school master-plan.
An external cloister wraps itself around the building so that students can move around the school in the fresh air but remain protected from the elements. A double-height void at the building entrance brings further space and light into the building and provides more views out to the cricket pitch.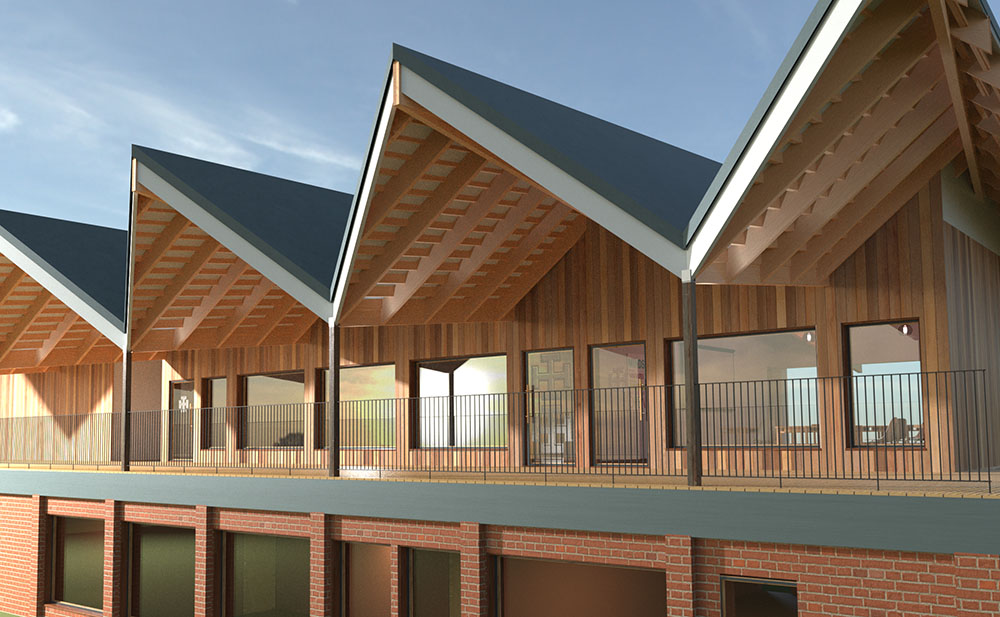 Working in Collaboration
Blue Forest have engaged the services of architects practice Tate Harmer to assist with the design of the building. Blue Forest and Tate Harmer have collaborated on a number of environmentally sensitive schemes and are well versed at creating buildings and structures within protected natural areas.
The design of this project will respond to the needs of the pupils without impacting on the landscape. The building is also highly energy efficient which saves the environment and simultaneously reduces costs for the school.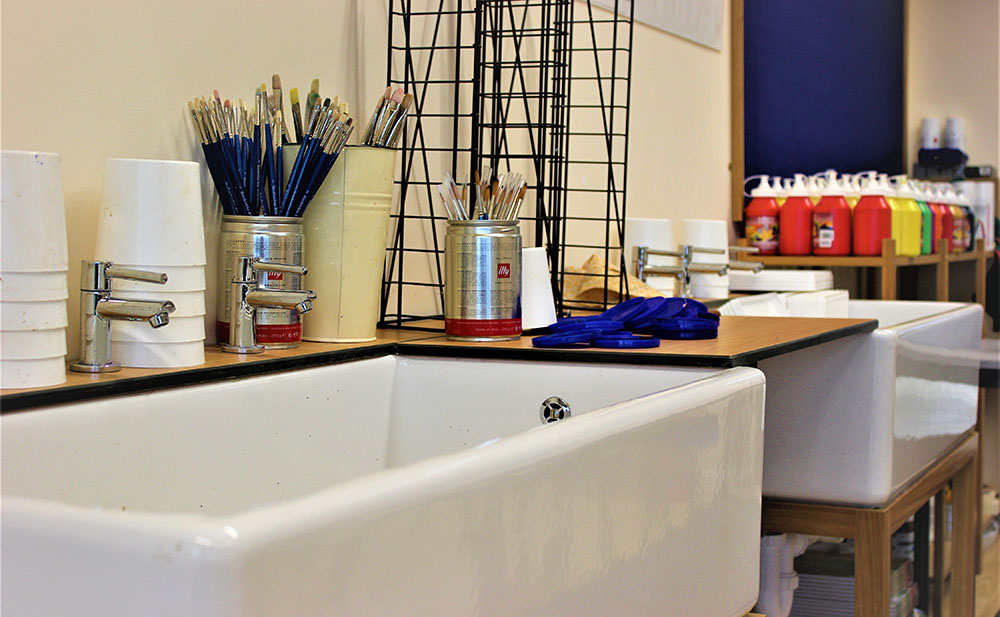 High Quality Design and Construction
A sustainable structure that will not only create some fantastic new versatile classroom space but that will also serve as an example to the children of high quality design and construction… as always with an imaginative twist.
Internally, the new building will contain no corridors whatsoever, with direct access to the outside for every classroom. Not only does this save on construction costs but it allows for easy natural ventilation and plenty of daylight, creating spaces that benefit the well-being of the occupiers.