Surrey
The Sleepy Hollow Treehouse
Explore
the brief
Embrace your dark side with the Sleepy Hollow Treehouse
This may well be our most spine-tingling treehouse yet – perched among the twisted trees, this spooktacular treehouse and children's play area is completely unique – who knows what you might discover as you explore Sleepy Hollow? The clients wanted to create a dark hideaway that pays homage to the classic American short horror story, with a distinctive Gothic style.
The chilling treehouse needed to cater for sleepovers, but still be suitable for the whole family to enjoy with an additional space for the adults to sit back while their children play.
the design process
Features:
Rope Bridge

Satellite Deck

Reading Nook

Kitchen

Slide

Adventure Play Equipment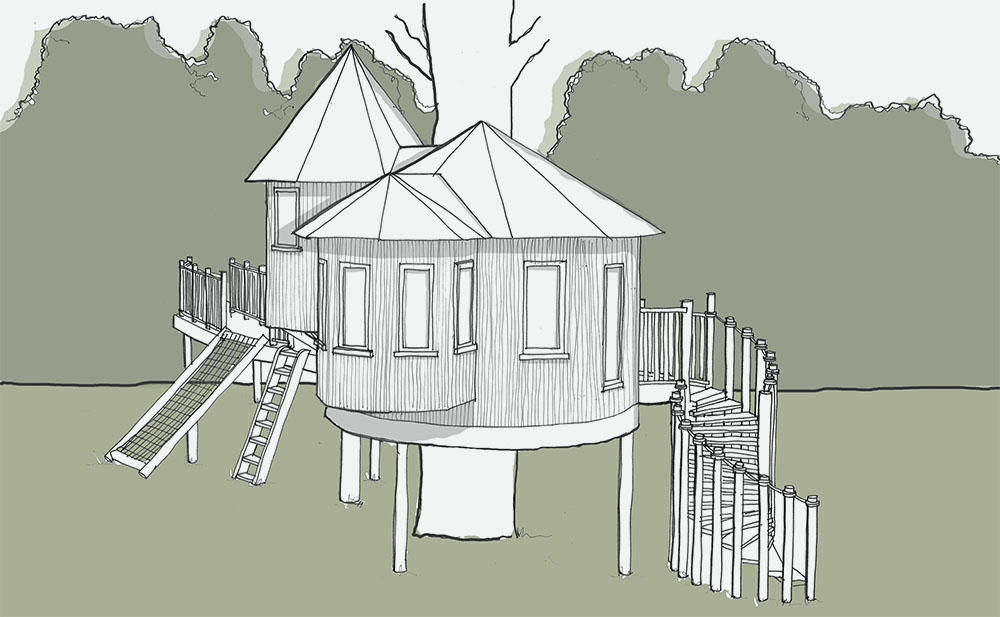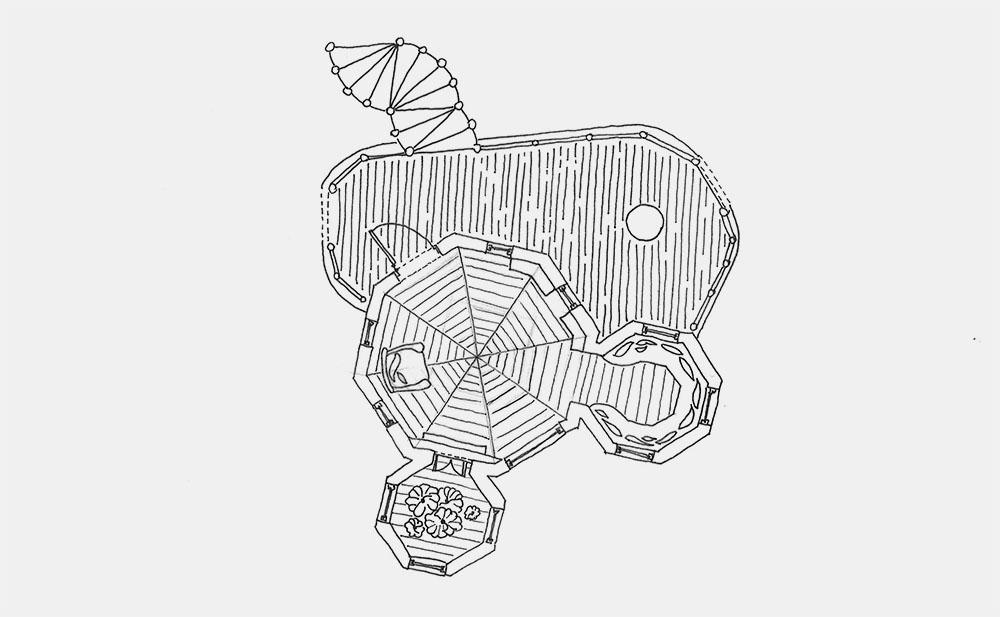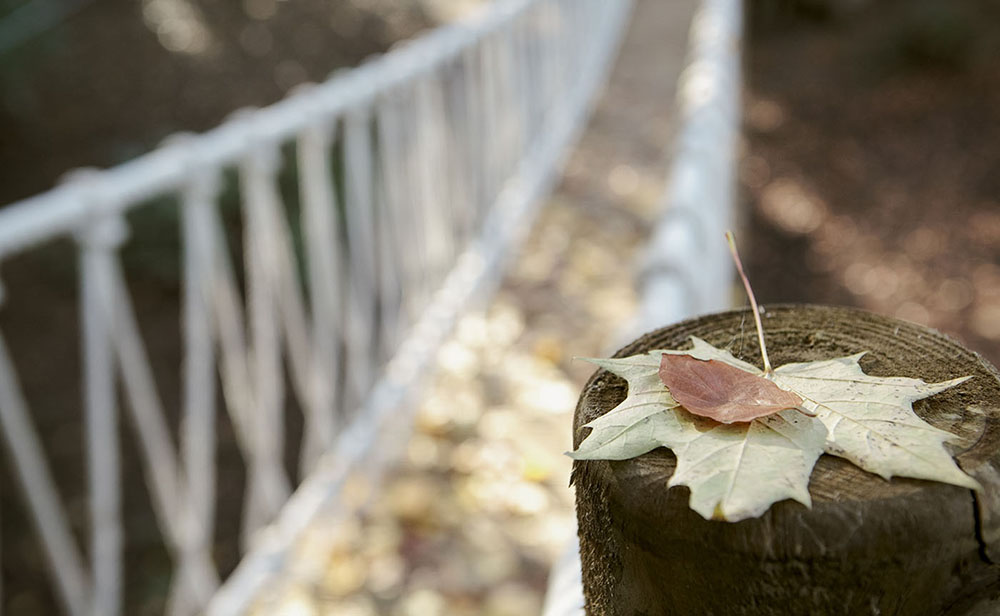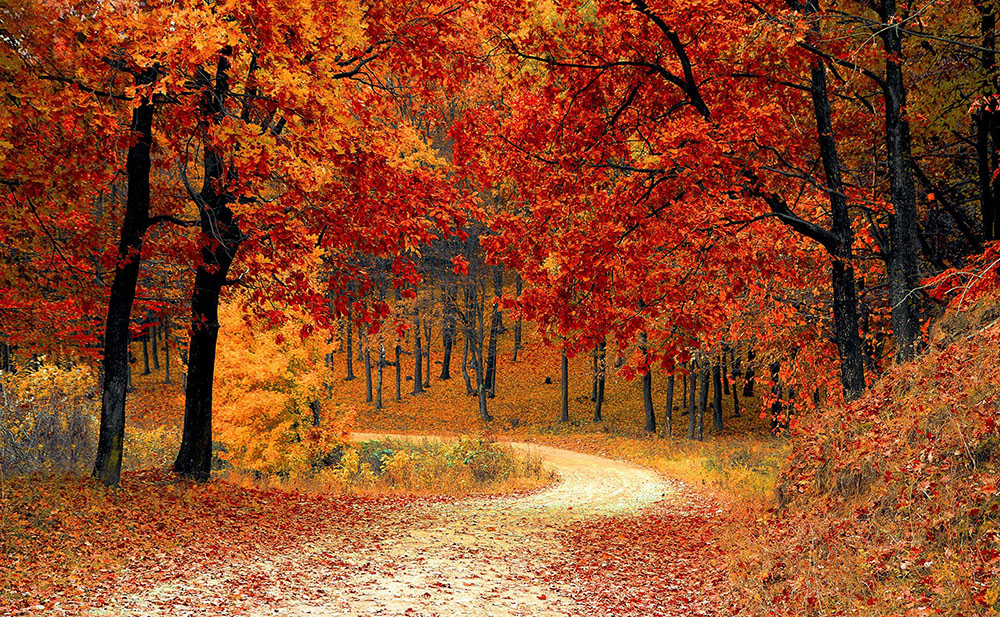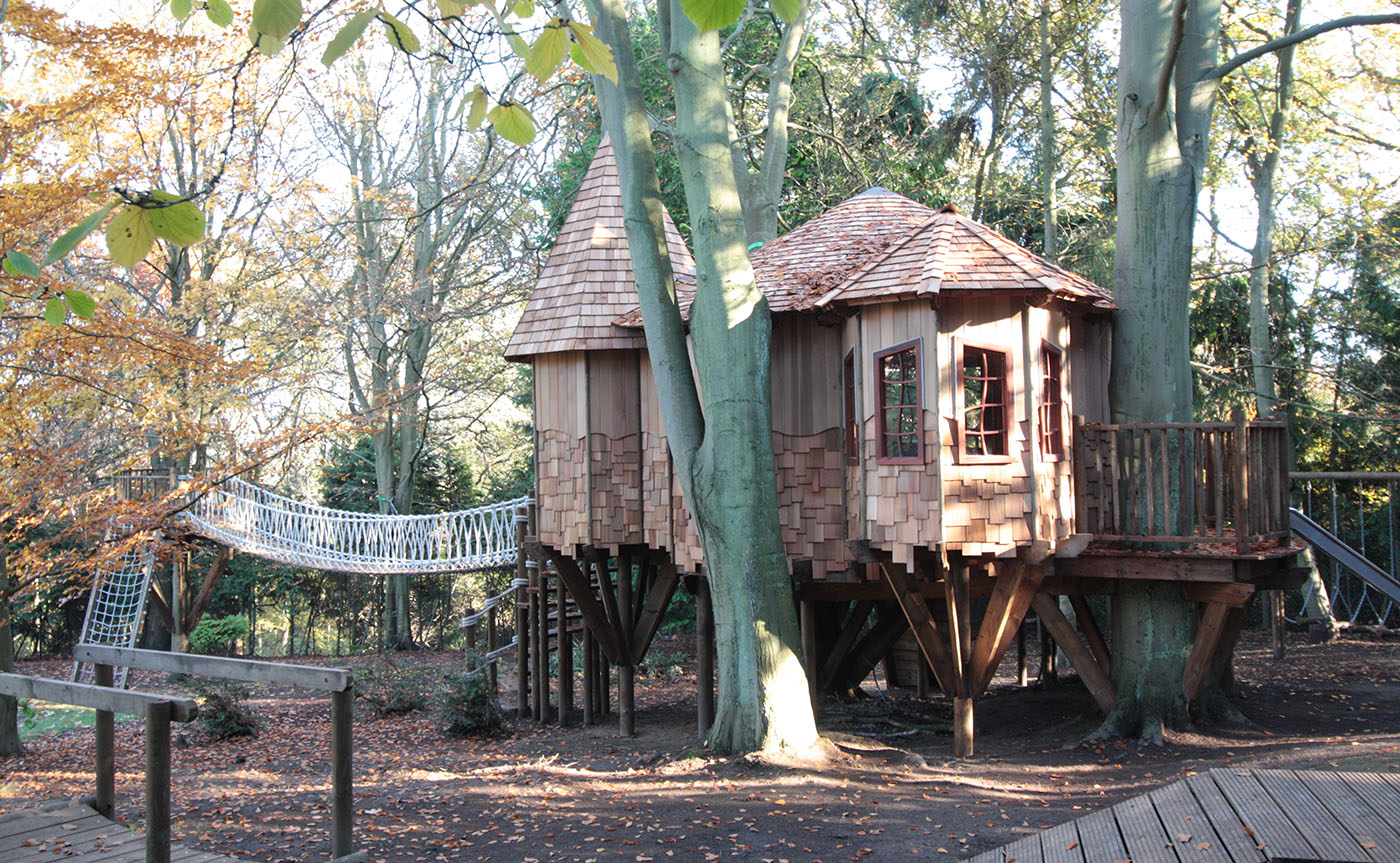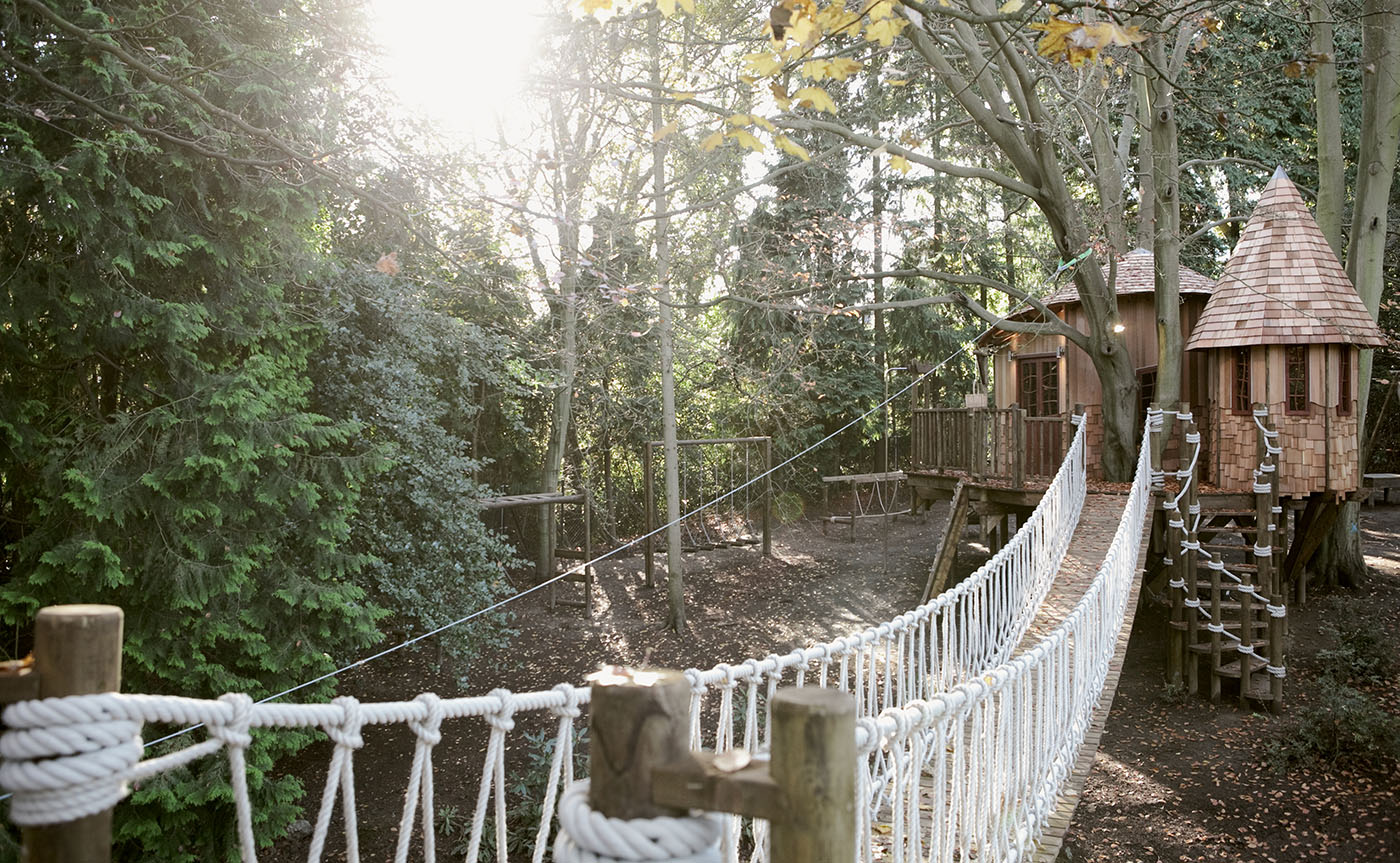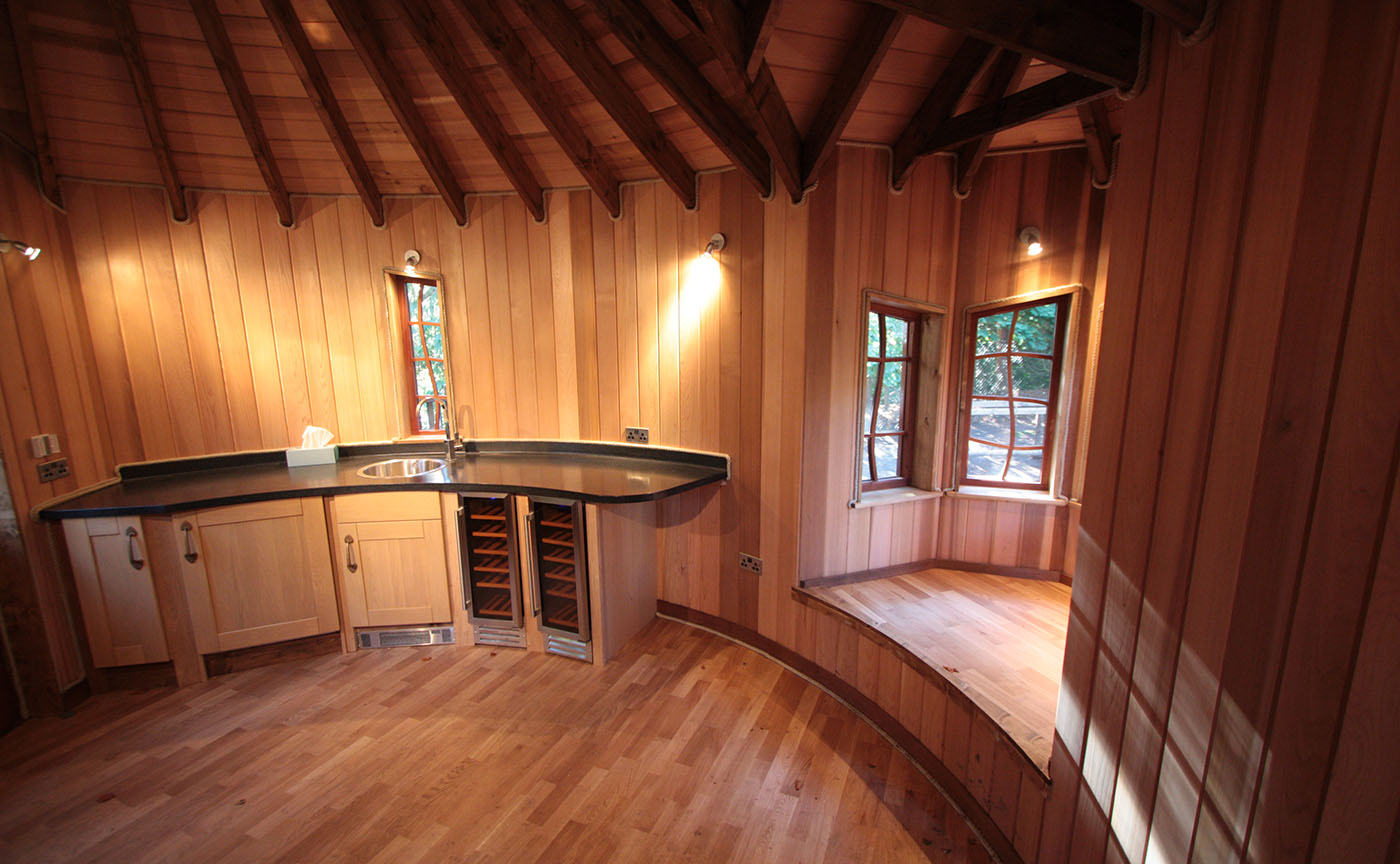 the design
Traditional with a spooky twist
Slightly warped and misshapen, the Sleepy Hollow treehouse has uniquely designed windows and irregular turrets, making the structure feel weathered and aged. With its elongated visuals, the Sleepy Hollow treehouse reflects a classic gothic style throughout. Throwing all of the usual architectural rules out the window, the structure looks jaunted and irregular with three differently shaped roofs – while the large central roof comes down to a lower point, the tower on the side extends into a sharp cone. The third and final roof on the turret reaches up tall and thin, just like a witch's hat. Combined with the mixed paneling of the upper exterior walls and lower shingles, the towers give the treehouse scale and size.
For dark and thrilling sleepovers or family gatherings, the open plan treehouse provides plenty of room to set up dens, forts or camp beds. For those not overcome by sleep, a cosy alcove under the windows is an ideal perch to read a book or sit and watch the wildlife! For the grownups, a modern kitchenette with chillers, bottle fridge and preparation area with sink will keep everyone well supplied with drinks and snacks.
contact us