Blue Forest have won a number of awards over the years, from The Sussex Business of the Year Award to the Bloomberg International Hotel Awards – but we were rather delighted when we heard we had won the 2017 Build Interior Design Award in recognition for our tree house interior schemes.
The team at Blue Forest always strive to go above and beyond to ensure that our clients receive the most magical and awe-inspiring treetop creations. We carry that ethos into our interiors too, working with our clients to make the insides of their garden hideaways as inspiring and enchanting as the outside.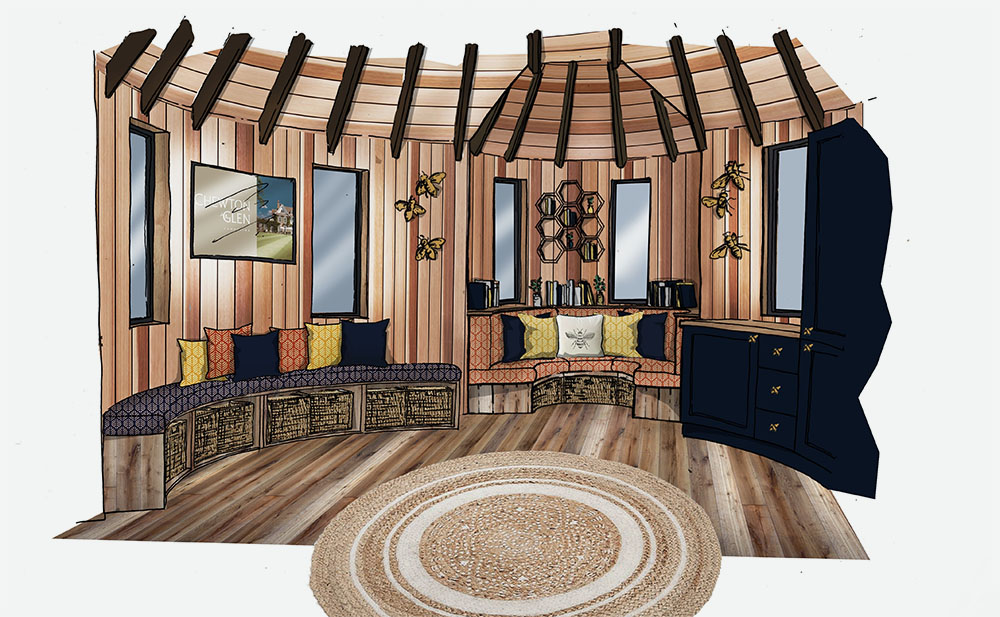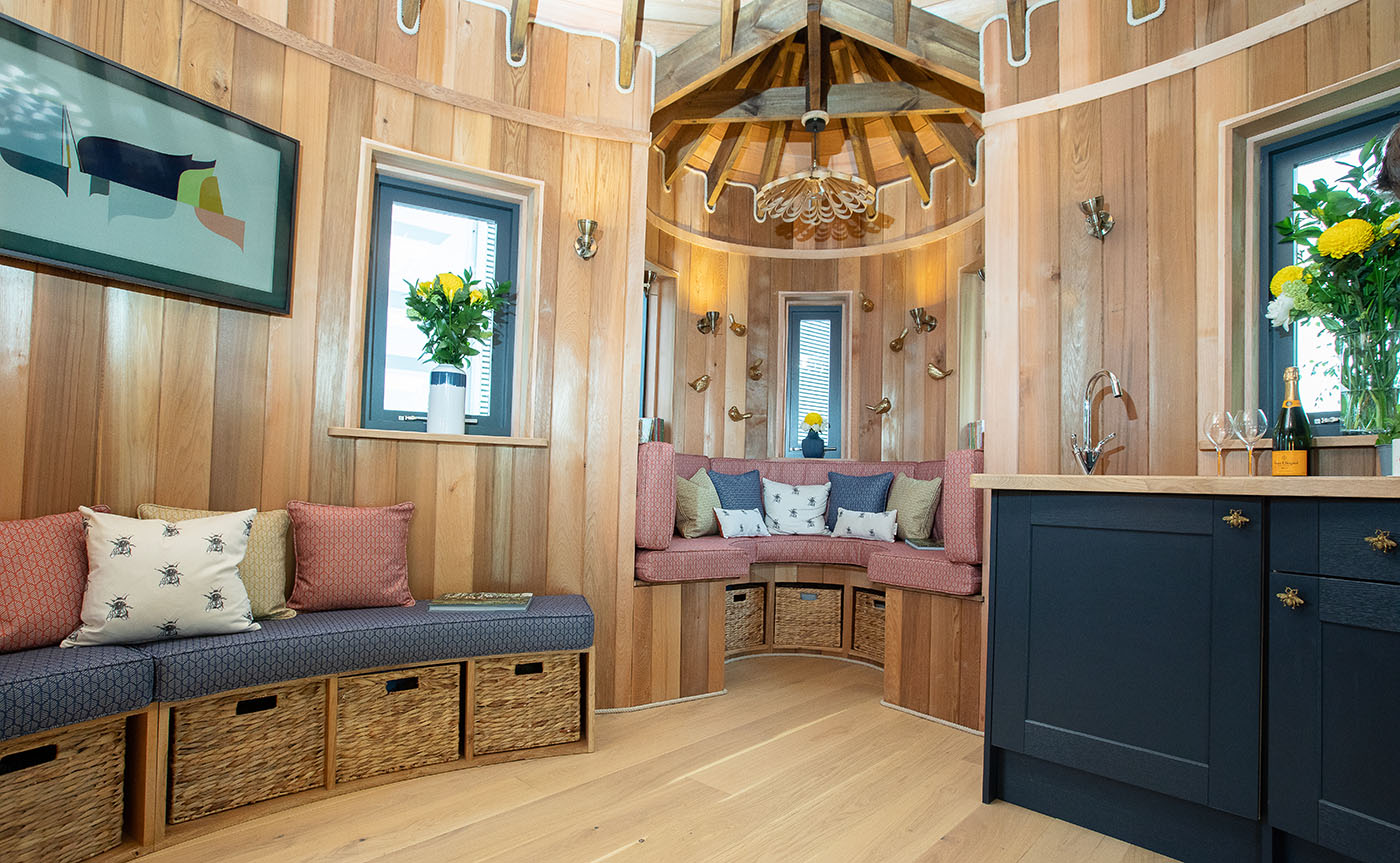 We believe that the interior scheme is 'the heart of a tree house' – whether a client is looking to have a classic and elegant cocktail bar built in the trees for hosting parties or an imaginative clubhouse that will keep the children entertained for hours, the creative team can design an interior scheme for every taste.
From hand-picked furniure to hidden book case doors and magical Narnia wardrobes, these are the features that make a tree house truly special.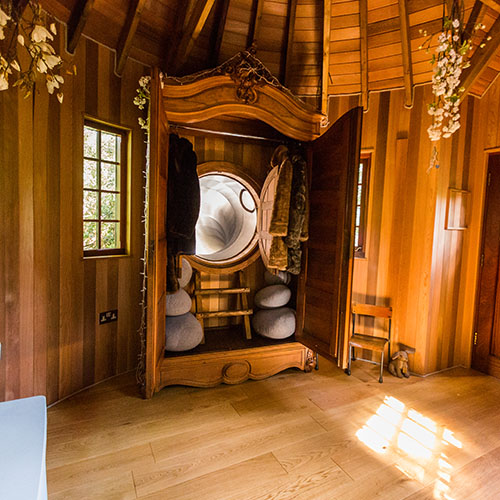 The creative force behind Blue Forest's Interior Design service is Flo Kentish, whose ability to develop interior schemes that reflect the natural environment has led to her being interviewed for a feature in the January 2017 issue of Marie-Claire USA magazine.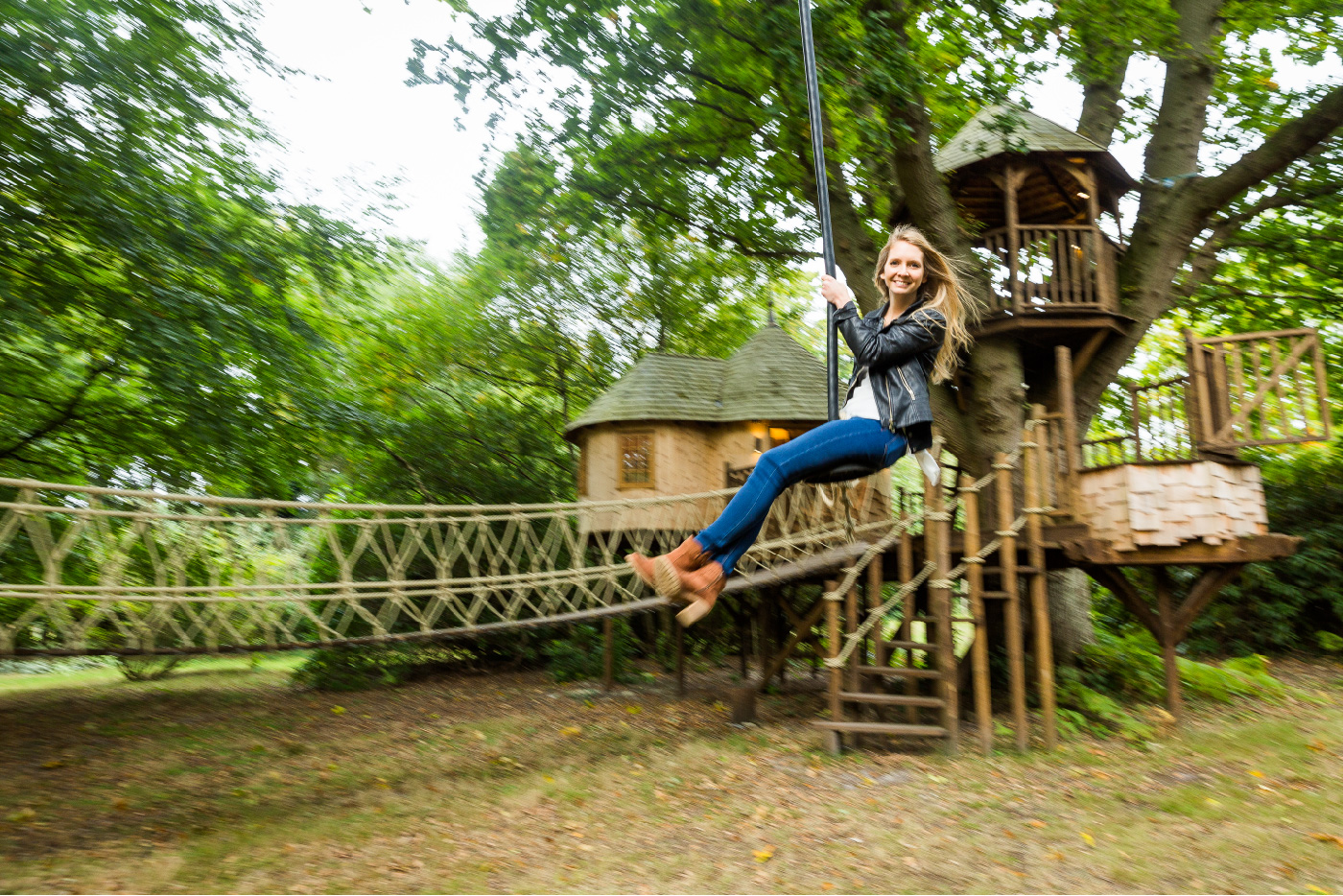 The article features a selection of women with unique careers and the team at Marie-Claire were keen to interview Flo and showcase her tree house interiors as part of their January 2017 issue.
Keep an eye on our news page for more information next year!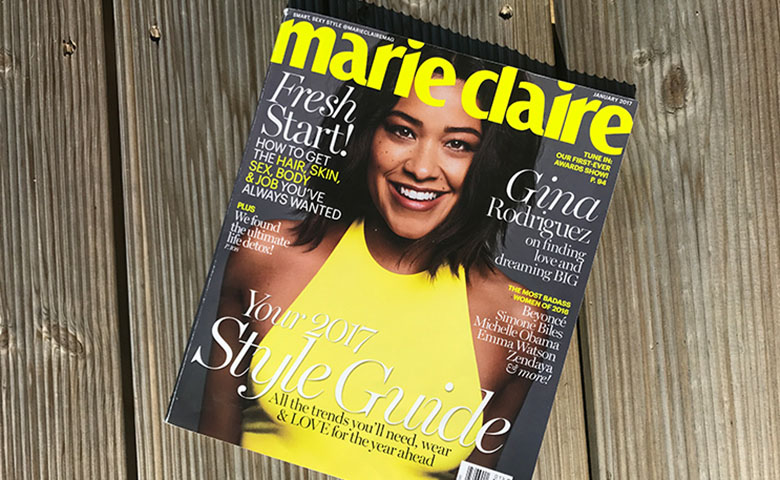 We pride ourselves on a very personal interior design service. Flo will design every detail of the tree house's interior; from lighting, cushions and beautiful handmade furniture to make our client's tree house a personal space that surpasses all their expectations.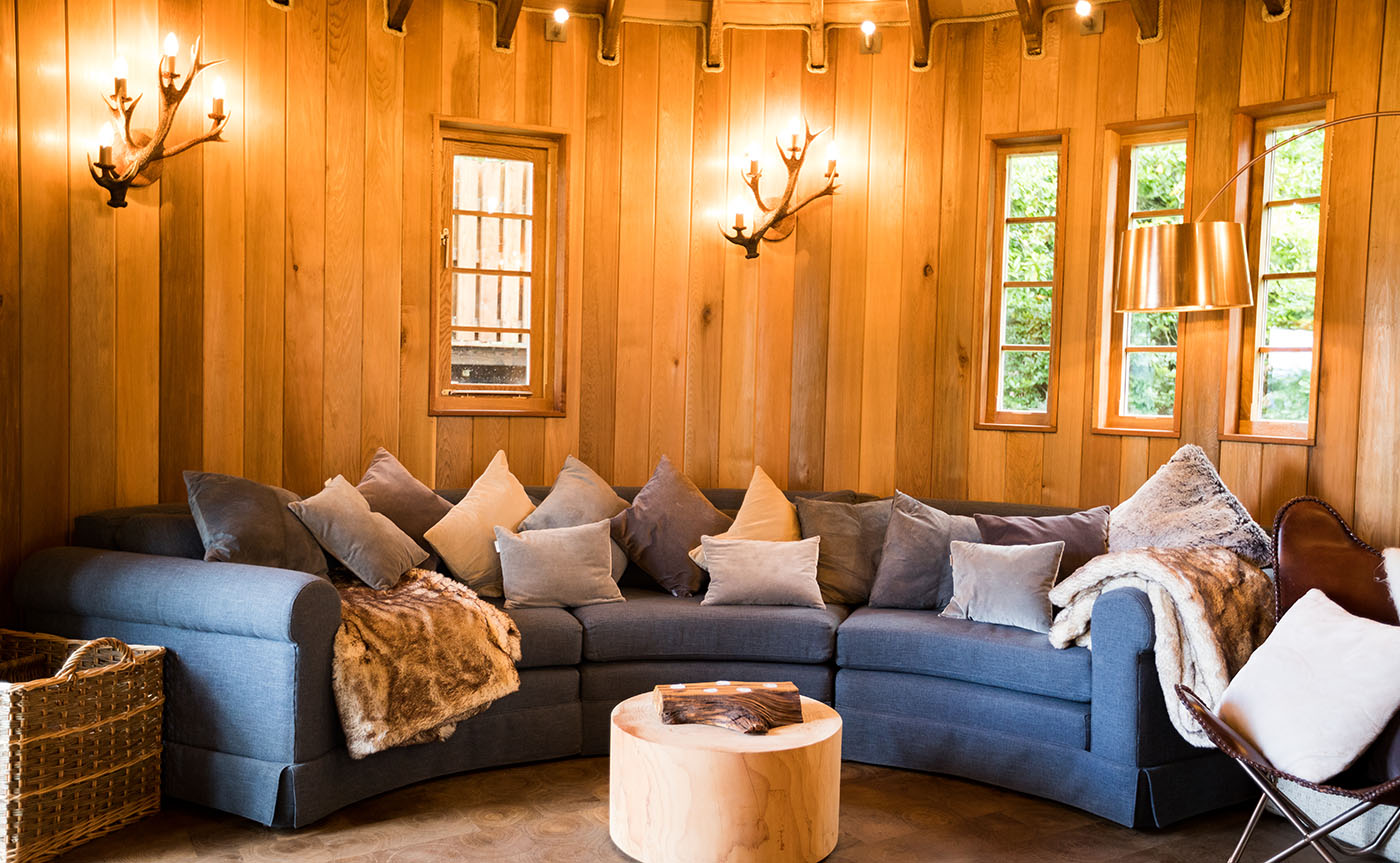 To receive the Build Interior Design Award is a testament to Flo and the team and the great work they do! For more information about our Interior Design service or to start your own tree house adventure, contact the team in the office on (+44) 1892 75 00 90 or download our brochure here.