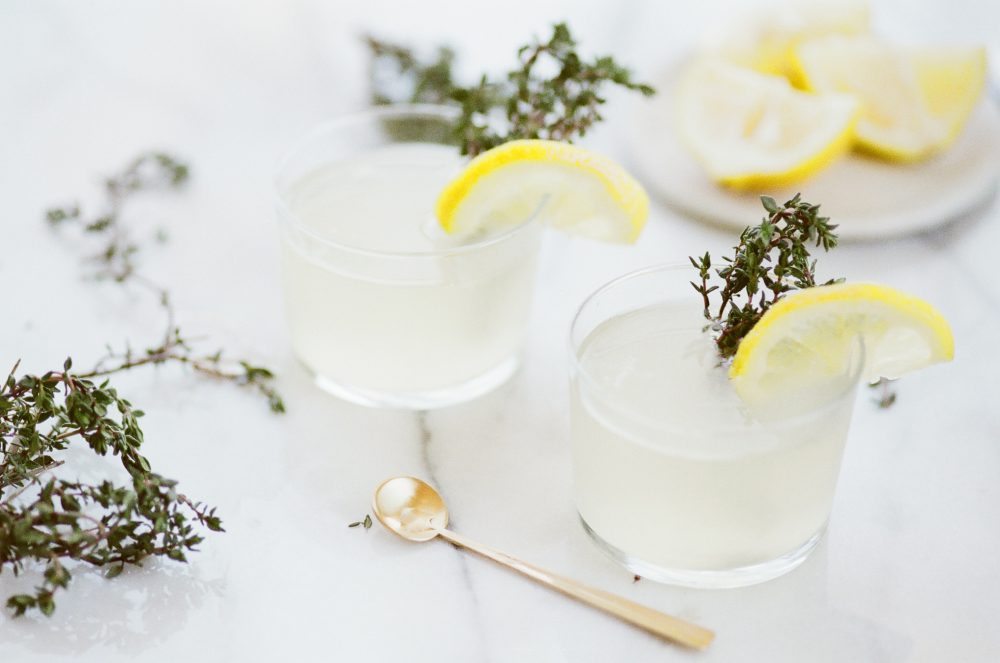 Long lazy summer afternoons are perfect for sipping cocktails, revelling in the fresh air and winding down from a busy day. Here's our 5 favourite woodland-inspired cocktail recipes!
Whether you're mixing up a storm from the deck of a treehouse, the bankside of a canal or your own backyard, cocktail hour is also a great opportunity to savour local produce – from artisan spirits to homegrown berries. With a bit of research and imagination you can find some cocktail recipies that are inspired by the woodlands!
We have put together a list of our favourite cocktail recipes at Blue Forest, but with a slight twist – all are inspired by and named after birds found in our local Sussex region. The drinks themselves are a fusion of locally sourced ingredients and the finest spirits. Chin chin!
5 favourite woodland-inspired cocktail recipes:
1. Dusky Warbler
Sloe it down after a busy day with this simple and sophisticated cocktail recipe.
Ingredients:
Method:
Simply pour the sloe gin into the glass.
Shake the cloudy lemonade over ice and pour on the sloe gin.
Stir together nice and easy.
Slap mint between hands to release scent and flavour, then place on top.
This cocktail is named after a Sussex bird whose feathers are smooth on top and ruffled underneath. Its song is a monotonous whistle whilst its call is a harsh check to warn others of potential danger.
2. Glossy Ibis
This smooth and seductive cocktail is sure to have you feeling good.
Ingredients:
Method:
In a shaker, muddle the strawberries, basil and sugar syrup.
Once muddled, add other ingredients and shake.
Strain into the glass for a smooth touch to the lips.
This cocktail is named after the quiet bird who loves to winter in Britain, specifically Sussex. It has a reddish brown coat and has a flight that's graceful and effortless.
3. Golden Plover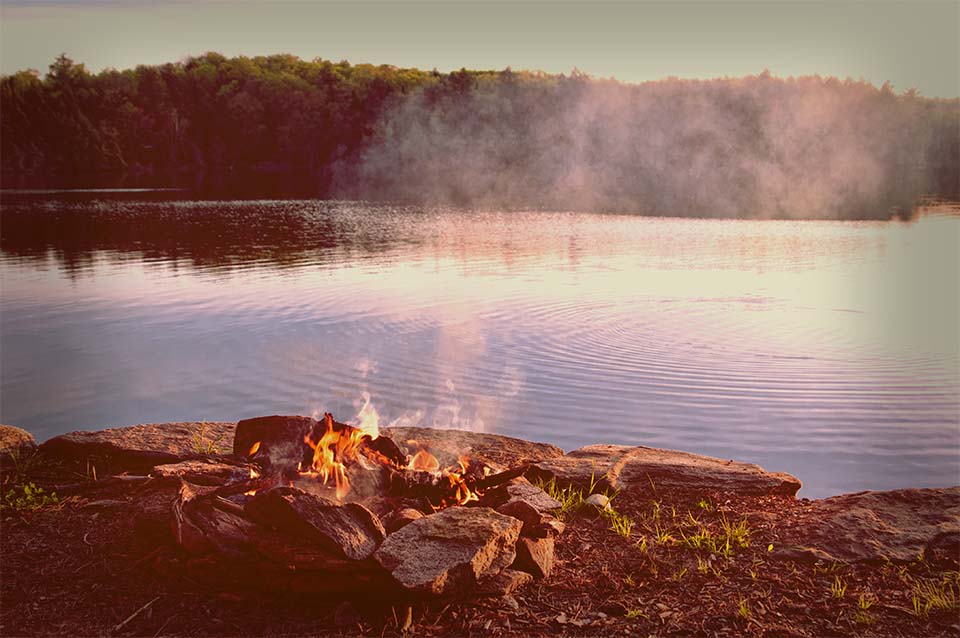 This cocktail is matched perfectly with the warm glow of a log fire.
Ingredients:
50 ml Gold Rum
37 ml Brandy
1 tsp Sugar Syrup
150 ml East Sussex Milk
Crushed Ice
Sprinkle of Cinnamon
Method:
Blend all the ingredients together until smooth.
Once blended, pour into chilled glass (from freezer) and sprinkle cinnamon on top to give it that golden glow.
This cocktail is named after one of the fastest game birds in Europe who has a beautiful speckled pattern on its feathers.
4. Red Shrike
A blackberry infused cocktail that is sure to muddle your senses, so go on, switch off that brain chatter.
Ingredients:
25 ml Blackdown Sussex Dry Gin
25 ml Apple Brandy
21 ml fresh Lemon Juice
21 ml Sugar Syrup
Crushed Ice
3 Blackberries (+1 for serving)
Method:
Muddle blackberries.
In a separate shaker, mix all the ingredients together.
Once blackberries are muddled, add a small amount of the mixer to them.
Shake and pour the blackberries to the bottom of the glass.
Top with crushed ice.
Pour remainder of the mixer over ice and top with a blackberry and straw.
This cocktail is named after the cunning hunting bird whose coat is reddishly handsome and has eyes (male only) that are covered with a mysterious black stripe.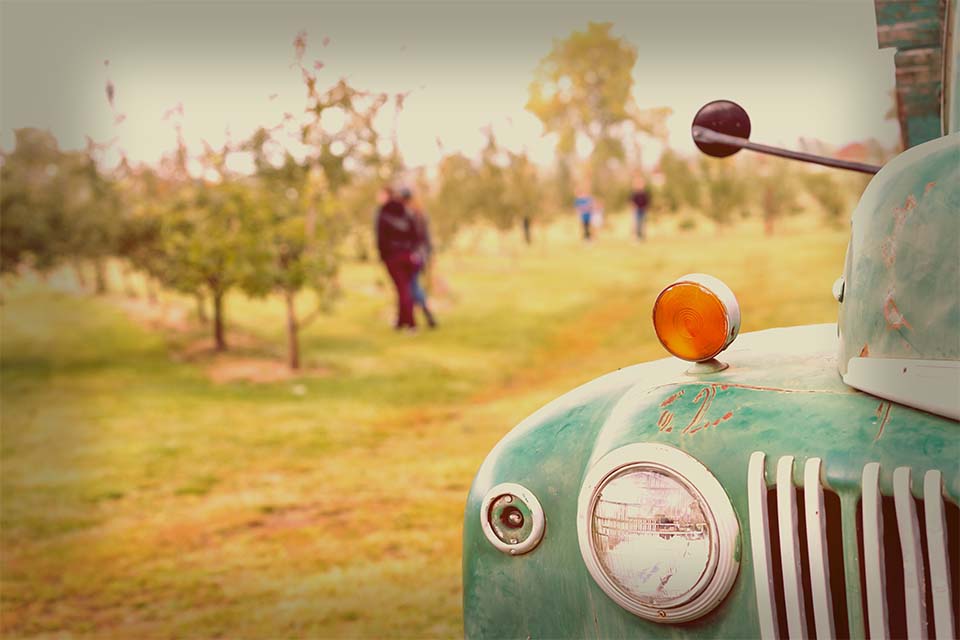 5. Iceland Gull
Spend your thyme sipping this glamorous cocktail in the company of those you cherish.
Ingredients:
25 ml Blackdown Sussex Dry Gin
25 ml Nettle Syrup
25 ml Lemon Juice
Soda Water
Ice
Sprig of Thyme
Method:
Shake the gin, nettle syrup and lemon together over ice.
Pour into glass of ice and top up with soda water and a sprig of thyme.
This cocktail is named after the bird who loves to winter in Sussex and builds its nest on cliff sides. Its slender body and pale colouring make its yellow beak an eye-catching feature.
6. Merlin Mocktail
I know we said Top 5, but we could not resist putting an opulent mocktail on our list of cocktail recipes too!
This cool collective mocktail is sure to refresh you under the scorching summer's sun.
Ingredients:
125 ml Coconut Water
A few Cucumber Slices
50 ml fresh Lime Juice
25 ml Sugar
Sprig of Mint
Method:
Combine everything, bar cucumber, and shake over ice.
Serve in a chilled glass and top with thinly sliced cucumber.
If you wish to make this mocktail a luxurious cocktail, then all you have to do is add some bubbles!
This cocktail is named after the free living falcon with a shimmering blue-grey back and impressive black claws. It has a wingspan between 50 – 73 cm which allows it to use speed and agility to hunt its prey.
What more can we say, but: cheers!