We're excited to announce that we will be exhibiting a fantastic tree house at the RHS Chelsea Flower Show 2017! Come and see us between Tuesday the 22nd – Friday 27th May on Main Avenue, Stand Number: MA329.
This year's treehouse will be the largest we have ever exhibited at the Chelsea Flower Show. Our design team are busy brewing up some fantastic, wonderous and creative ideas as we speak! Preparations are well underway and we can't wait to experience the vibrant atmosphere of the show.
Our RHS Chelsea Flower Show 2017 treehouse is being built in collaboration with:
Kebony
Kebony is beautiful wood recommended by leading architects. Developed in Norway, is sustainable, durable and requires no maintenance beyond normal cleaning. Kebony's performance has been proven in a variety of applications including decking and cladding and is made from FSC Certified timber.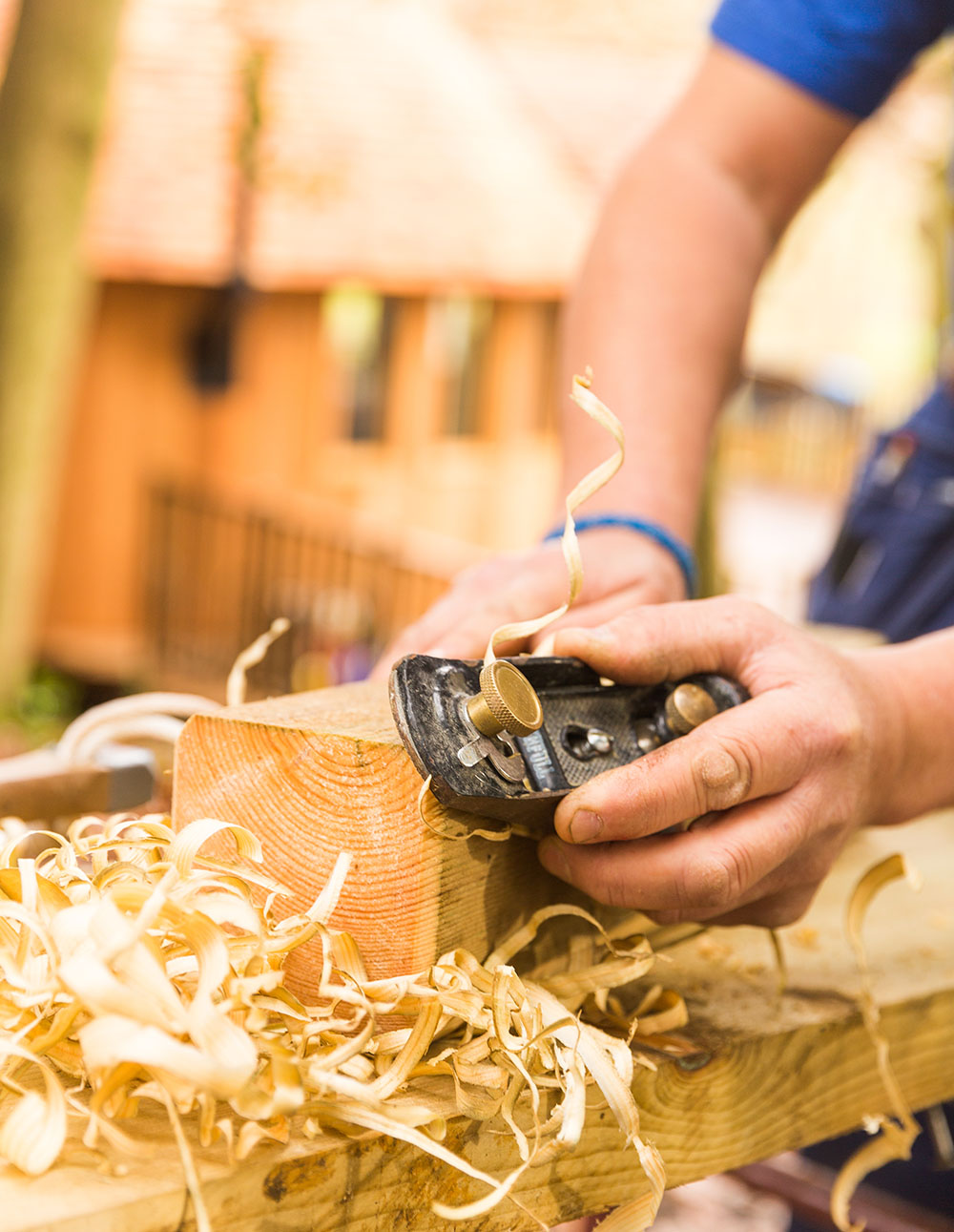 Architectural Plants
Architectural Plants are based in Pulborough in West Sussex, surrounded by 32 acres of open fields and farmland. When it comes to interesting, unique, quirky and exotic plants, these guys are the horticultural experts. The nursery is a sight to behold, with beautiful displays of semi-mature trees, palms, Japanese topiary and bamboos. Find out more about this amazing nursery here: Plants for Treehouses – Collaborating with Architectural Plants.

StopDigging
Installation of ground screws for mounting everything from tree houses to decks and fences. Call: 0800 233 5744
The tree house will offer visitors to the show the chance to experience the quality and charm of Blue Forest's bespoke tree house creations. Keep an eye out for further details…