Cornwall
The Eden Project Aerial Walkway
Explore
the brief
This is the Eden Project Aerial Walkway
Awards:
Sussex Business Awards – Winner 2014
Construction & Engineering Awards 2016 – Build 2016
It goes without saying that The Eden Project were keen to choose a design company which understood the importance of creating structures that reflect the environment in which they are built. For this amazing educational project, we collaborated with Jerry Tate Architects to develop the exciting scheme. The Eden Project Aerial Walkway was to be Europe's leading rainforest education resource at the unique biome in Cornwall. While the overall scheme included many different phases, it was the 150m canopy walkway that has taken the Eden Project by storm, stretching through the treetops to an authentic 'expedition base camp' which takes students, tourists and visitors alike on an immersive journey of discovery.
the design process
Features:
Rope Bridge

Adventure Play Equipment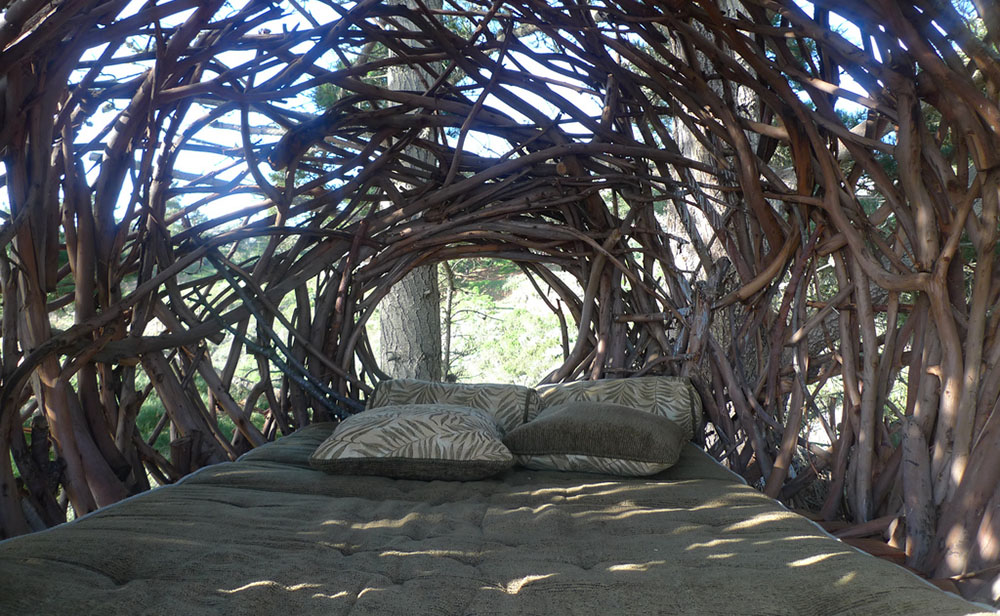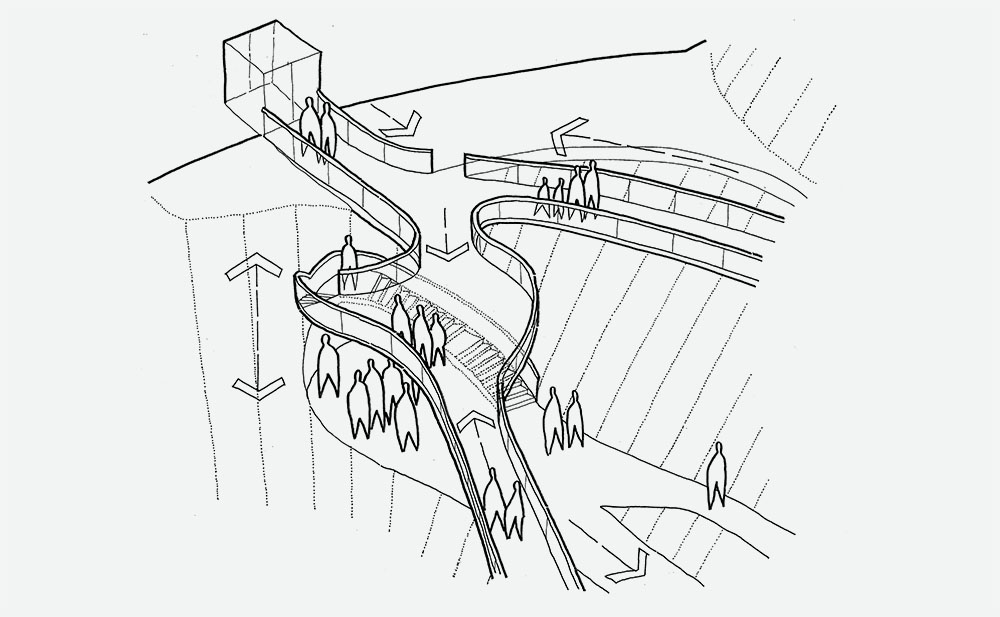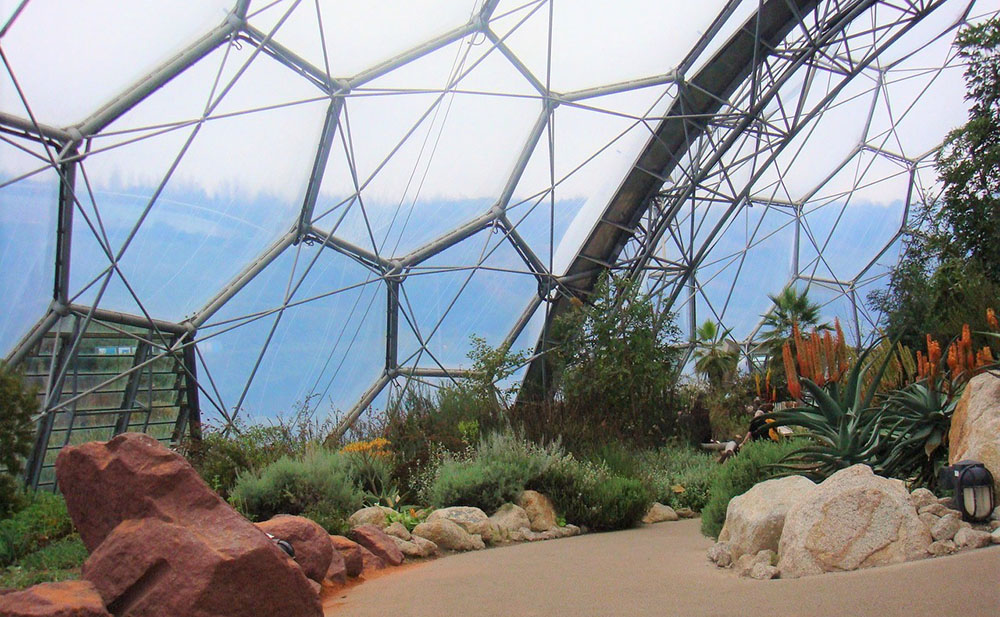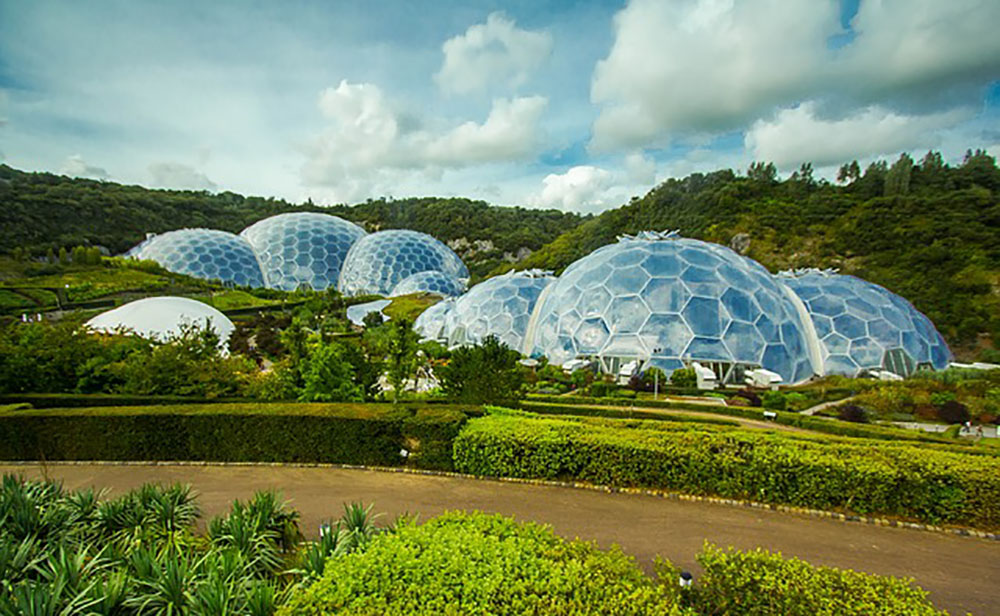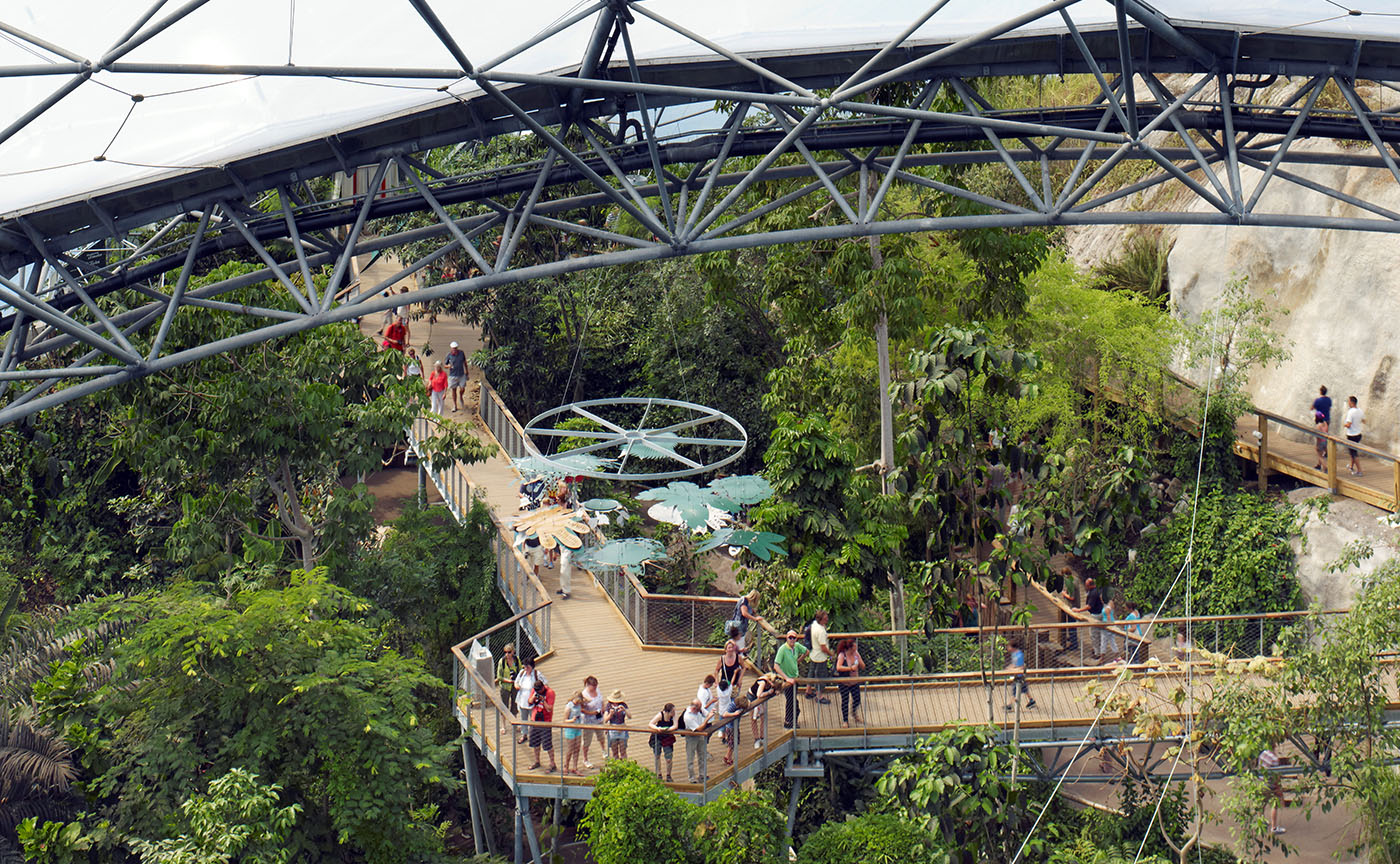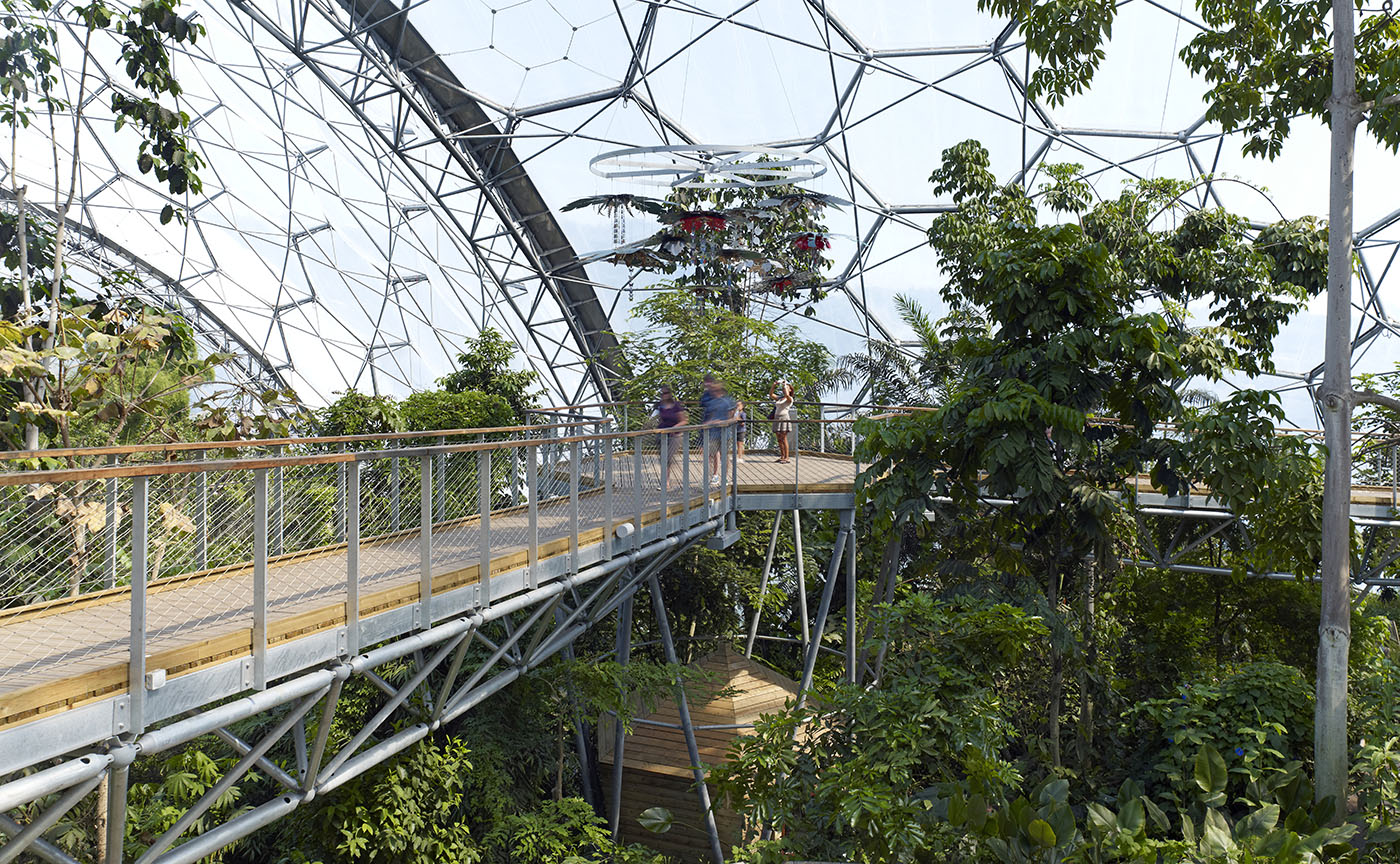 the design
Walk right through the middle of a rainforest…
The Eden Project Aerial Walkway is a timber and steel framed decked walkway that takes visitors high up into the canopy above the specialist trees and plants. The whole route has been completed in phases over three years. Additional phases of the project include elements such as a steampunk inspired Weather Station, a Research Station, a Waterfall Cave and a Biodiversity Nest Tree House.
You can watch an amazing parkour free running video, featuring Tim Schieff and Pip Andersen which has been filmed in Eden and most particularly on the walkway: click here to see it!
Of course, nothing could be more thrilling than crossing magnificent walkways and looking down into the huge Rainforest Biome; but the main purpose of the walkway is to educate and inspire. The rainforest canopy keeps us alive, no matter where we live in the world, and has a huge impact on our delicate atmosphere. Through engaging structures such as the walkway, Eden want to encourage others to help protect these precious green spaces that we have on our planet.
contact us