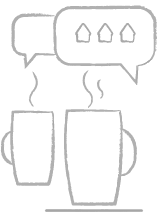 Meeting & Briefing
Every story has a beginning and the journey of owning a Blue Forest treehouse starts with a telephone conversation with one of our friendly team. We're here to fulfil your treehouse dreams, and ultimately build you something that brings you joy and happiness. To help us understand the feasibility of the project, we will discuss your ideas, planning and budgets, setting you off on the first part of your treehouse adventure.
If you would like to meet the team (and see where the magic happens!) then you are welcome to arrange a time to visit us at our office in Sussex, where you will be looked after by our dedicated team of Office Dogs!
Meeting & Briefing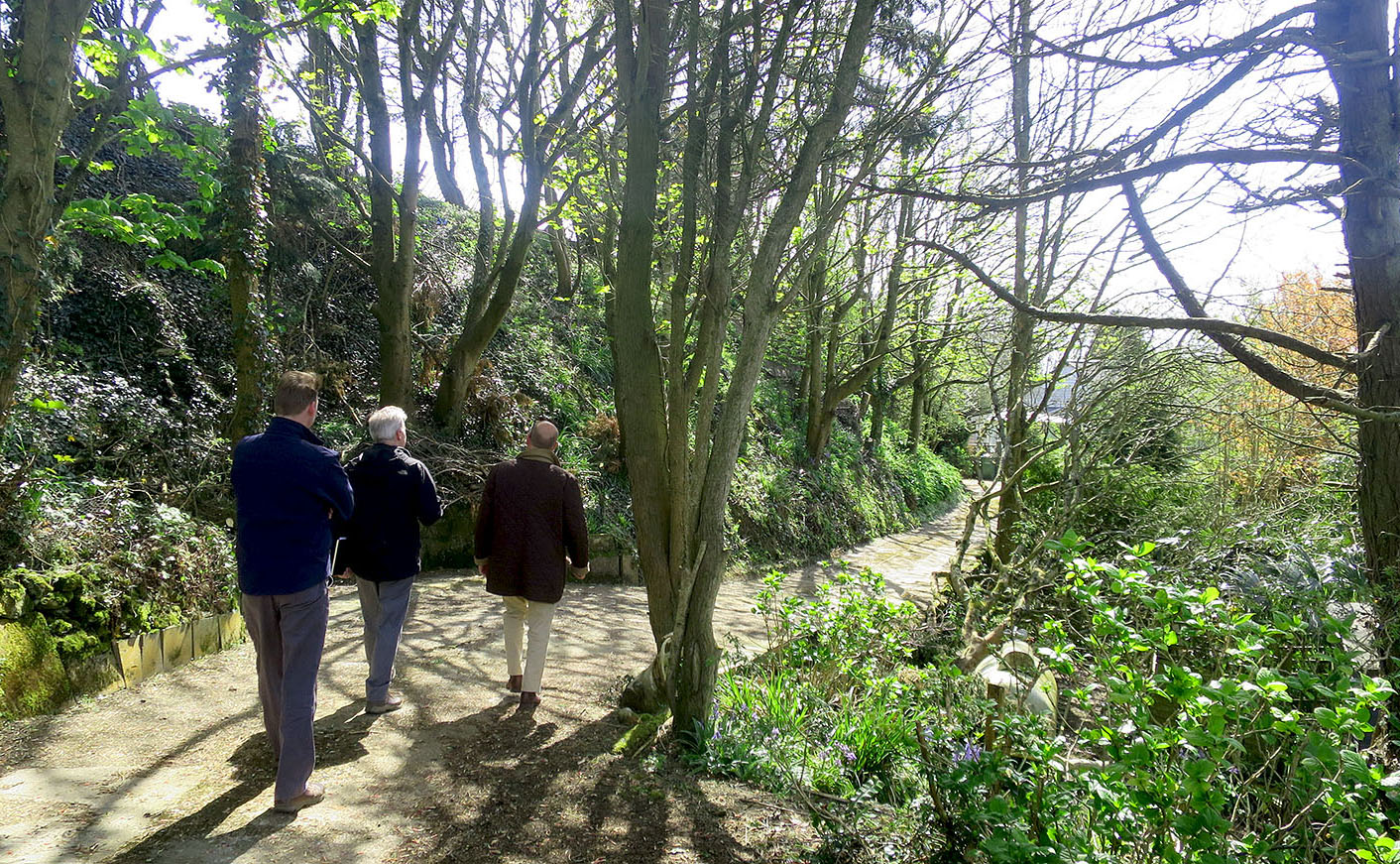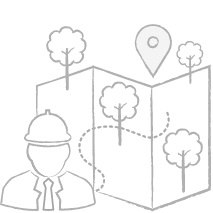 Site Visit & Measure
We love coming up with imaginative new treehouse designs. Before we can do this however, we would need to visit the site, where we will be able to talk through the project in detail, assess the landscape and help you choose the best location for your treehouse.
Following our visit, we will be able to offer you more specific guidance regarding the design and planning possibilities and present you with a design brief and outline of fees to complete a full set of designs and planning. There may be a fee for the site visit depending on the nature and location of your project. This part of the process is about understanding your dreams and exploring the ways that a treehouse could work for you, your business or your family.
Site Visit & Measure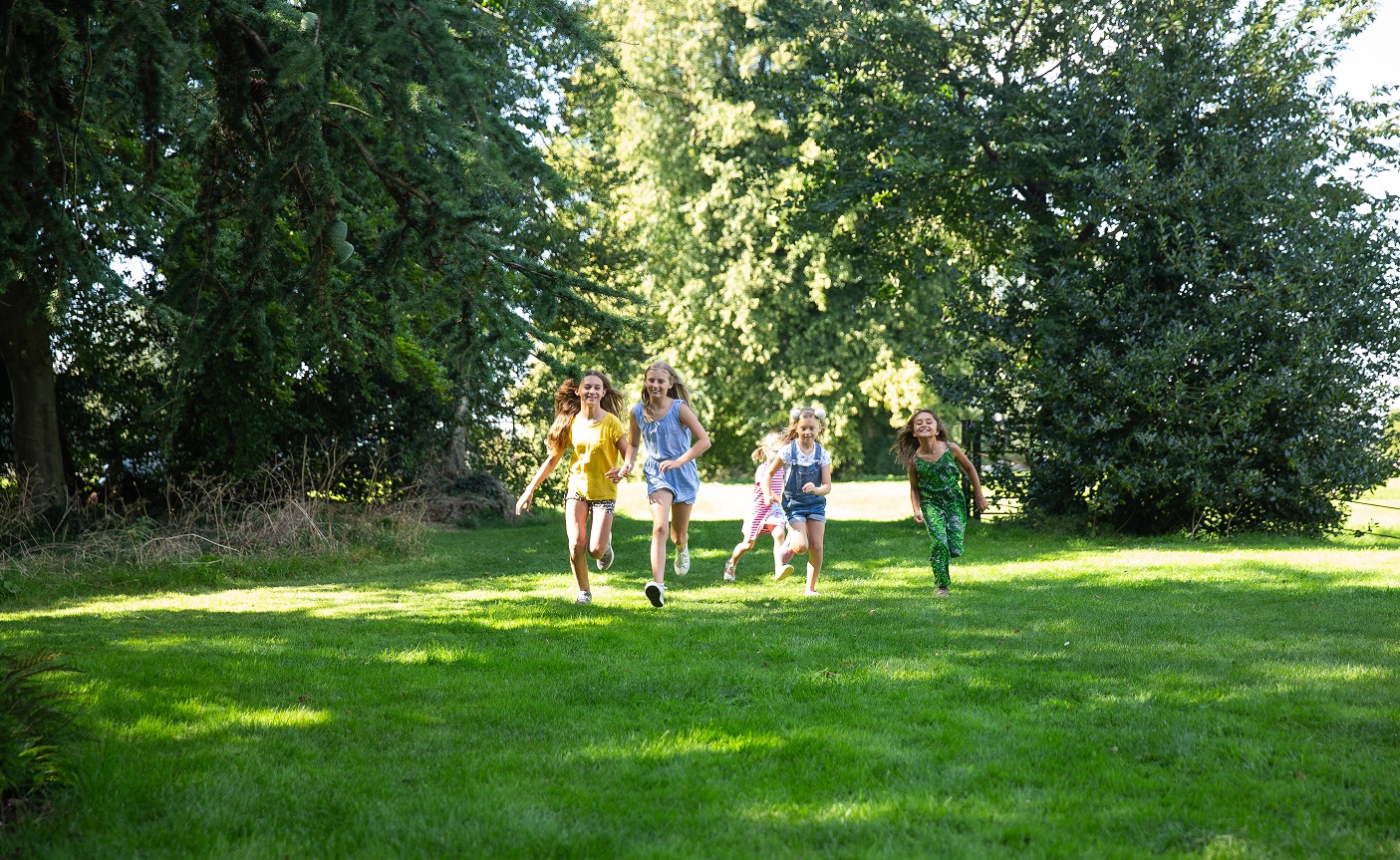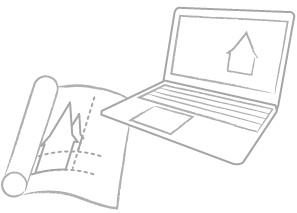 Design & Quotation
Once we have a clear understanding of the design brief, we can get started on the creative process – which is the most exciting part of your treehouse adventure! Our aim is always to go above and beyond the ordinary and create a design that will knock your socks off. No idea is too small, no challenge too big—the more imaginative the better! Our expert team of designers will create a comprehensive set of drawings of your ideal treehouse. These will be presented alongside hand sketches, computer rendered visuals, mood boards and physical samples to help you visualise the structure before construction starts. Once you are happy with the design, we will provide a detailed quotation to build your treehouse.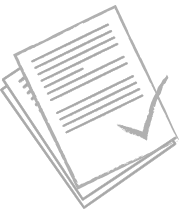 Planning Application
We have built hundreds of treehouses and sustainable timber structures which means our team is able to give you all the advice you need to bring your treehouse dreams to life. We can advise on the planning and building control requirements for your project as well as act as planning agents on your behalf. The planning process takes a minimum of 8 weeks but can take much longer, so it is best to get started in plenty of time.
Planning Application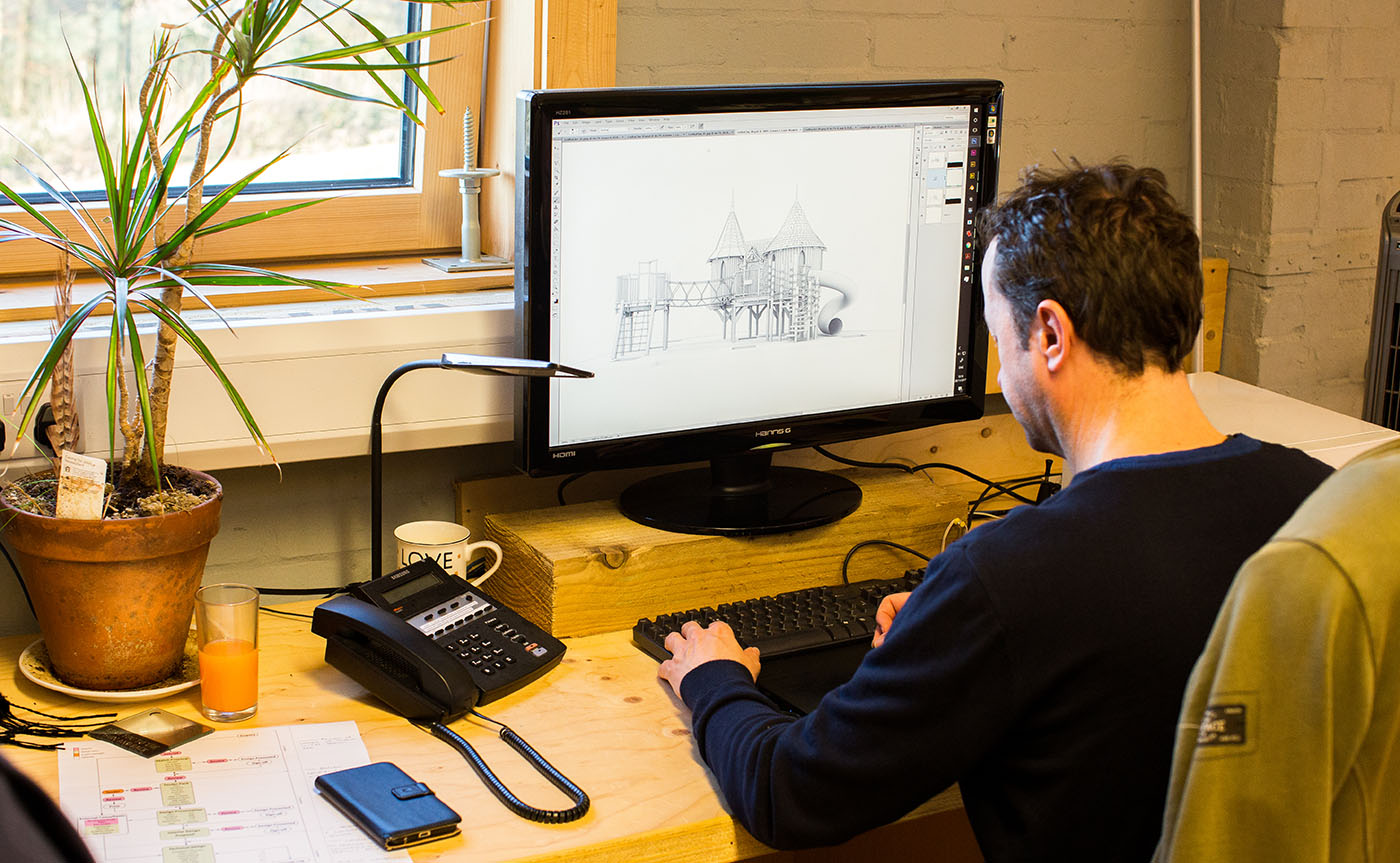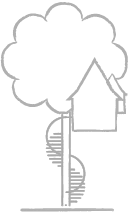 Treehouse Construction
Our highly skilled craftsmen and sub-contractor teams will now start work constructing your treehouse! Treehouse construction is a true labour of love and we have a vast amount of experience building in timber, working from heights and in forested areas meaning you are in safe hands. The construction period varies hugely depending on what you wish to build. A typical family treehouse usually takes between 8-12 weeks.
Blue Forest also offers a unique interior design service. In the world of treehouses, the little personal touches are just as important as the bigger things. From hand-crafted swing seats to secret rooms and Narnia wardrobes, we add a personal touch to every project.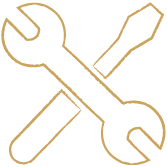 Aftercare & Maintenance
Our passion for perfection can be seen in every corner of your new treehouse, it's part of what makes Blue Forest the best in the business and it shows we love what we do. To make sure you enjoy your treehouse for many years to come we recommend our bespoke maintenance service; it is specifically tailored to your project, so you have the peace of mind going forward. Each year we will visit to inspect your treehouse, providing you with a written report. We will also update the maintenance log associated with your treehouse giving a certification that the building has been fully maintained to Blue Forest's exacting standards.
Our ongoing relationship with our clients is very important and we want you to enjoy your wonderful treehouse for many years to come!
our brochures
"It is rare to work with a company which delivers on time, within budget and with such quality execution. Please extend my thanks to the whole team. Great work."