The highly anticipated RHS Chelsea Flower Show has once again captivated horticultural enthusiasts, garden designers, nature lovers and socialites from around the world. Renowned for its exquisite displays, innovative designs and breathtaking blooms, Blue Forest wasdelighted to be part of this iconic event showcasing our Magical Hideaway, which included an enchanted treehouse and cosy hillside hollow set within the most beautiful garden design.
Created in collaboration with Randle Siddeley Limited, a leading landscape architecture company, the Magical Hideaway displayed a sense of whimsical fun while bringing you closer to the natural world we are so passionate about.
Before the show opened to the public, we had the privilege of sharing the treehouse and hillside hollow with the delightful Owen Warner and his girlfriend, Jemma Donovan.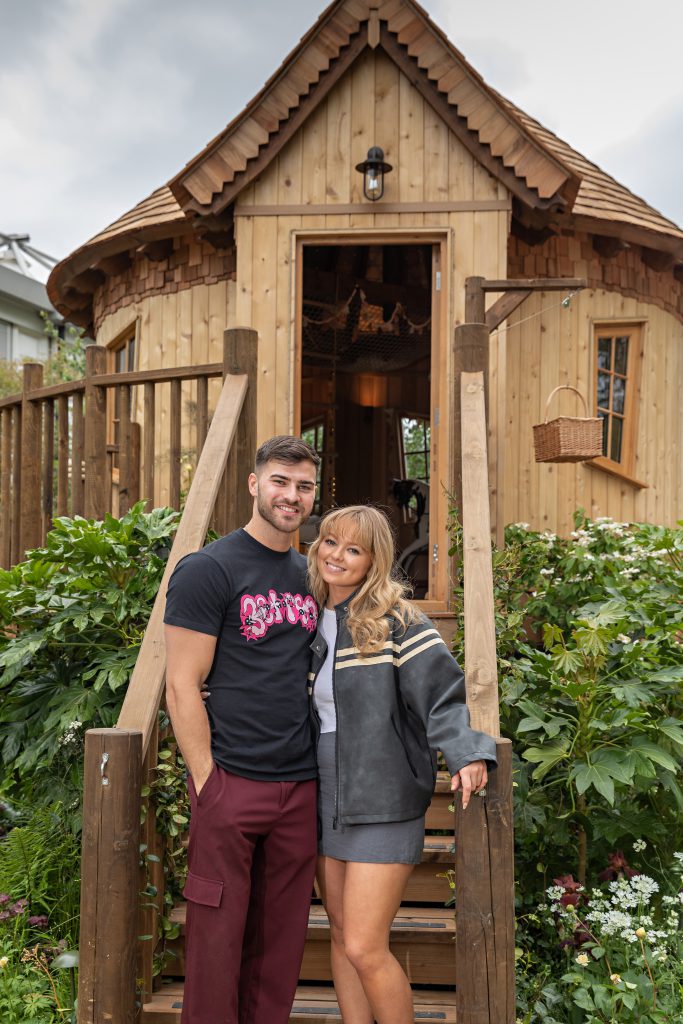 We pride ourselves in the attention to detail here at Blue Forest, and our Interior Designer ensures that the inside of our structures are just as beautiful and carefully thought out as the outside! This year, the gorgeous little door knocker was a real hit, as was the viewing bird box and magical Narnia Wardrobe.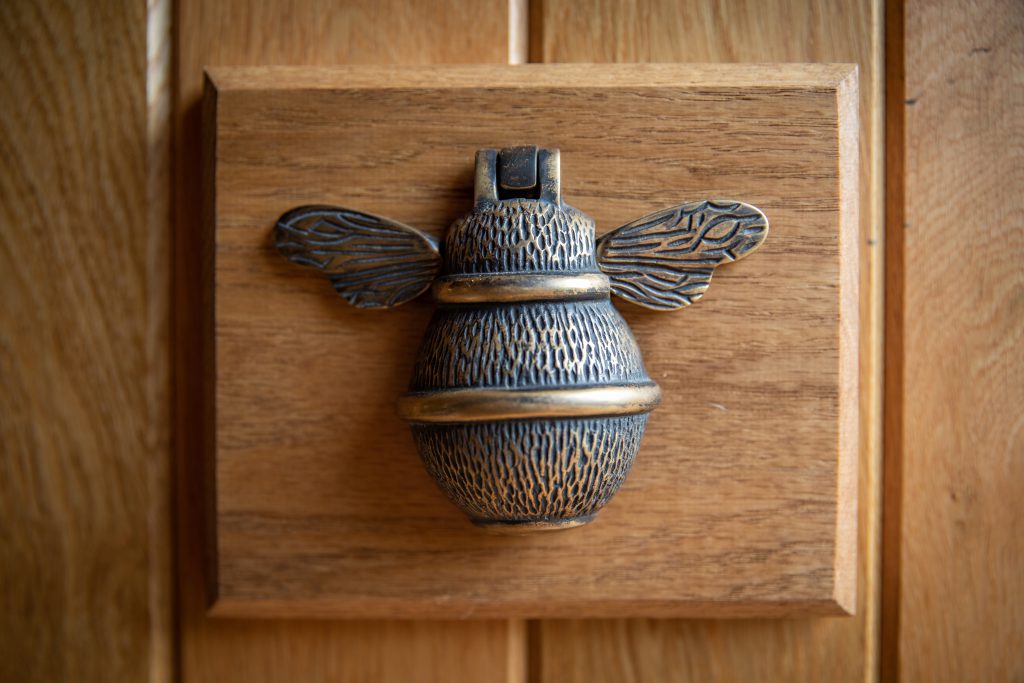 We would also like to say a huge thank you to our sponsors this year, we couldn't have done this without you!
DCM Surfaces– for the play surfacing
Deepdale Nurseries – for supplying the magnificent trees
Havwoods – for the flooring and hillside hollow internal cladding
John Cullen Lighting – for the outdoor lighting
Make Limited – for the handmade Oak windows and doors of the treehouse
Marley Limited – for the Cedar shingles used on the treehouse
The RHS Chelsea Flower Show 2023 surpassed expectations yet again, the excitement, adrenalin, camaraderie and sheer exhaustion brings us together and we look forward to seeing you all again in 2024!
Photographs by Chris Taylor Photography