Our Team
Meet The
Treehouse People

Explore
"Such a lovely team. We thoroughly enjoyed having them here."
Our creative team is made up of project managers, interior designers, structural engineers and architectural design specialists and we're like one big happy family! We all share a love for the great outdoors, and we couldn't be happier creating awe-inspiring structures that take your breath away.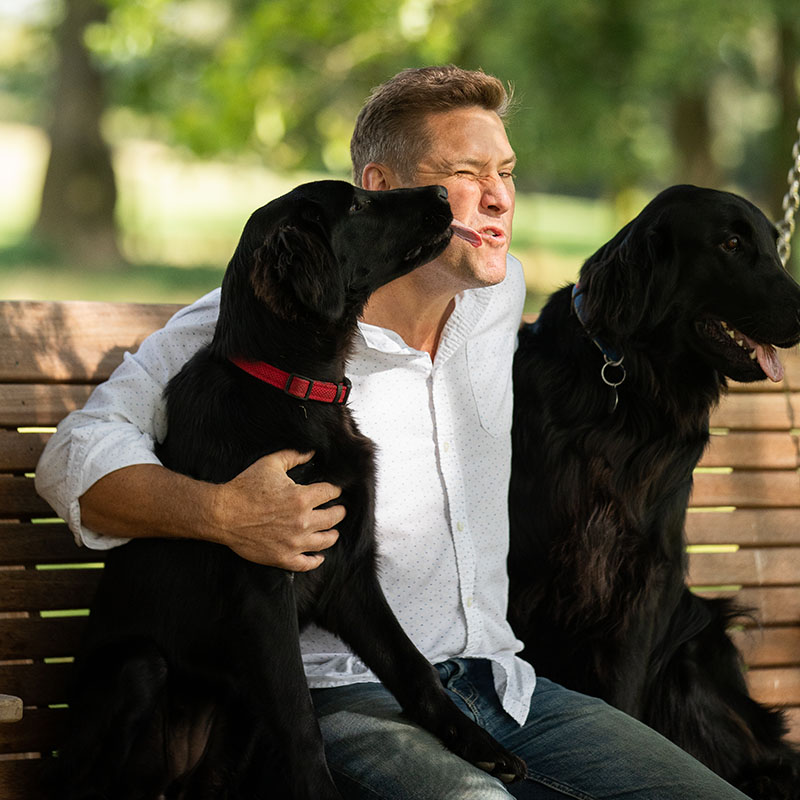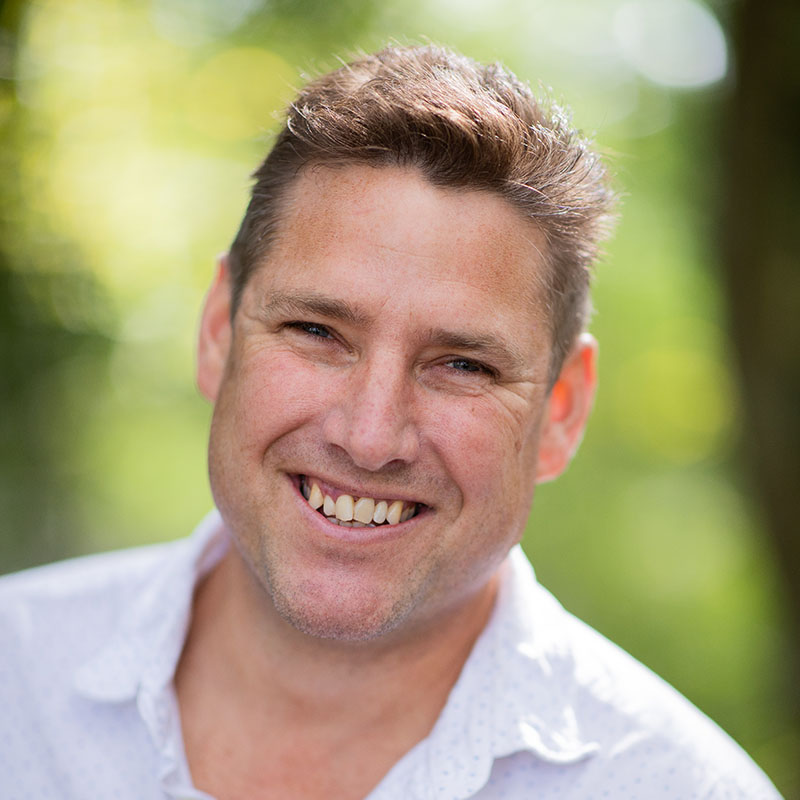 Andy Payne
Founder & Managing Director
It all started with this man and his desire to bring adventure back into people's lives. While Andy takes the lead on Blue Forest's commercial projects, he's still the driving force behind some of our most creative (craziest!) treehouse ideas. Andy loves to spend time with his family on his farm in Sussex, hosting BBQs and travelling. Fun fact: he'd rather have a smoky cup of Lapsang tea over an English Breakfast any day.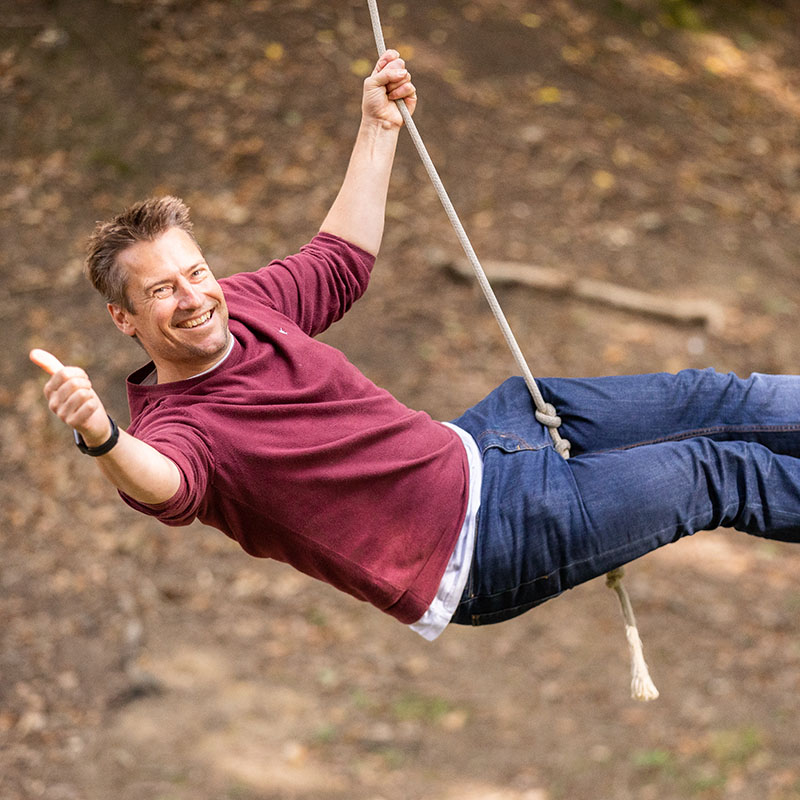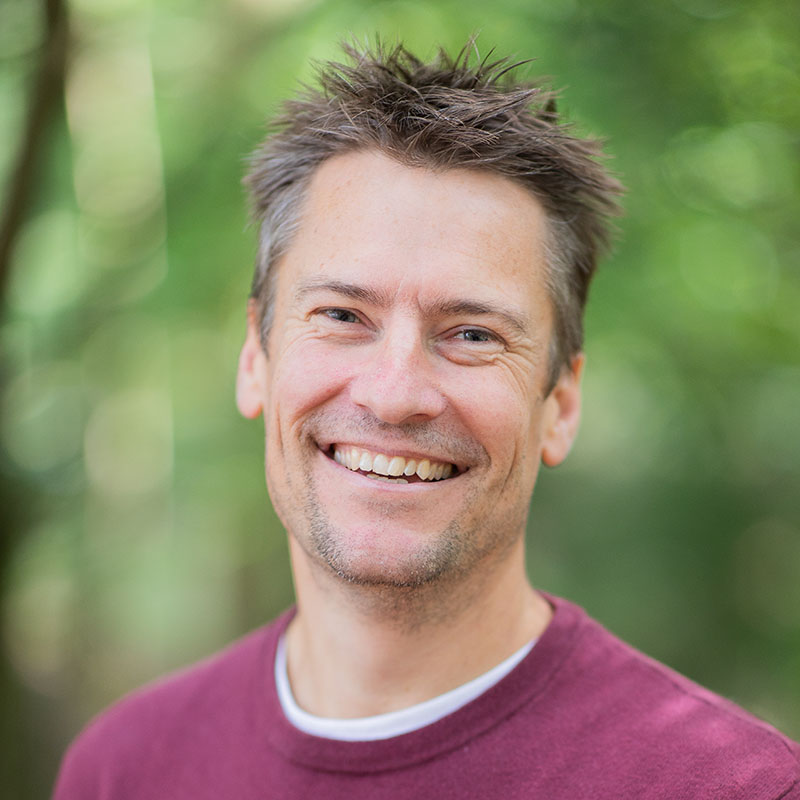 Simon Payne
Marketing Director
Simon was only supposed to be helping his brother Andy out for a few months. 14 years later he's still here, so he must be enjoying himself! In the past, he's worked on conservation and development projects in Kenya and Nicaragua and is known to chat away in Spanish when the occasion requires. When he's not looking after our PR and Marketing, he can be found tinkering with new gadgets, camping in his beloved tree tent or spending time with his beautiful family and dog Moss.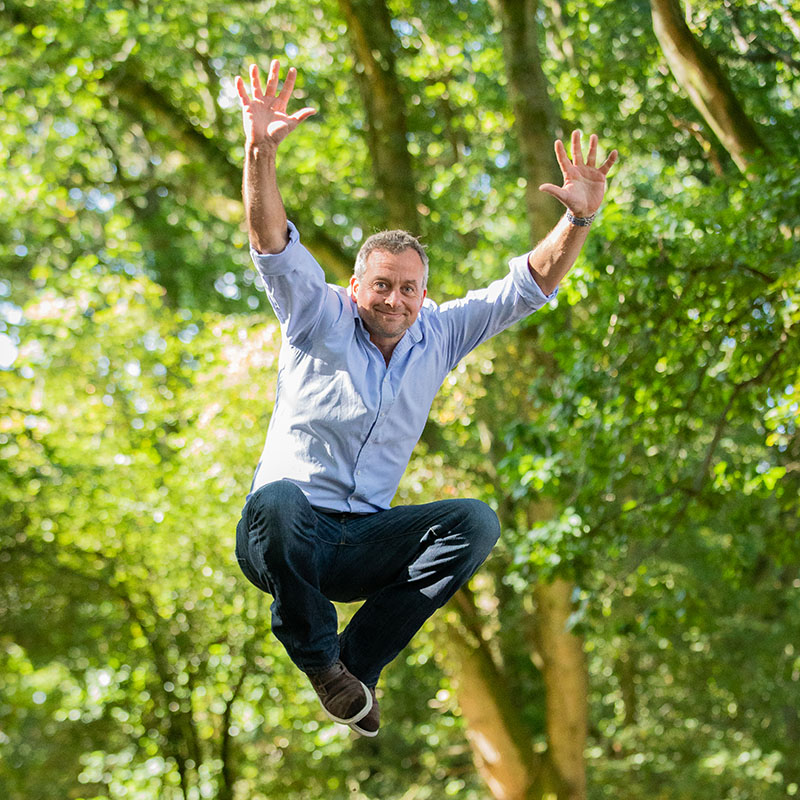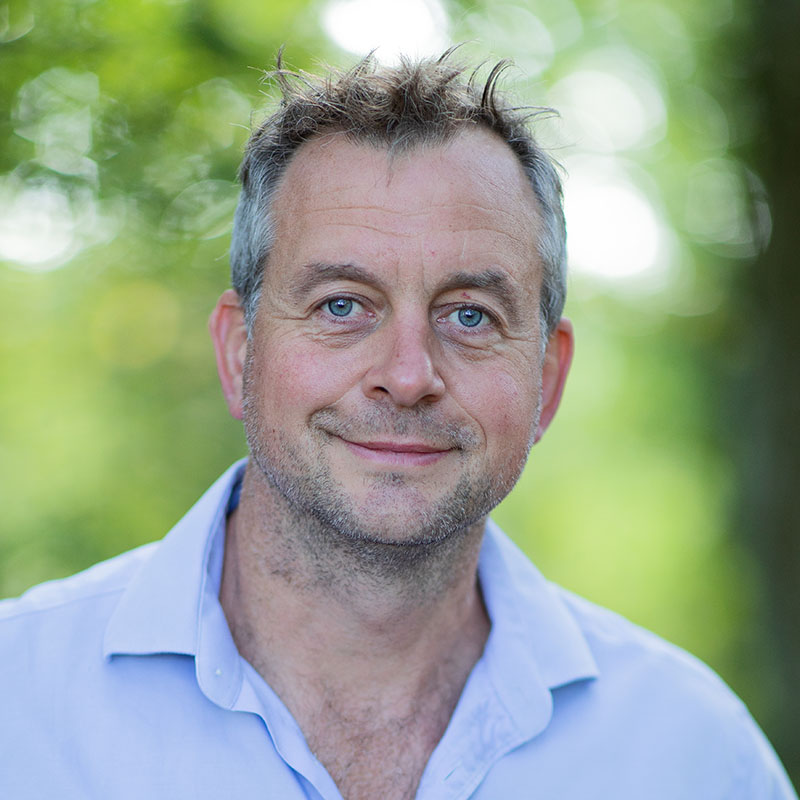 Ben Lutyens
Operations Director
Ben has heaps of experience in timber frame construction, environmental engineering and project management. Ben is happiest spending time in the countryside with his wife and two boys. They are very keen campers and are the proud owners of the biggest tent we have ever seen. Ben also likes getting stuck into self-build projects, working with wood and natural materials.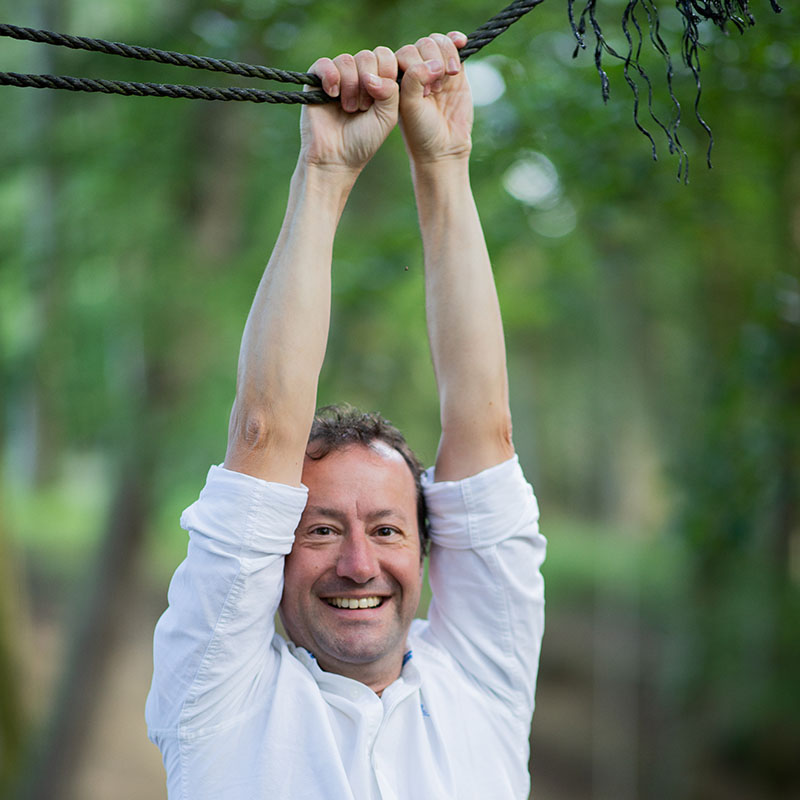 Matthew Harwood
3D Designer
Matthew creates photo-realistic 3D images, enabling clients to visualise what their treehouse will look like before it is built. You'd want him on your pub quiz team – he's a knowledgeable chap and remembers all sorts of interesting facts. Matthew is an excellent cook and enjoys bread baking and foraging for ingredients with his daughters. Other interests include archery and complex fluid dynamic systems.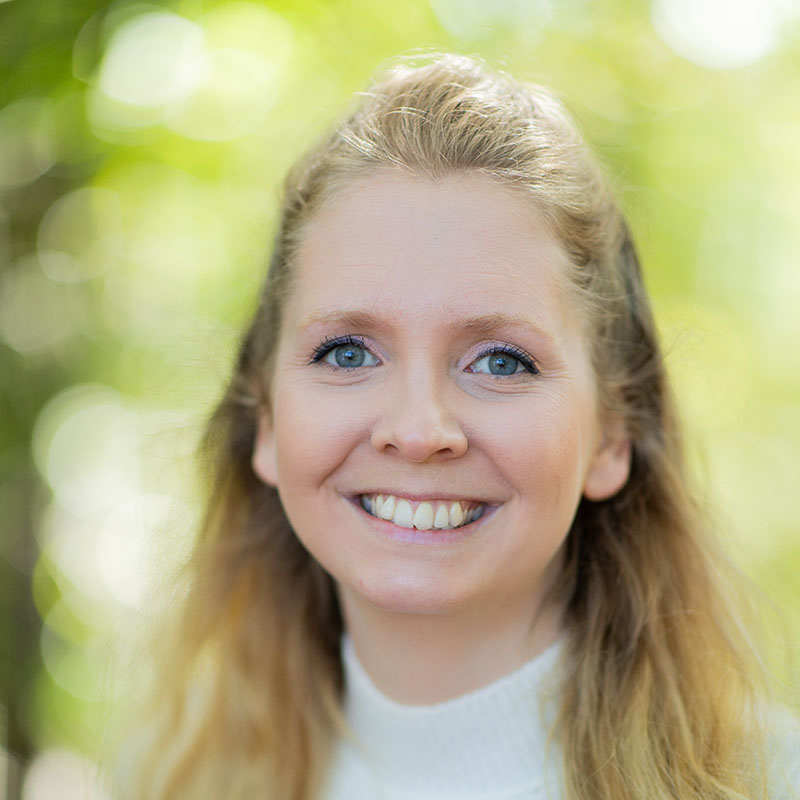 Flo Kentish
Interior Designer
Our talented Flo creates imaginative interior schemes that will bring your treehouse to life. Whether it's a glamorous treetop bar you desire, or a woodland playhouse for your children, she'll hand pick all the furniture, fittings and features. Although Flo loves to travel she is a country girl at heart, and in recent years, her and husband have been kept busy with their adorable baby boy.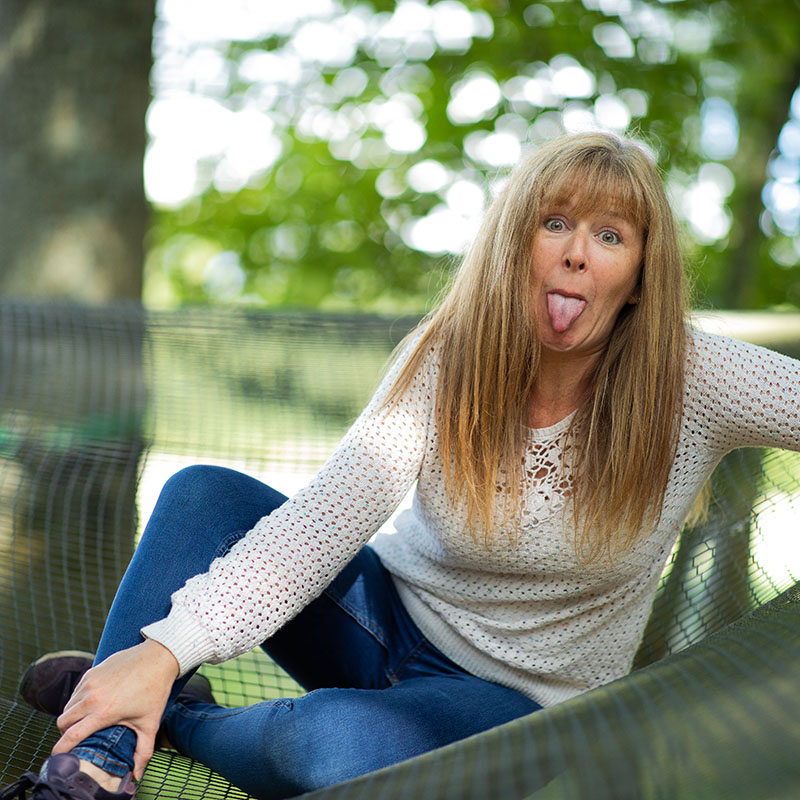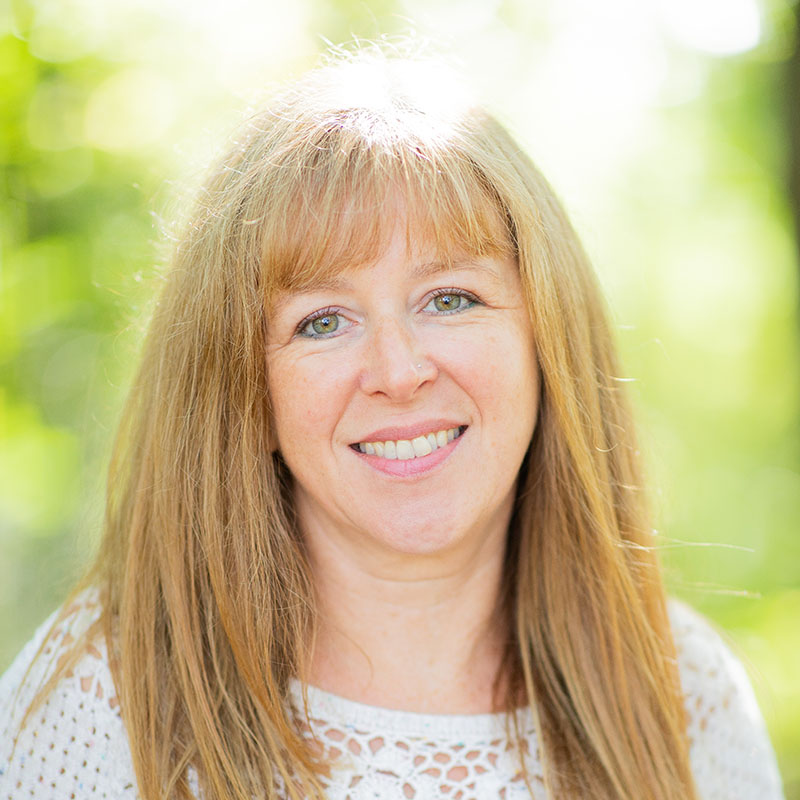 Shar Maytum
Office Manager
Shar and her bubbly personality are the glue that holds us all together. Without her, we're pretty sure we would have descended into chaos years ago. She keeps us organised and ensures the smooth running of all company operations. Shar has always got her next big trip planned, and along with her family has explored Thailand, Croatia and Italy in recent years.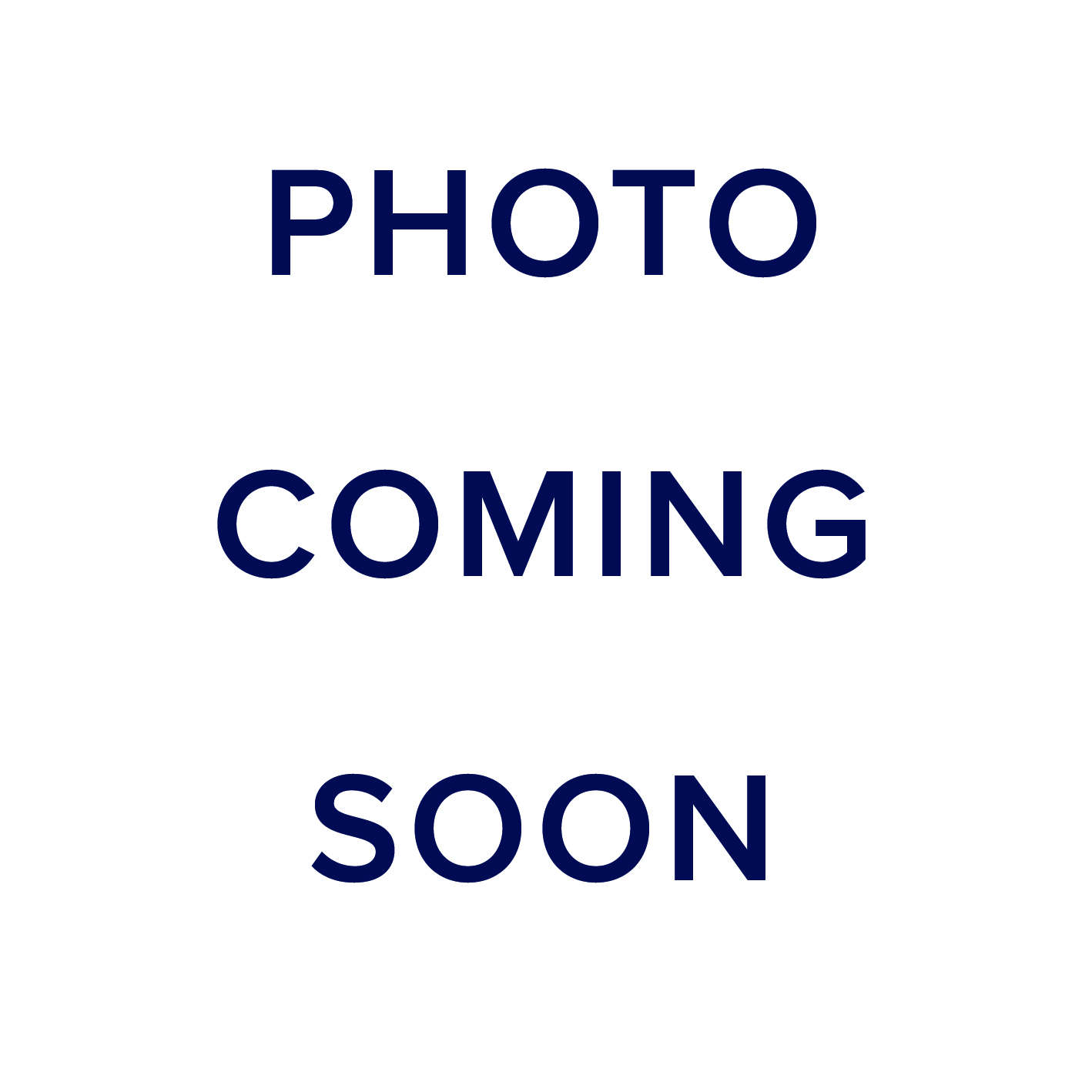 Adam Walsh
Management Accountant
Adam joins us with a wealth of accounting experience gained across over a decade in the hospitality and interior design industry. With a keen interest in beer and brewing he's your man if you need to know the difference between a DIPA a NEIPA and a Tripel! When not ruminating over hops Adam can be found chasing after his energetic Three year old, working on a new household project, or figuring out at what point he can get his baby daughter on to a pair of skis!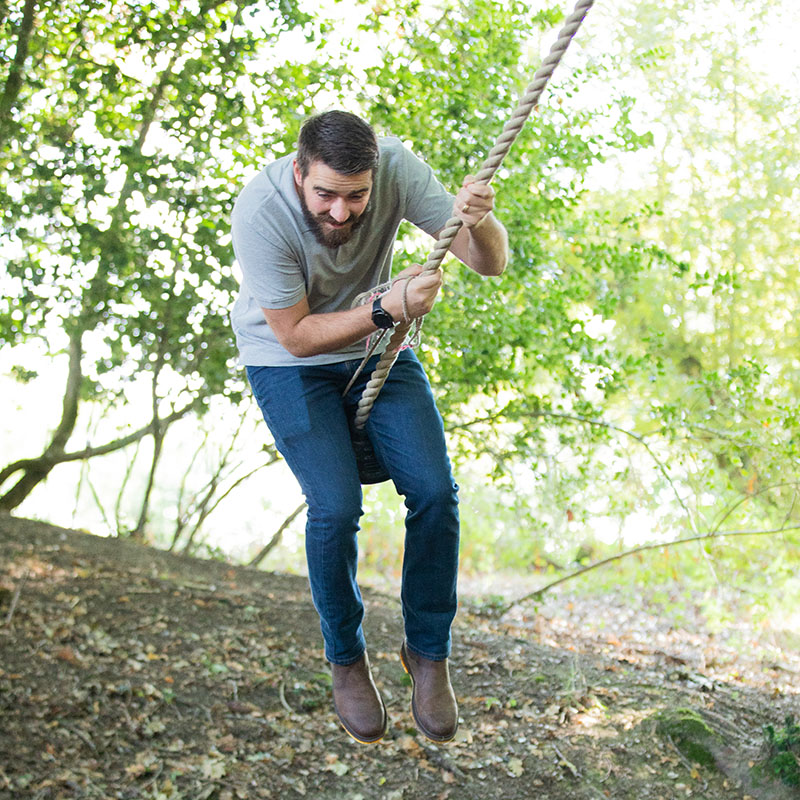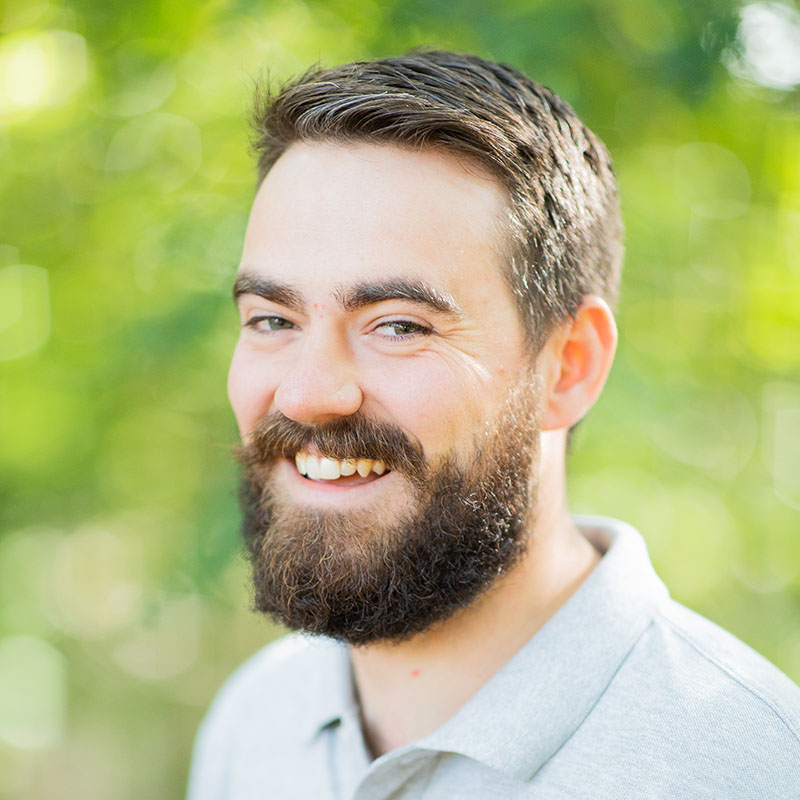 Charlie Kitchenham
Project Manager
When Charlie's not busy project managing our treehouse builds, he's running about after his two girls. He's the kind of cool Dad that can catch his toddler with one hand, while holding a burger in the other and keep his new-born sound asleep in the baby sling at the same time. Charlie likes watching live motorsports with his friends and exploring the countryside with his family and two dogs.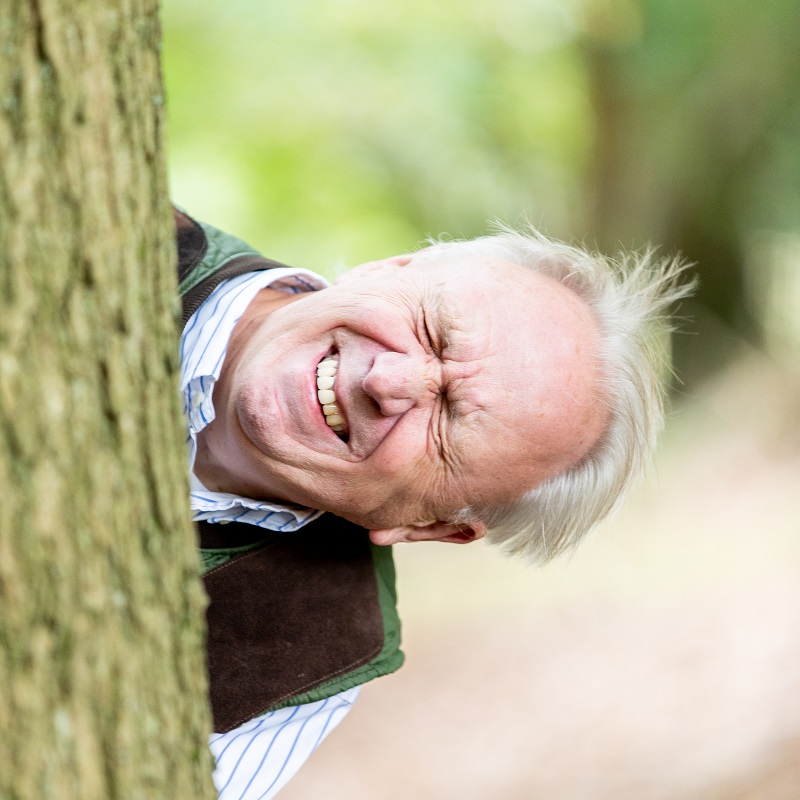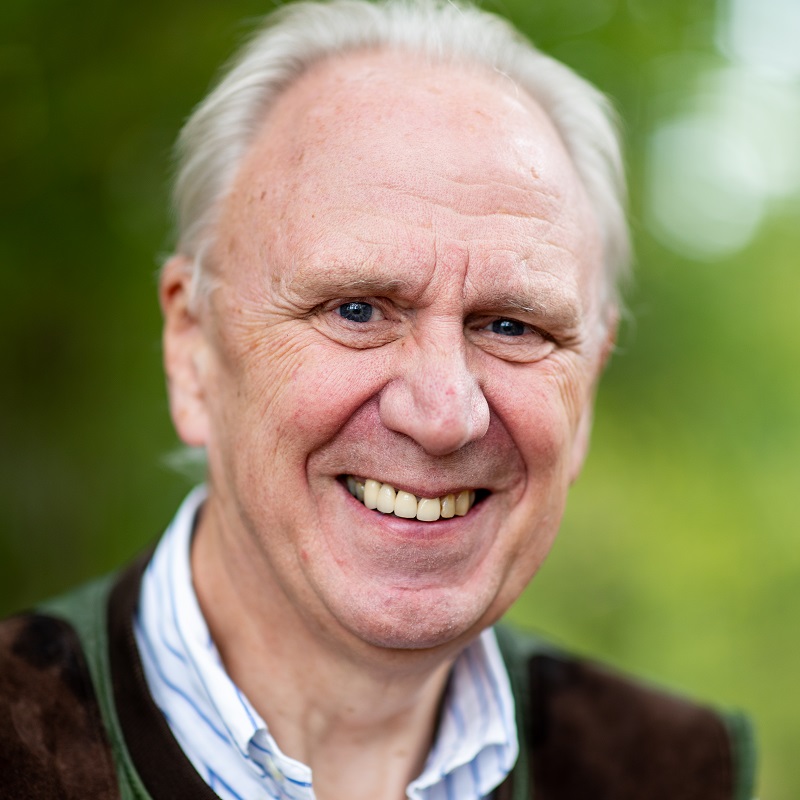 David Woodward
Aftercare & Support Manager
It's the one and only, Mr. Woodward! This lovable, charming and slightly bonkers chap helps us to manage our RHS Chelsea Flower Show exhibitions and our aftercare services. He's always got a kind and encouraging word to say, and he has a wealth of experience in customer and stakeholder relationship management. He's been known to try his hand at hang gliding and motorcycle racing, and loves a good walk in the countryside.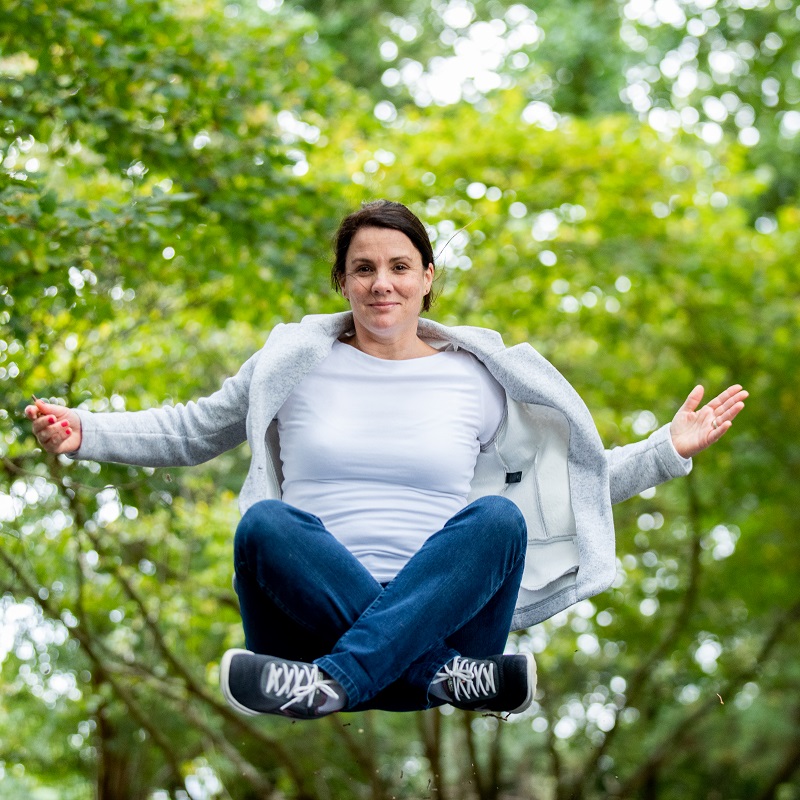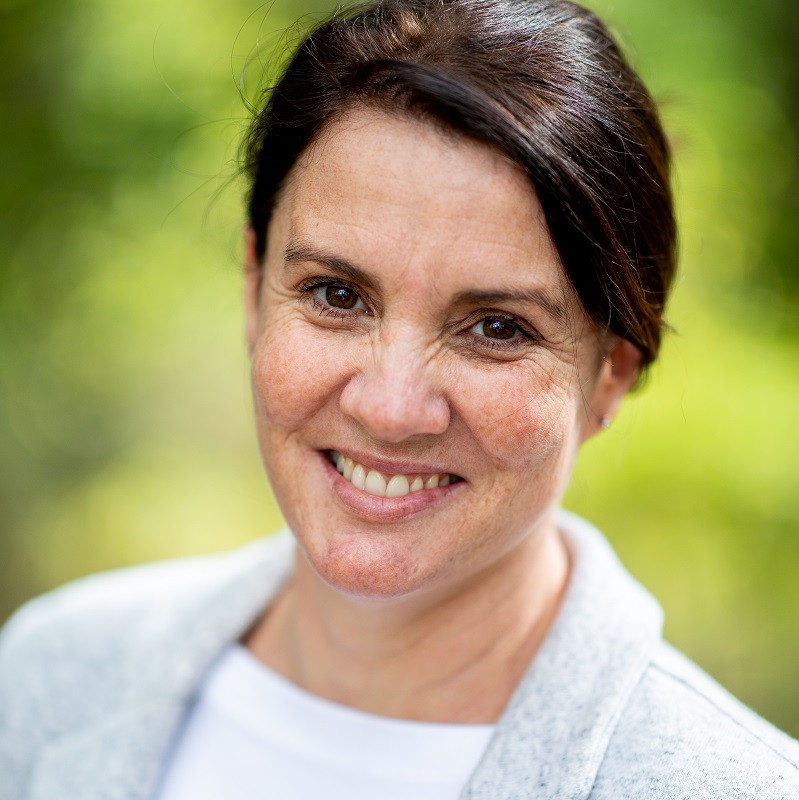 Caryn Mitten
Marketing Manager
Goodness, where would we be without Caryn? She comes in with her beaming smile everyday and no job is too big or too small. Caryn and her family moved to the UK from South Africa a few years ago and she still enjoys discovering country gardens and historical heritage sites. Tell her where she can find a great Cream Tea and you'll be her favourite person for life.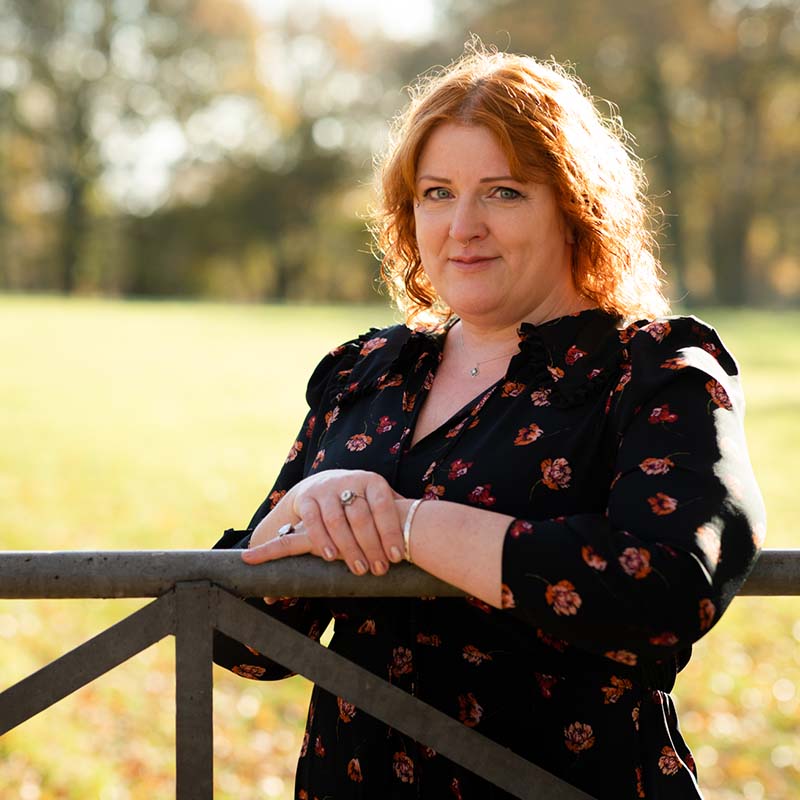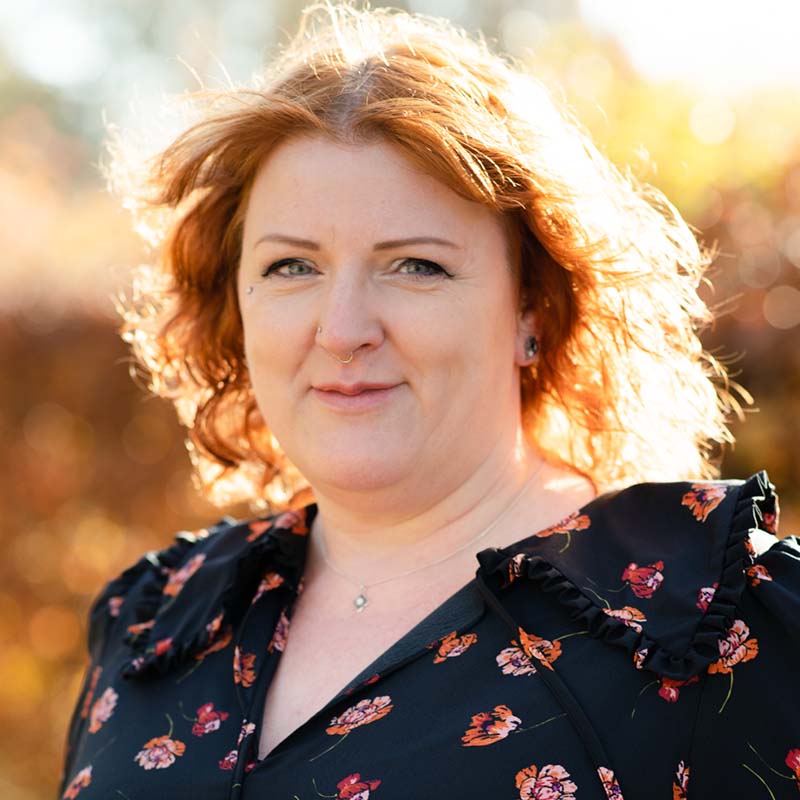 Jenny D'Allison
Design Team Coordinator
Jenny is the glue that holds our design team together. Although she has been freelancing for us for a number of years – we finally managed to entice her to work with us full time! We are thrilled that Jenny is now a permanent member of the team, and she will be coordinating our wonderful design team, ensuring we continue to produce the fabulous designs are are known for!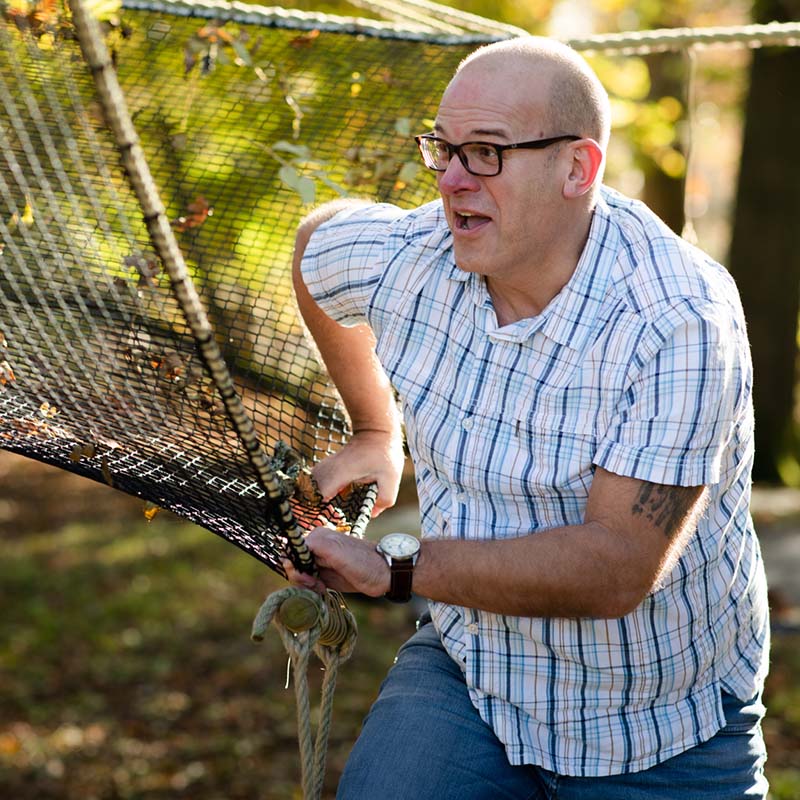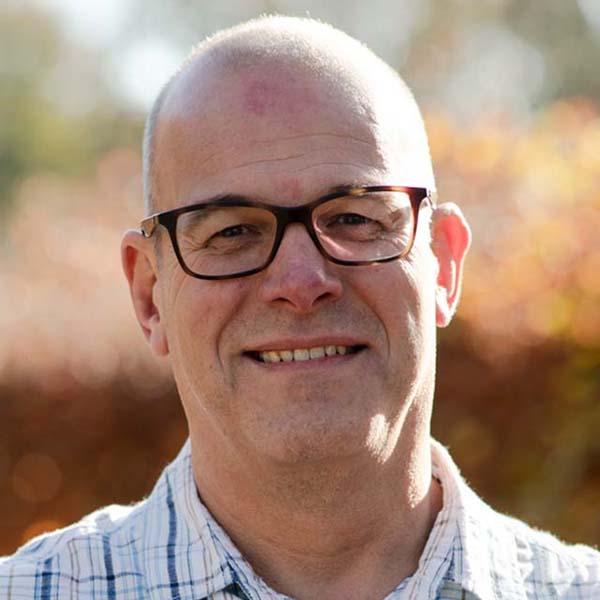 Carl Norris
Project Manager
Carl has been a freelance project manager for some time, but we soon realised that he was too good to let go, so we managed to convince him to join the team full time. Carl will be overseeing our projects in the Midlands and Northern parts of the UK. With his wealth of experience in commercial project management he will find setting our our Midlands operations base a walk in the park!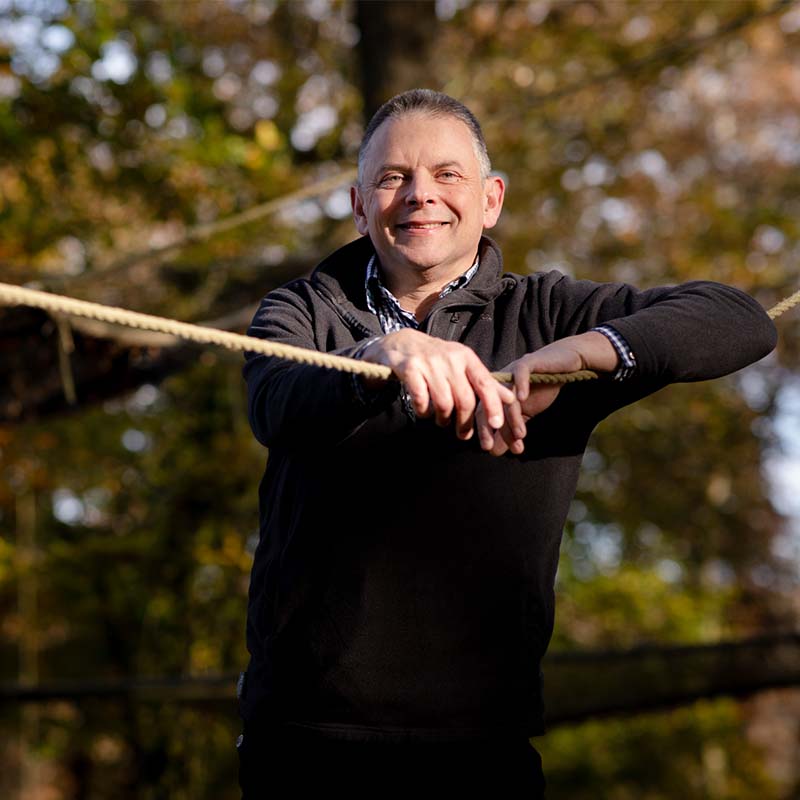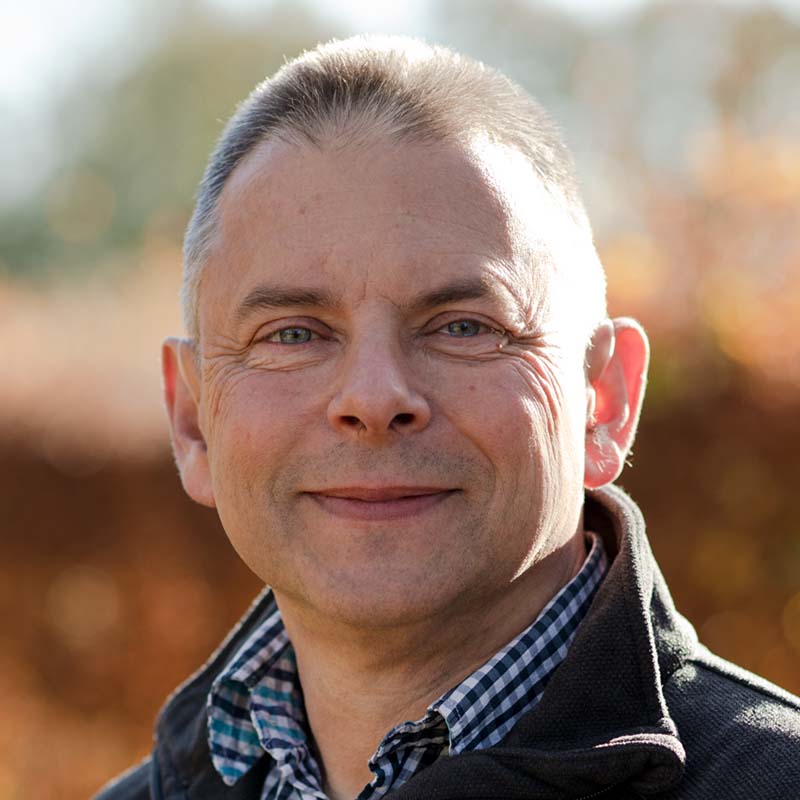 Robert Hughes
Architectural Technician
Robert is the newest member of our design team, bringing his technical design knowledge to our wonderfully creative team! Robert has over 30 years experience in architectural design and is a huge asset to the team.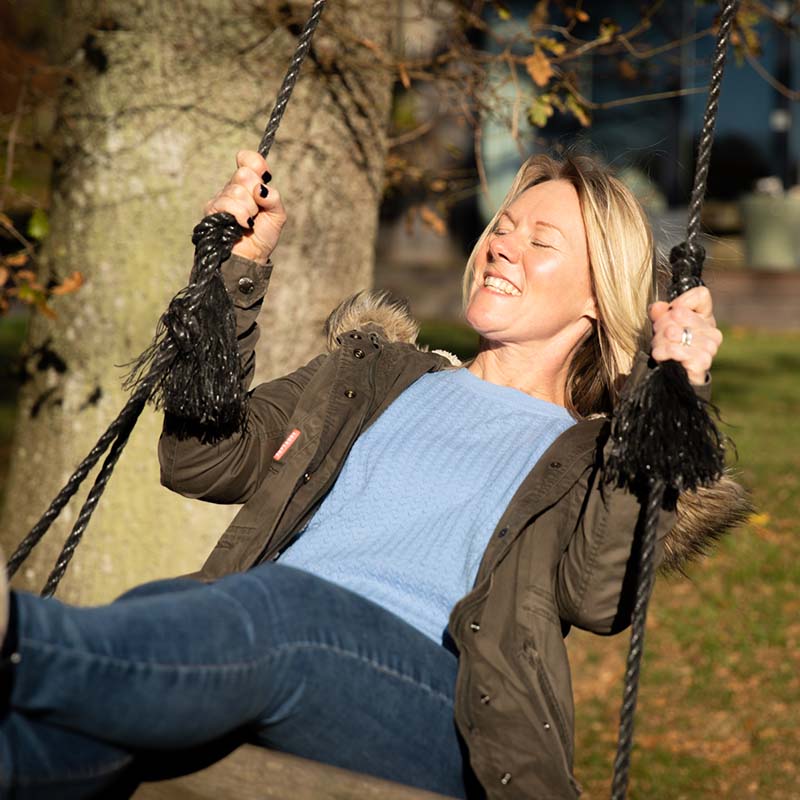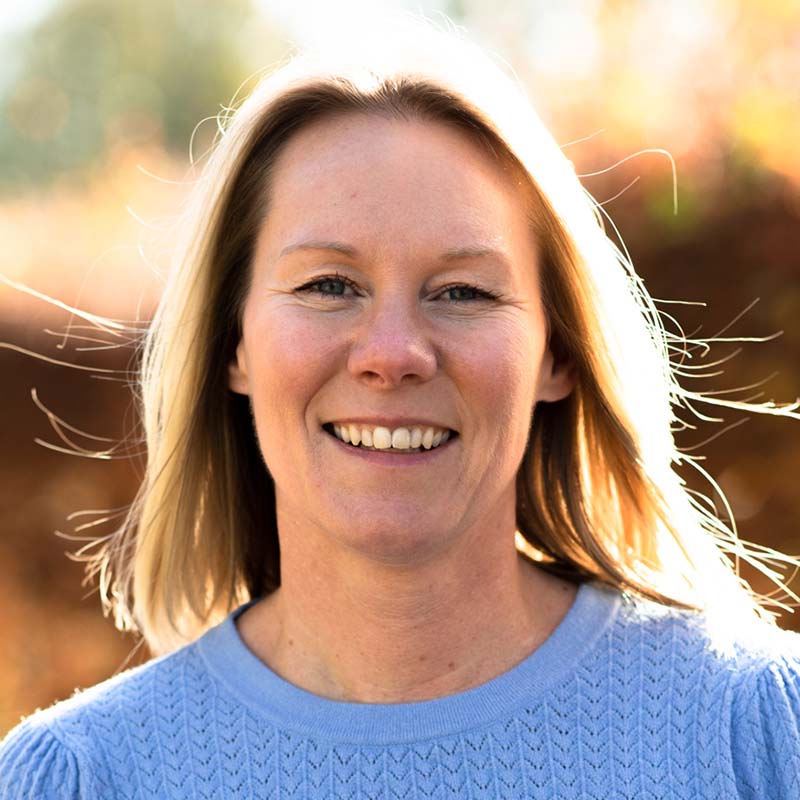 Emma Finnamore
Admin Assistant
Emma is the life and soul of the Blue Forest Team. She ensures we all now drink Yorkshire tea, as she is a true Northern Lass and keeps everyone in check! Nothing is too much for Emma and her bubbly personality is infectious – we don't know where we would be without her.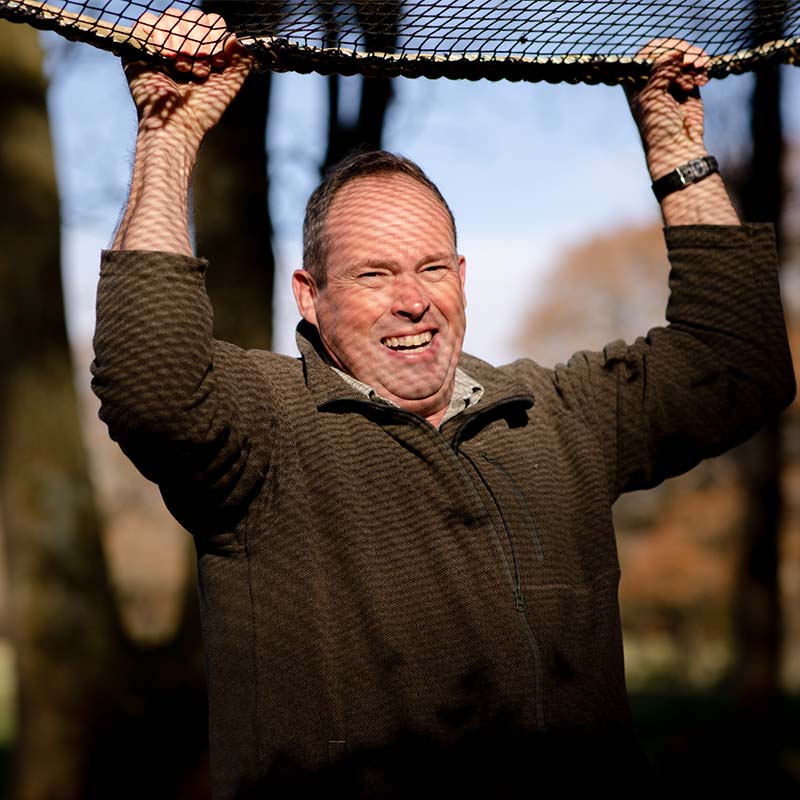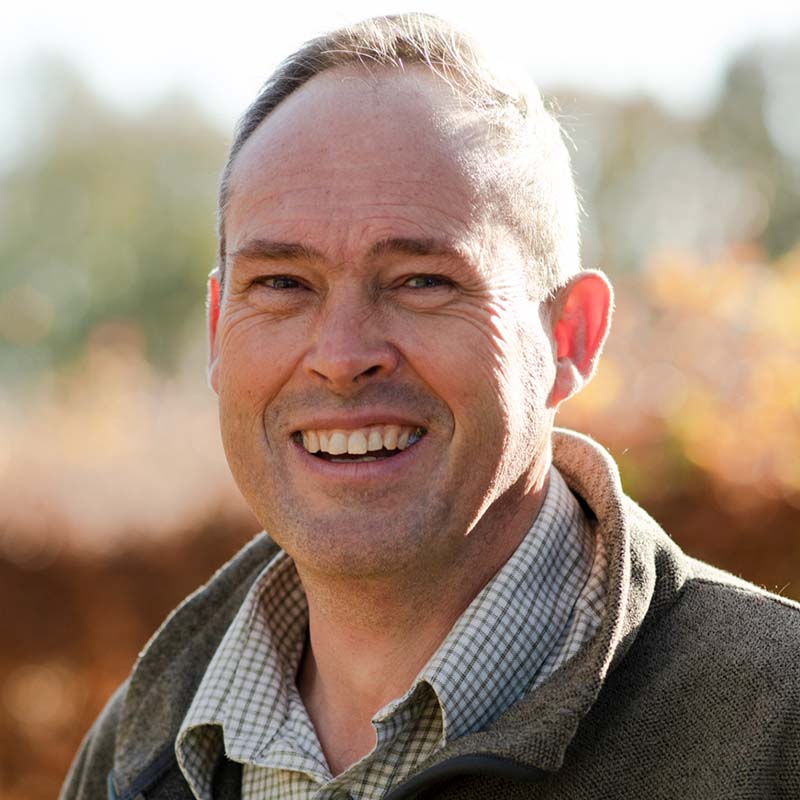 Arthur Smith
Aftercare & Support
Having recently returned from France with his family, where he ran his own construction company, Arthur has now joined Blue Forest as a member of our Aftercare & Maintenance Team and is a breath of fresh air to have around. He is always willing to help and no job is to big or too small for Arthur – whatever you need, he will get it done.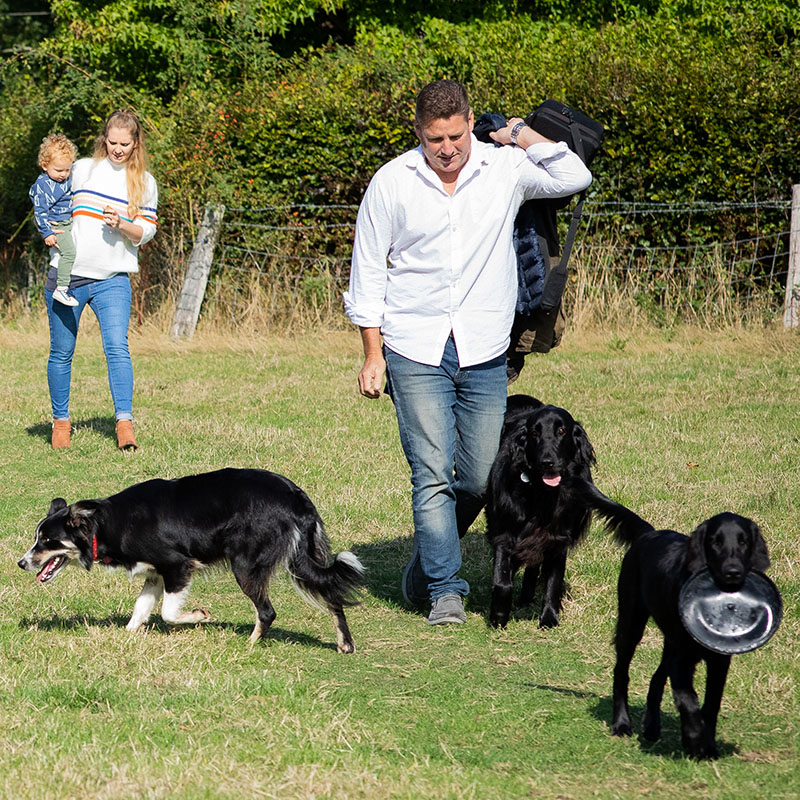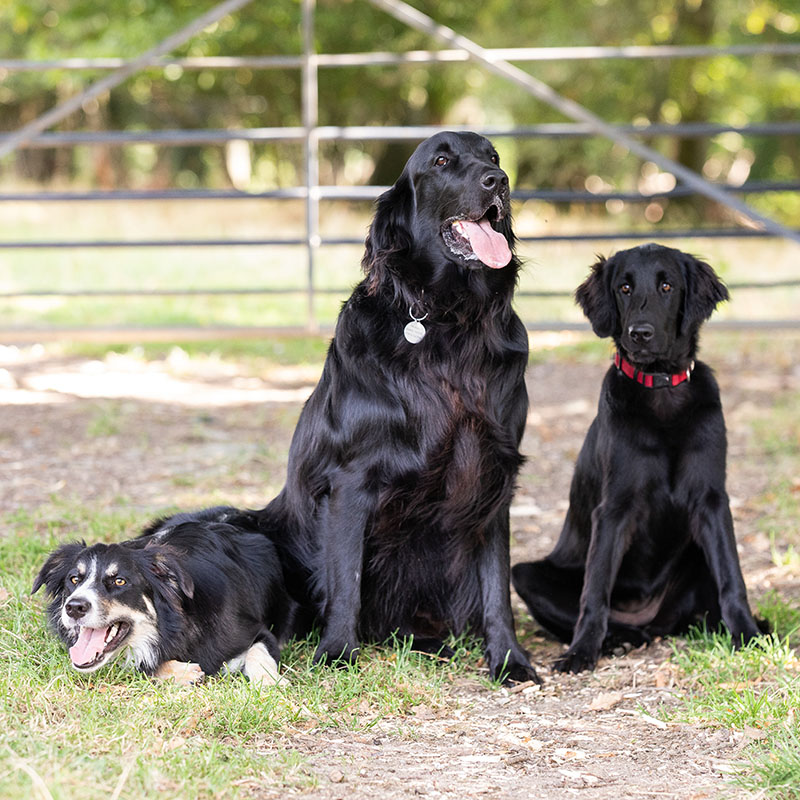 Moss, Perry and Perdy
Office Dogs
Moss, Perry & Perdy have been with Blue Forest since they were puppies. Their main role is to ensure that all staff members are greeted at the door each morning, and should they need it, they will gladly escort them on a walk in the fields! In their spare time, Perry loves to beg for food, Moss loves a walk and Perdy loves to chew things… and we mean anything that gets left lying around, including people's shoes!