Our Story
Bringing You Closer To The Natural World
Explore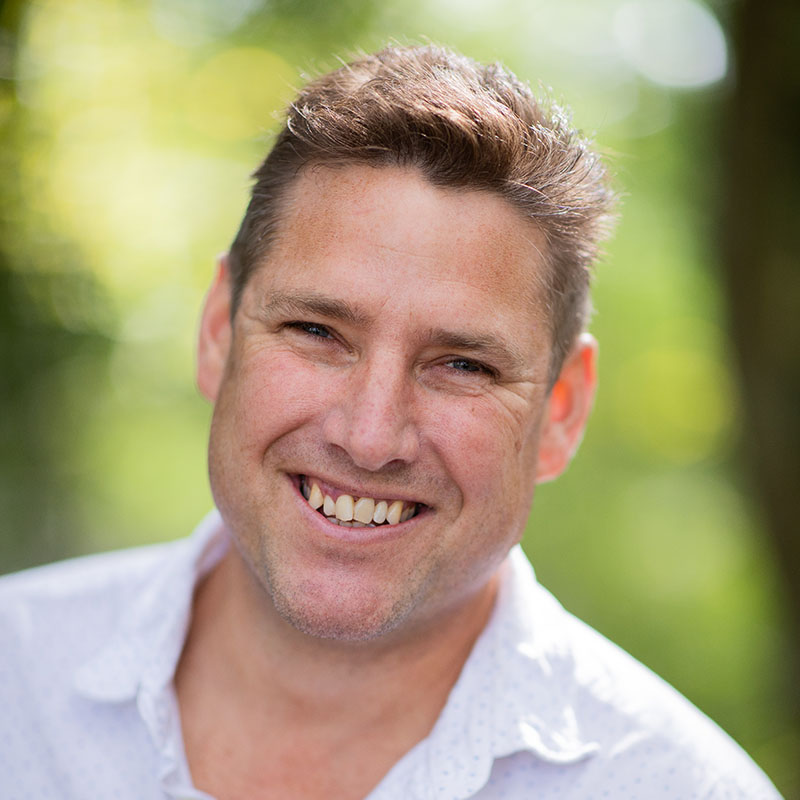 Where It All Began
Every story has a beginning, and ours started in East Africa. Andy and Simon Payne had the kind of childhood that truly embraced the beauty of the great, wild outdoors. Andy started Blue Forest inspired by his desire to help people reconnect with their inner child and enjoy similar adventures up in the trees.
WHAT'S IN A NAME?
The name Blue Forest comes from the Japanese region of "Aomori" meaning 'Blue Forest' – named after the 'blue' appearance of the distant pine forests.
Our History
Siblings Clare, Andy and Simon Payne grew up in Kenya, surrounded by the wild beauty of the rift valley where their parents worked. Most children spend their time playing in parks and playgrounds, but the Payne children grew up swinging on jungle rope swings, climbing trees and having adventures. As Rumi, the 13th Century Persian Poet said –  'Let the beauty of what we love be what we do' and that was certainly true for Andy, whose passion for building and construction started at an early age. He was nicknamed 'Fundi' which means 'craftsman' in Swahili. Andy has never forgotten these memories of playing in the great outdoors, and loves to help other people create extraordinary experiences through the structures he builds.
In 2003, after graduating with a degree in Business and Design, Andy, along with his brother Simon were asked to design and build a walkway suspended high above the Mida Creek mangroves in Kenya. Once Andy started showing photos of their work to his UK friends, he saw the excitement that it inspired and realised that he had to bring these treetop structures to our green and pleasant lands too.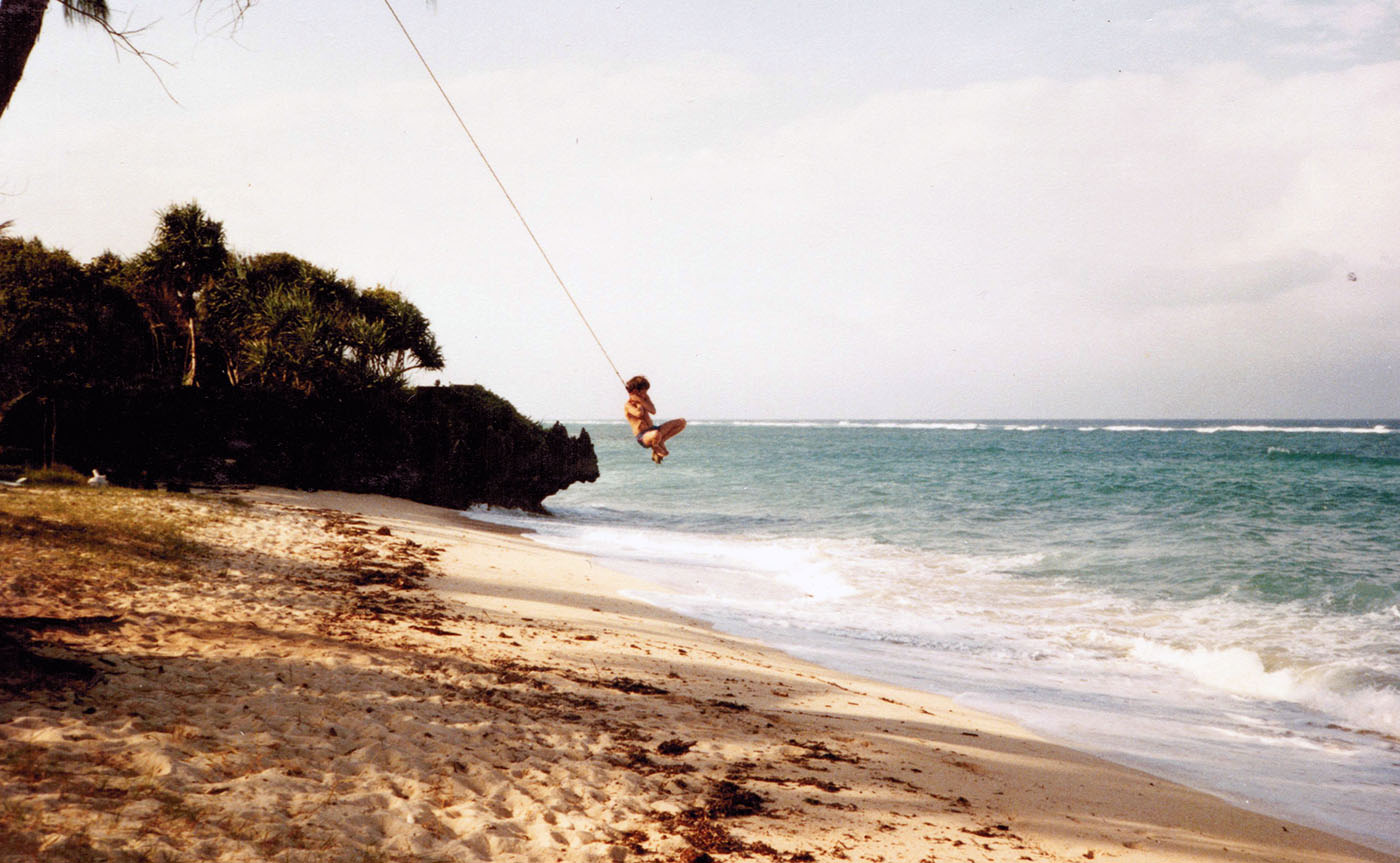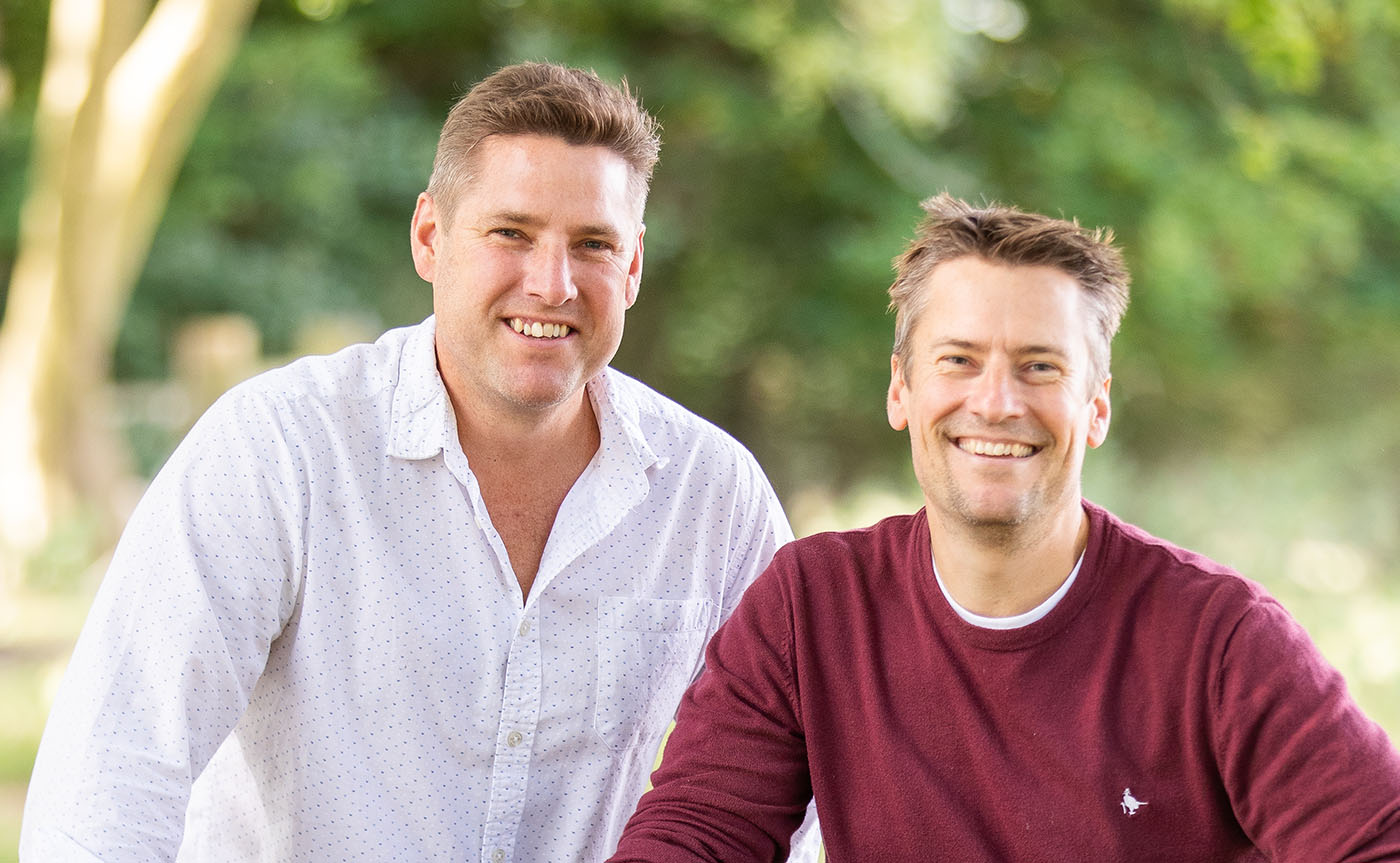 Our Values
As far as we're concerned, treehouses are not just for children. It doesn't matter how old you are or what you do for a living; everyone needs to have a bit of excitement in their lives and a breathtakingly beautiful hideout up in the trees will bring a smile to your face, every time. We believe in bringing our clients closer to the natural world, creating amazing lofty abodes that they adore from the moment we reveal the designs. What's more, we absolutely love doing it.
Our aim is to reconnect people with the great outdoors enabling them to create their own extraordinary memories and adventures. We're known for designing buildings that reflect their natural settings, nestled amongst the branches or tucked away in the woods.
We care for the environment and want to do our best to ensure that the natural world is protected and can be enjoyed for generations to come. We promote sustainable principles and ethics throughout every stage of our design and build process, so you can rest assured that your new treehouse is as eco-friendly as possible. Where possible, our timber is PEFC or FSC certified and sourced from sustainably managed forests where there is an active strategy of replanting and habitat regeneration.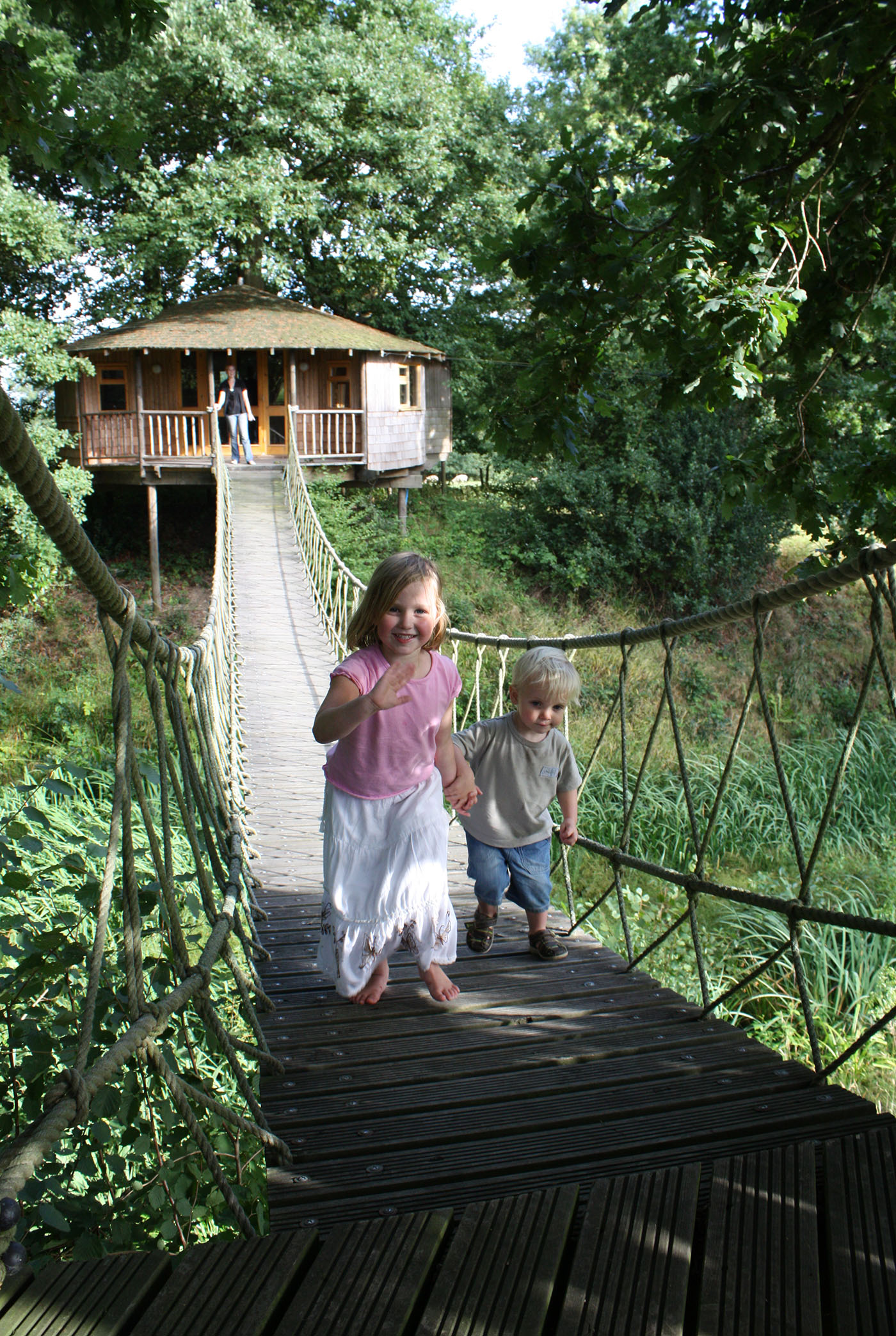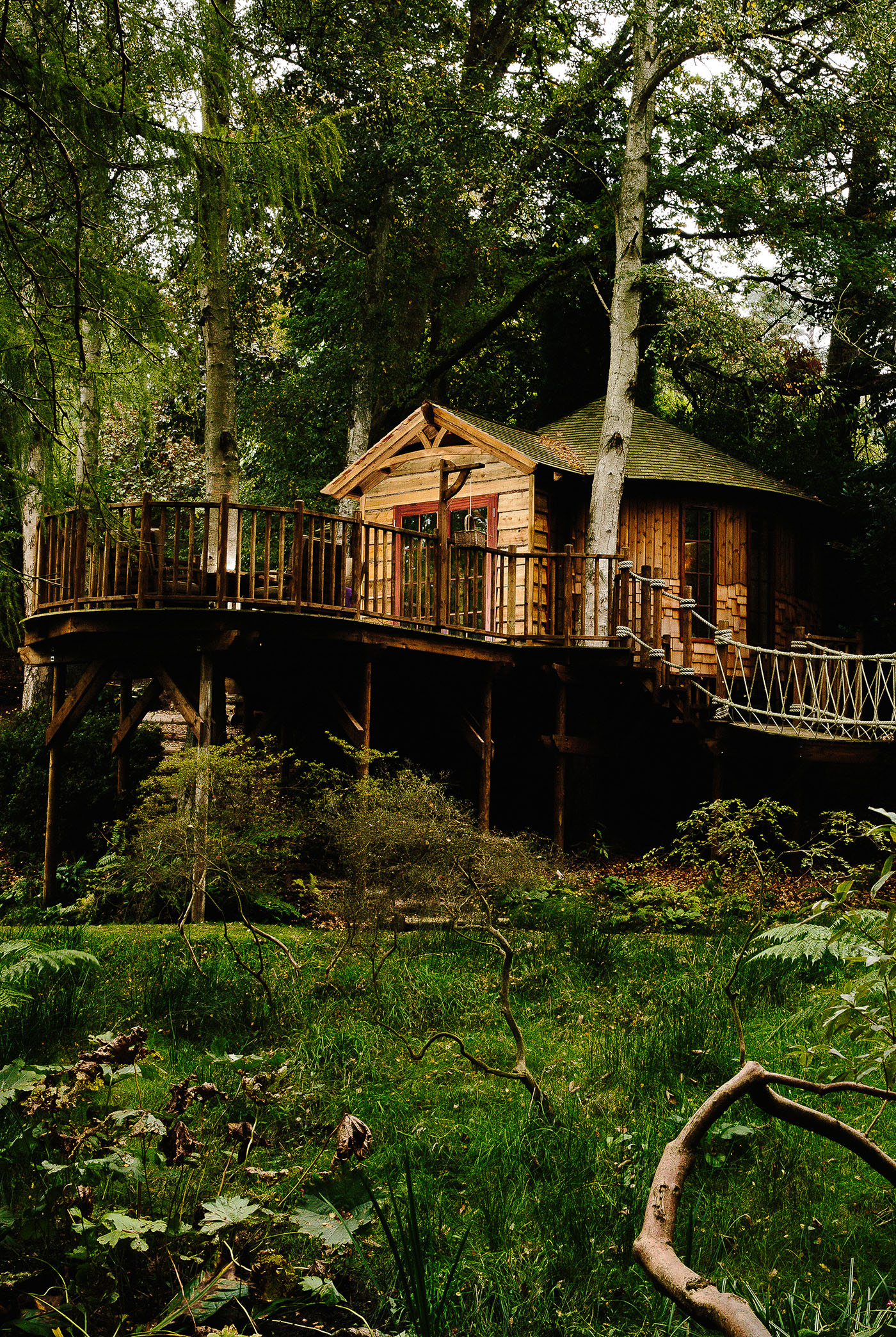 Your Dream
For many people owning an incredible hideaway up in the trees is something they only got to dream about as children. But there's absolutely nothing stopping you from having your own magical treehouse in your garden, and we can make it as amazing and awe-inspiring as you want it to be. 
We always say 'if you can imagine it, we can build it'. Our highly skilled team of specialist designers will take time to understand what you want and will work with you to design a bespoke treehouse that's perfect for you. They will use their expertise to suggest additional elements and features that you might not have thought of. They're a creative bunch and love nothing better than to push the limits of design.
Have you always wanted a secret room hidden behind a bookcase door? No problem. What about a secret escape tunnel leading out of the room? Great. You'd love a family living space up in the trees? Excellent, let's add a retractable projector screen for movie nights. We believe in making your dream a reality but as treehouse experts, we know that it's also our job to show you what else is possible. 
So, sit back and let your imagination run wild – and we'll take care of the rest.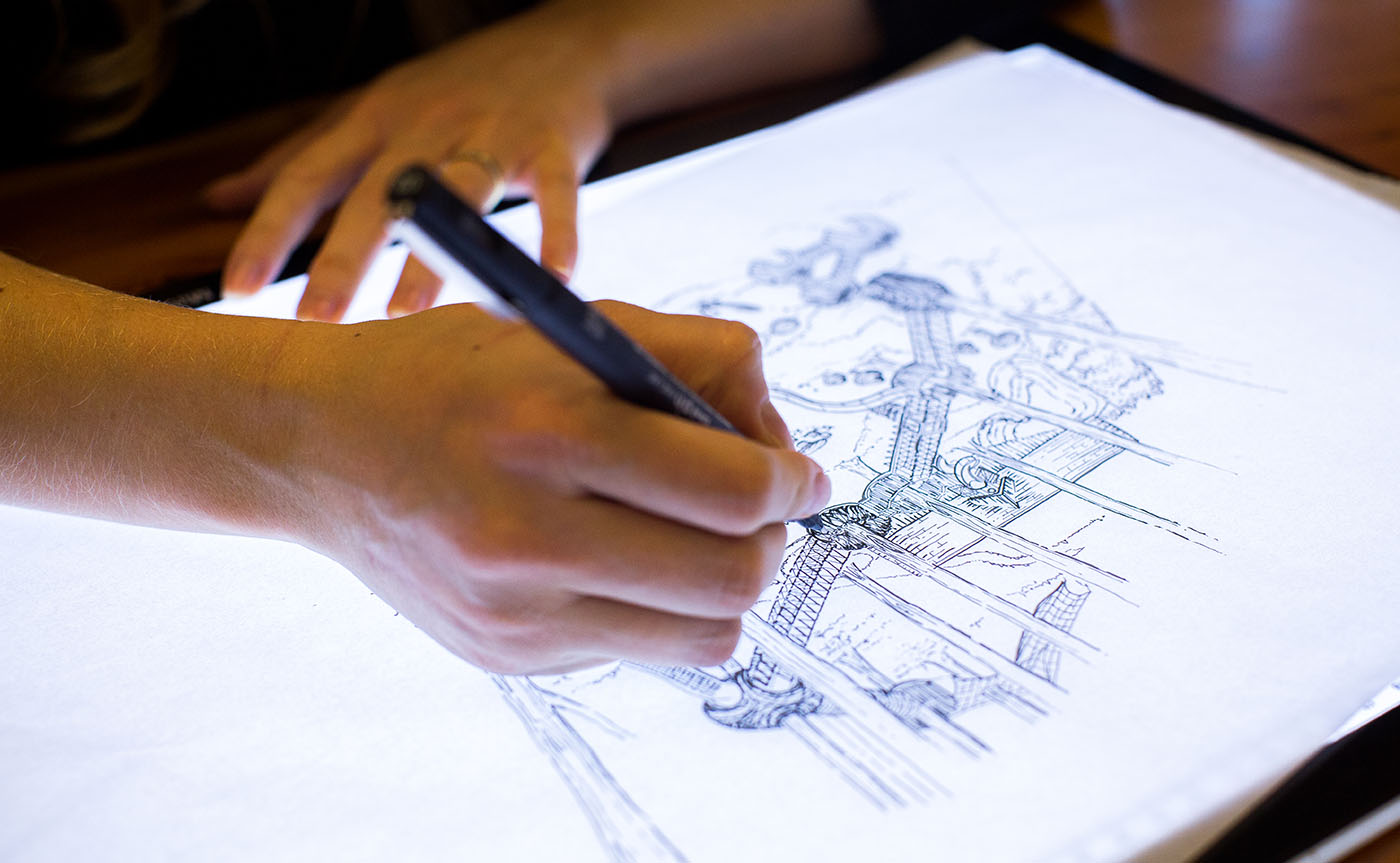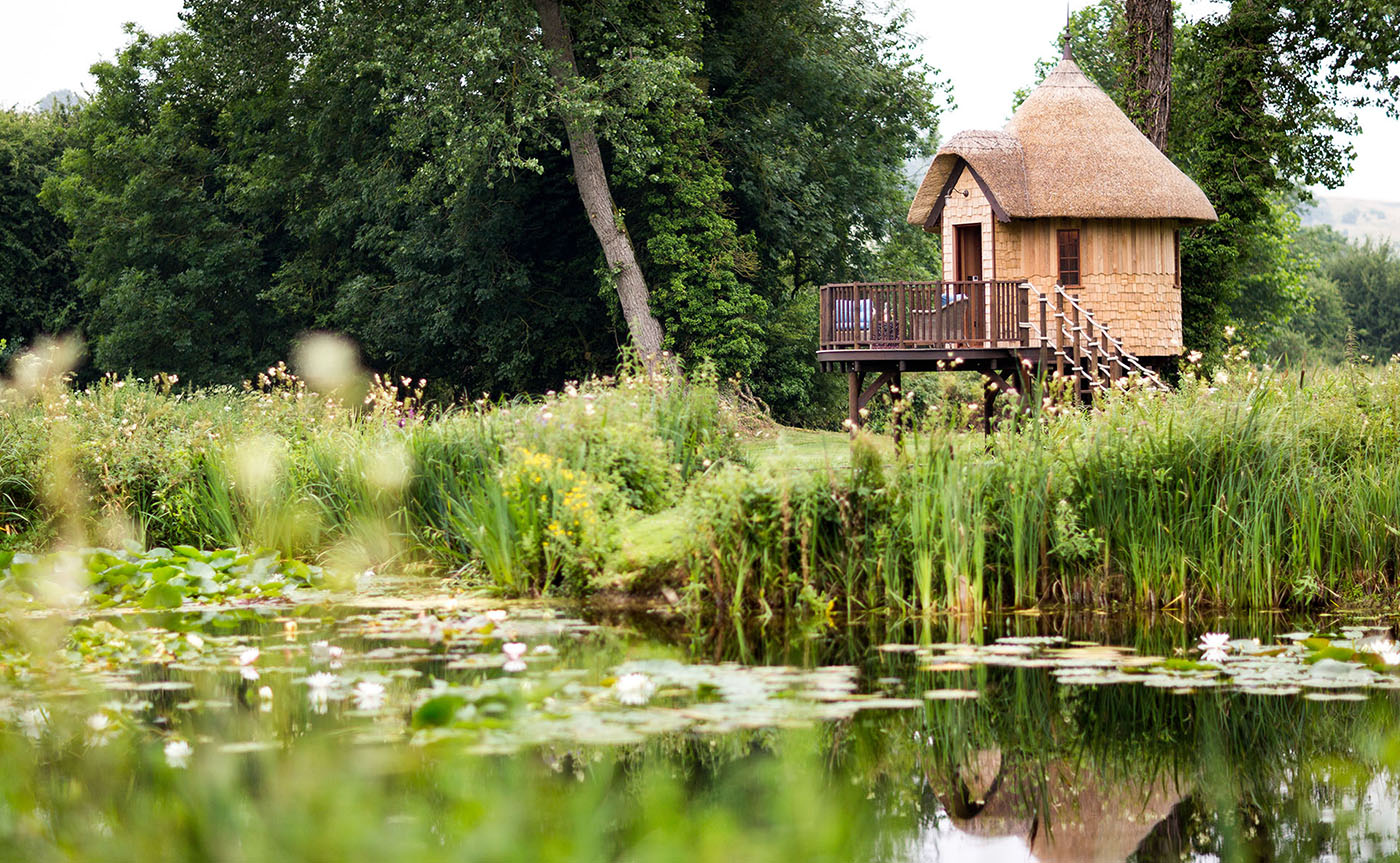 Build, Design and Build Awards 2019
Offsite Awards, Finalist Best Use of Timber Technology 2019
Build Interior Design Awards Winner 2018
Structural Timber Awards Finalist 2018
Best of houzz Design Winner 2017
Construction & Engineering Awards Winner 2016
AI Business Awards Winner 2015
Sussex Business Awards Winner 2014