Berkshire
The Hillside Hollow
Explore
the brief
Welcome to our Hillside Hollow ….
"In a hole in the ground there lived a hobbit. Not a nasty, dirty, wet hole, filled with the ends of worms and an oozy smell, nor yet a dry, bare, sandy hole with nothing in it to sit down on or to eat: it was a hobbit-hole, and that means comfort." JRR Tolkien
Blue Forest were asked to design a 'Hobbit House' style playhouse to utilise the sloping landscape and natural woodland, creating a hidden hideaway within the forest. We have called it the Hillside Hollow.
In addition to the Hillside Hollow, there is a quirky outside bathroom, discreetly tucked away in amongst the trees.
the design process
Features:
Wood-Burning Stove

Living space

Bathroom

Fire Pit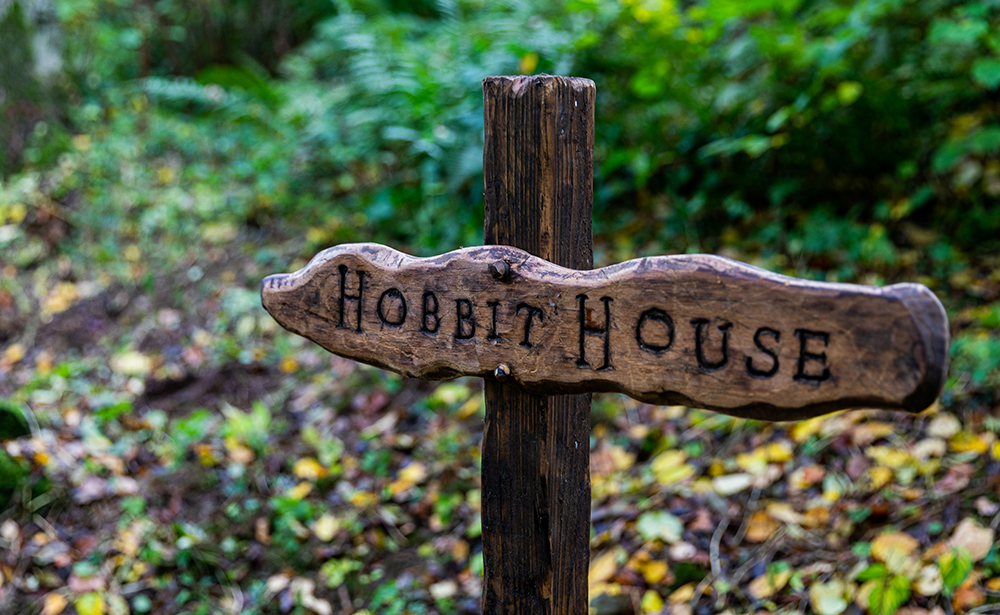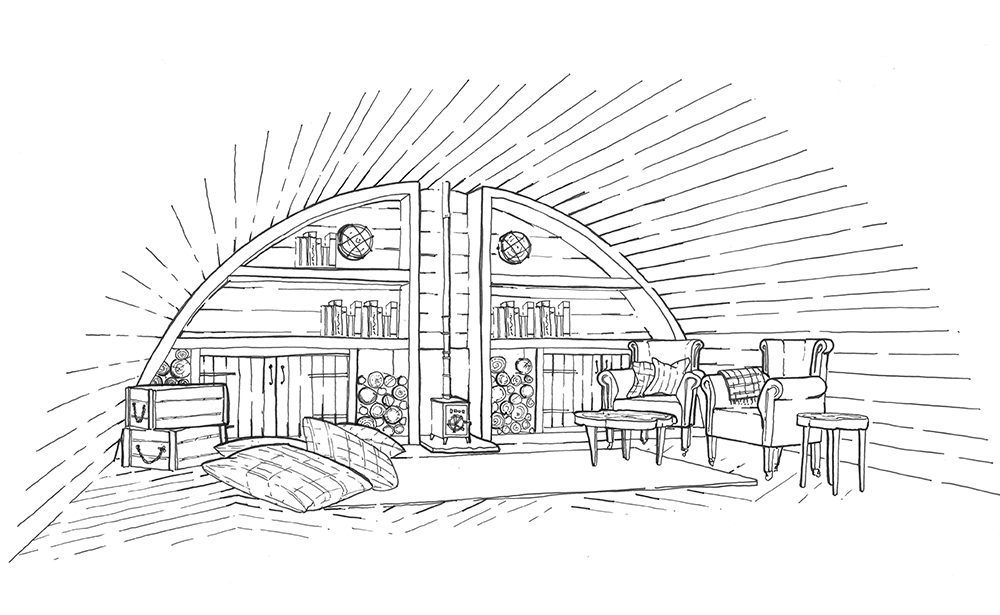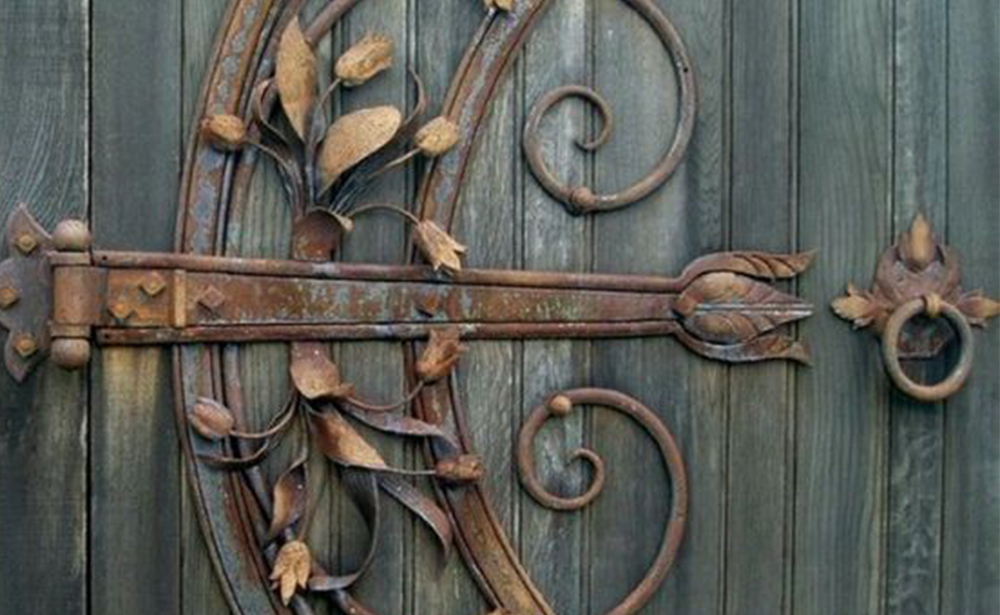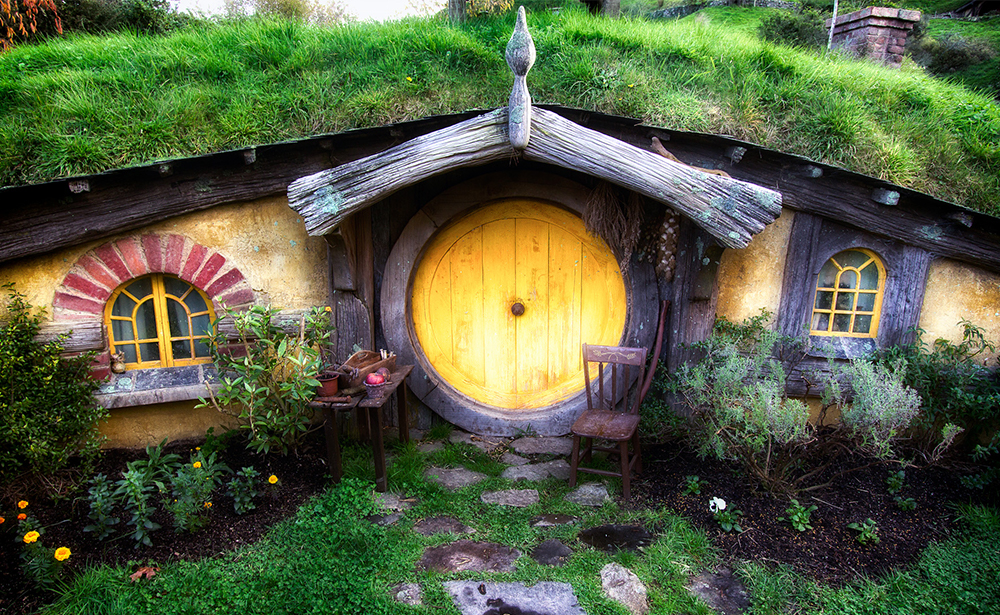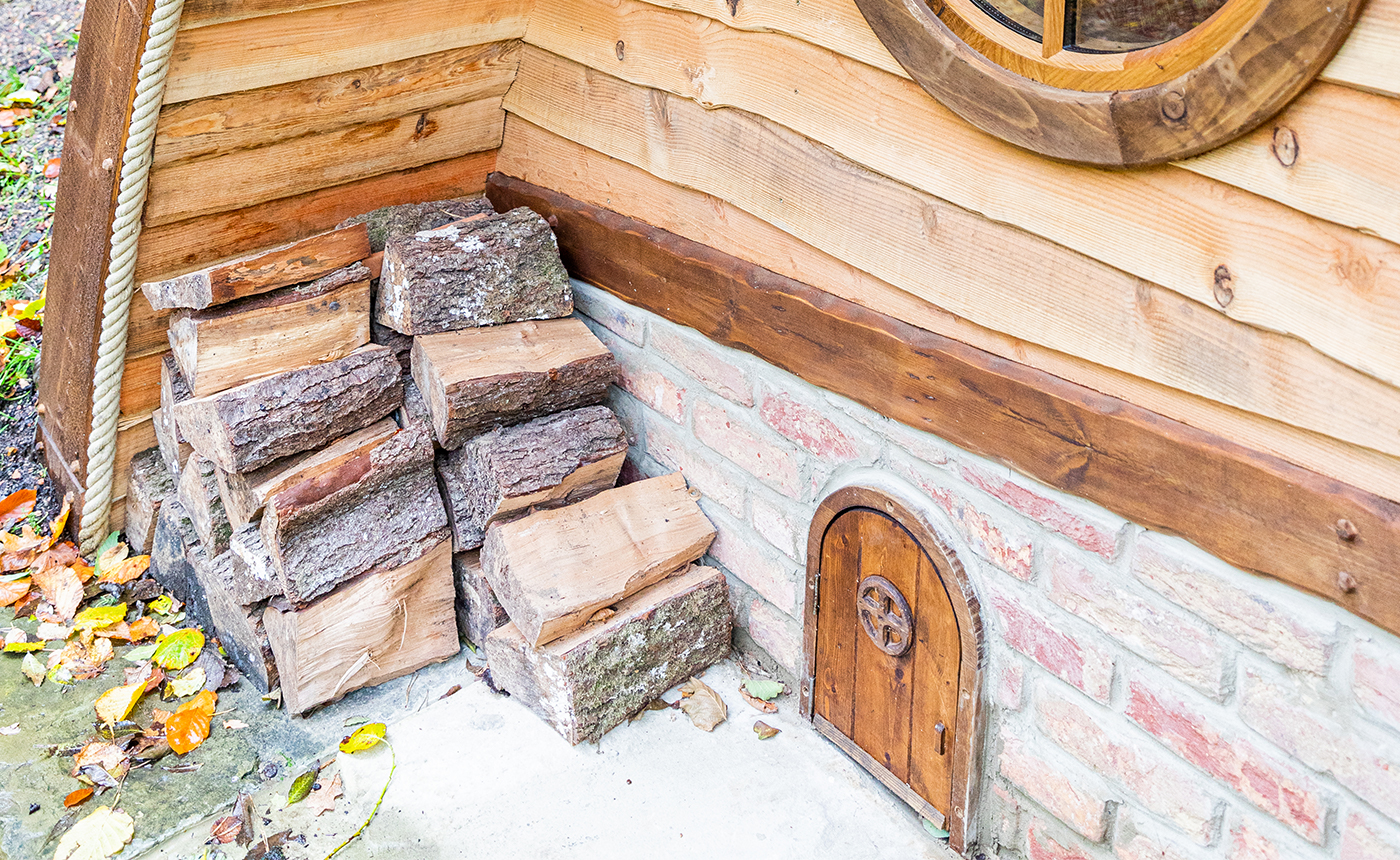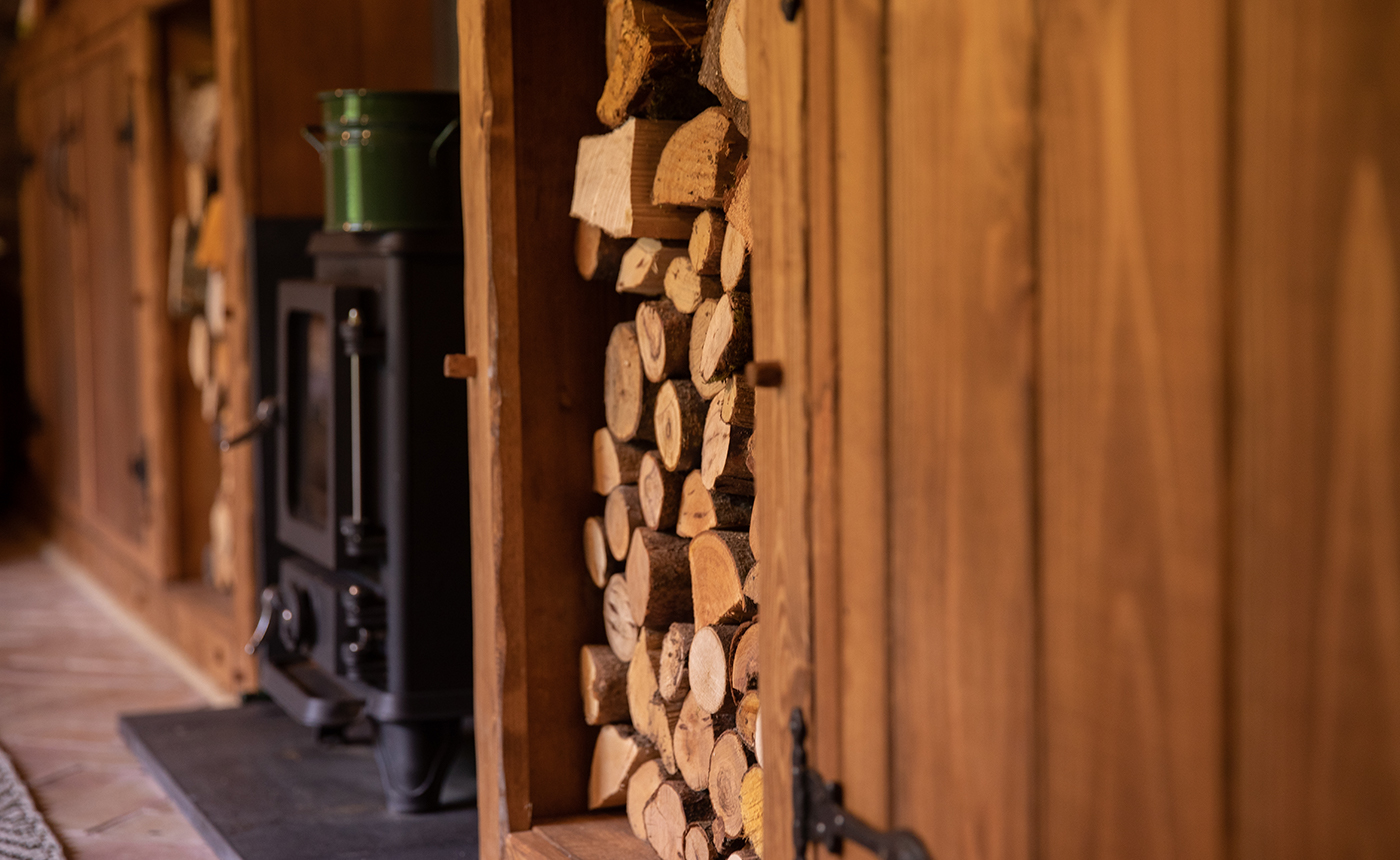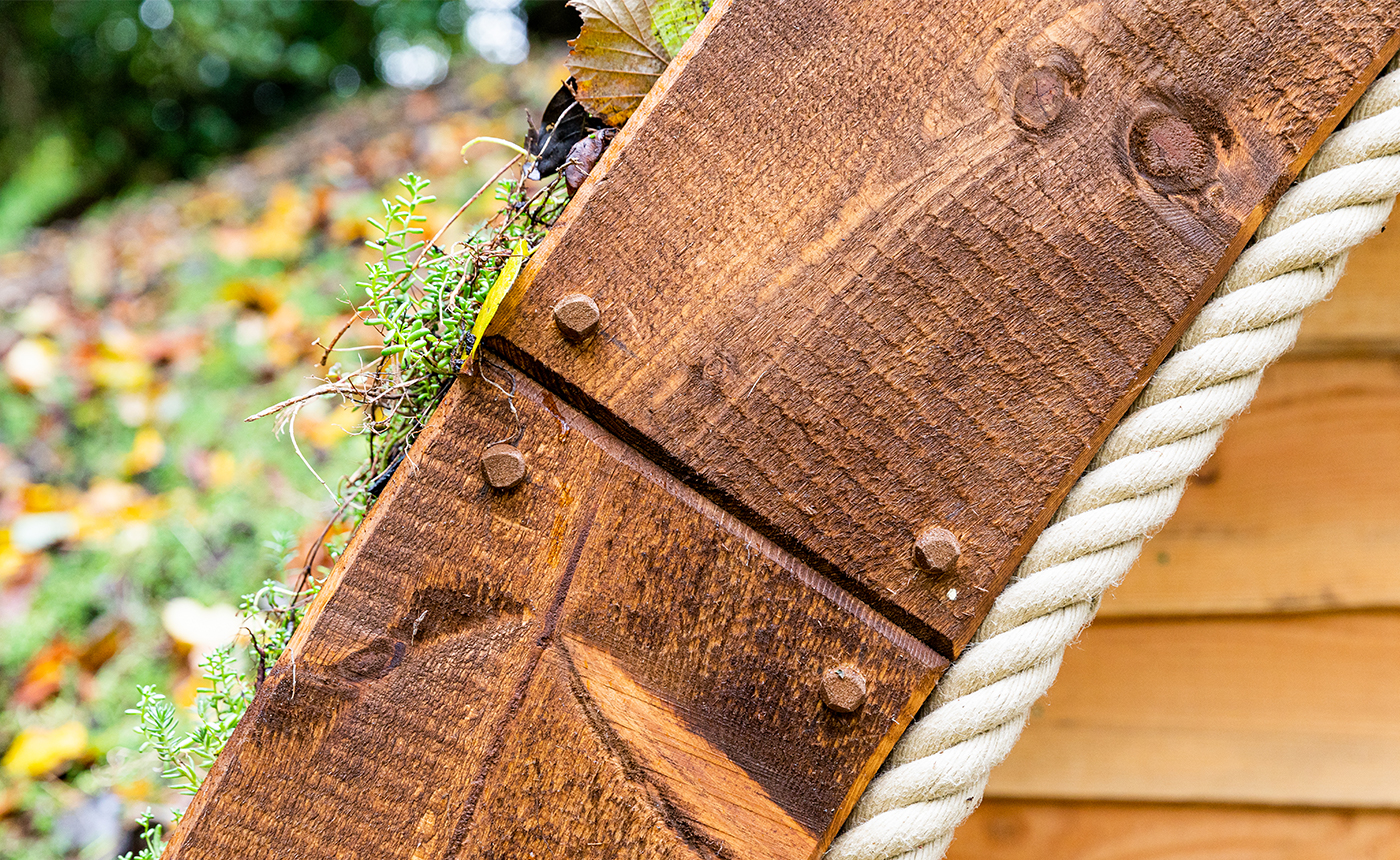 the design
Adventures abound in this playfully designed Hobbit Kingdom
Designed as a playroom, you can imagine Bilbo Baggins waiting to greet you as you venture into the heart of the woods, and stumble upon the quirky circular door of this magical little Hillside Hollow. Inside, a wood burning stove adds a cosy atmosphere to the rustic charm of the reclaimed-style flooring and interior walls.
The exterior of the house is something truly beautiful and finished with a combination of stone and larch waney edge cladding and topped with a natural grass meadow roof, just as you would expect to find deep in the woods of Hobbiton.
The small outside deck, complete with rustic log stools and a firepit, is the perfect place to roast marshmallows and sip hot chocolate in the early evenings after a day spent exploring the wonders and thrills of your very own enchanted forest and hillside hollow.
contact us