Down to Earth Collection
The Oast
Explore
starting from
£80,000 plus VAT
The Oast is based on one of our most popular treehouse designs, offering a wonderful internal space with cosy reading nook – perfect for a garden office that is warm and inviting in the winter months.
the process
Optional Extras:
Wood-Burning Stove

Satellite Deck

Reading Nook

Fire Pit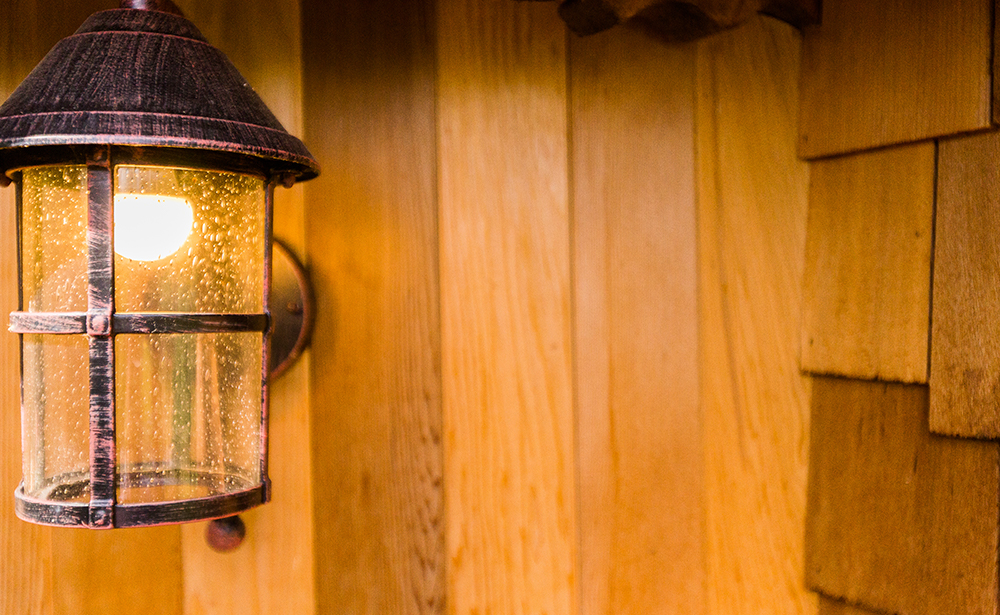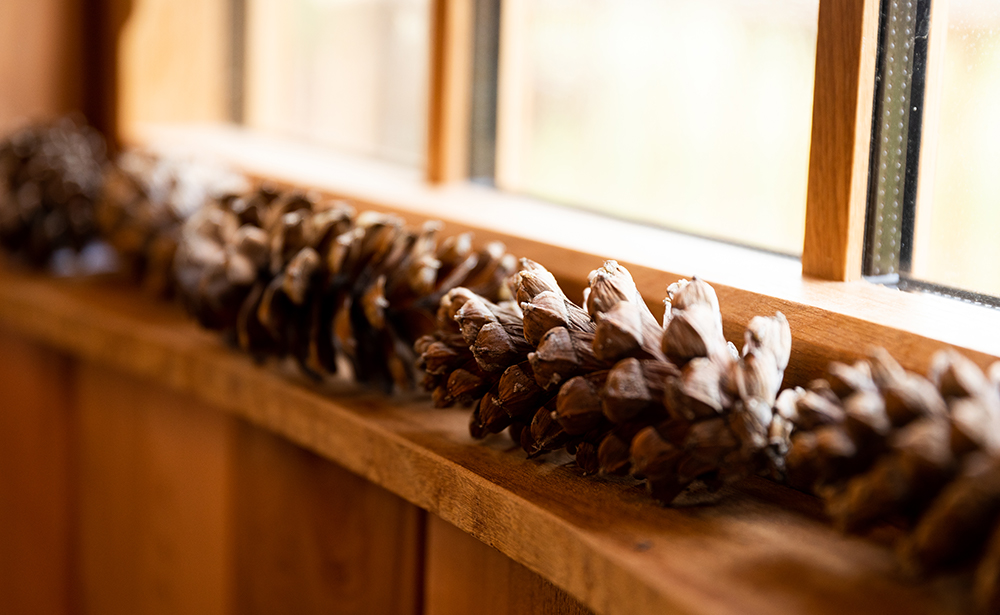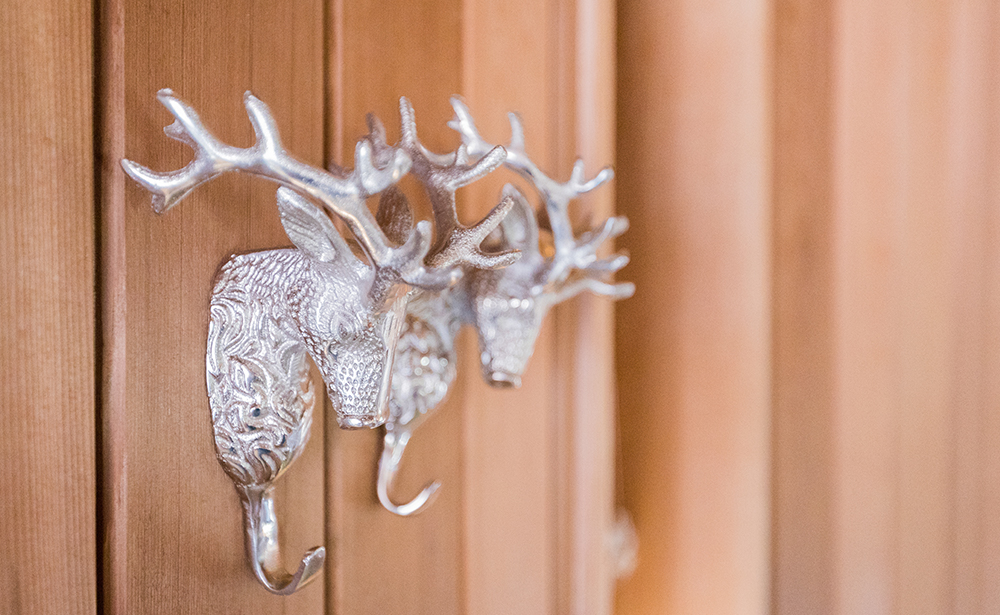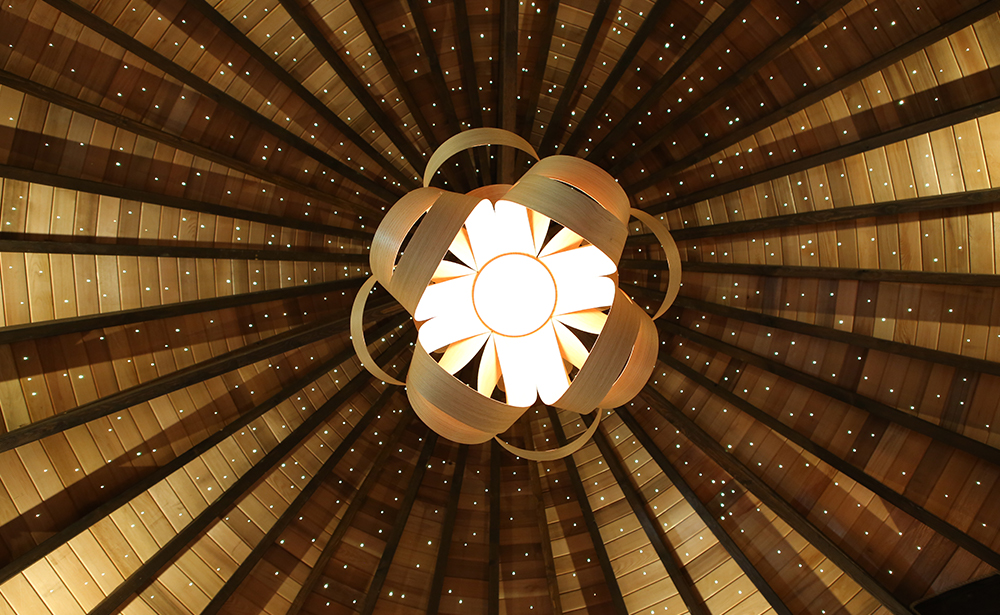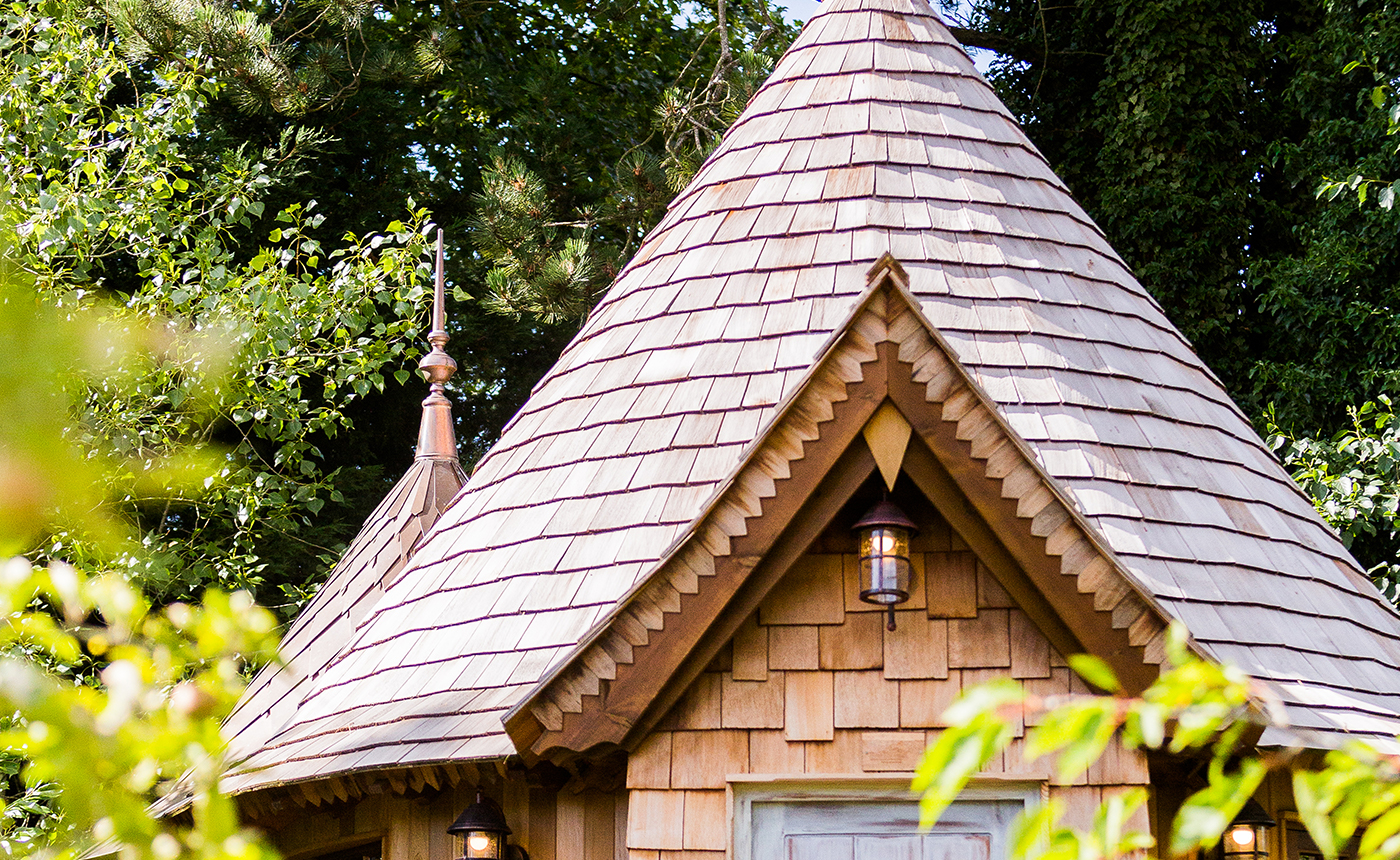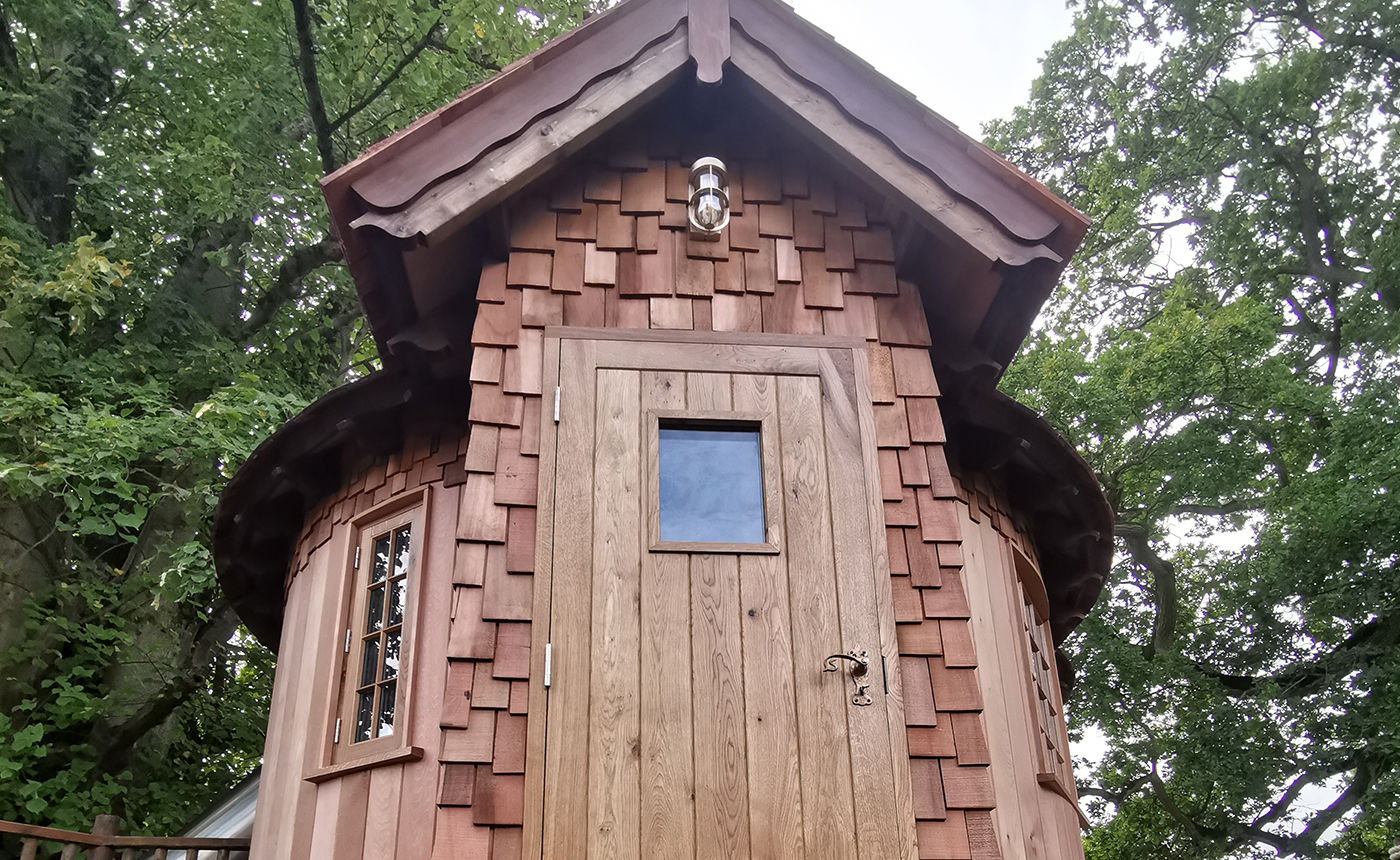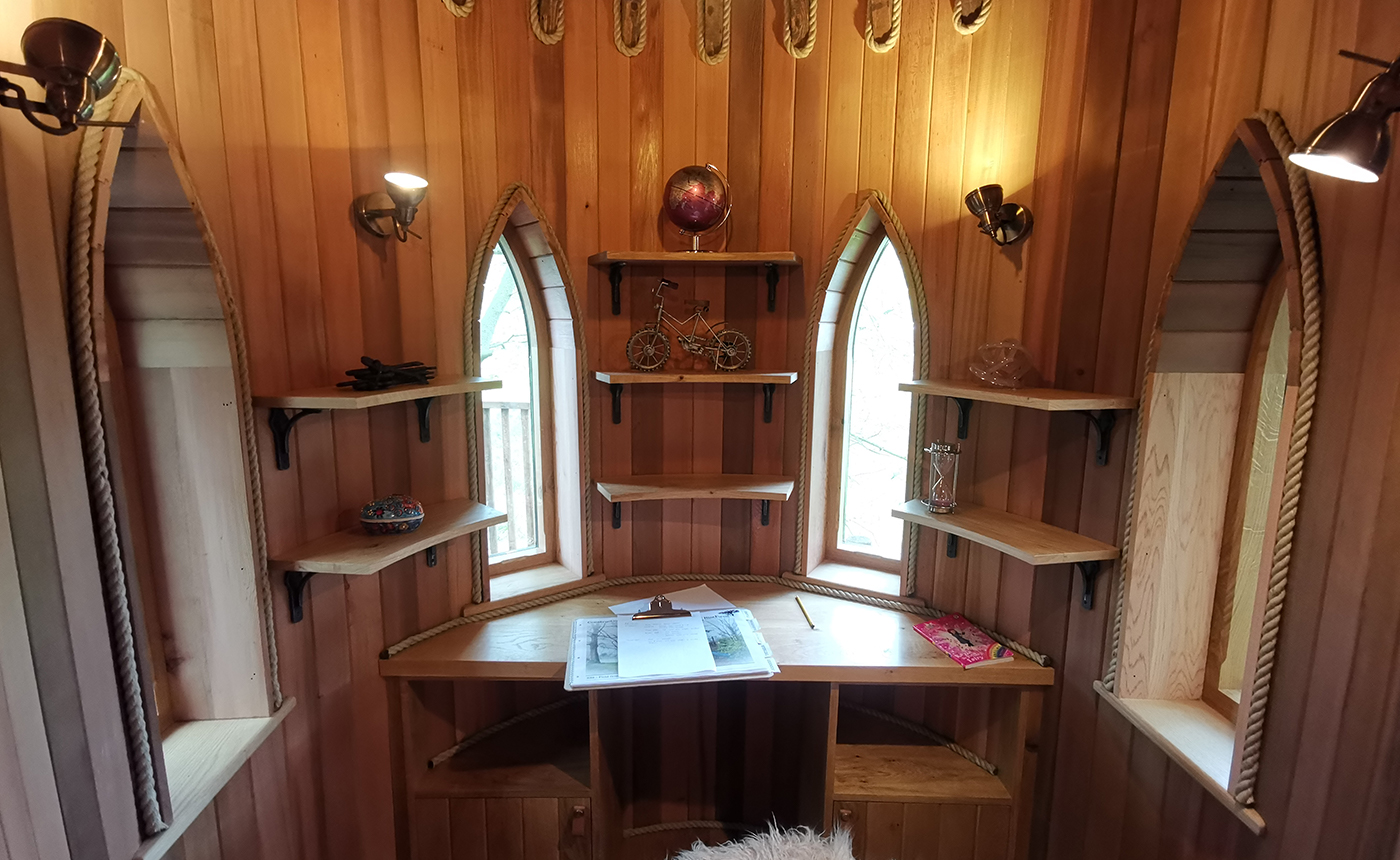 the size
Approximately 18m2
The exterior cladding of The Oast will consist of Red Cedar shingles on the roof with a mixture of vertical Cedar cladding and shingles on the external walls. European Oak framed windows will be used throughout. A stained timber deck will allow for additional seating.
Optional extras for The Oast include a wrap-around deck, wood-burning stove, additional storage under a reading nook seat, and a bespoke built-in desk.
contact us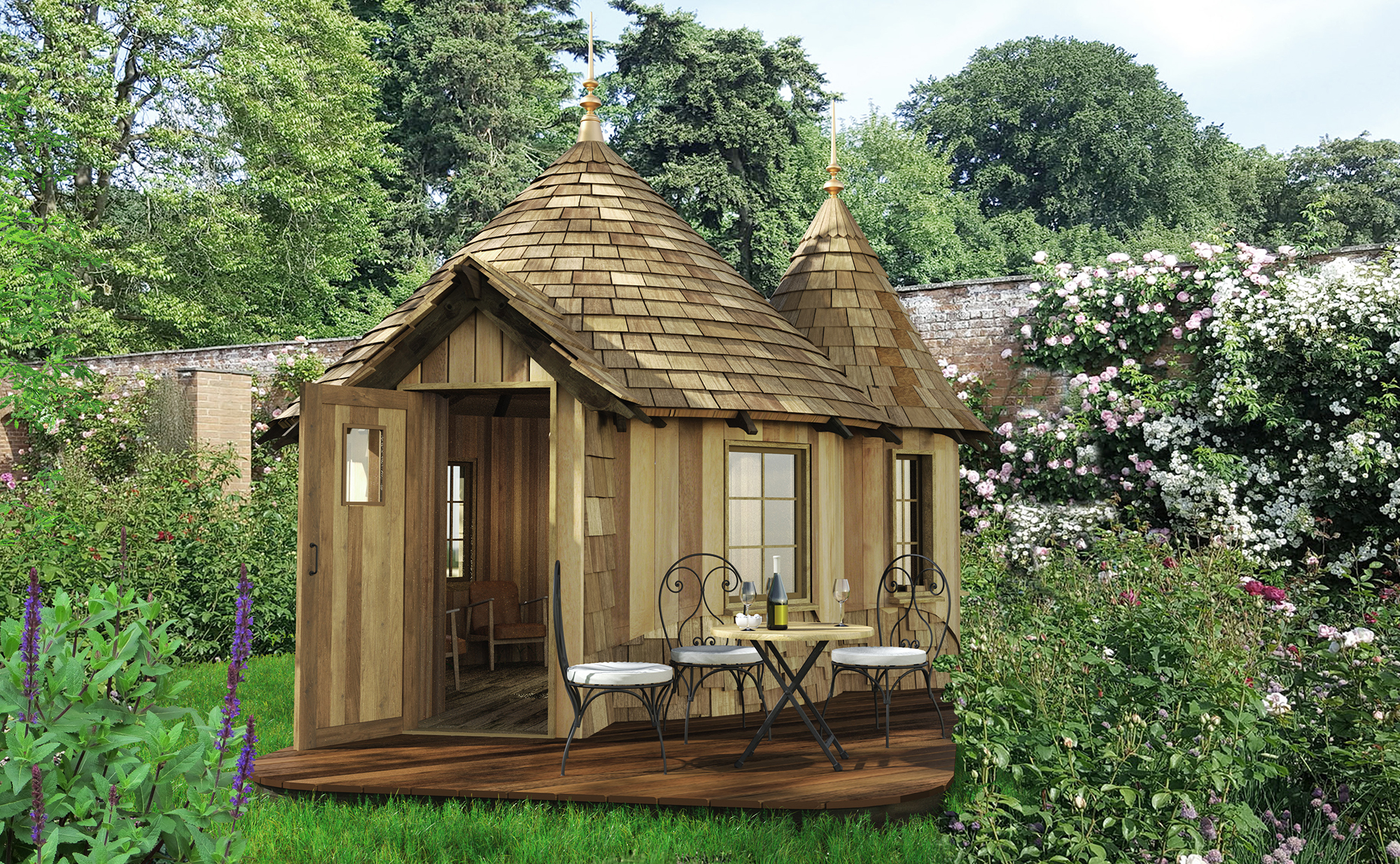 The Down to Earth Collection