Malawi
Tongole Wilderness Lodge
Explore
the brief
Welcome to the Tongole Wilderness Lodge
Awards:
The Safari Awards – Winner 2015
This wonderful eco-lodge is the only high-end facility in the region that allows safari guests to experience the exceptional wilderness without disrupting it. As part of a rejuvenation project initiated by The Tongole Foundation, a charity that is devoted to improving the lives of people living in the local communities, the long term aim of the lodge is to benefit communities in the area and the conservation of the amazing wildlife through sustainable tourism. It was vital that the lodge would incorporate the natural beauty of its spectacular settings with the rich local culture of Malawi – known as "The Warm Heart of Africa". From the beginning, it was hoped that the lodge would make use of the available resources, giving authenticity to the decor and helping the local communities to take pride in the lodge and its charitable projects.
the design process
Features:
Rope Bridge

Slide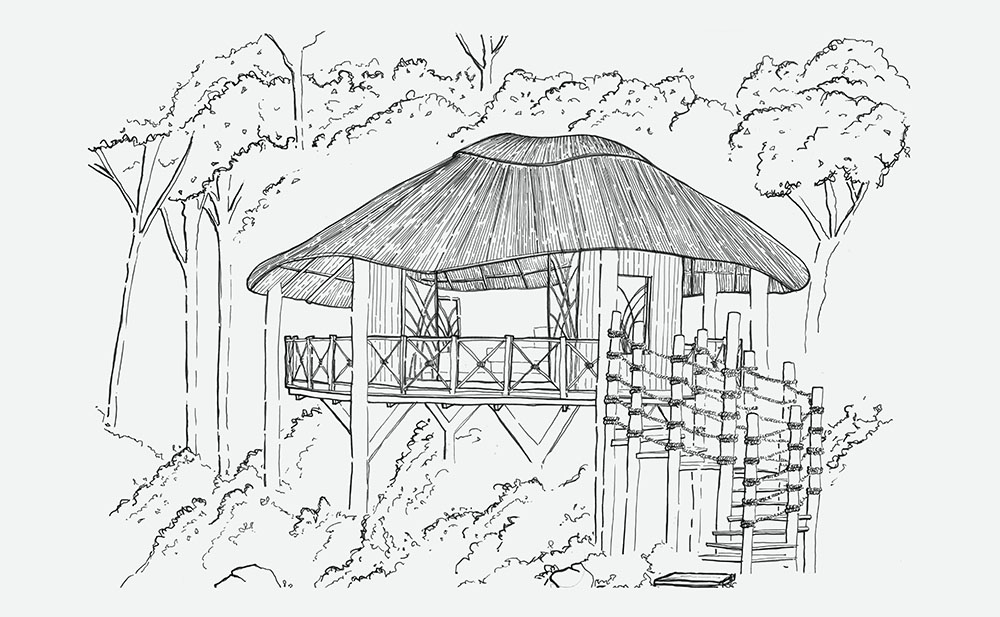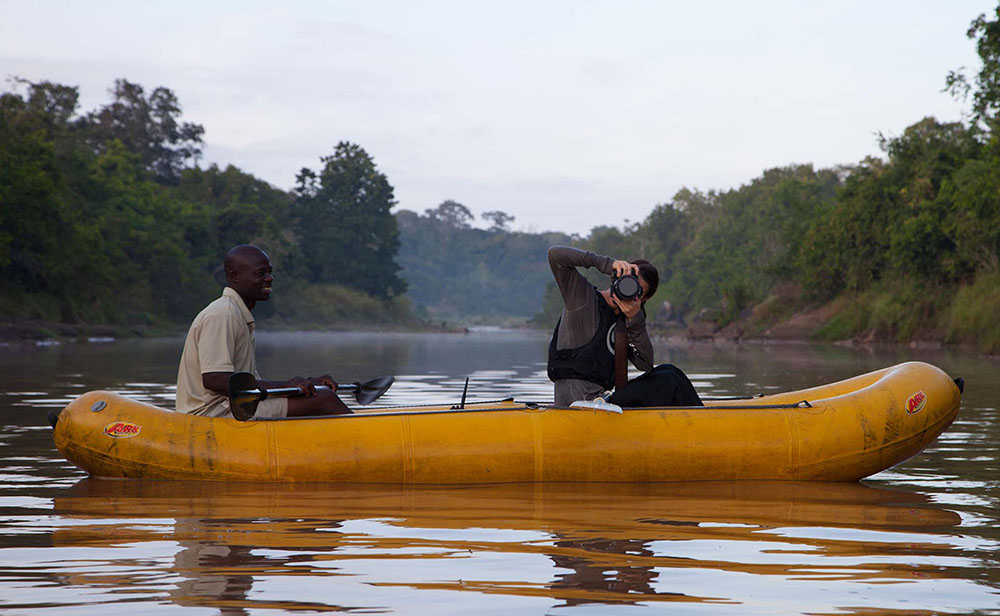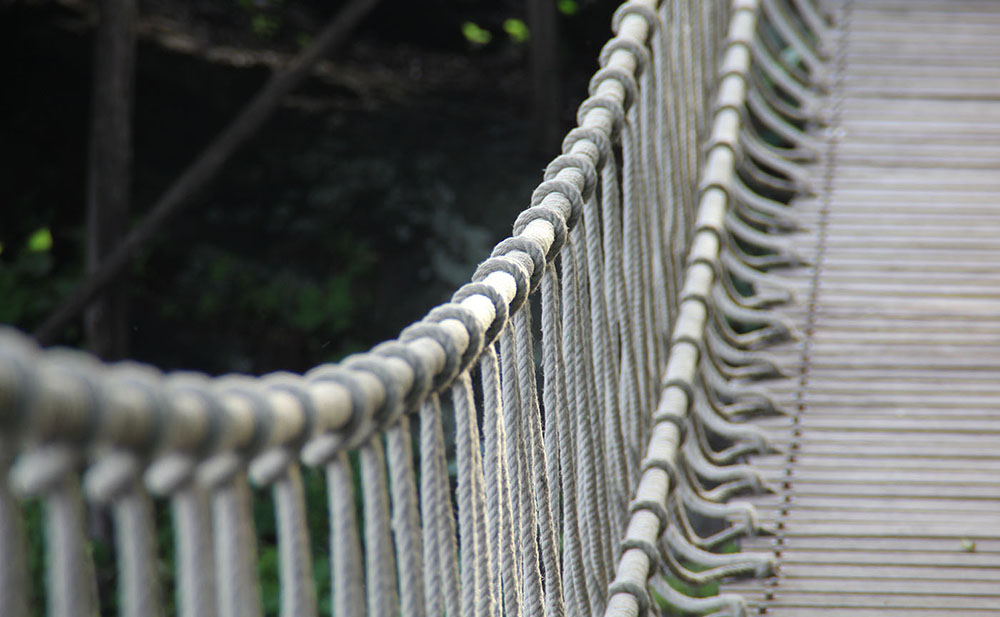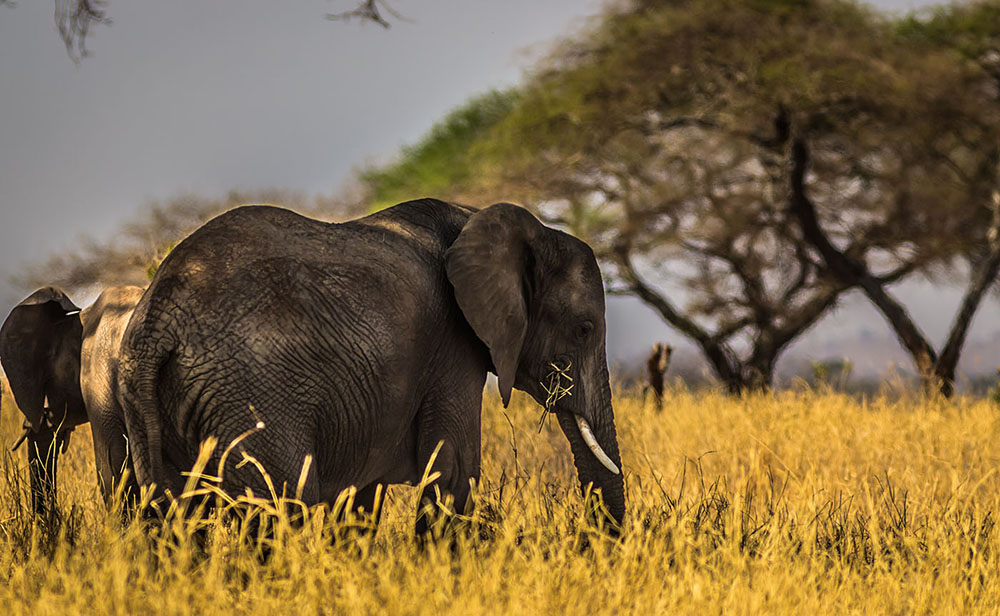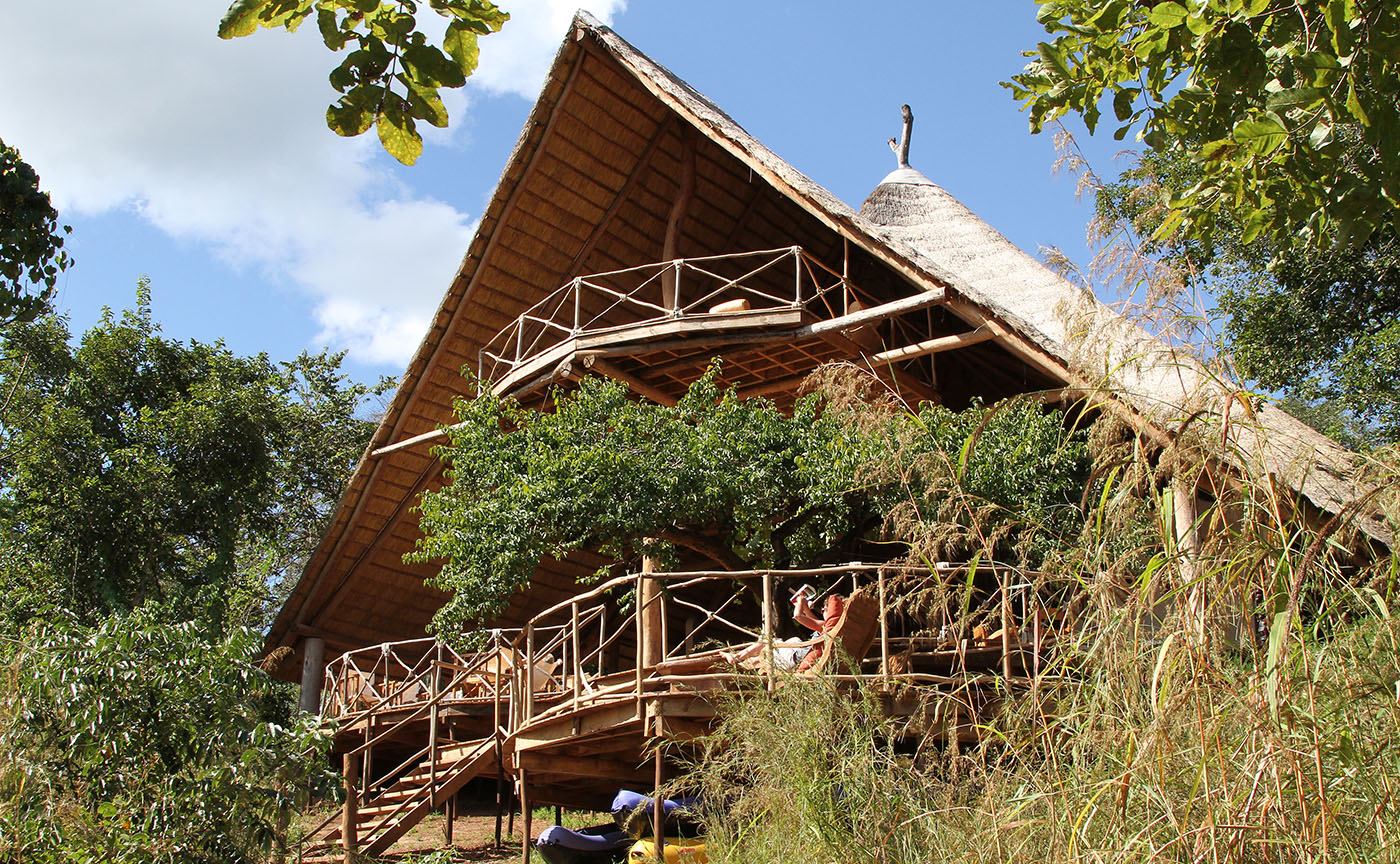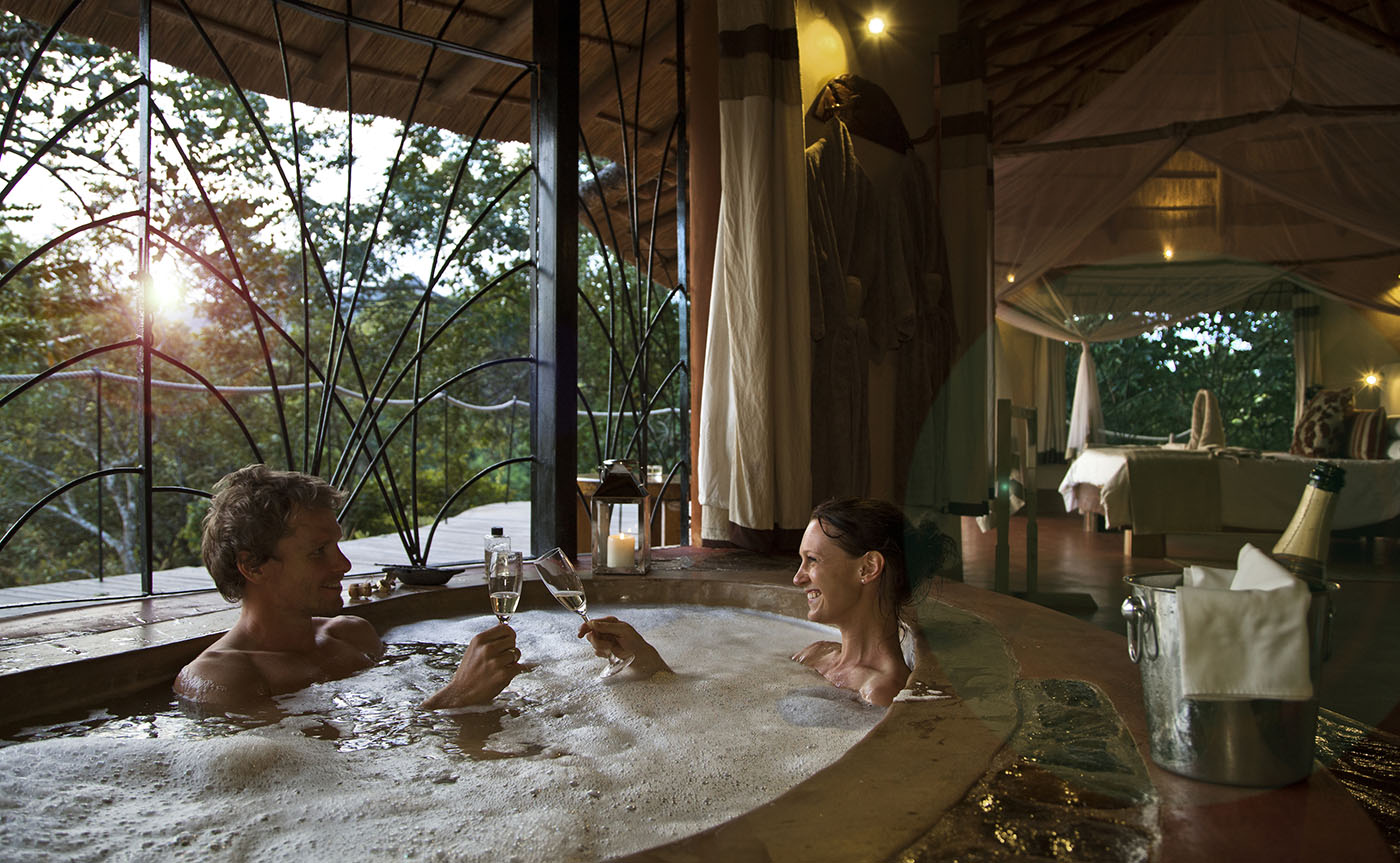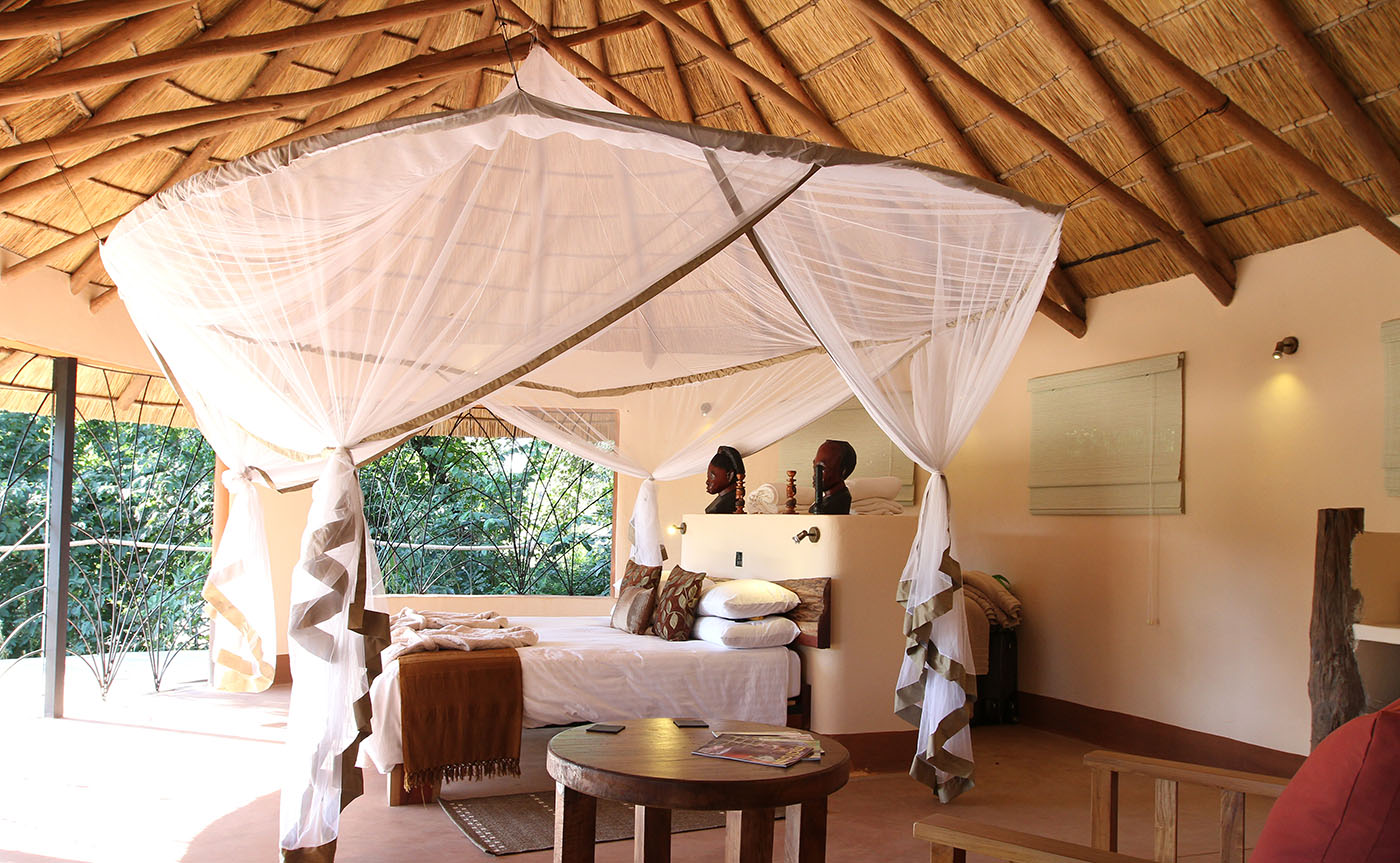 the design
Experience the most incredible adventure of all!
Located deep within the dynamic and breath-taking Miombo woodland of the Nkhotakota Wildlife Reserve in Malawi, this eco-tourism lodge pays tribute to the luscious landscape it is set in with breathtaking, eco friendly design. Blue Forest were proud to offer their expertise in contemporary design to the Tongole Foundation, but we also offered other services to help support the completion of the lodge. In addition to the planning and design aspects of the task, we also ventured our consultancy and project management services. This project was very important to us as Malawi's unspoilt natural wildlife areas are in a severe decline. We wanted to create something that worked with the environment rather than against it.
Built using the red earth on which it sits, the lodge emerges from the scenery yet remains a part of it. Wherever possible the rock, wood and thatch has been sourced from the immediate environs to construct the lodge, in keeping with its connection to the setting. The Tongole Wilderness Lodge features four luxury riverside suites which sleep two adults as well as a beautiful two-bedroom family cottage. Every room has a fantastic wooden deck area offering stunning views over the river and forest. All rooms are en-suite with a spacious shower, twin marble basins, flushable lavatory and a large hand-built sunken bath. Guests are offered full catering with Breakfast, Lunch, Afternoon Tea and four-course Dinner which are home cooked by trained local chefs using local produce.
contact us