After 17 years, we say goodbye to our trusty, iconic tree logo – and make way for a fresh, updated look. Be the first to see the new design!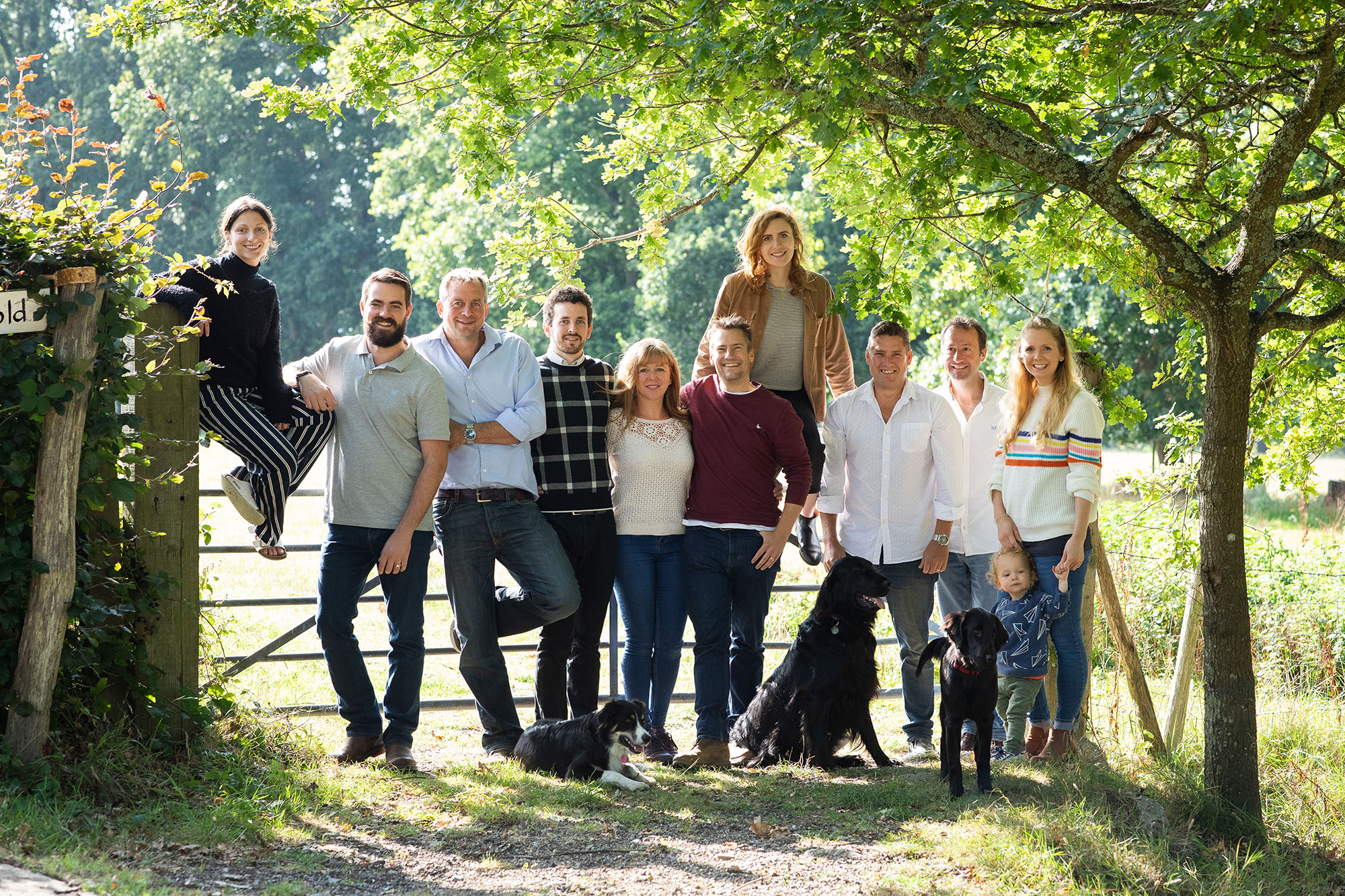 We started back in 2003 after Andy and Simon Payne built a walkway suspended high above the Mida Creek mangroves in Kenya. They asked people back at home for their opinions and everyone adored it! With so much positive feedback, they started to build similar structures in the UK. Since then, Blue Forest has designed magical treetop hideaways, in our quest to create amazing structures that help people to enjoy the great outdoors.
For the last 17 years, we've been recognised for our commitment to building exceptional timber structures and our passion for the environment. Our original logo depicted a beautiful Acacia tree, which is an iconic landmark in the bush in Africa. It has always been a great tree to represent the beginning of Blue Forest's story, which started in East Africa. Siblings Clare, Andy and Simon Payne grew up in Kenya, surrounded by the wild beauty of the rift valley where their parents worked. Most children spend their time playing in parks and playgrounds, but the Payne children grew up swinging on jungle rope swings, climbing trees and having adventures.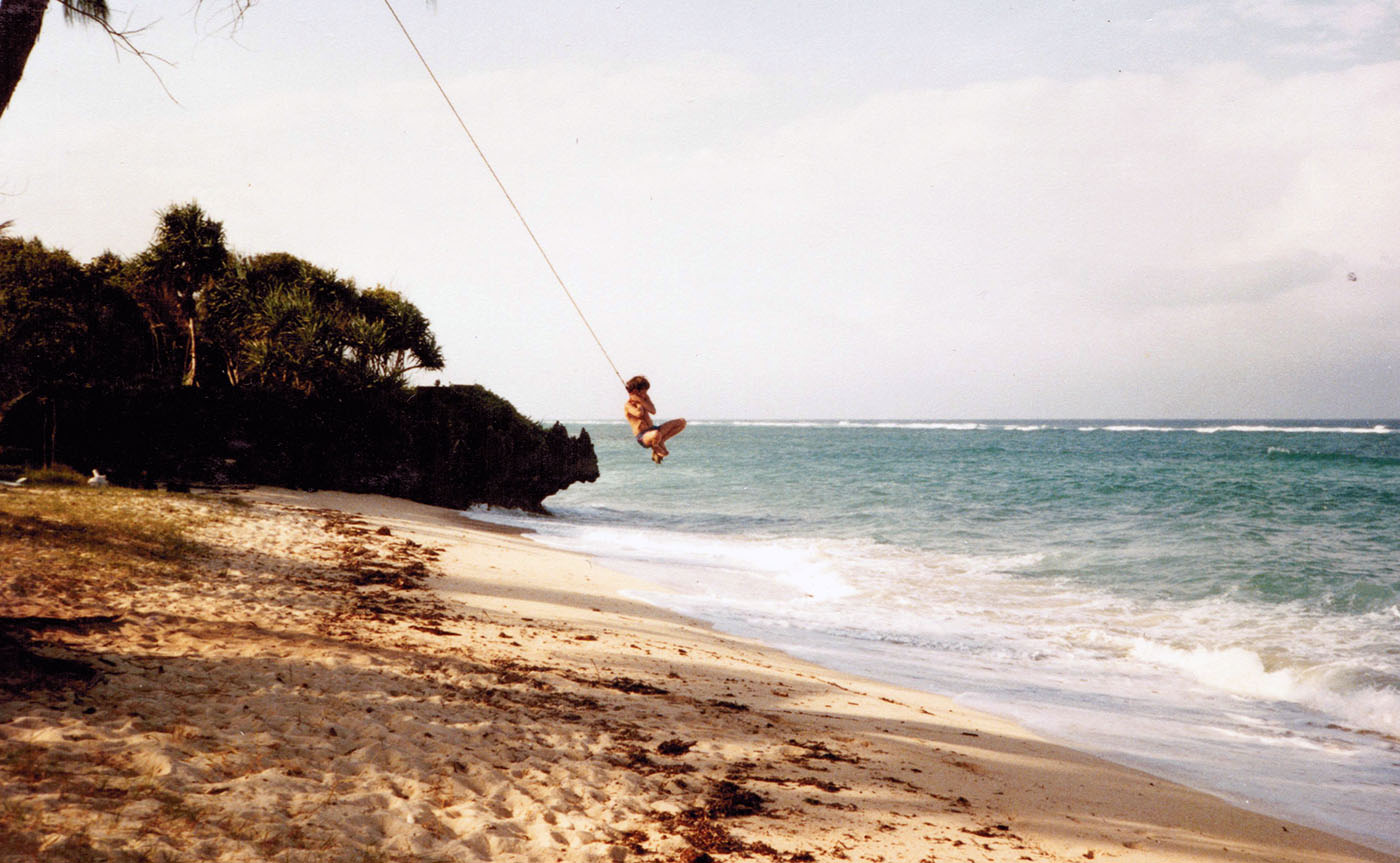 Celebrating our roots
Andy has never forgotten these memories, and this is where our values come into play. Our aim is to reconnect people with nature and help them discover the joy that comes from being up in the trees. It doesn't matter how old you are or what you do for a living; everyone deserves to have a bit of excitement in their lives and a breathtakingly beautiful hideout among the trees will bring a smile to your face, every time.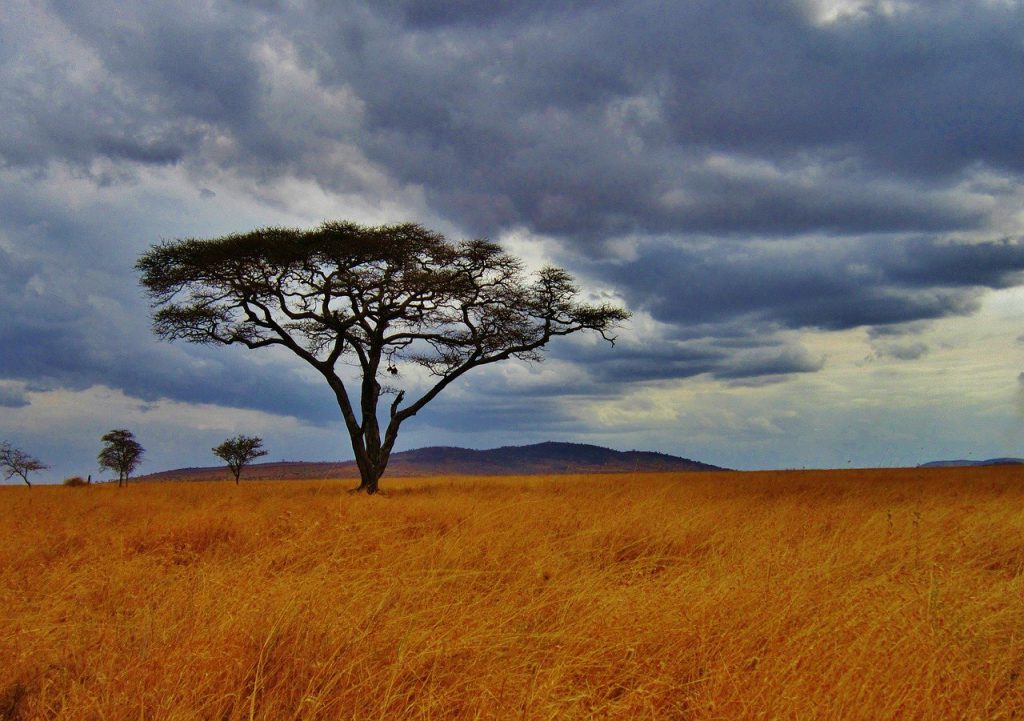 Recently, Andy felt that it was time for a change, so Marketing and PR Director Simon went to Nic at Gup Creative to see if he could design something special for us. After exploring a range of branding options, they developed a refreshing new look which you will be able to see across all our marketing materials. Our new logo cleverly represents the B and F of our name, while looking like a curved abode in the branches of a tree – we think it looks perfect!