the brief
Welcome to the Garden Hideaway
Awards
Best of houzz 2017 – Design
The Garden Hideaway is the epitome of outdoor entertaining and luxury, hidden amongst a cluster of beautiful Beech trees in this exquisite country garden. The family had their heart set on an elegant sanctuary beneath the swaying tree branches in their garden, so their design needed to have something for everyone to enjoy. We worked closely with them to create a fantastic space they could entertain friends, relax together as a family and watch the children play.
the design process
Features:
Kitchen

Wood-Burning Stove

Satellite Deck

Scramble Net

Reading Nook

Fire Pit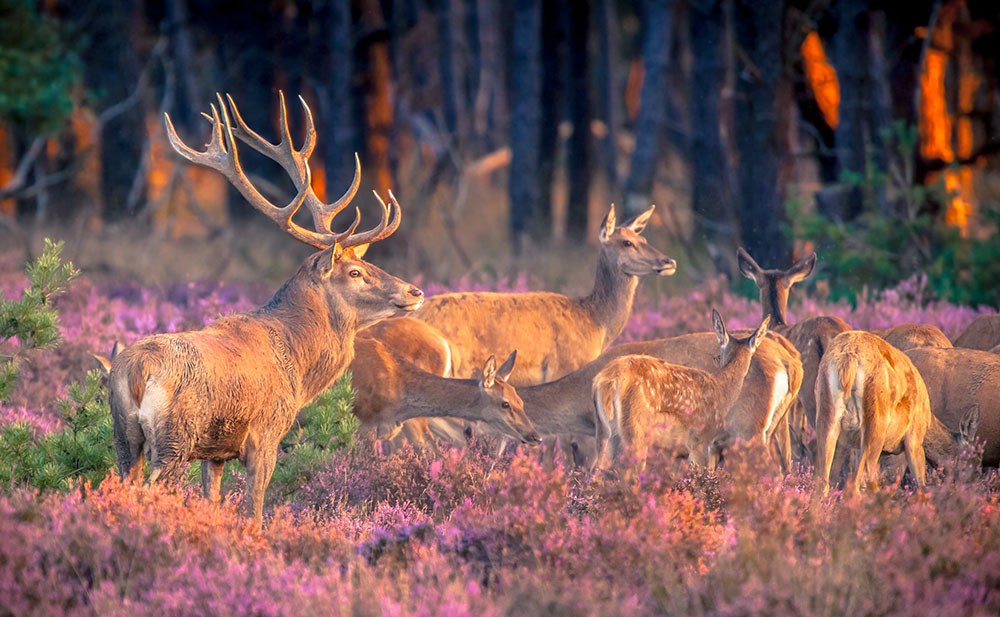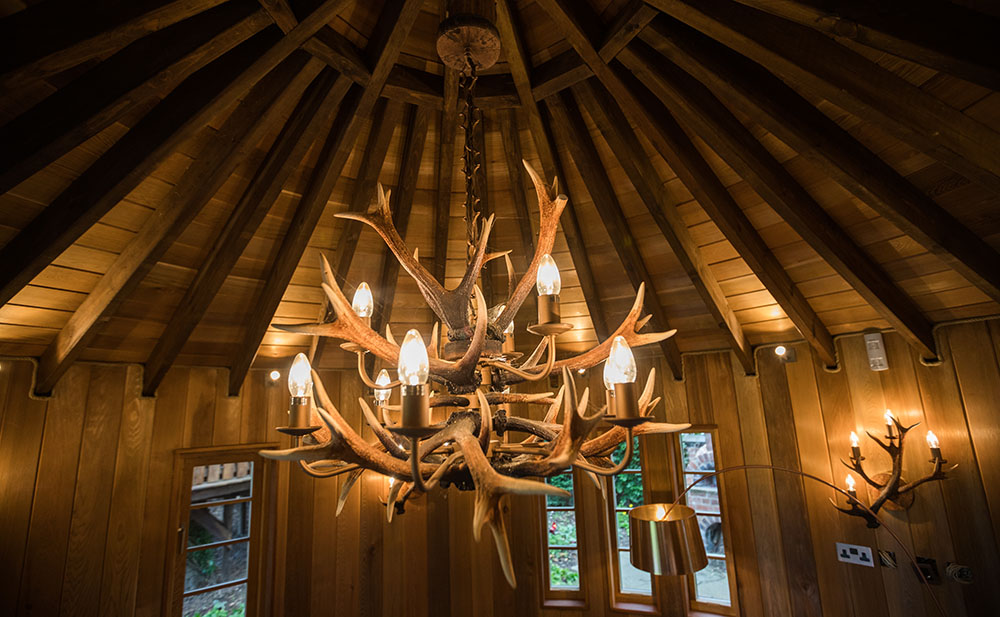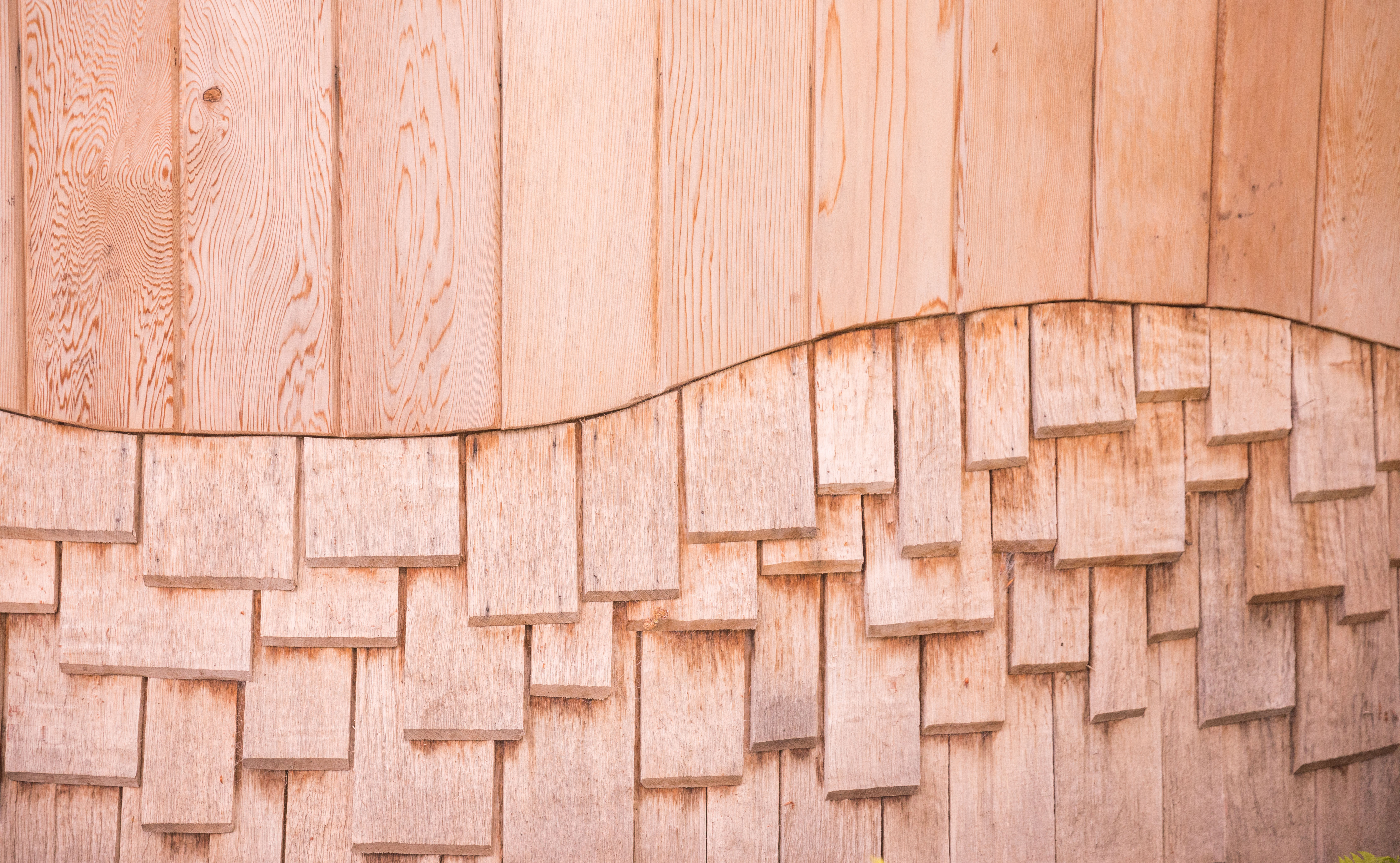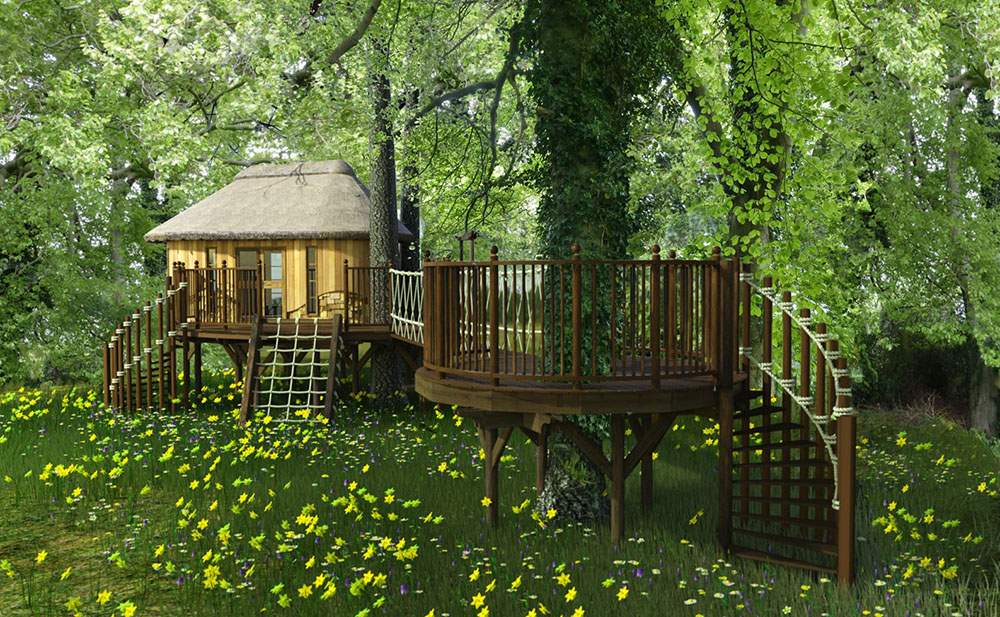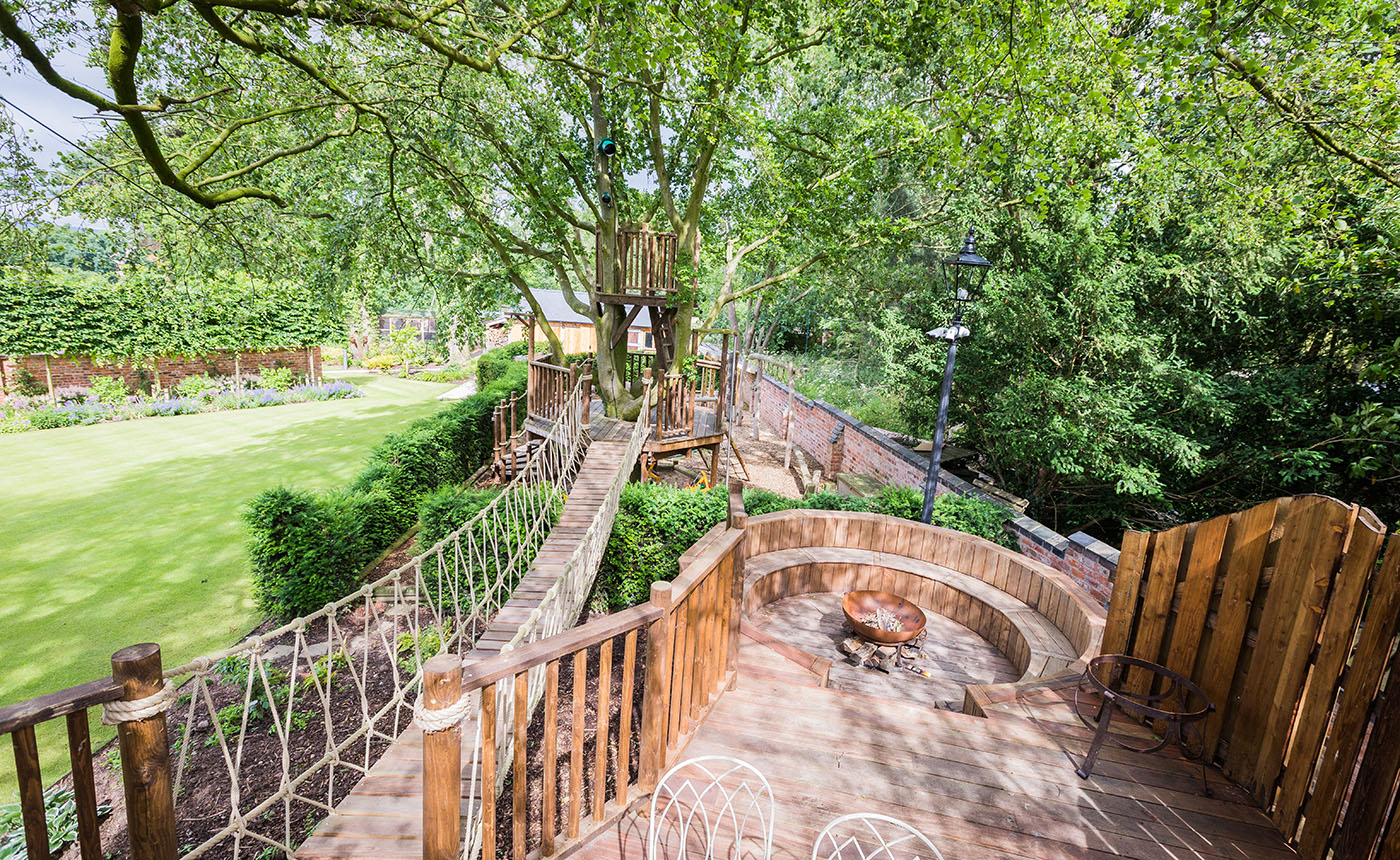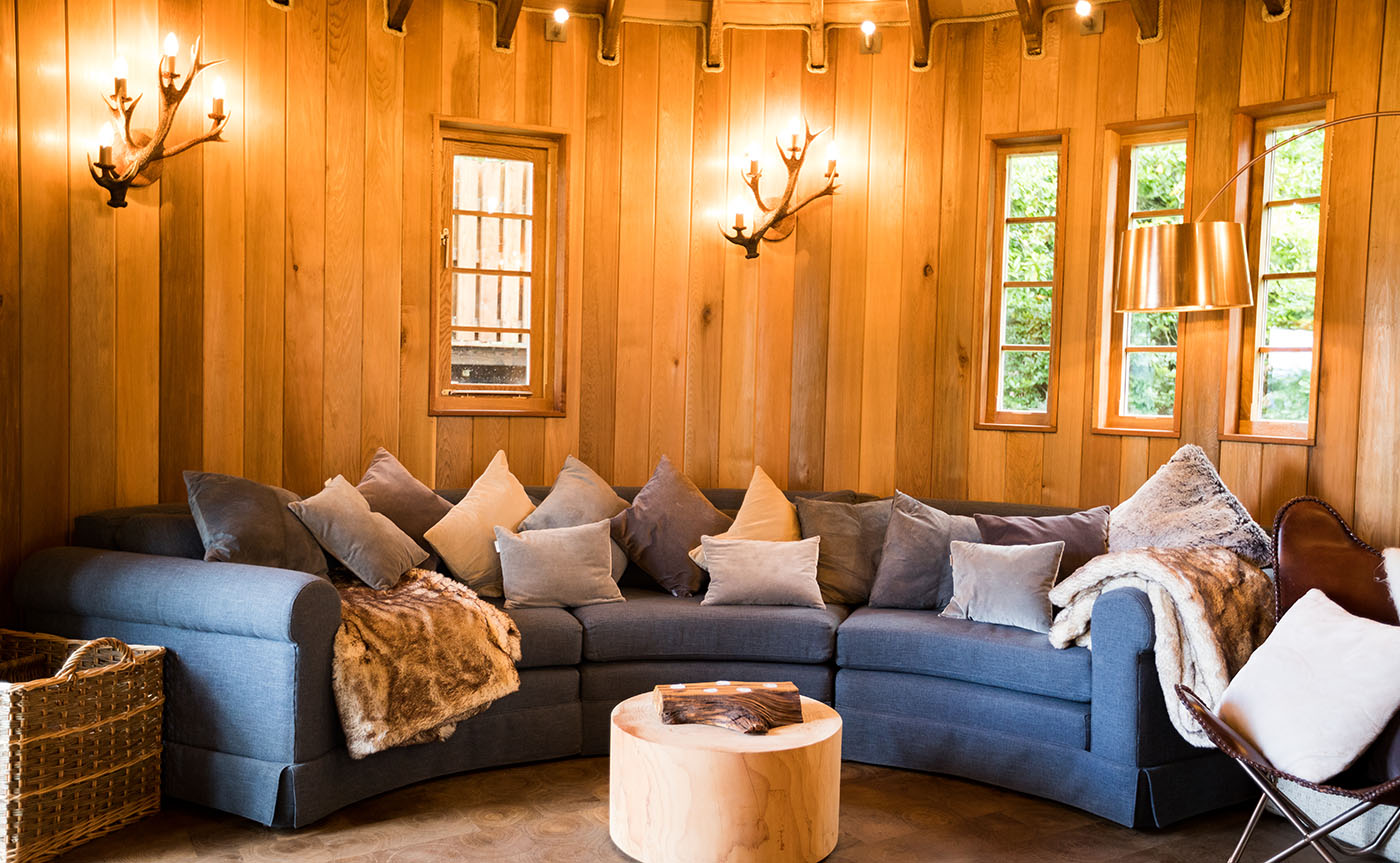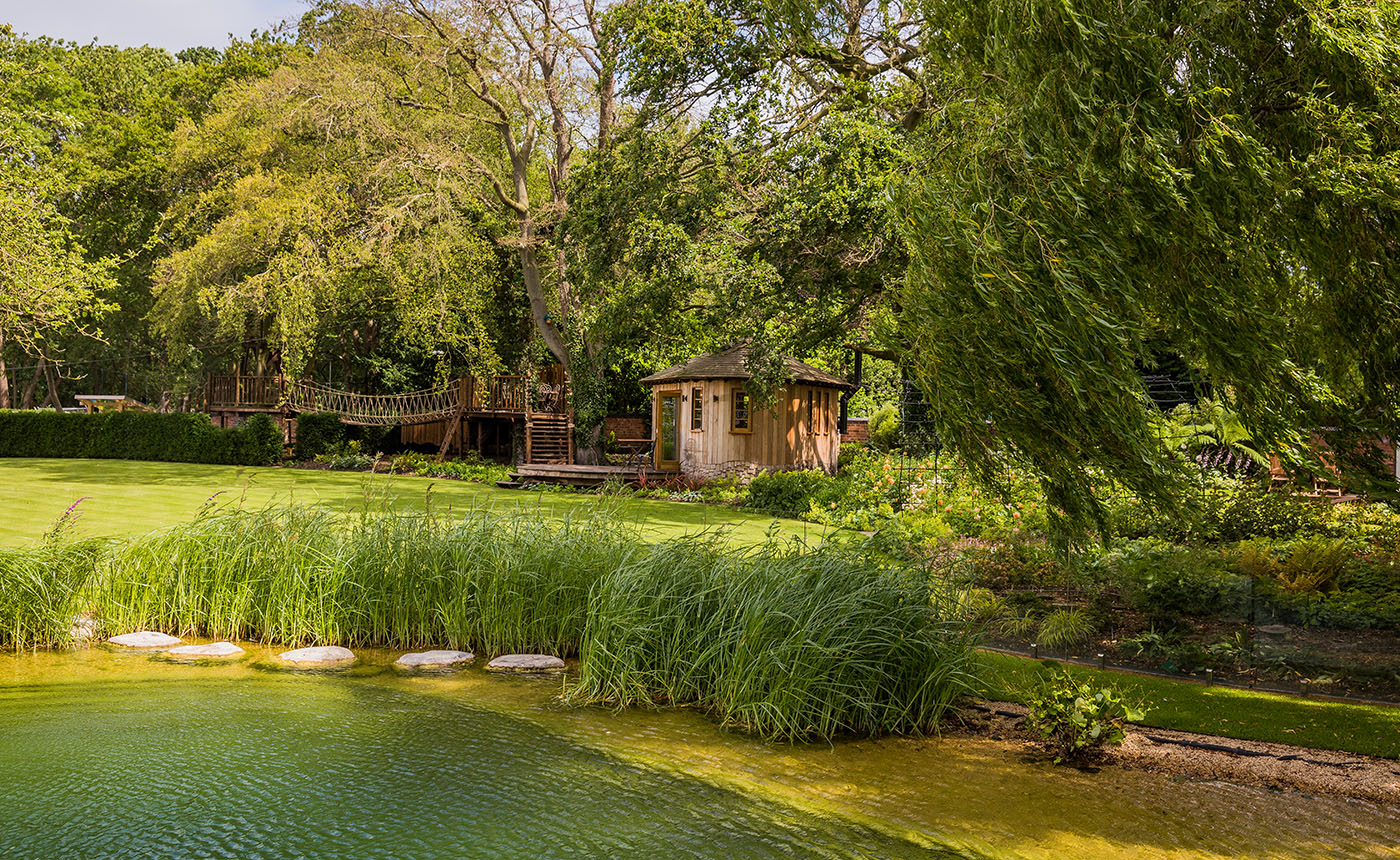 the design
The perfect place to relax and unwind
All the different features of this project have been brought together in perfect harmony. There's a smart and stylishly decorated cabin that offers ample seating and storage for parties, complete with a wood burning stove to keep you snug and warm during those cold winter months. A spacious main deck and sunken fire fit are perfectly positioned under leafy Beech trees, where the family can sit together and look out over their garden and natural swimming pool – or perhaps toast marshmallows together as the nights draw in.
A fun rope bridge extends from the main deck to a smaller children's deck, which has its own crow's nest perched above and a sand pit below, with more rope ladders running in-between! The range of features creates the perfect play area and is sure to keep the kids entertained for hours.
contact us