Gloucestershire
Gotherington Primary School
Explore
the brief
Outdoor learning at its best
Blue Forest were asked to design and build new classroom facilities for Gotherington Primary School. Our design team worked closely with the school to ensure the classrooms met their requirements, whether it was additional storage space, integrated technology and teaching equipment or architectural style.
the design process
Features:
Toilet

Heating

Bi-fold Doors

Kitchenette
The Facts:
2 new classrooms including storage and bathroom facilities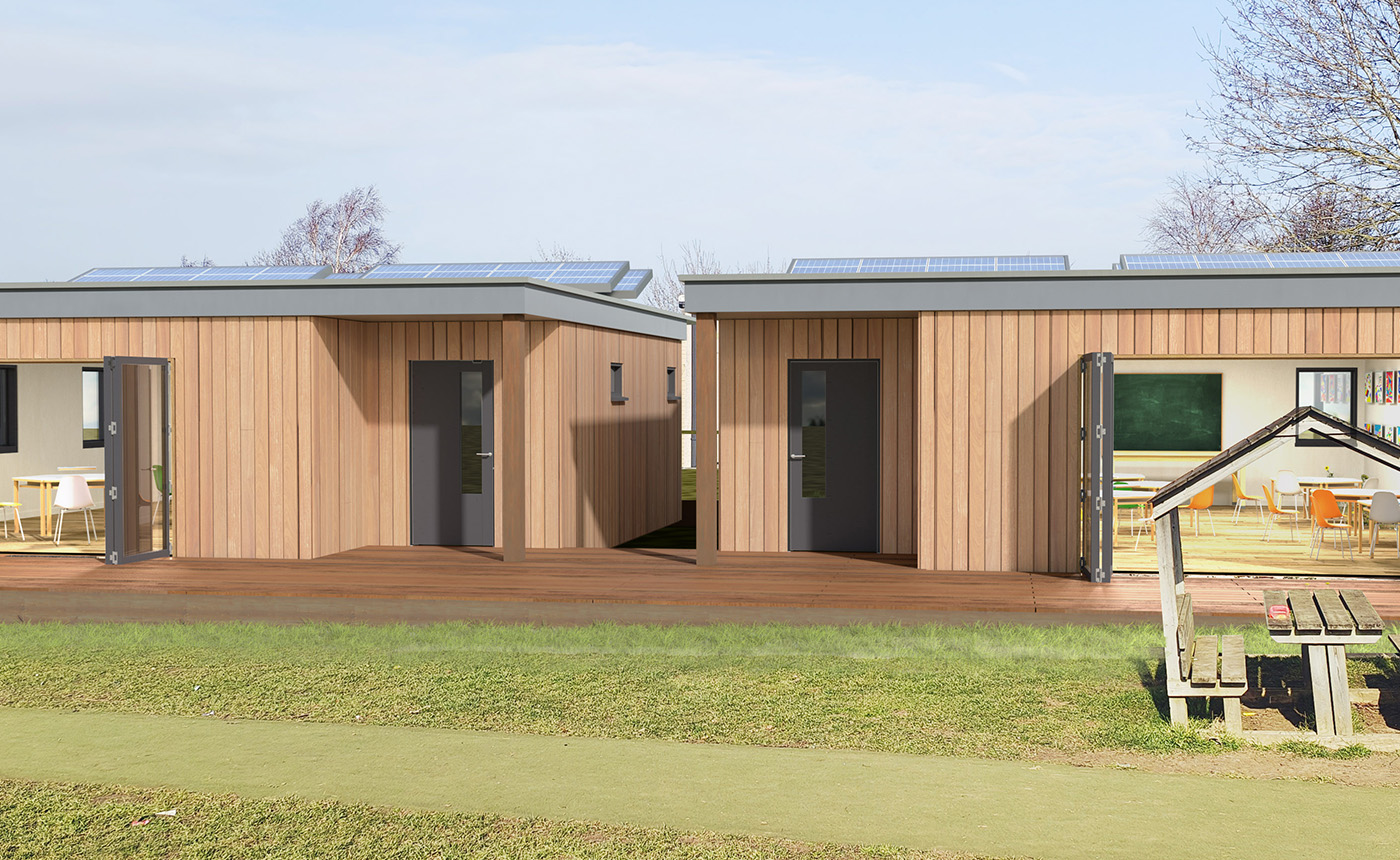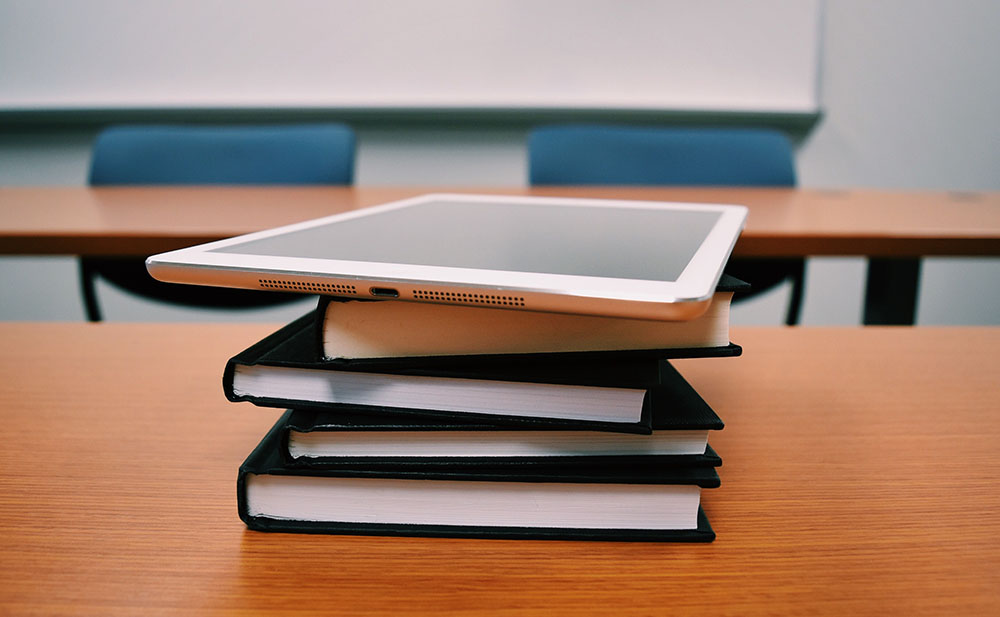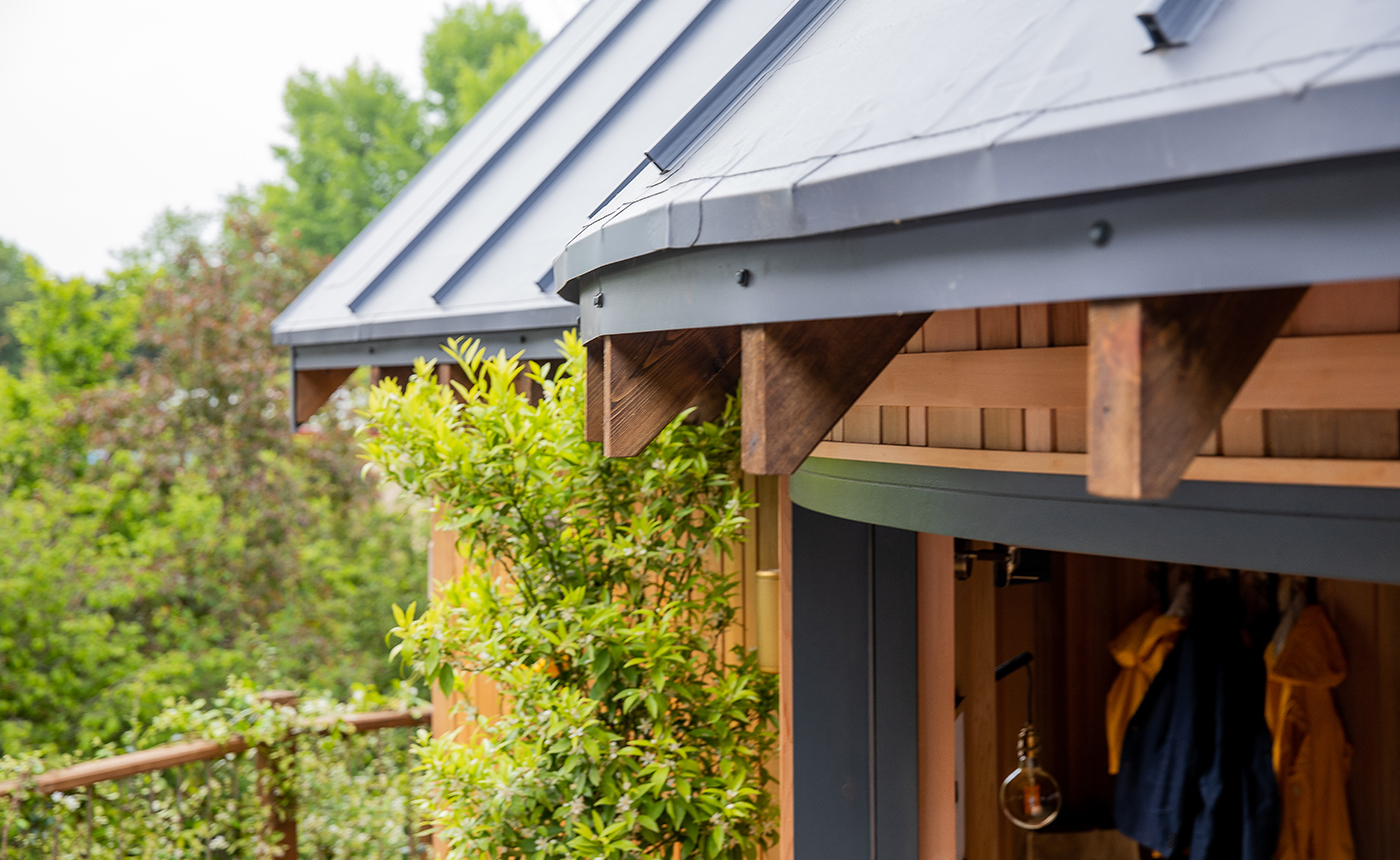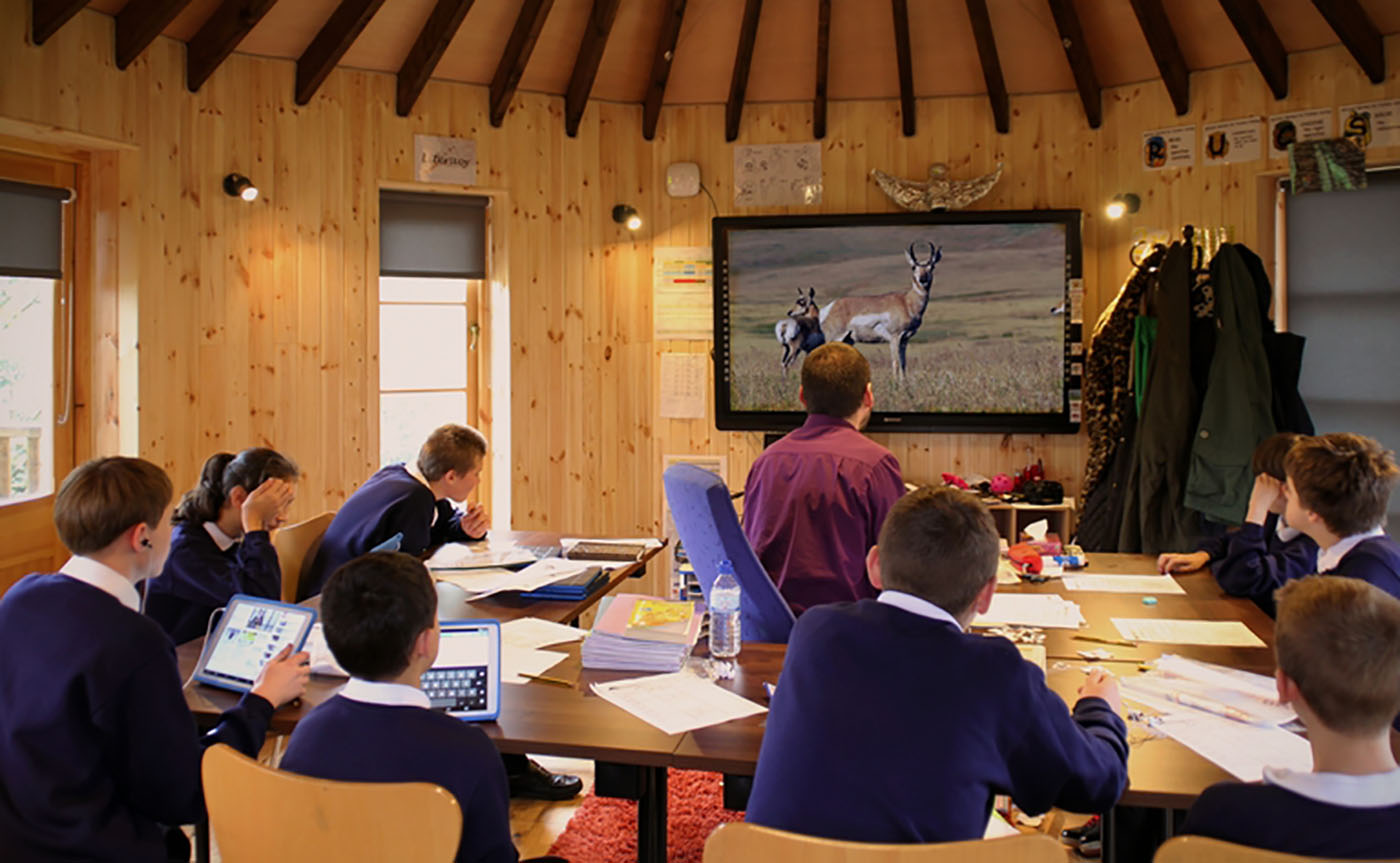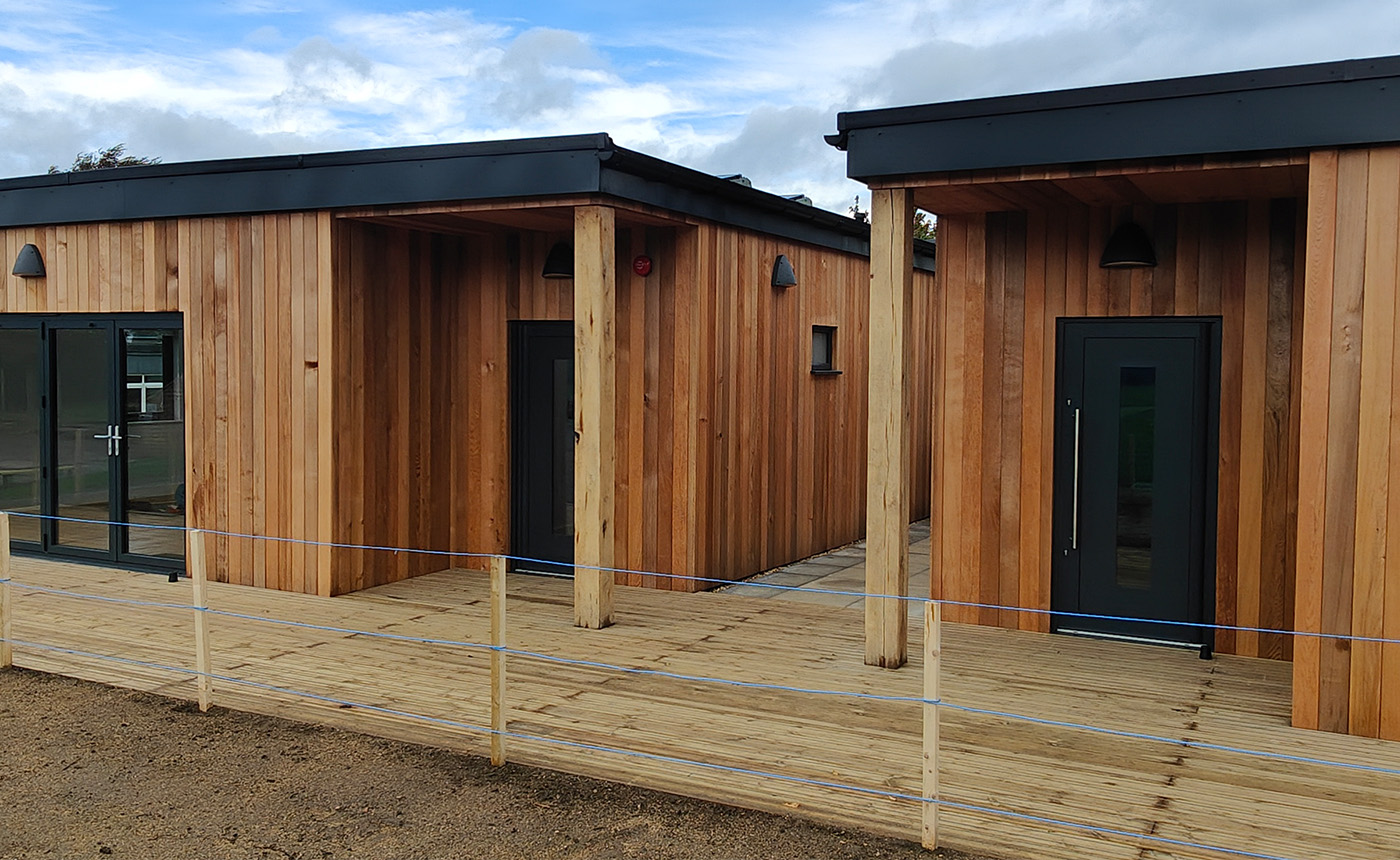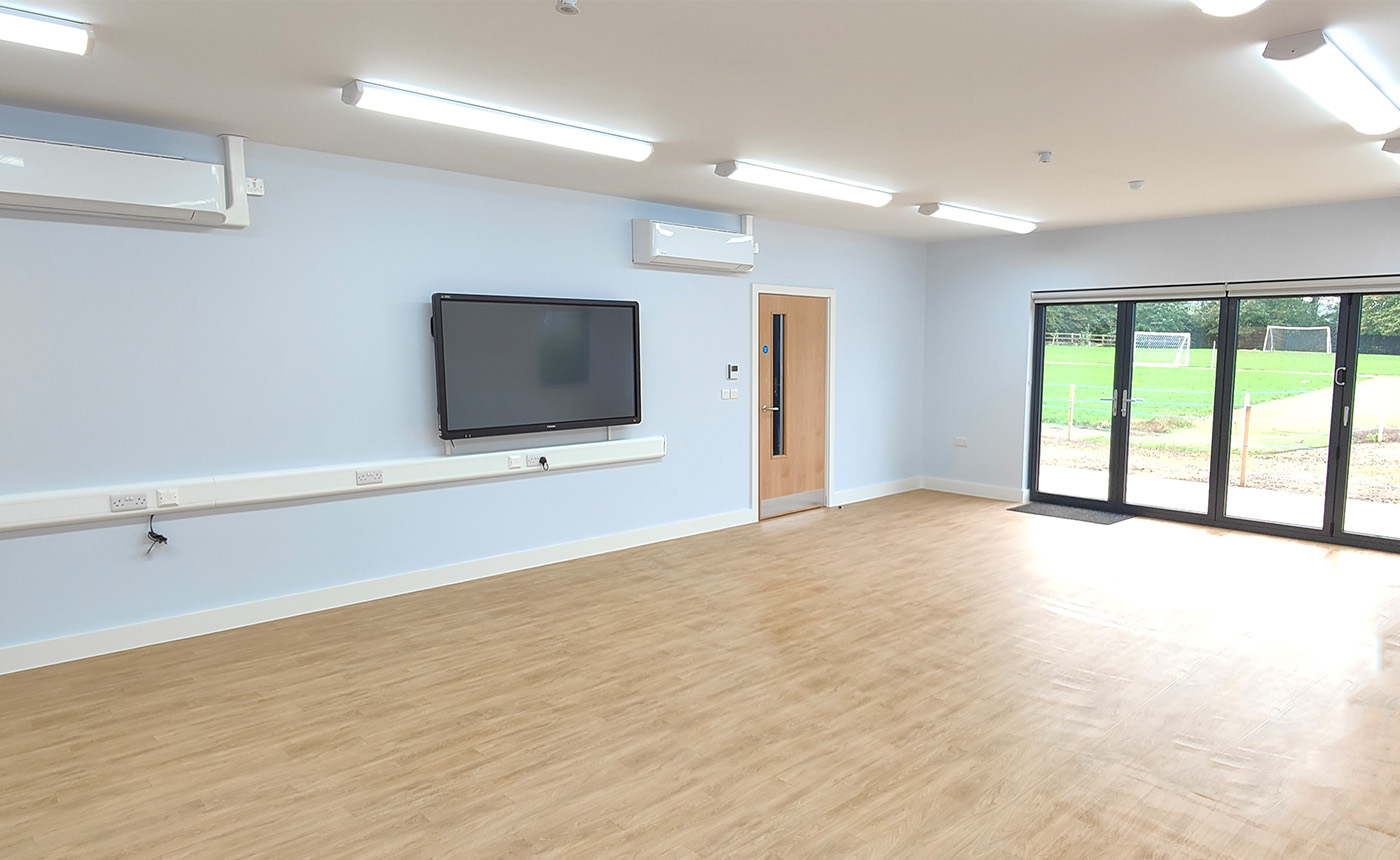 the design
A living, learning building…
The stunning timber design creates an environment that seamlessly blends with the surrounding landscape. The warm, welcoming atmosphere inspires creativity and a deep connection to nature. The use of natural materials and ample natural light contributes to a healthier, happier student experience. Improved air quality and connections to the outdoors promote overall well-being.
The timber classrooms are a testament to eco-friendly construction, featuring sustainably sourced timber and a highly insulated building fabric with solar PV array. They not only reduce the carbon footprint of the school but also promote environmental awareness among students. The efficient construction process ensured minimal disruption to the school.
contact us