Hertfordshire
Belton House Playground

Explore
the brief
Welcome to the Belton House Playground
Awards:
Home Builder Awards 2017 – Build
Belton House is a classical English country home built in the 1680's, with surrounding Italian and Dutch style gardens and historic 1,300 acre deer park. The estate is looked after by the National Trust and is open to the public with up to 300,000 visitors per year. Facilities also include a restaurant, café, indoor play area and gift shops. The original outdoor play area dated back to 1976 and as a result there had been a number of issues to address including root compaction, flooding and lack of public toilet facilities. It was decided that the play area needed a re-vamp, and Blue Forest were commissioned to create a new Woodland Adventure Playground.
It was important that some of the original play features were incorporated into the new design because of the nostalgic element of the play area which has been enjoyed by generations of families visiting Belton.
the design process
Features:
Adventure Play Equipment

Slide

Scramble Net

Rope Bridge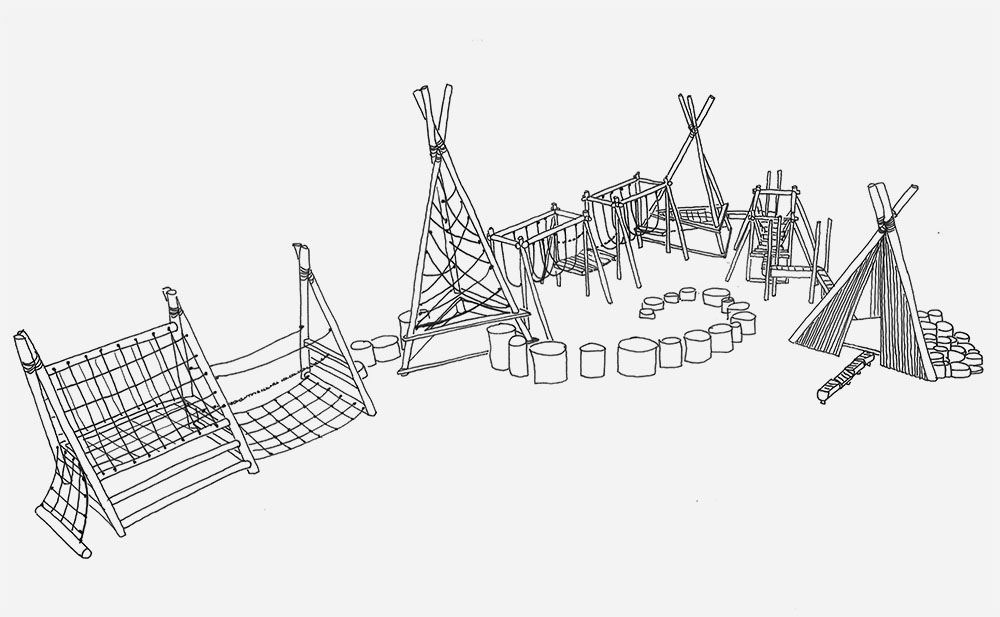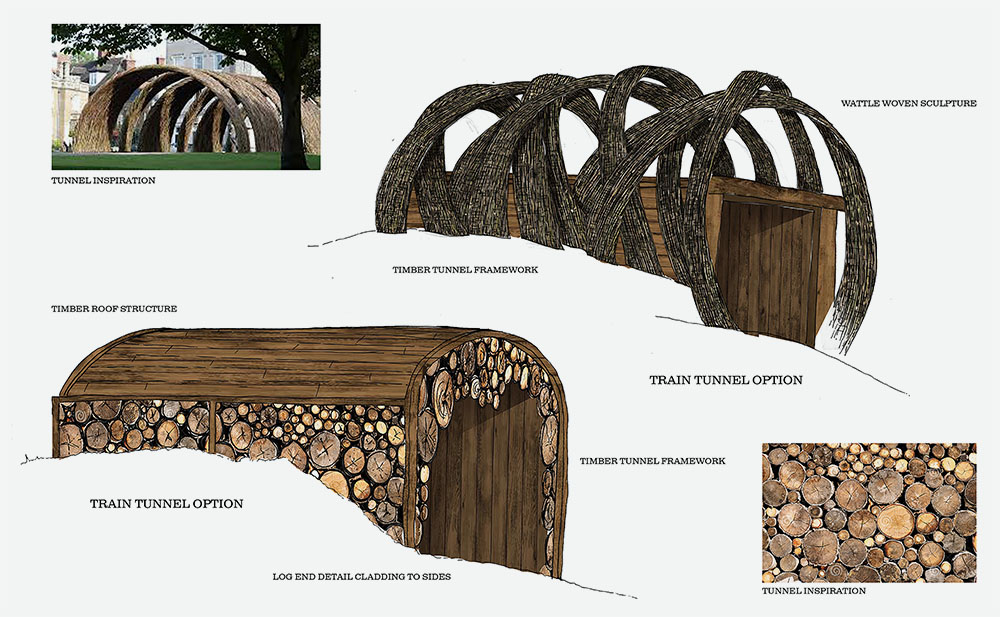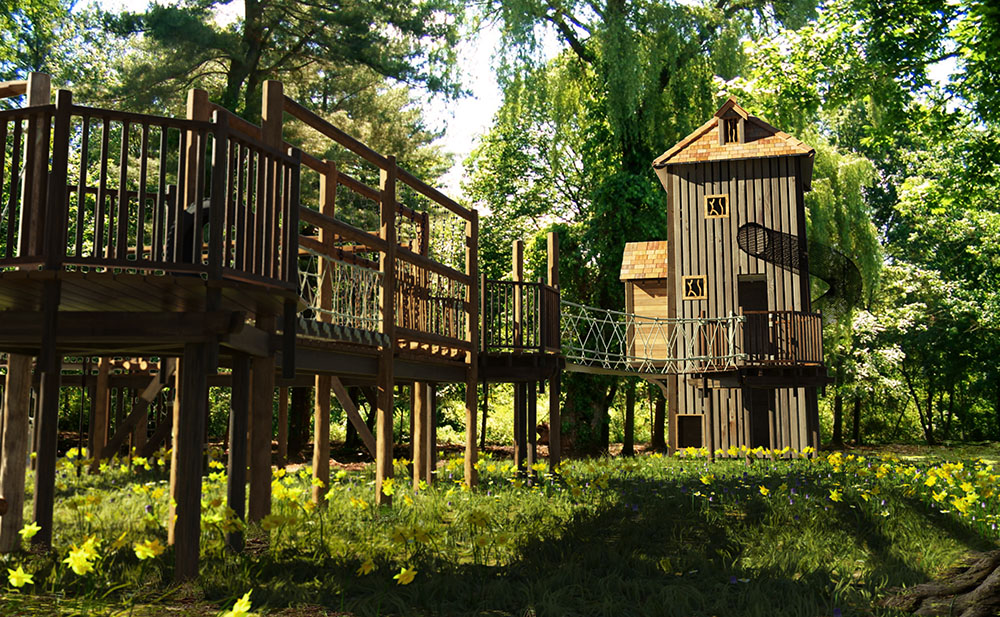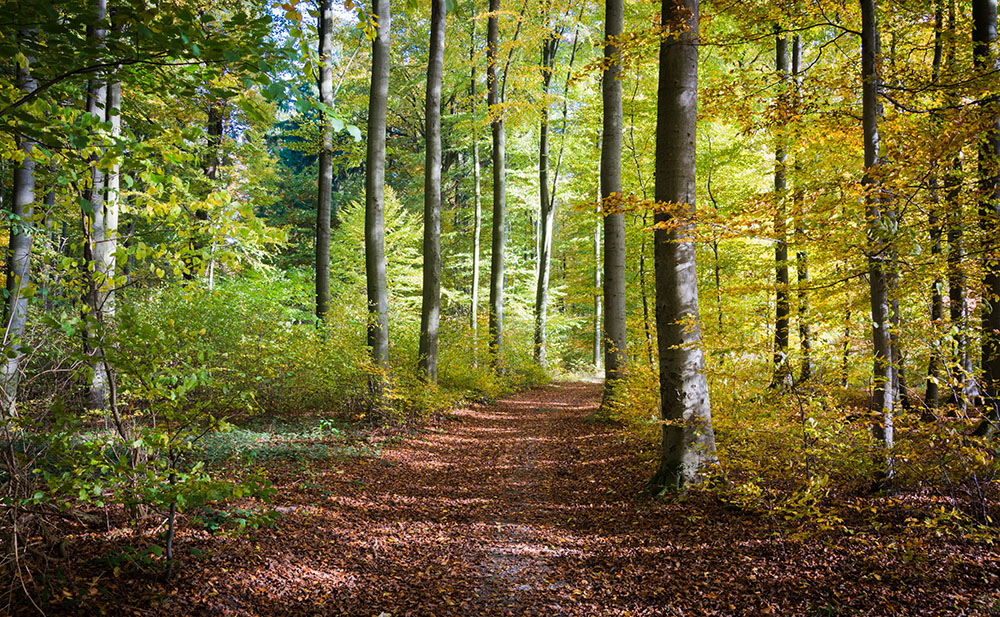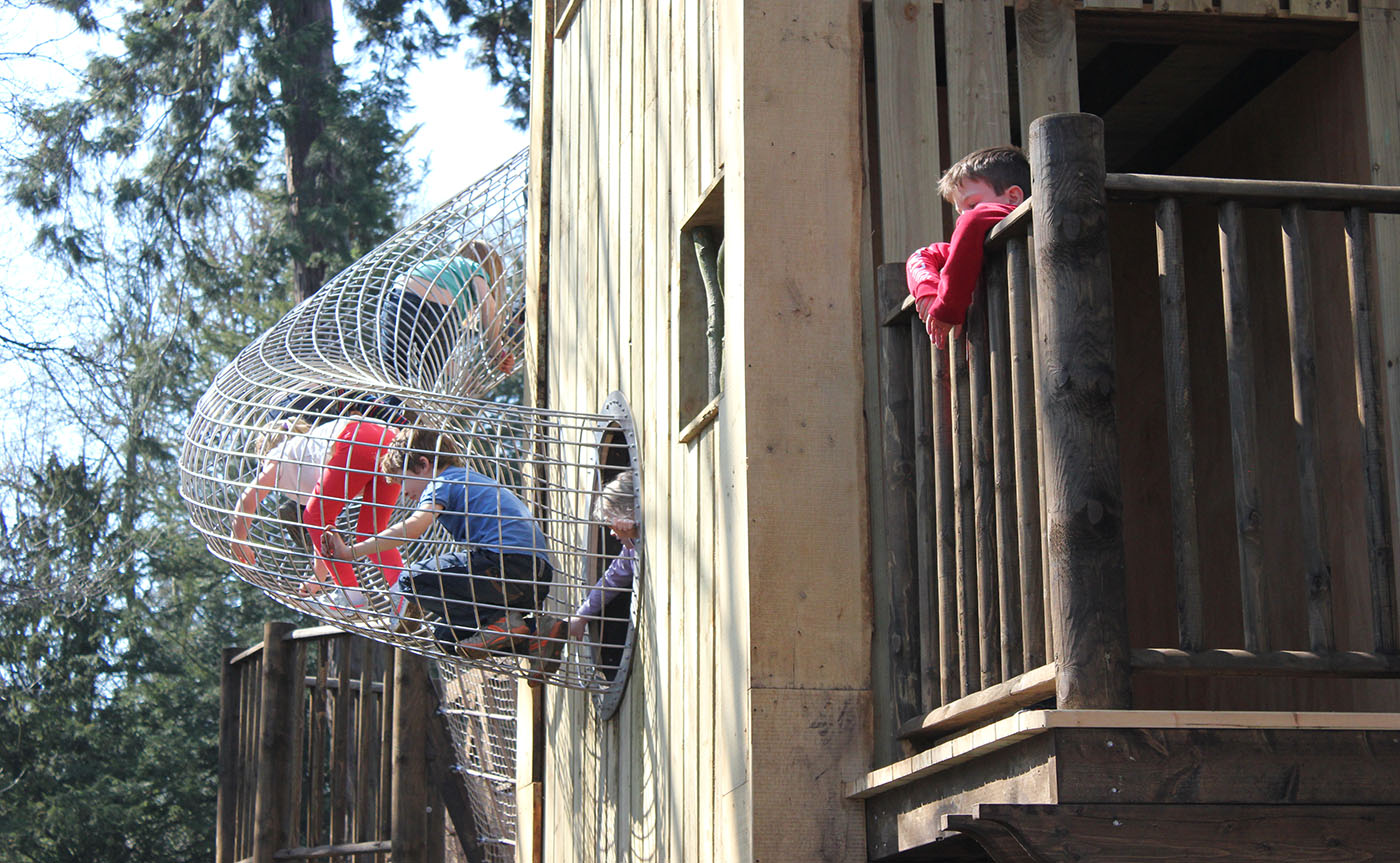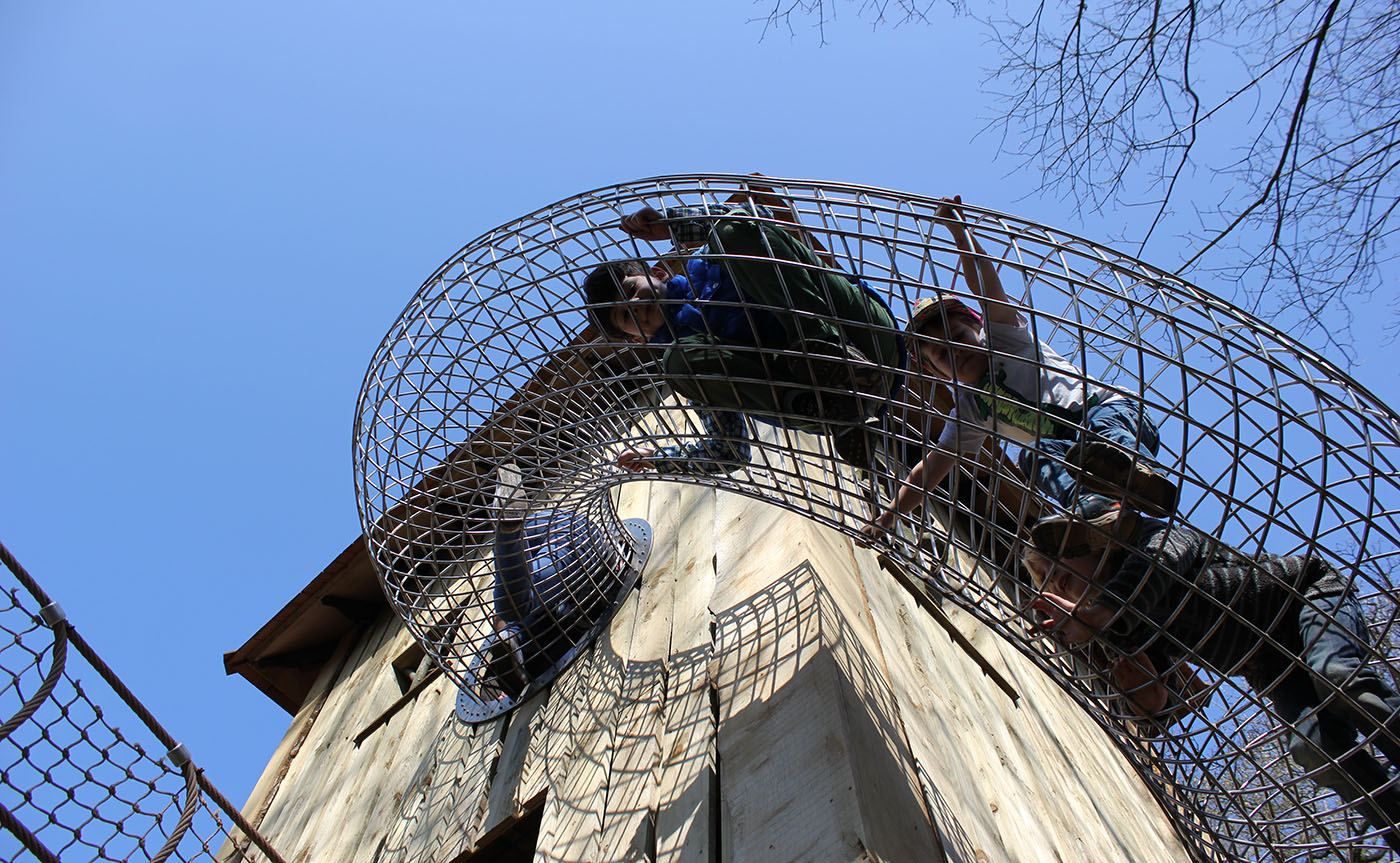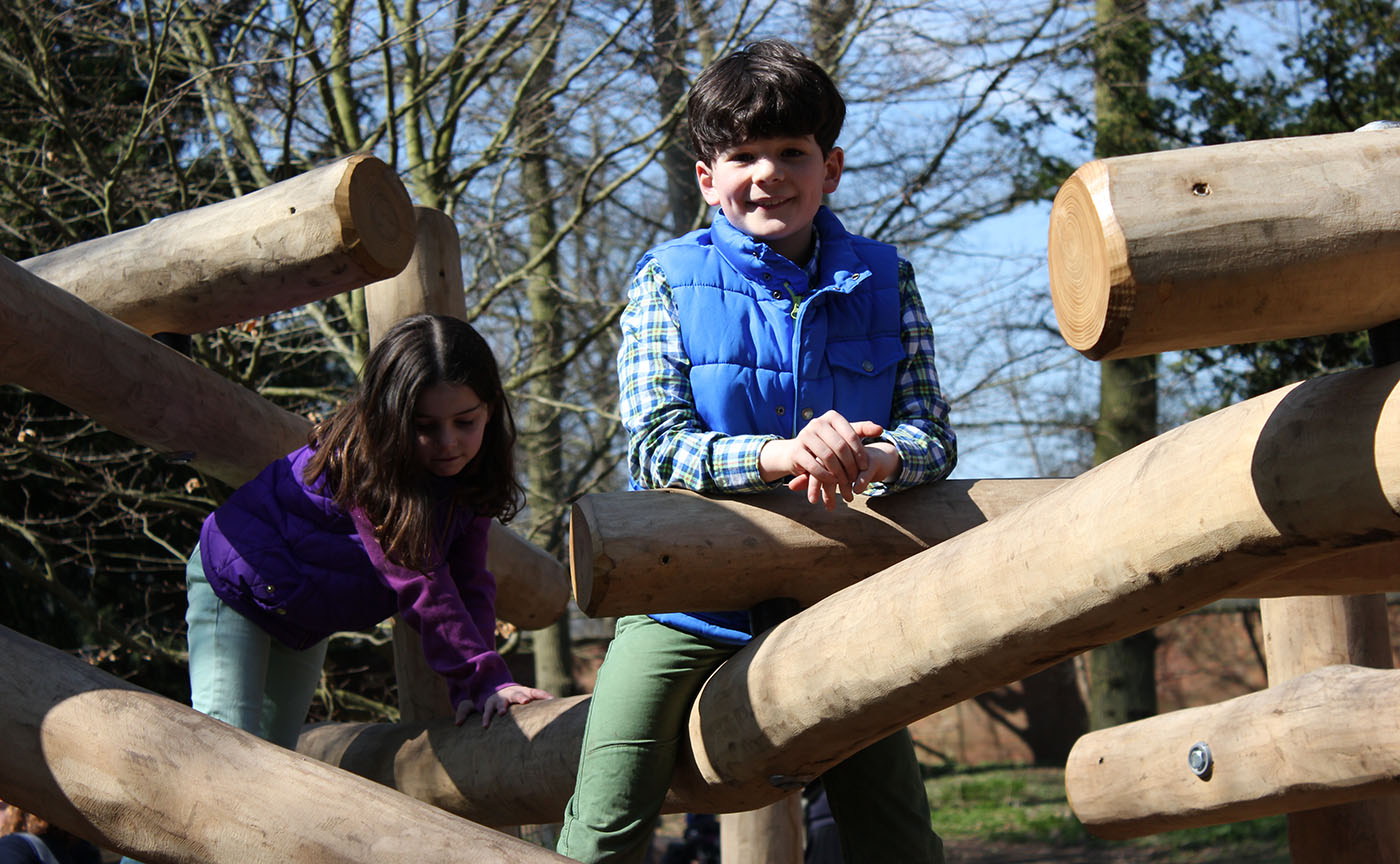 the design
A diverse, complex design that will delight and inspire!
We were careful to ensure an environmentally sensitive approach to the development to avoid any further ground compaction and detrimental effect on trees. The new Belton House Playground is designed to connect children with the outside world in a fun and engaging way.
It includes large, bespoke play structures, a new station for the miniature train, food kiosk and decked, woodland walkway.
A spectacular new bridged entrance to the park crossing the River Witham is also incorporated.
The design encourages children to play and explore changes in level, objects, spaces of different size, texture, colour, sound and material in a natural and safe environment.
contact us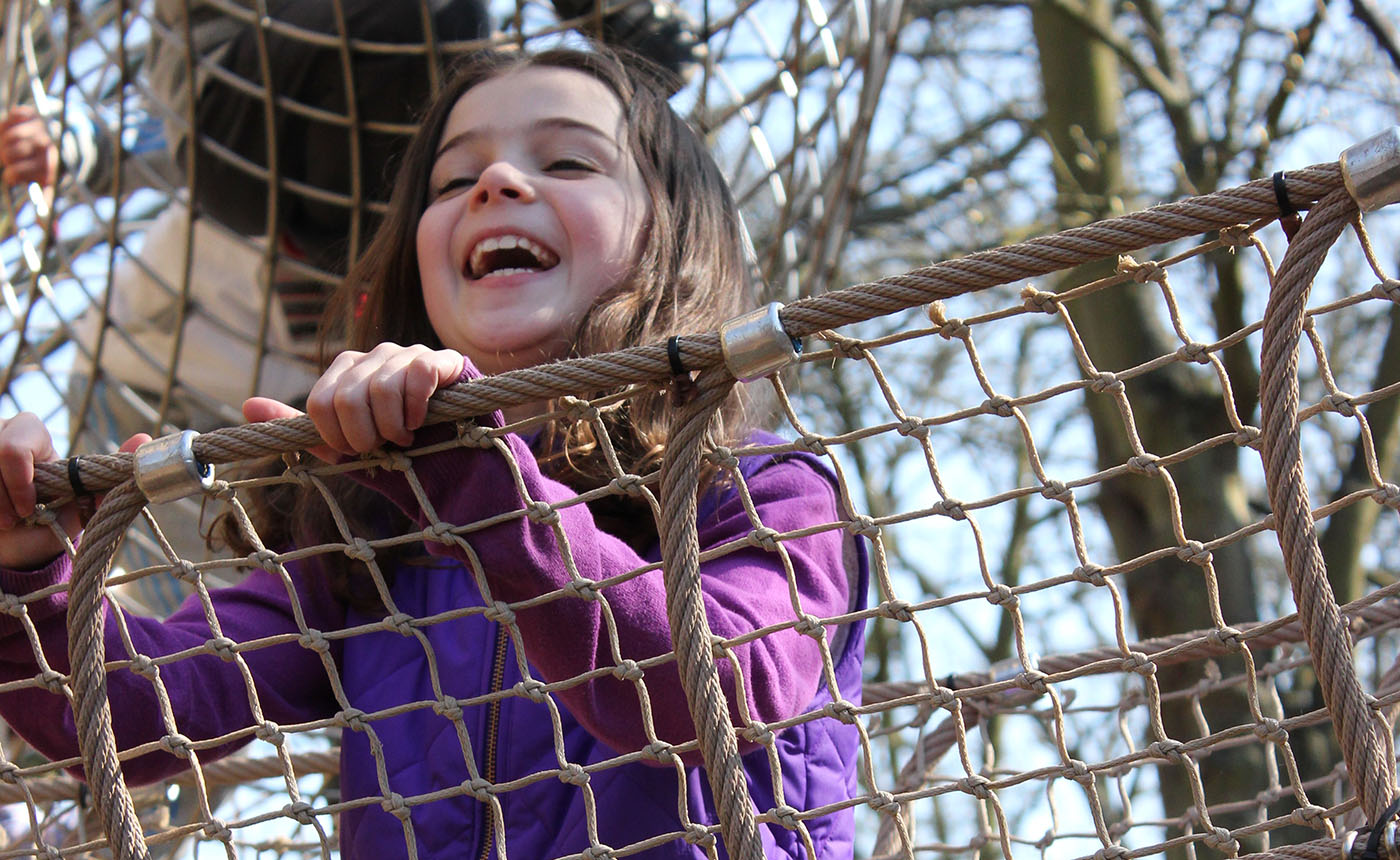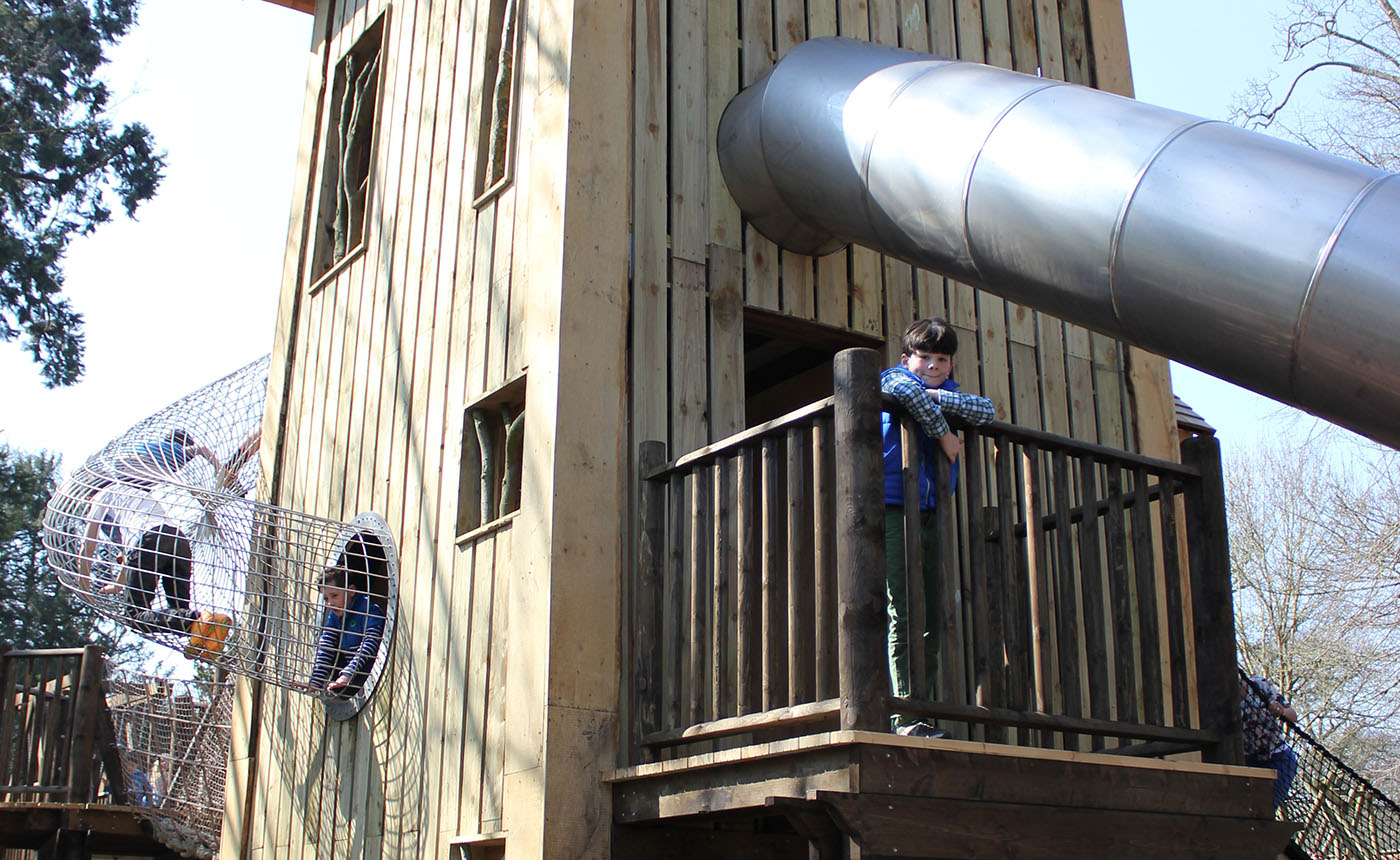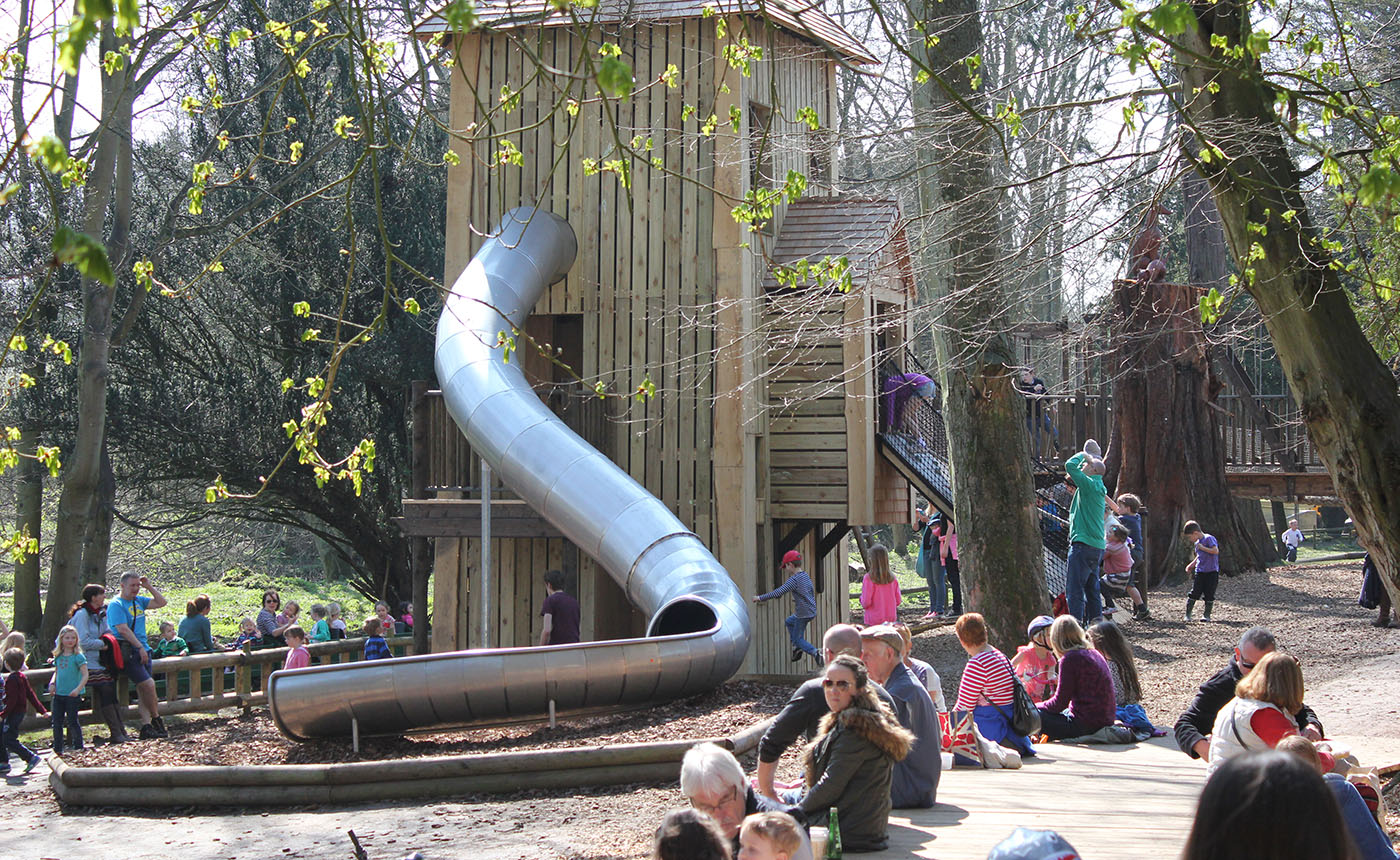 "Thank you so much, we are very happy with your work and it's a beautiful bridge."