Mumbai, India
World Towers Treehouse
Explore
the brief
A unique play area on top of the world!
World Towers is a stunning new development located on the Mumbai Mile, a glittering stretch where landmark residential and commercial developments rub shoulders with the finest hotels, luxury retail stores and premium entertainment hubs, bordered by the lush Mahalaxmi Race Course.
Located on the 7th floor of the World Towers, Blue Forest have developed a unique play area that will excite and entertain the younger market. Making fantastic use of the open space with a range of different spacial environments, the area has been expertly designed to not only look attractive and inviting, but also keep the children entertained for hours with a fabulous mix of play features.
the design process
Features:
Rope Bridge

Slide

Adventure Play Equipment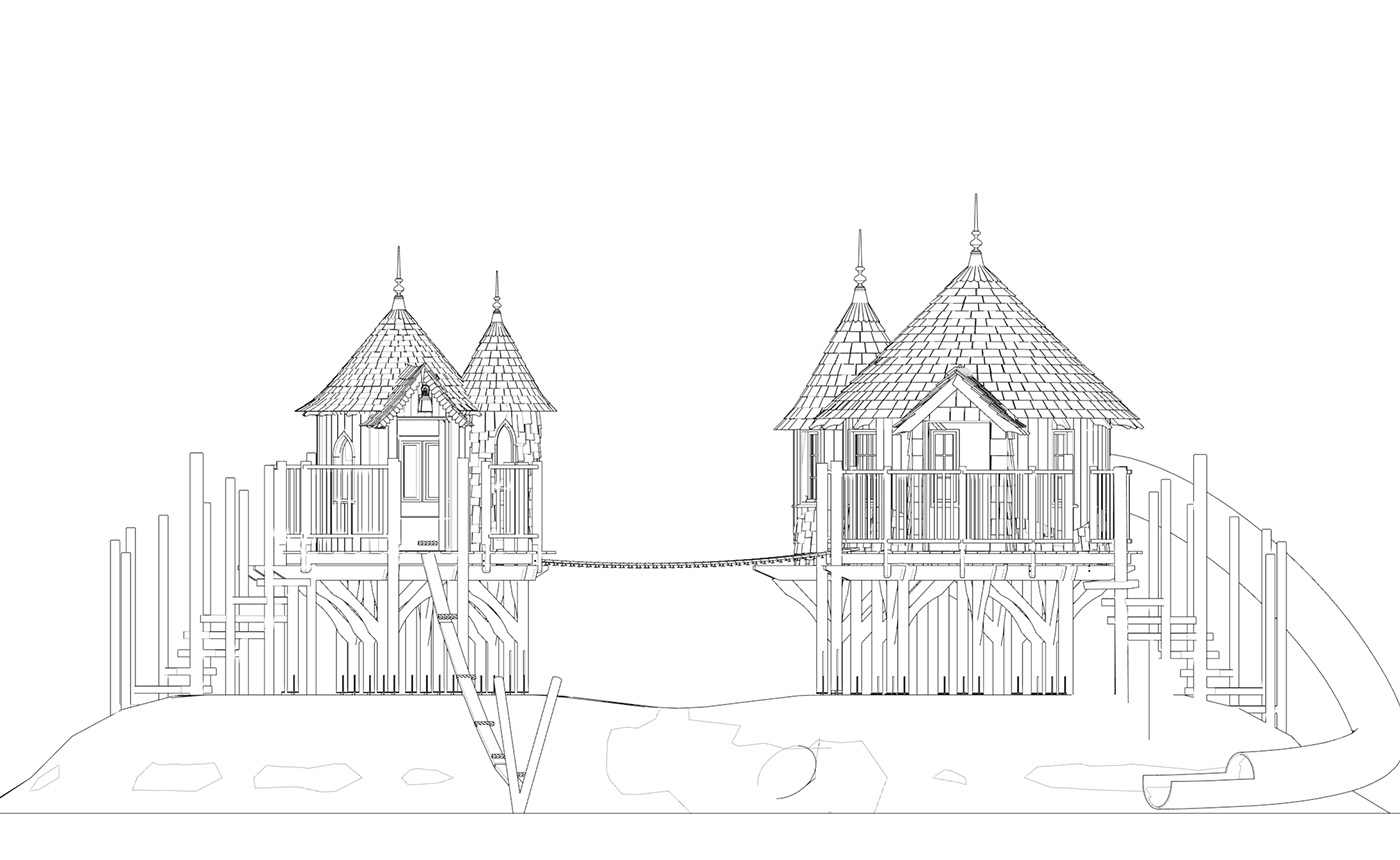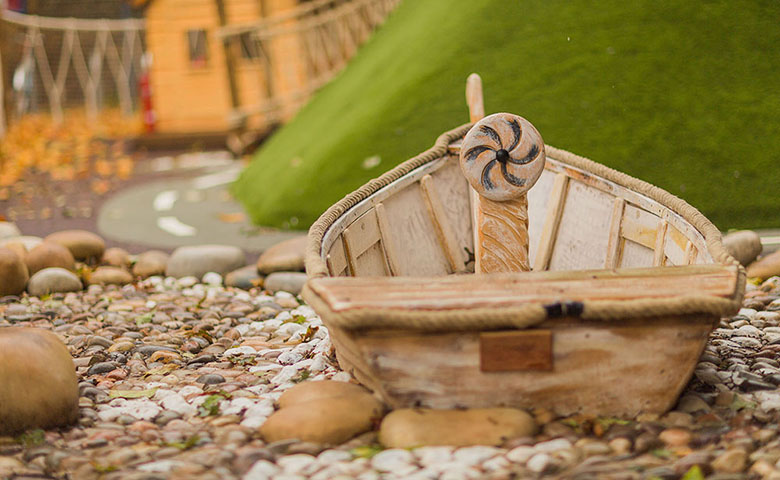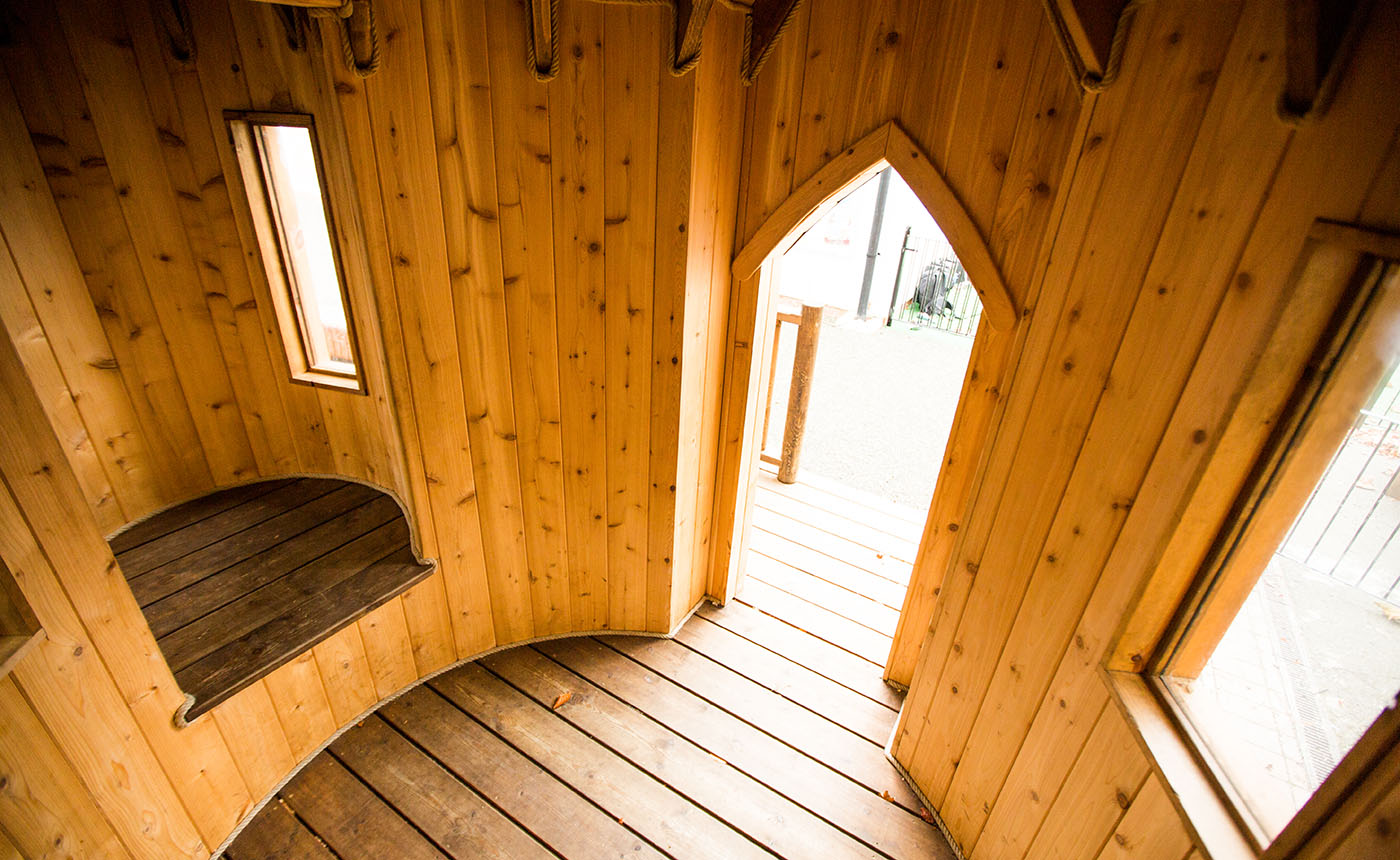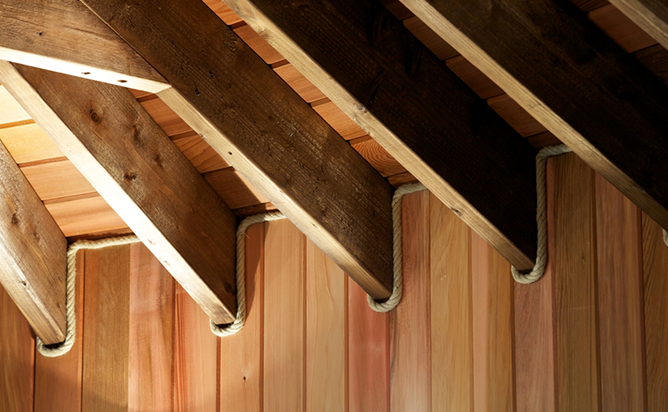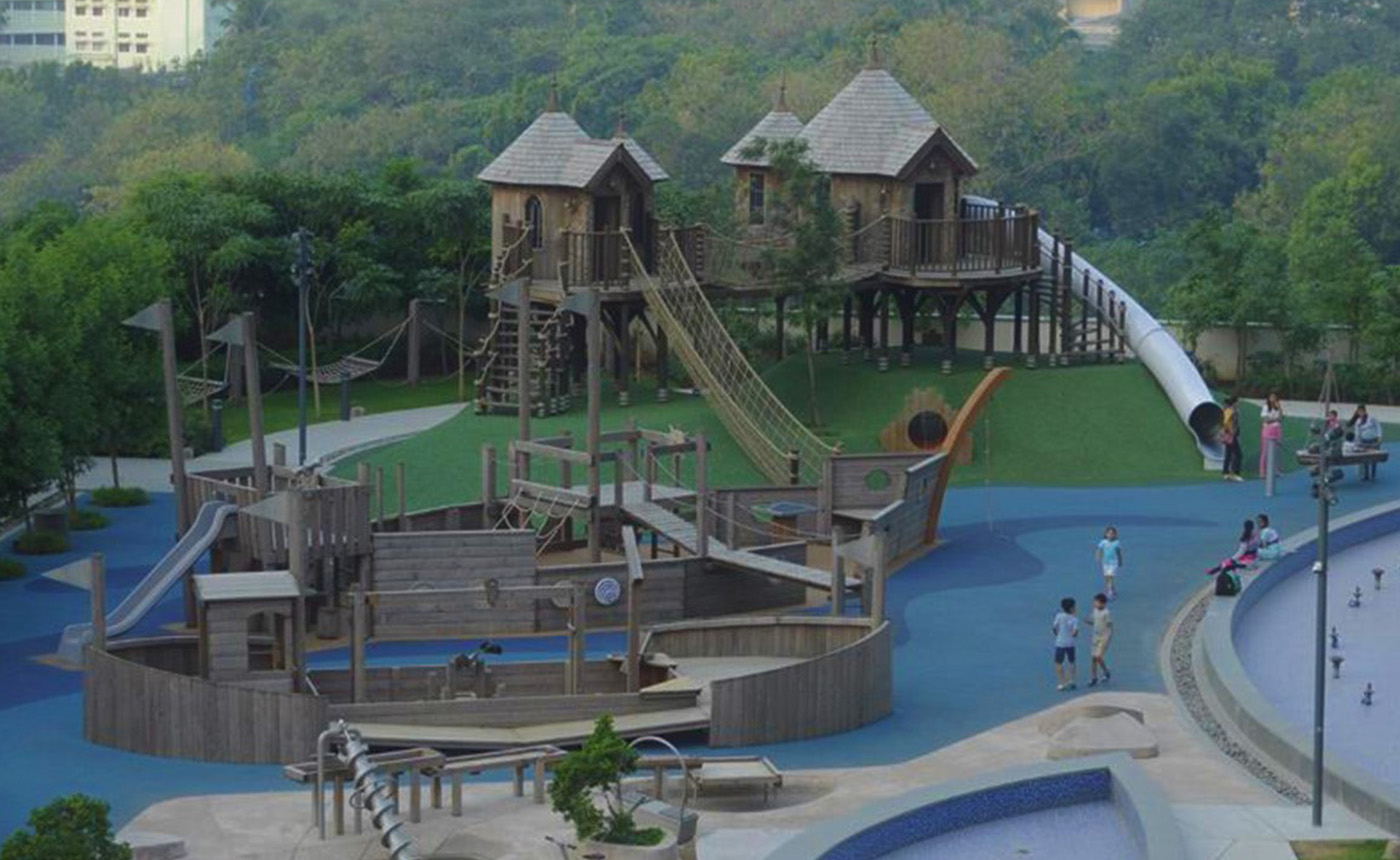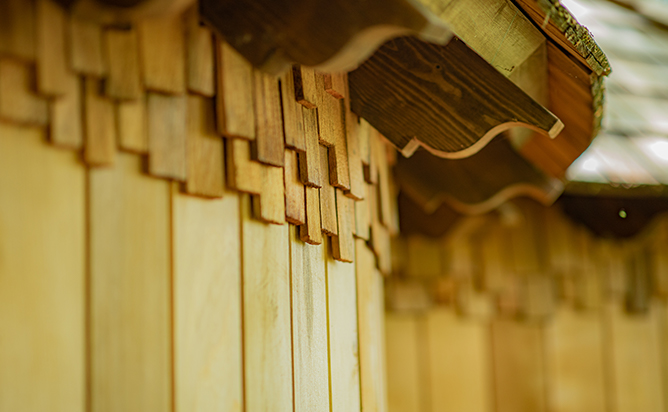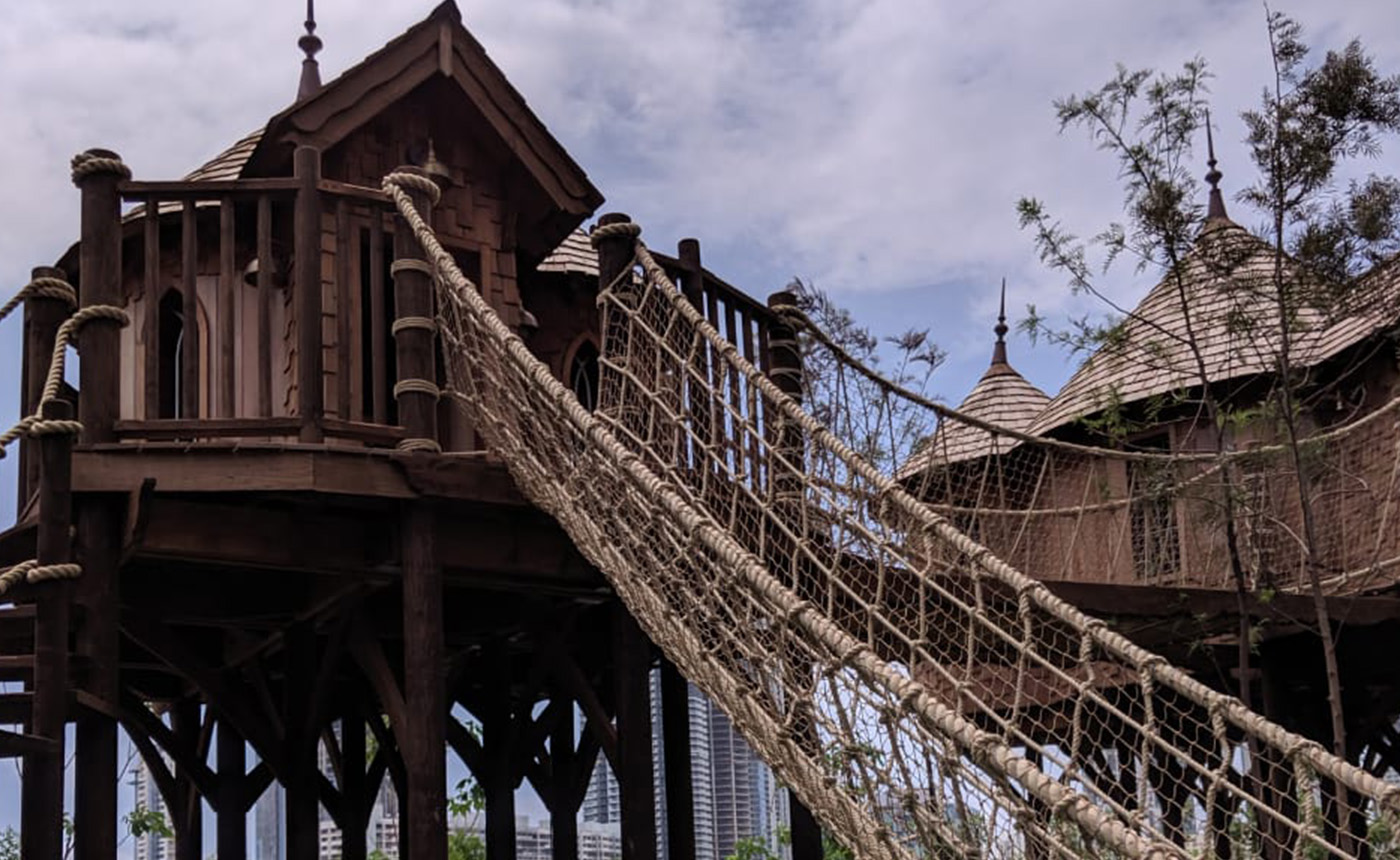 the design
Playing hide and seek has never been so exciting
The wide variety of different features means that the children will never get bored of the playground, which includes a stainless steel slide, secret tunnel entrances, a rope jungle bridge and a play boat sandpit. The bespoke design brings the fun factor up a notch or two but it also offers space for imagination and make- elieve. The main feature of the playground are two interconnecting high-level treehouses, styled with traditional cedar shingles and cladding.
The treehouses can be used as the perfect background to any of the children's games. They are a great place to play hide and seek from, while built-in seating gives the opportunity to just sit quietly and chill out. The play area is a fantastic addition to the beautiful gardens, and will stimulate the imagination of children and adults alike!
contact us