Sherwood Forest
Center Parcs Treehouses
Explore
the brief
Welcome to the Center Parcs Treehouses
Working in partnership with Jessops Construction Ltd, we were awarded the contract for developing three luxurious sustainable treehouses for Center Parcs Sherwood Forest. The renowned woodland holiday resort wanted to include a premium accommodation as part of their product range, targeting customers who wanted to enjoy the very height of luxury. While they needed to offer an exceptional holiday experience, the treehouses also needed to be built to the highest of standards using a range of sustainable materials and eco-friendly solutions.
the design process
Features:
Kitchen

Bedroom

Toilet

Shower

Outdoor bath

Satellite Deck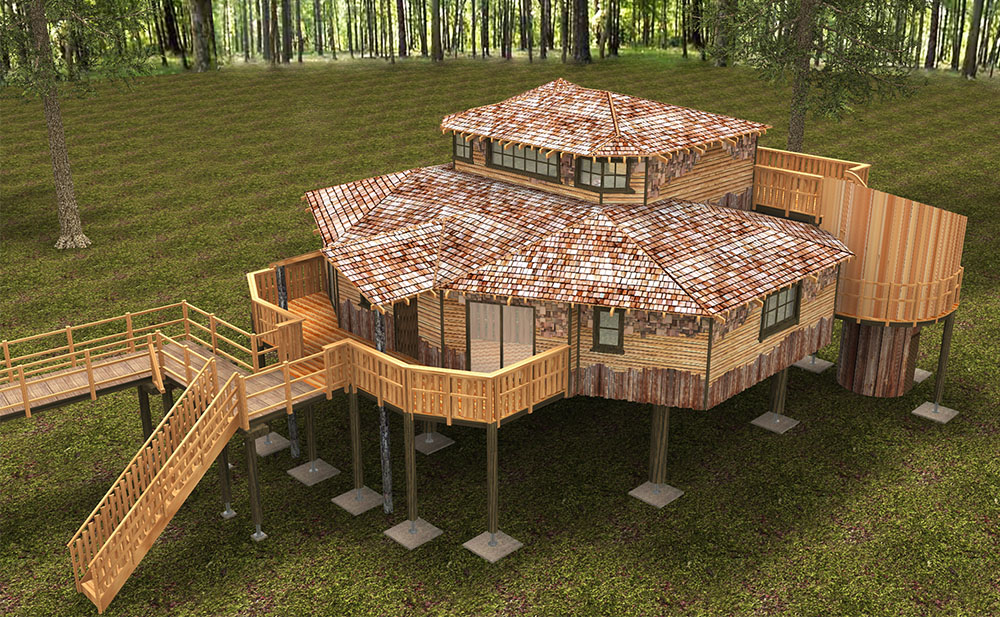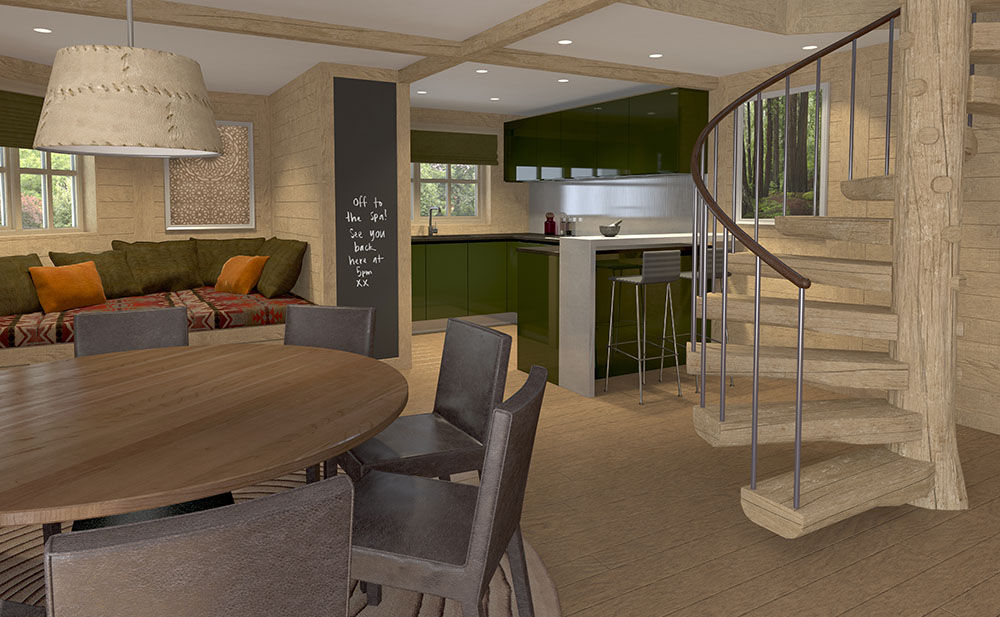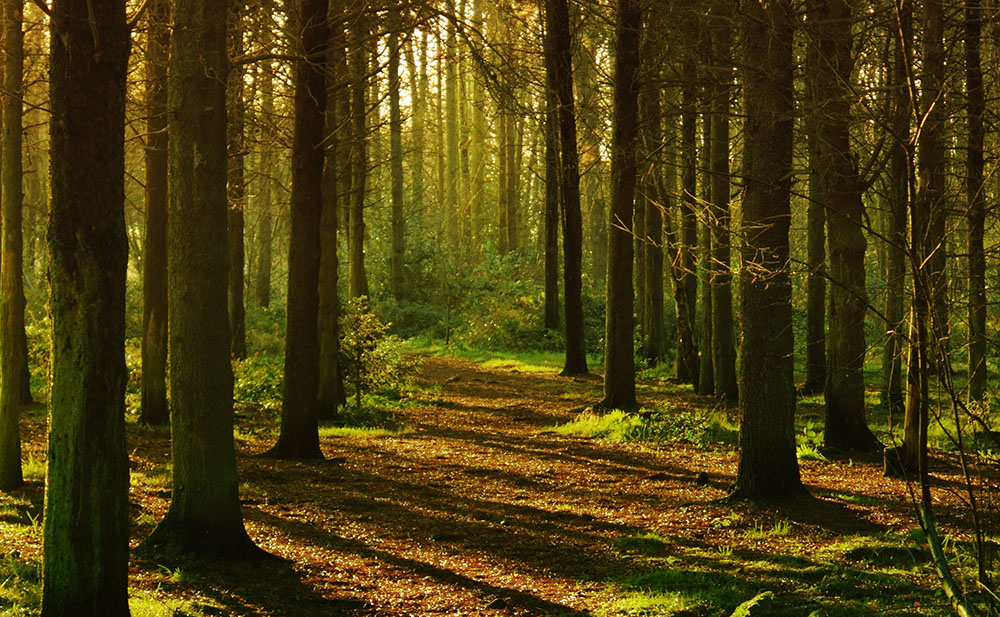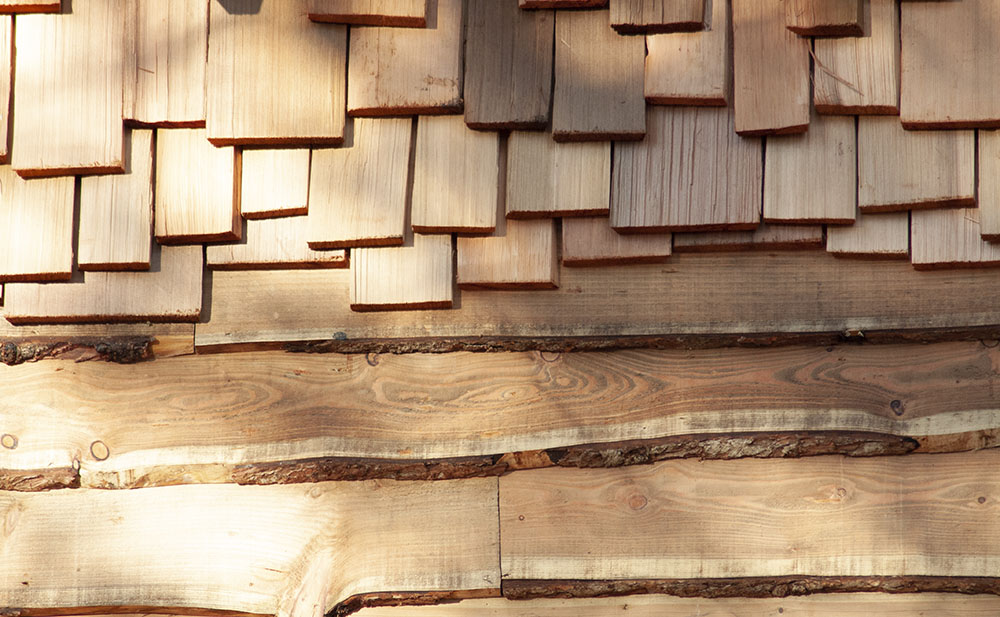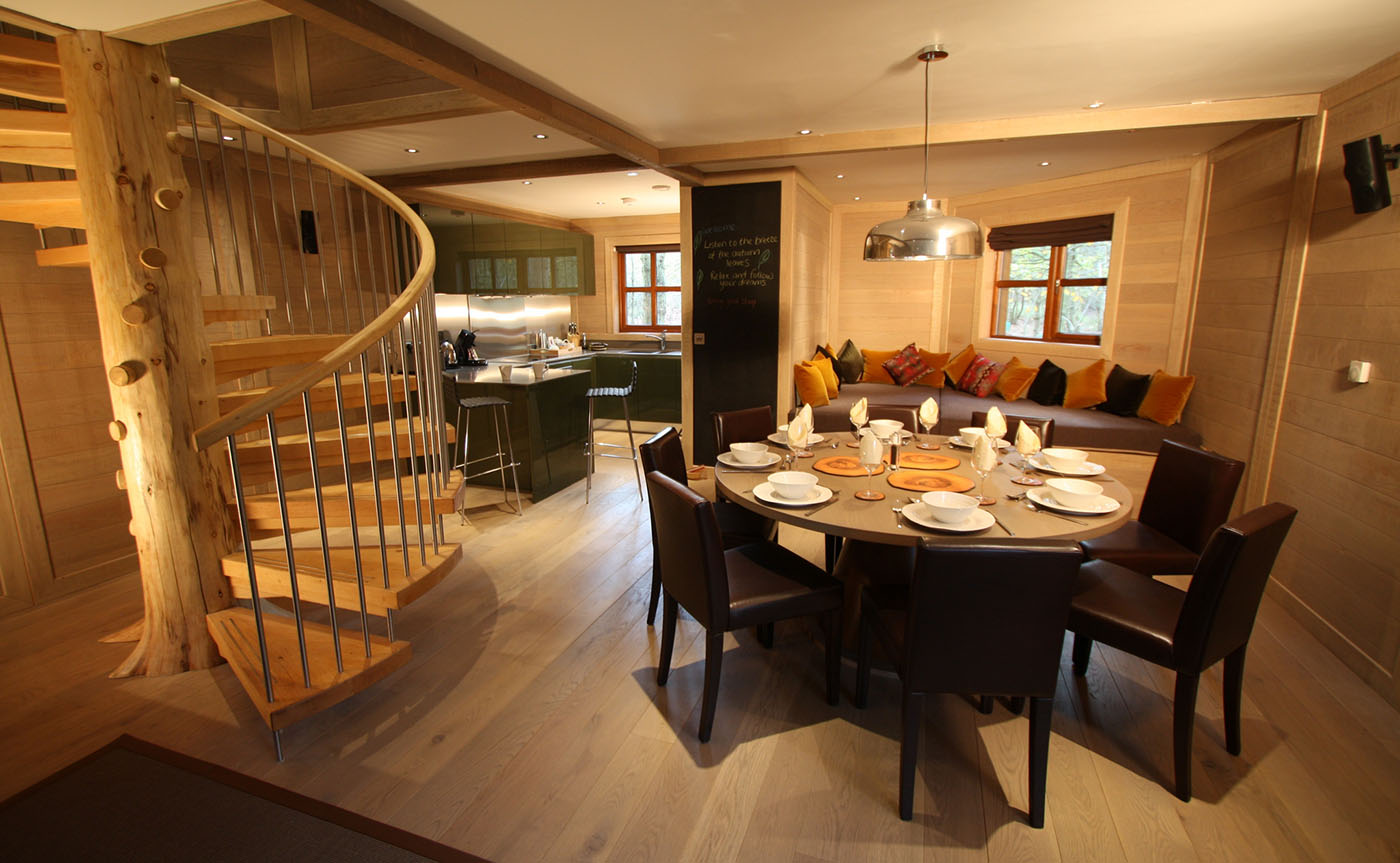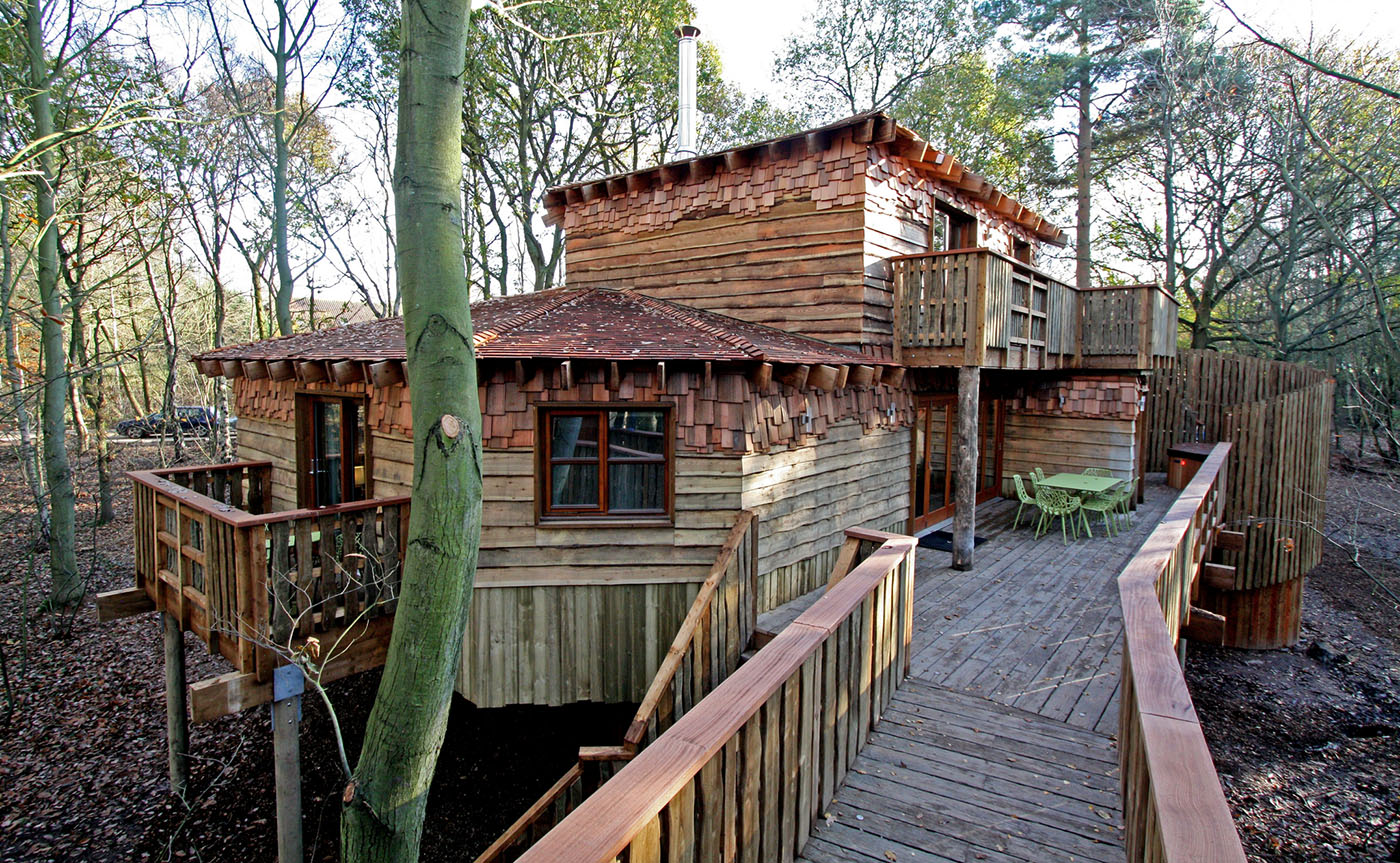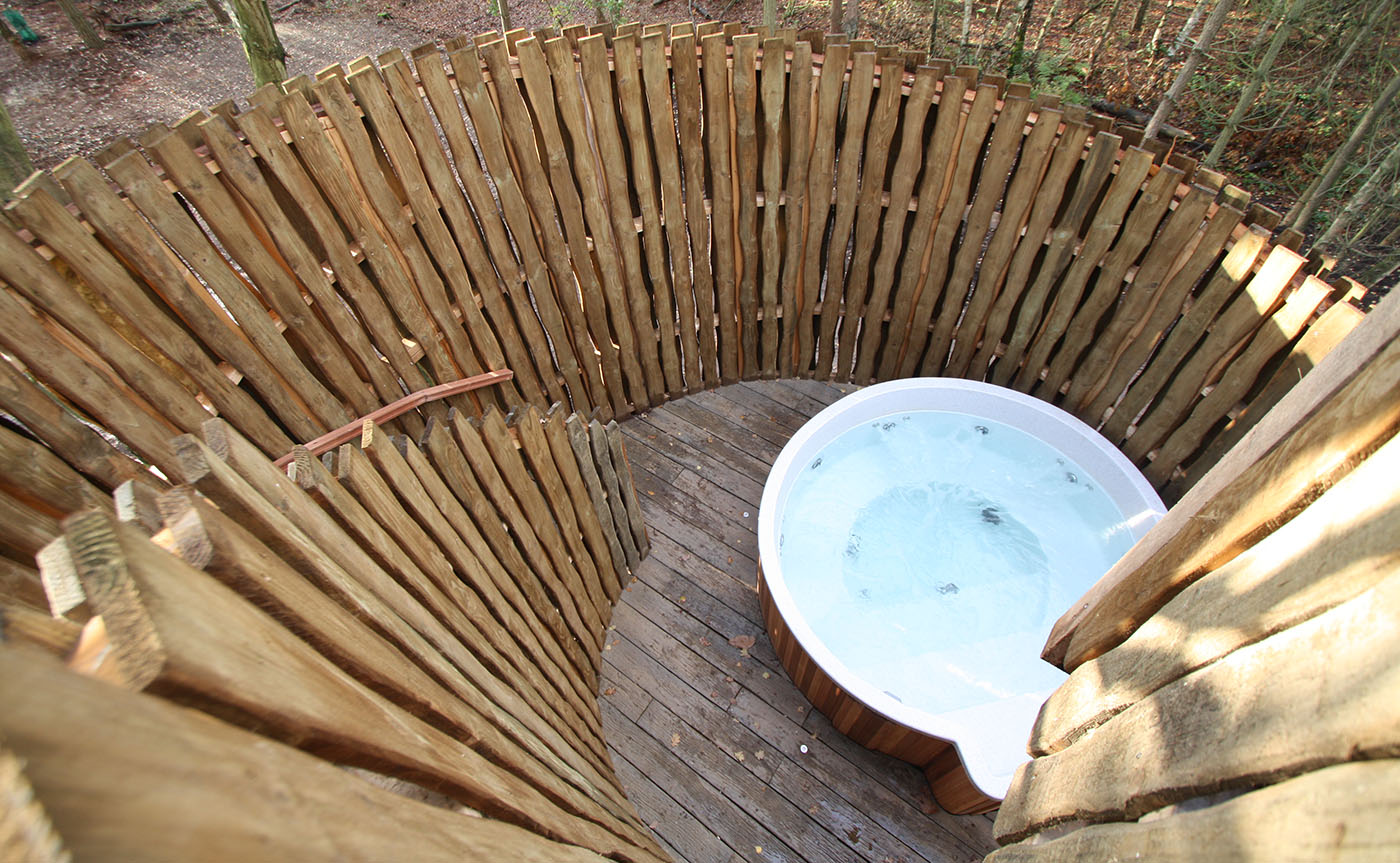 the design
A comprehensive scheme that offers something truly unique to the market
Each of the 170m2 treehouses incorporates four double bedrooms with en-suite bathrooms, an open plan living space, a kitchen and even a satellite treehouse entertainment pod. The treehouse entertainment pod or games sanctuary can be reached via a dramatic canopy-level walkway and comes complete with a home cinema system, pool table and bar. The main treehouses include a number of exterior decks and balconies providing fantastic views of the forest. The treehouses also feature a hot tub, sauna and an outdoor dining area for guests.
Externally the treehouses have a simple, rustic woodland feel. This look is achieved with the use of a variety of natural materials, including, rustic timber boards and Cedar shingles. Combining these in a non-uniform manner gives the treehouses an elegant yet natural finish and ensures that the structures blend in beautifully with their surroundings. Due to their size and use the treehouses at Center Parcs have been designed to be independent of any trees and the structures are supported on solid concrete pillars and timber posts on pile foundations. The exact position of the foundations were chosen to avoid or limit damage to the root structures of nearby trees. Every effort has been made to ensure that minimal landscaping work will be required as part of this project. Of the work that does need to be carried out, much of this will be in returning the site to its semi-natural, woodland state.
Each of the treehouses was designed and built to the highest standards and the structures achieved an 'A' grade Energy Performance Certificate (EPC). In addition to this the treehouses feature a number of sustainable solutions, including, ground-source heat pumps, low-energy lighting and grey water recycling. The scheme incorporates a range of sustainable materials including timber certified by the Forest Stewardship Council (FSC) or the Programme for the Endorsement of Forest Certification schemes (PEFC).
contact us