the brief
Welcome to The Buzzardry
Awards:
Build Interior Design Awards – Winner 2018
Set within a picturesque woodland in the heart of the East Sussex Countryside, the Buzzardry has been designed exclusively for treehouse holidays and short breaks. Wanting to venture into the market, our clients were keen for the design to have style, sophistication and elegance, so that their guests will be delighted as soon as they see their home away from home peeking through the trees. Whether you prefer to spend your holiday exploring the country paths and arched garden bridges, or would rather sit back and relax on the drinks deck, soaking up the serenity of the birds chirping in the nearby trees, The Buzzardry is the perfect luxurious weekend retreat.
the design process
Features:
Kitchen

Bedroom

Toilet

Shower

Heating

Wood-burning stove
The Facts:
From £230 – £350 per night

Average £290 per night

70% Occupancy

Annual turnover of £74,000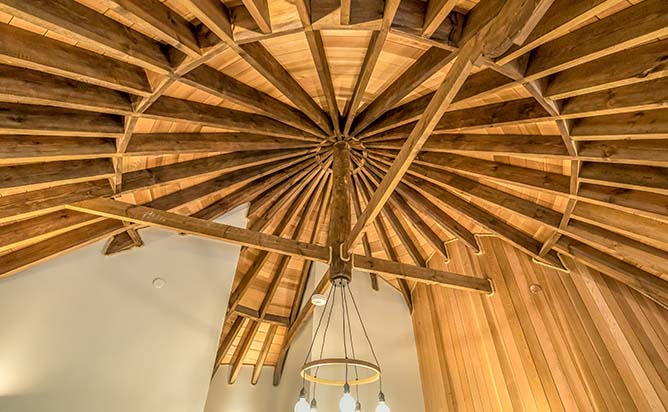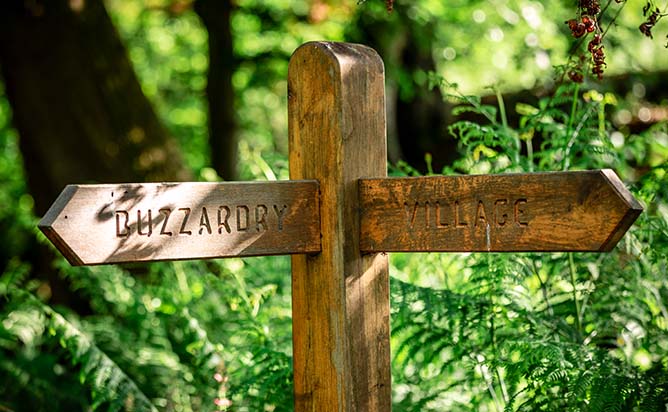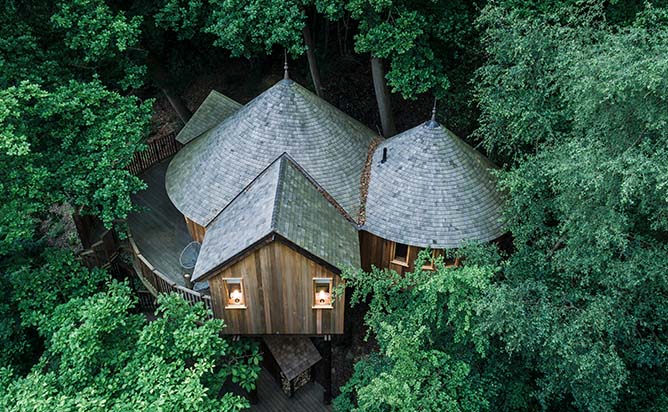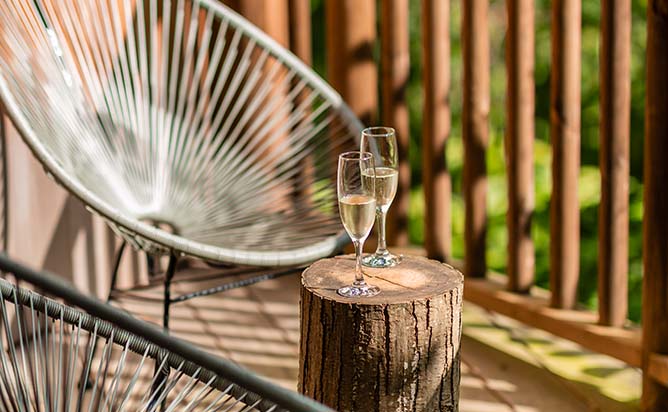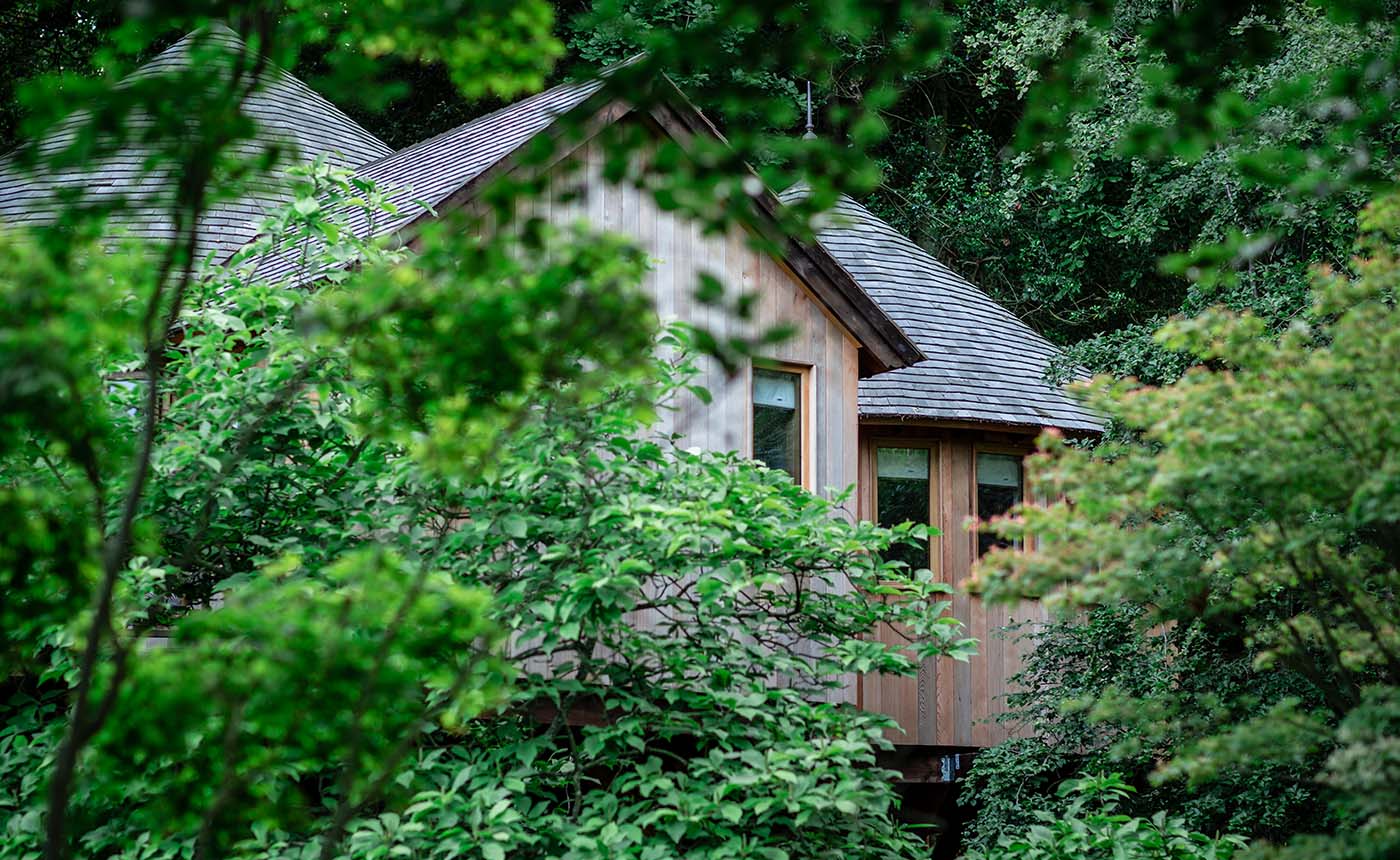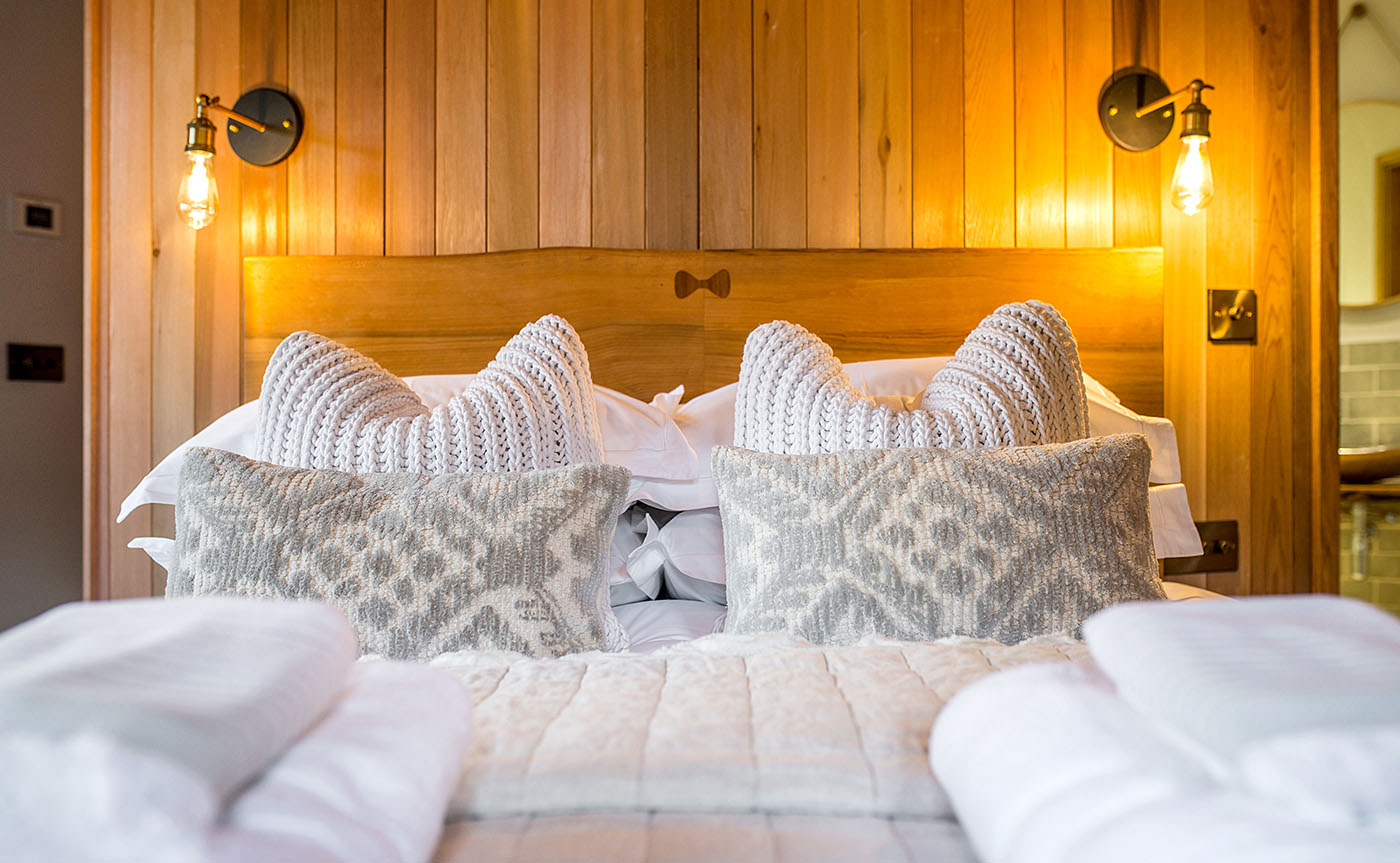 the design
Take time to visit our glorious countryside
An enchanting spiral staircase leads you up to the magnificent wooden barbecue and drinks deck offering breathtaking views of the woodland, garden and private lakes on the property. From the copper bathtub perfectly positioned under picturesque windows, to the high beamed ceilings showcasing the incredible craftsmanship that brings this spacious tree house to life. The attention to detail in this incredible treehouse is surpassing, ensuring that your stay in this natural woodland oasis will be one you will never forget. The luxurious facilities include 2 en-suite bathrooms, a fully equipped kitchen and a living room complete with wood-burning stove to add a wonderful warmth and cosy atmosphere to the winter nights.
contact us