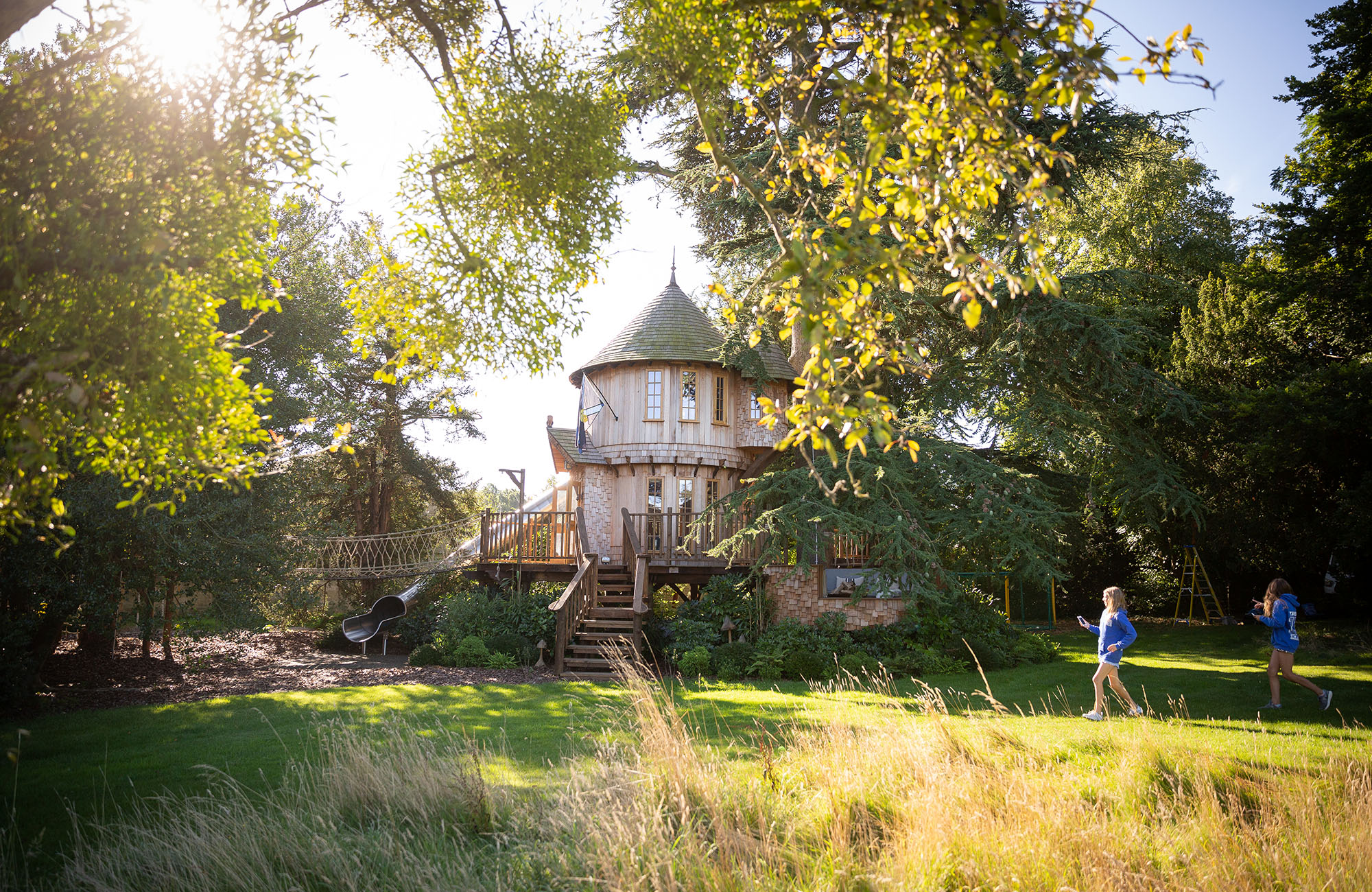 Back in May, you may have seen our article about planting for shaded areas of your garden, with expert advice from our friends at Architectural Plants. As we're moving to the end of summer and our trees are getting ready to dazzle us with their early autumn colours, we thought it would be a great time to talk about our relationship with the nursery and their wonderful ability to complement our treehouses with plants.
Perfect planting for awesome treehouses!
Architectural Plants are based in Pulborough in West Sussex, surrounded by 32 acres of open fields and farmland. When it comes to interesting, unique, quirky and exotic plants, these guys are the horticultural experts. The nursery is a sight to behold, with beautiful displays of semi-mature trees, palms, Japanese topiary and bamboos. Their useful 'traffic light hardiness' labelling system is nothing short of genius, meaning that even the brown-thumbed among us can choose the right plants for their gardens. After an afternoon exploring the nursery, enjoy a cup of tea or a light lunch while being surrounded by peculiar plants of all shapes and sizes in the café.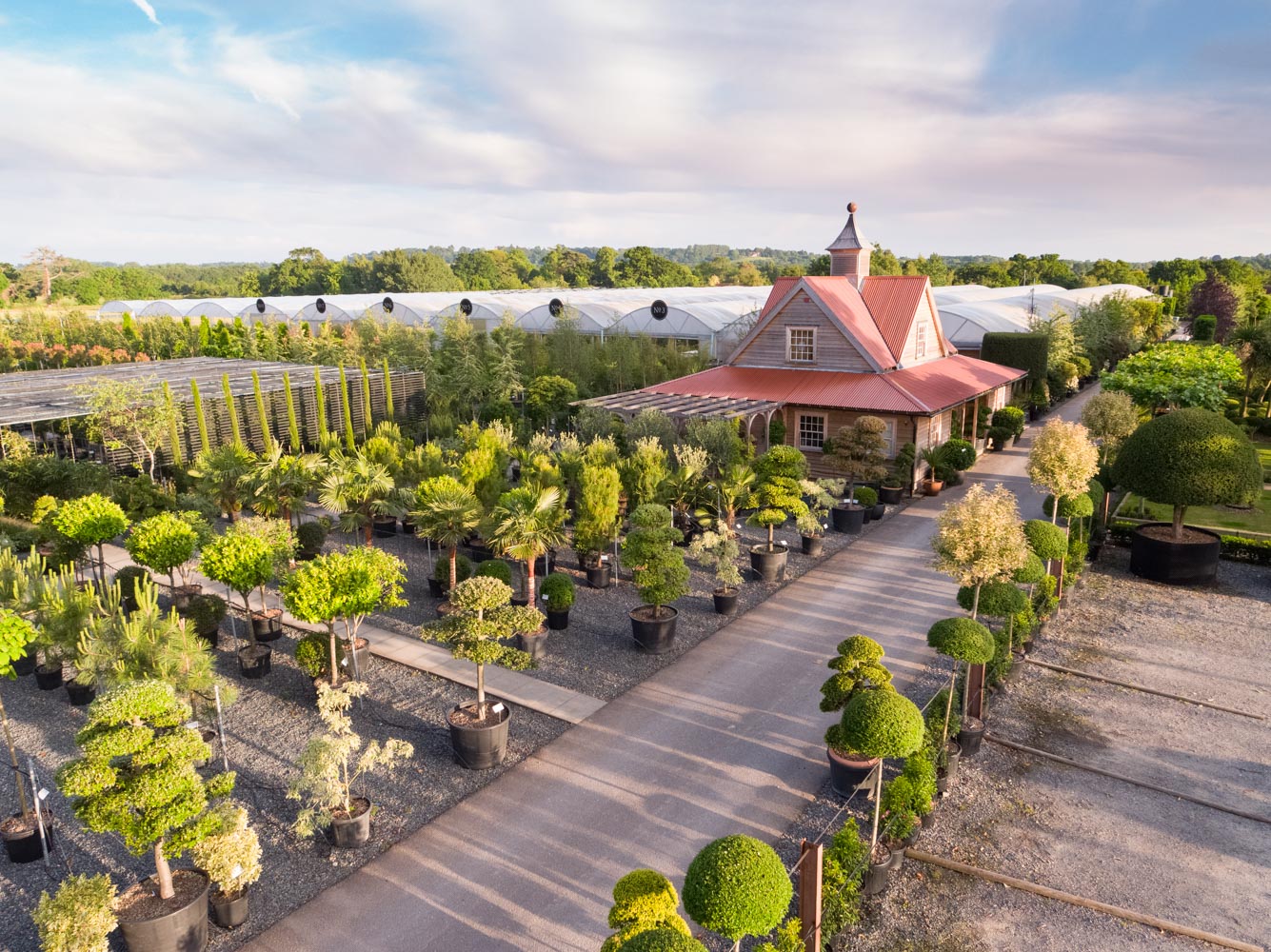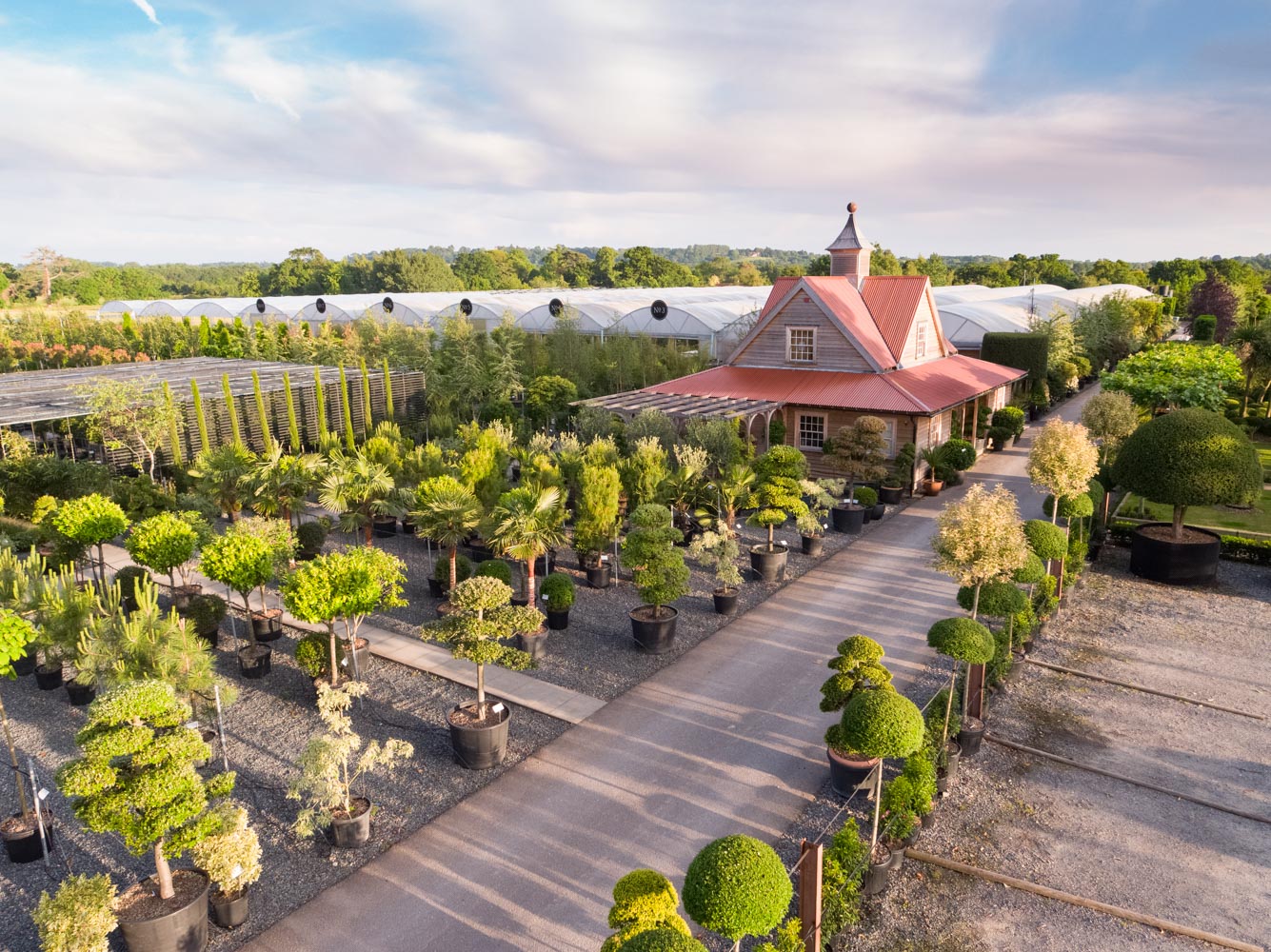 For those interested in learning more about horticulture, Architectural Plants offer a range of exciting courses and events – we've already got their Christmas Market in our diaries for November 30th, and their Niwaki Pruning course with Japanese Topiary expert Jake Hobson is not to be missed.
Taking garden design to a whole new level…
Architectural plants also offer Garden Design, Planting and Creative Maintenance services – ideal for anyone with a new garden or a desire to transform their outdoor space. As far as they're concerned, there's no place for a timid approach when it comes to garden design. Their designs are bold and gutsy, and we've always loved their approach to creating interest and shape by simply using the natural shape of plants. This is why we've been working with them at the RHS Chelsea Flower Show since 2017, collaborating with the team as they design and plant spectacular schemes around our treehouses.
'Coming across Architectural Plants for the first time was a bit of a random coincidence' explains Blue Forest Director, Simon Payne. 'Our Relationships Manager, Dave Woodward, happened to purchase some small shrubs from Architectural Plants for his garden and really admired the quality and range of specimens available. We got in touch and it was obvious from the very beginning that Guy and the team had a similar outlook to us, so it was quite an easy decision to make. They know how to complement our treehouses perfectly!'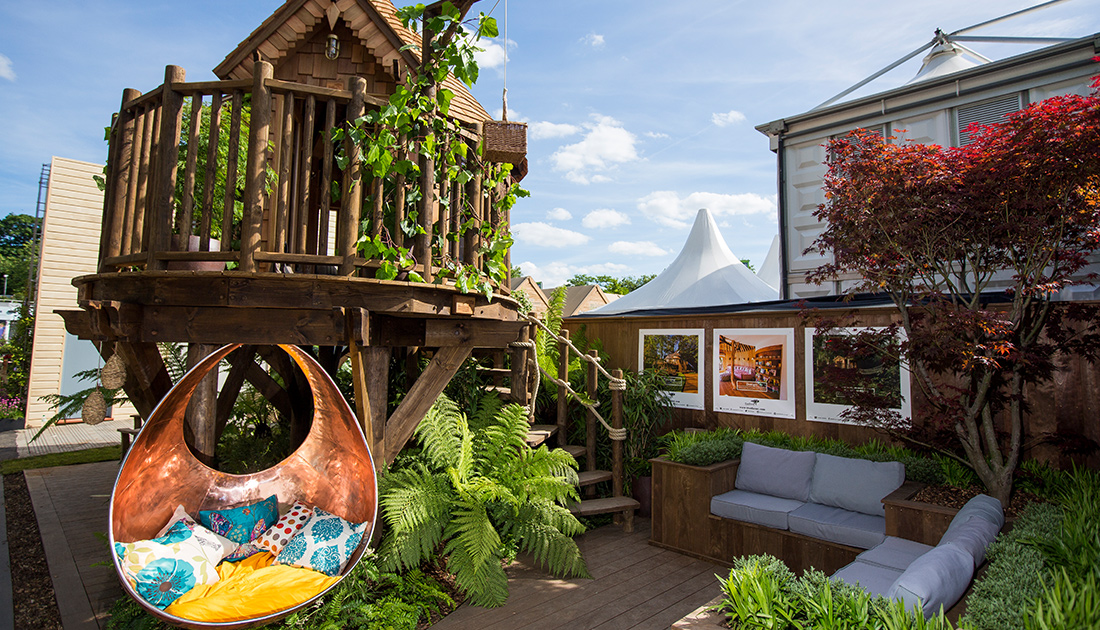 The RHS Chelsea Treehouses
After the show, the 2019 Chelsea treehouse was moved to the grounds of Chewton Glen Hotel. Plenty of evergreen plants were featured in the scheme to bring year-round interest to the space around the treehouse, and more insidious trees were included than used in previous years. Betula plants bring a unique style to the planting, which is also known as Silver Birch. These have beautiful white/silver stems and trunks which complement the green foliage.
The 2018 RHS Chelsea treehouse was transported to its new home near Peterborough after the show ended. Architectural Plant's Design Manager, Debbie, and the team went in and designed and planted its new surroundings – and they did a spectacular job!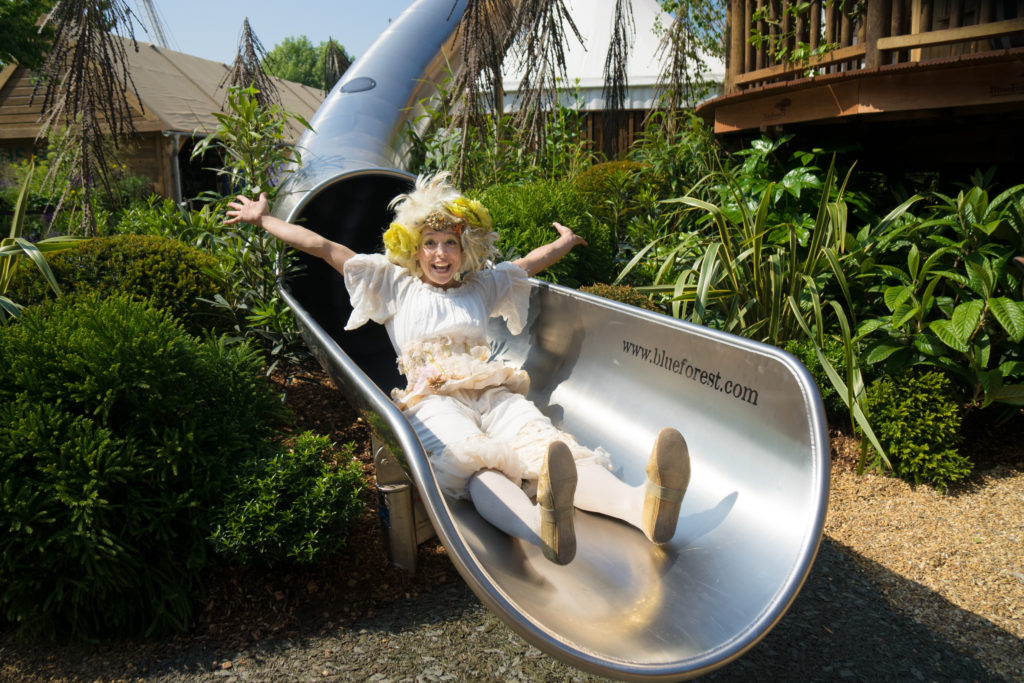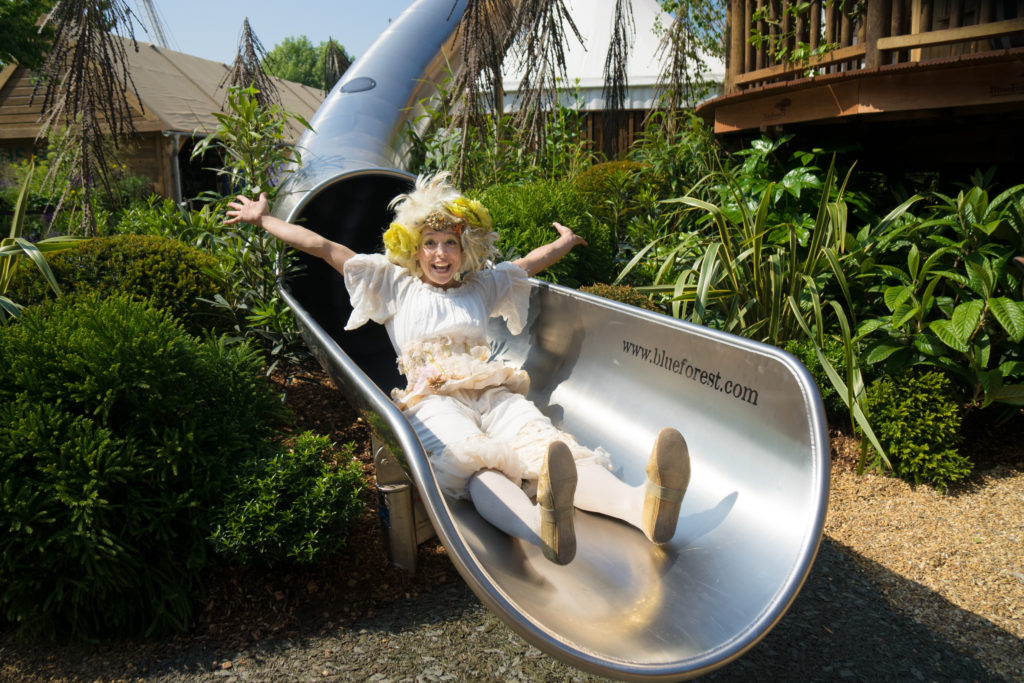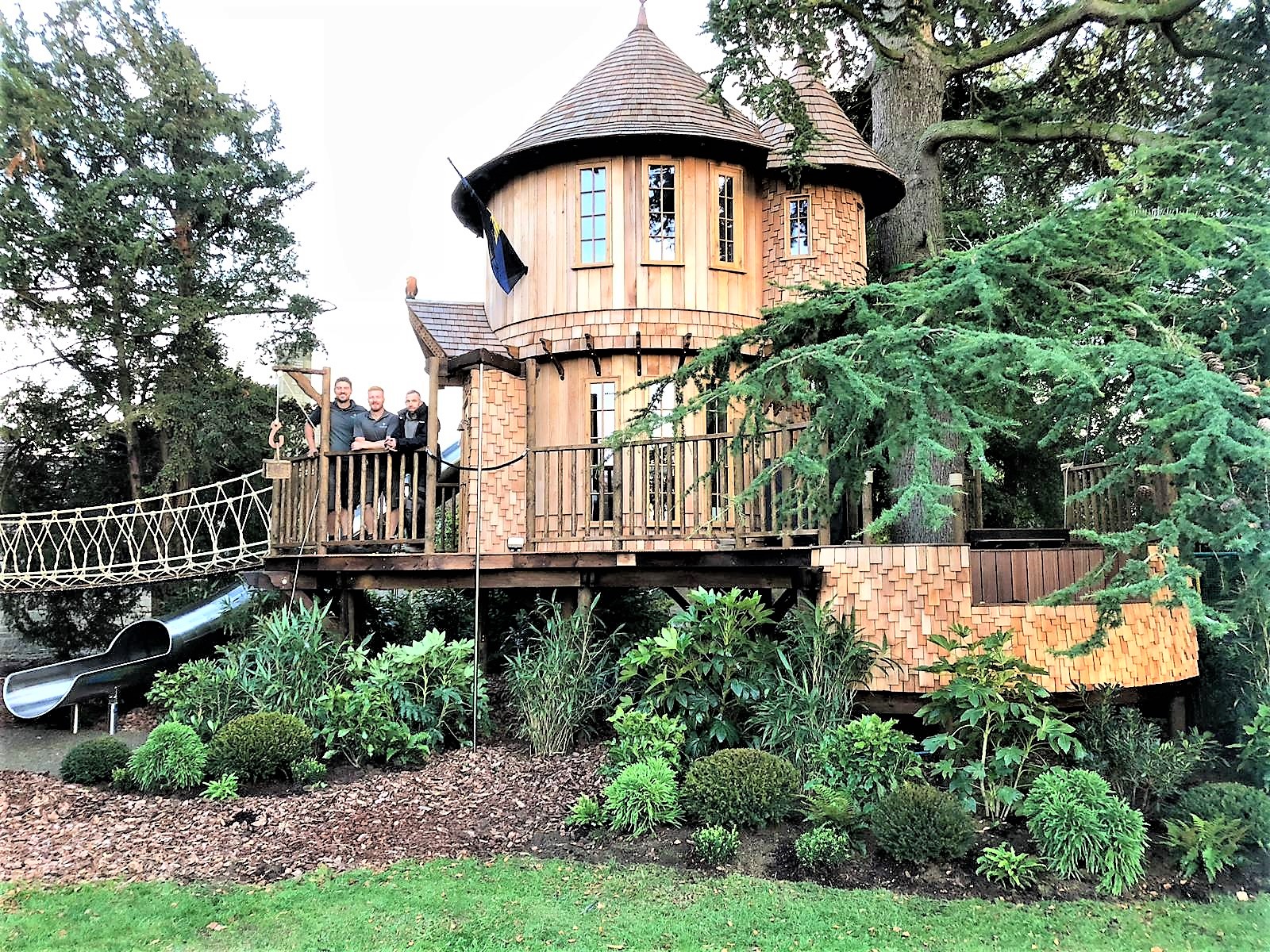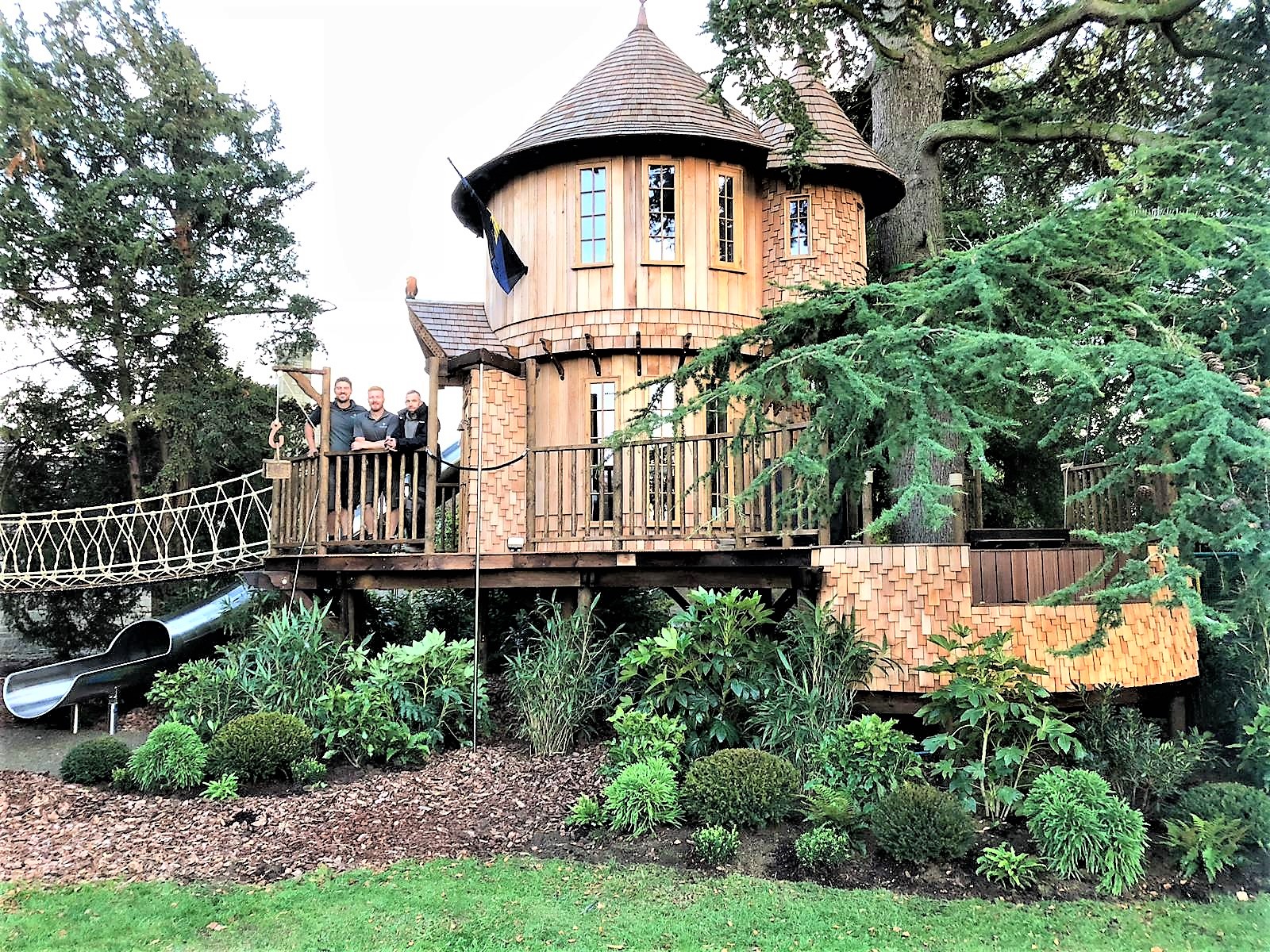 If you're interested in finding out more about Architectural Plants, or would like to talk to them about a garden design, then give them a call on 01798 879213, or email enquiries@architecturalplants.com.