Summer is here, and what better time of the year to get outdoors and enjoy all that the fabulous great British countryside has to offer. From rolling hills to sand dunes, mountain springs to meandering rivers, or even your own back yard. You don't have to look far to find something for you and your family to enjoy together outside.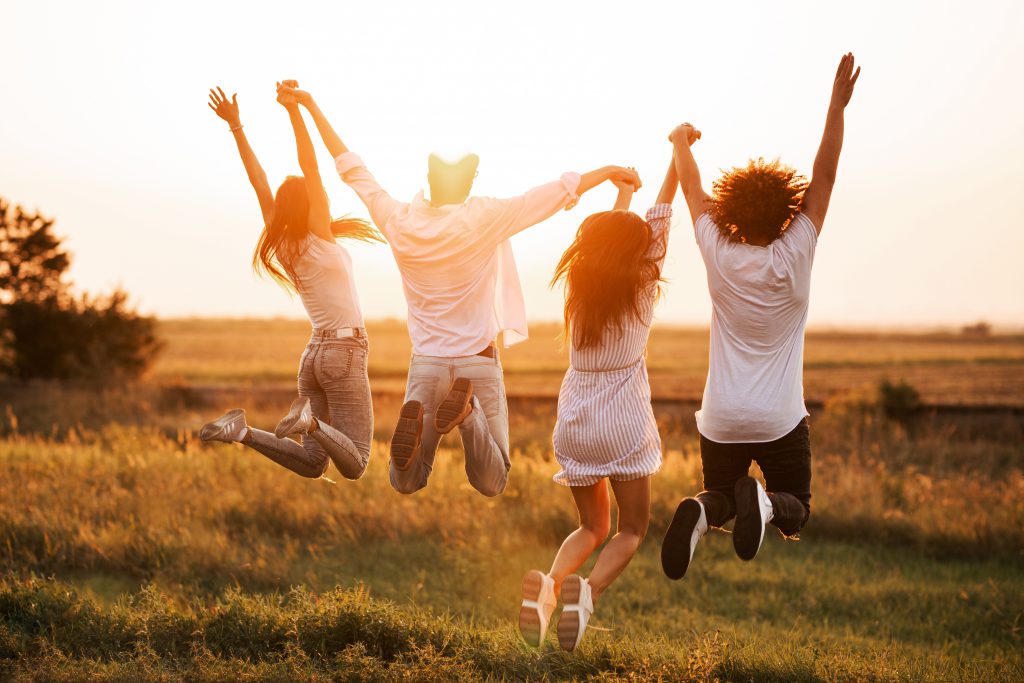 Outdoor adventure doesn't mean you have to go deep into the wilderness, or have the right walking boots and exploring equipment, some of the best memories can be created just outside your front door. We often have good intentions of spending more time exploring outdoors, but sometimes we just don't know where to start, or like many of us, simply run out of time. Life is busy, and creating time to spend outdoors as a family shouldn't feel like a chore – it should be something we look forward to, that will relax us and not send our anxiety through the roof at the mere thought of it – Where are we going to go? Do I need to book parking? What about snacks for the kids? Can we fit it in with everything else we have going on? How long will it take? These are just some of the thoughts that often hinder us from planning something new.
That is why, we thought we would offer you some simple activities, that don't need excessive planning, and can be done on the spur of the moment!
Escape in your own garden
There is no retreat that is quicker to get to than your own garden, so why not make the most of it this summer by creating a wonderful relaxing spot perfect for you and the family to enjoy over the summer months! Of course, we would usually suggest the best option would be a fabulous treehouse, but if that isn't an option, why not create a unique garden space using pot plants, cozy outdoor loungers or a hammock, pergolas and even a small water feature. For relaxing summer evenings at home, try adding fairly lights and lanterns – you can even create your own backyard cinema!
If you want to keep the kids busy at home, whey not ask them to create their very own bug hotel, perfect for attracting insects back into the garden and it will keep then entertained for an afternoon at least!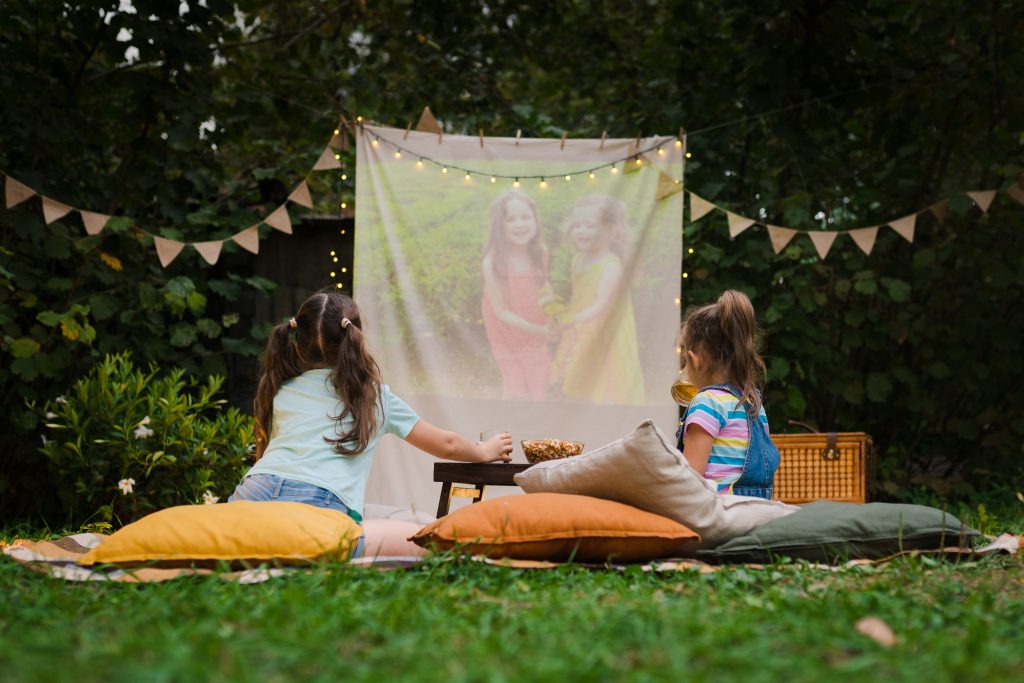 Explore your local area
We often think we need to head further afield for a days outing, but have you tried all the local walks right on your door step? Why not do a quick google search to find the nearest public footpath and make an effort this summer to try at least 2 new different walks. Did you know the UK has 91,000 miles of footpaths and 20,000 miles of bridleways? Whether you want a simple walk through the fields to your local pub, or you are looking for something a little more adventurous, you are sure to find something not to far away. Of course, walking is also an amazing way to see some of the most breath-taking scenery in the UK, and loveexploring.com have rounded up some of the best walking routes in the UK, all of which are achievable in a day.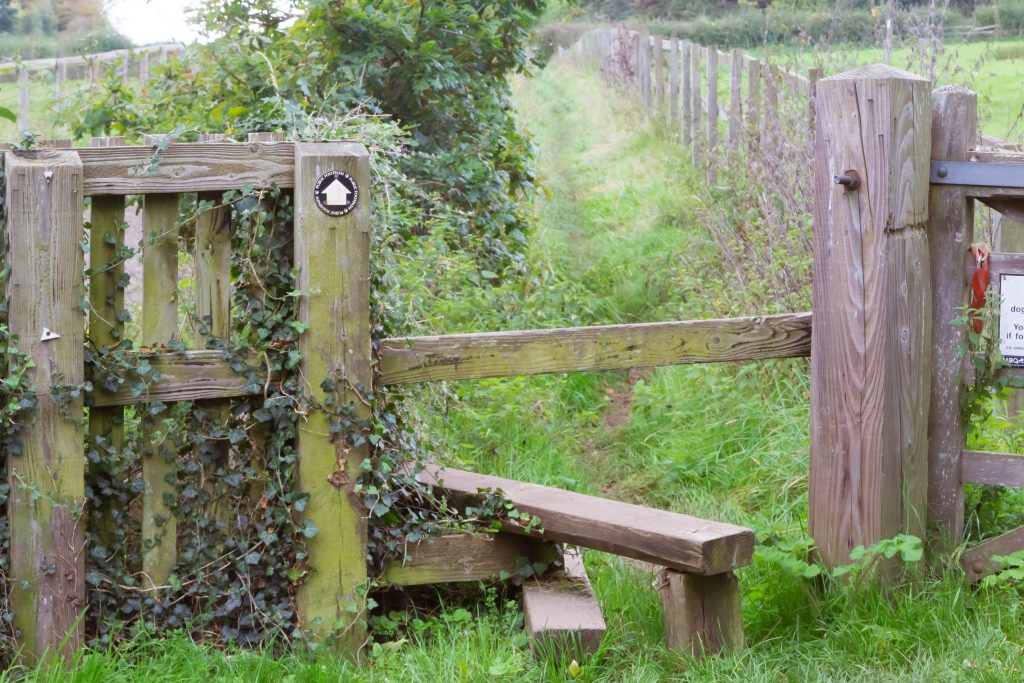 Visit the beach
Staycations have become increasingly popular due to Covid19, and this had made us realise we have some of the most beautiful beaches right here in the UK. With the sand between your toes and the sound of the waves, you will be sure to get that summer feeling. From Porthcurno Beach in Cornwall to Scarista Beach on the Isle of Harris in Scotland, there are so many wonderful beaches worth exploring. For a small island, the United Kingdom boasts buckets of fun, from hidden coves to big crowd-pleasers, and timeout.com has listed the top 33 beaches to visit this summer – so why not take a look and see what the British coastline has to offer, and start making those plans for a fun-filled beach trip!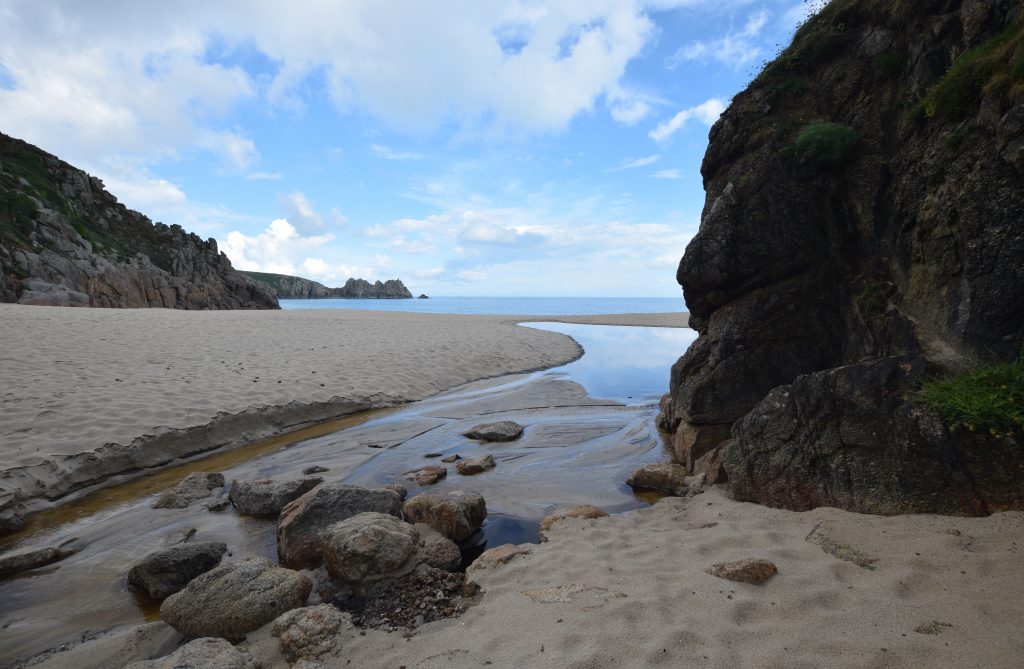 Try out a Treasure Trail
If you haven't heard of Treasure Trail – this is definitely something worth looking at this summer. This is the best way to turn a regular day into a full-blown adventure and something that the whole family can enjoy. With over 1,200 treasure trails available in the UK, there is bound to be one nearby. The trail adventures are all outdoors and fully self-guided, so there is no need to book – which is perfect for those last minute 'what should we do today' kind of days. The clues take you through winding backstreets and hidden corners in villages, towns and cities where you crack clues along the route to solve the mystery at the end – think of a murder mystery walking trail – it really is something worth doing!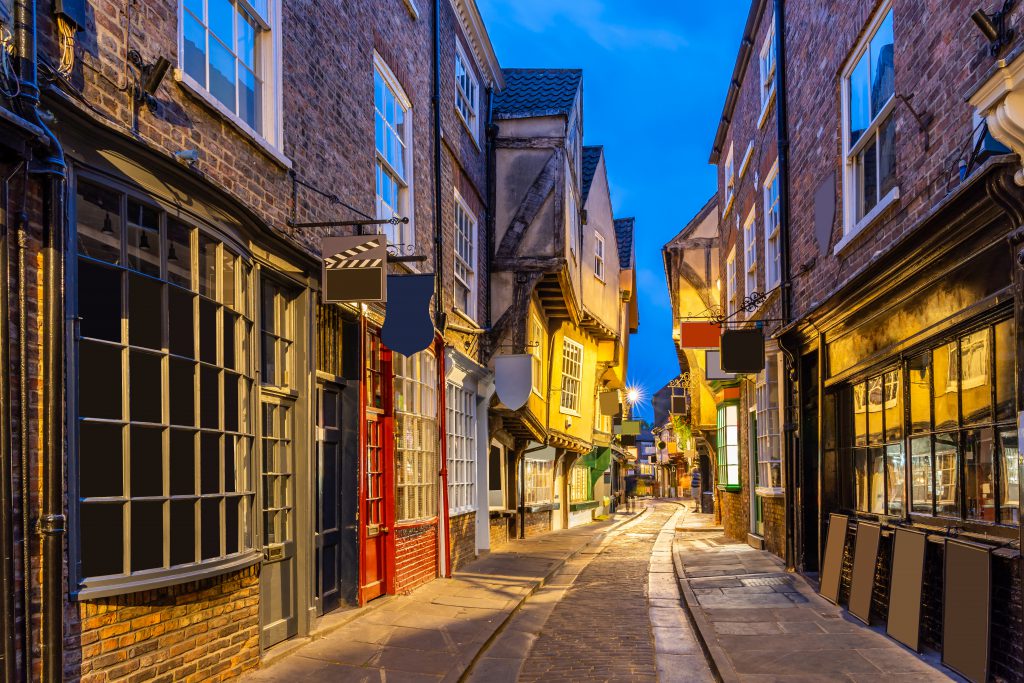 Visit your local park
Pack a picnic, grab the kids, and the dog and head out to your local park for the afternoon. A change of scenery is always fun, and why not try something a little different like taking a family board game with you? We so often drive past the local parks on our way rushing kids around and running errands, but very seldom schedule the time to go and enjoy the park, or the village green, or the local woodland. The National Trust have launched their an initiative called Come Out and Play this Summer – where you can create your own adventure as you explore the activities at a place near you.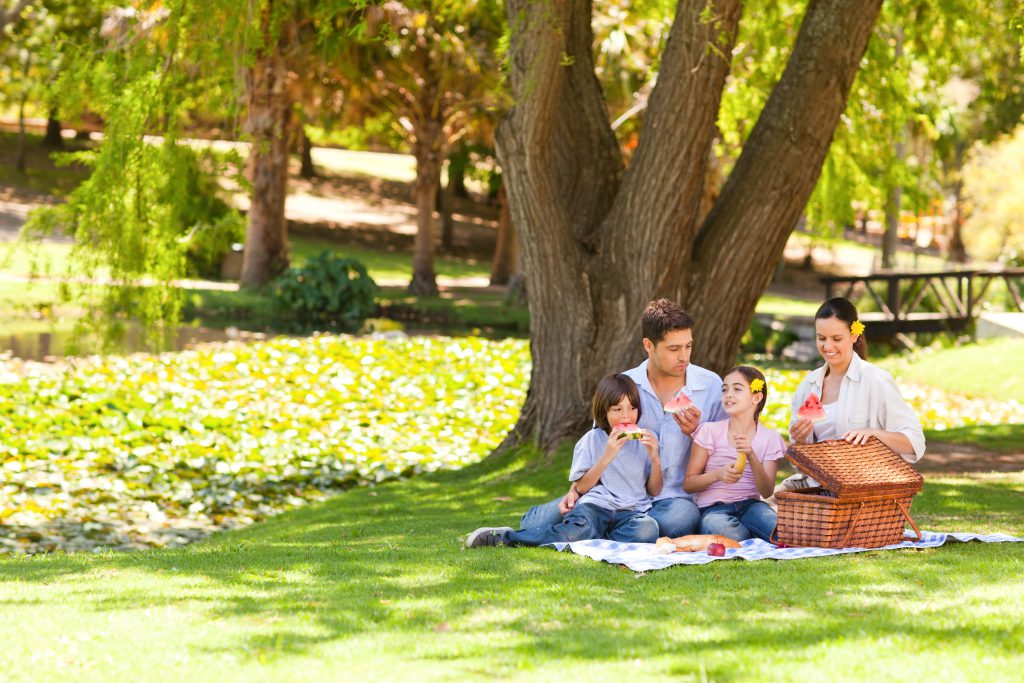 So, as we are finally enjoying the warm sunshine, and the summer holidays are about to begin, we hope you spend most of it outdoors, enjoying all the great British countryside has to offer!