the brief
Welcome to the Bugtastic Treehouse
Awards:
Best of houzz 2017 – Design
With young children who love to play outside and a large garden filled with trees, this family wanted to create a fun and welcoming hideaway among the treetops. Although based in London, the property benefits from a large, naturally styled garden featuring a beautiful variety of trees. The site is reminiscent of a country estate, with wild grasses and Poplars, Acers, Hornbeams, Silver Birch and Elders clustered together. At the very bottom of the garden, tucked away near the perimeter brick wall, was the ideal spot for a treehouse. The family had their heart set on an adventurous treehouse that would act as a base camp for when their children wanted to play in the garden, with lots of awesome play features to entertain them for hours. While predominantly designed with the kids in mind, the treehouse also needed to provide a multi-functional space where the whole family could gather for the occasional picnic, party or sleepover.
the design process
Features:
Reading Nook

Fireman's Pole

Scramble Net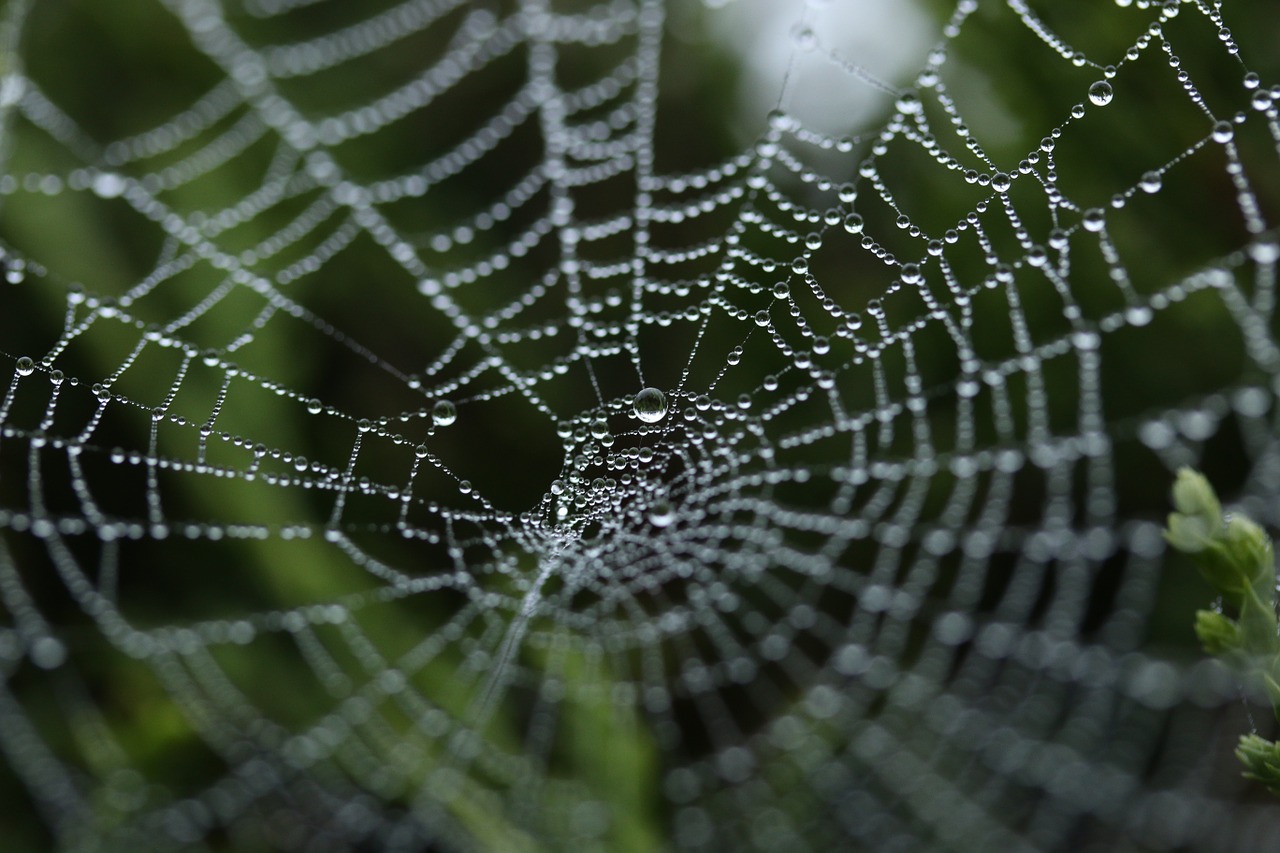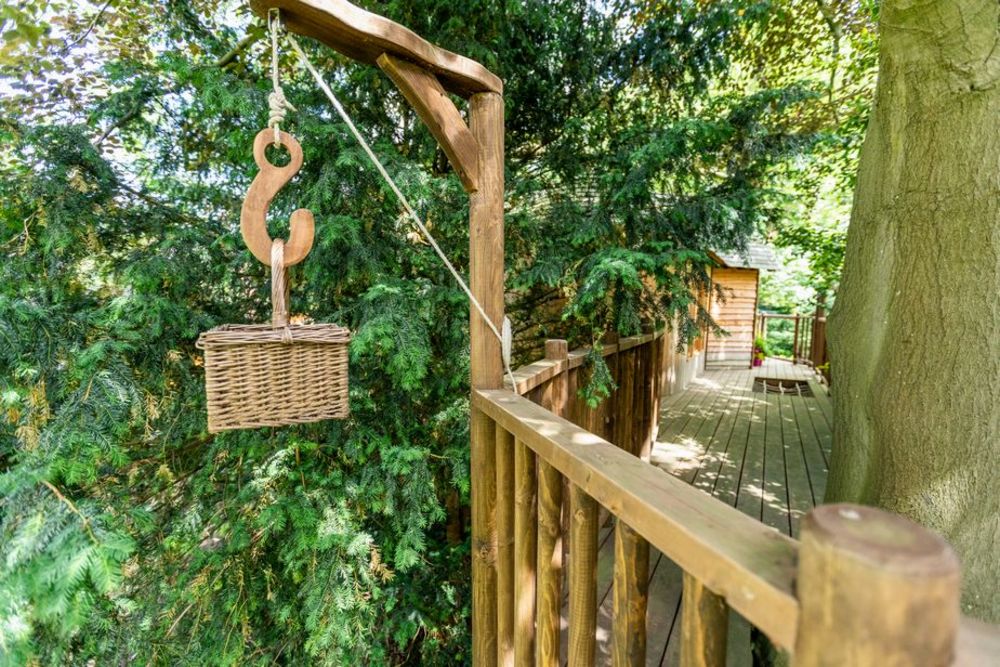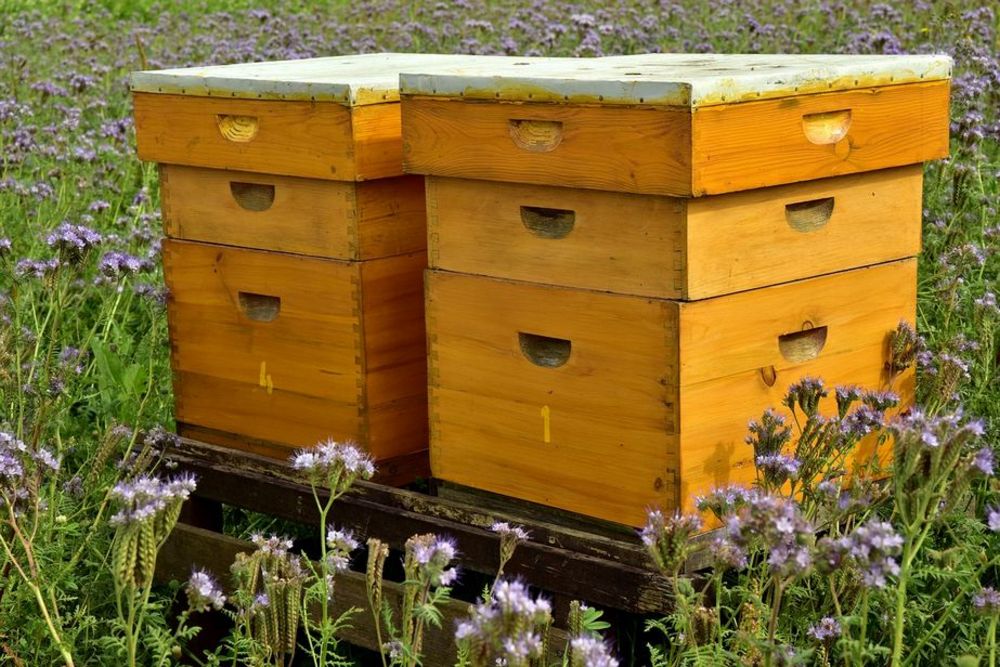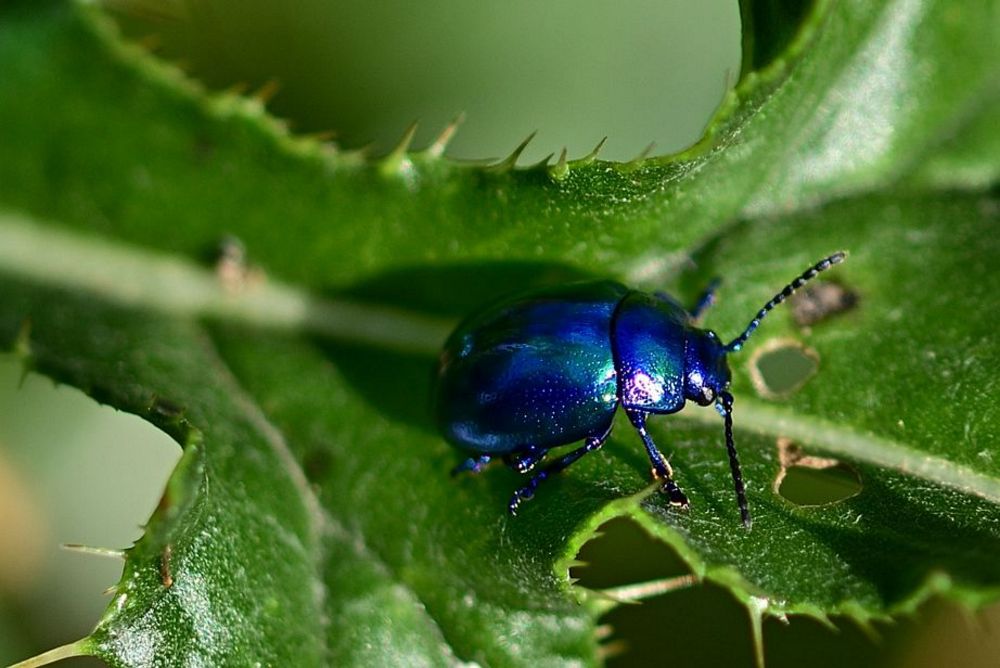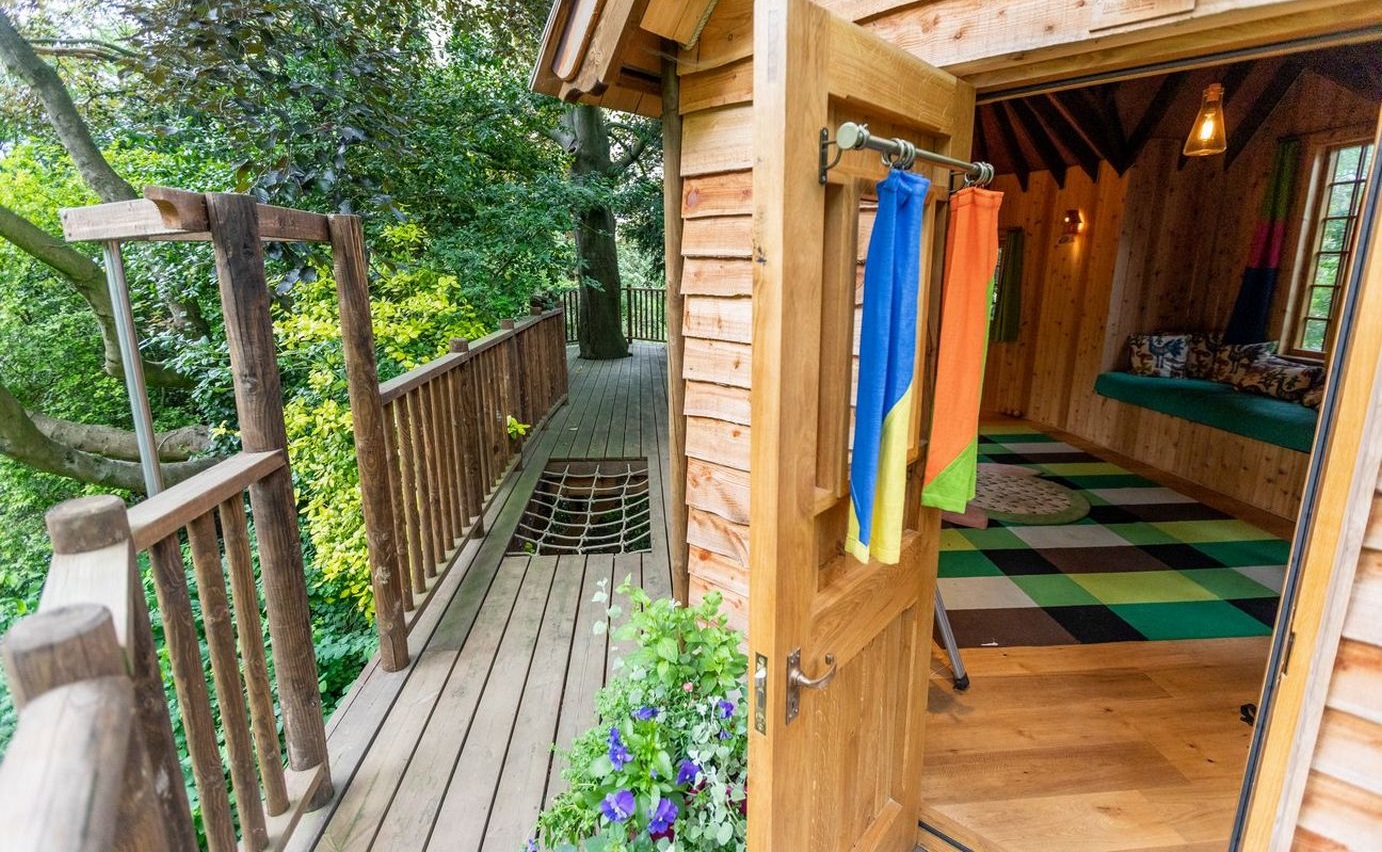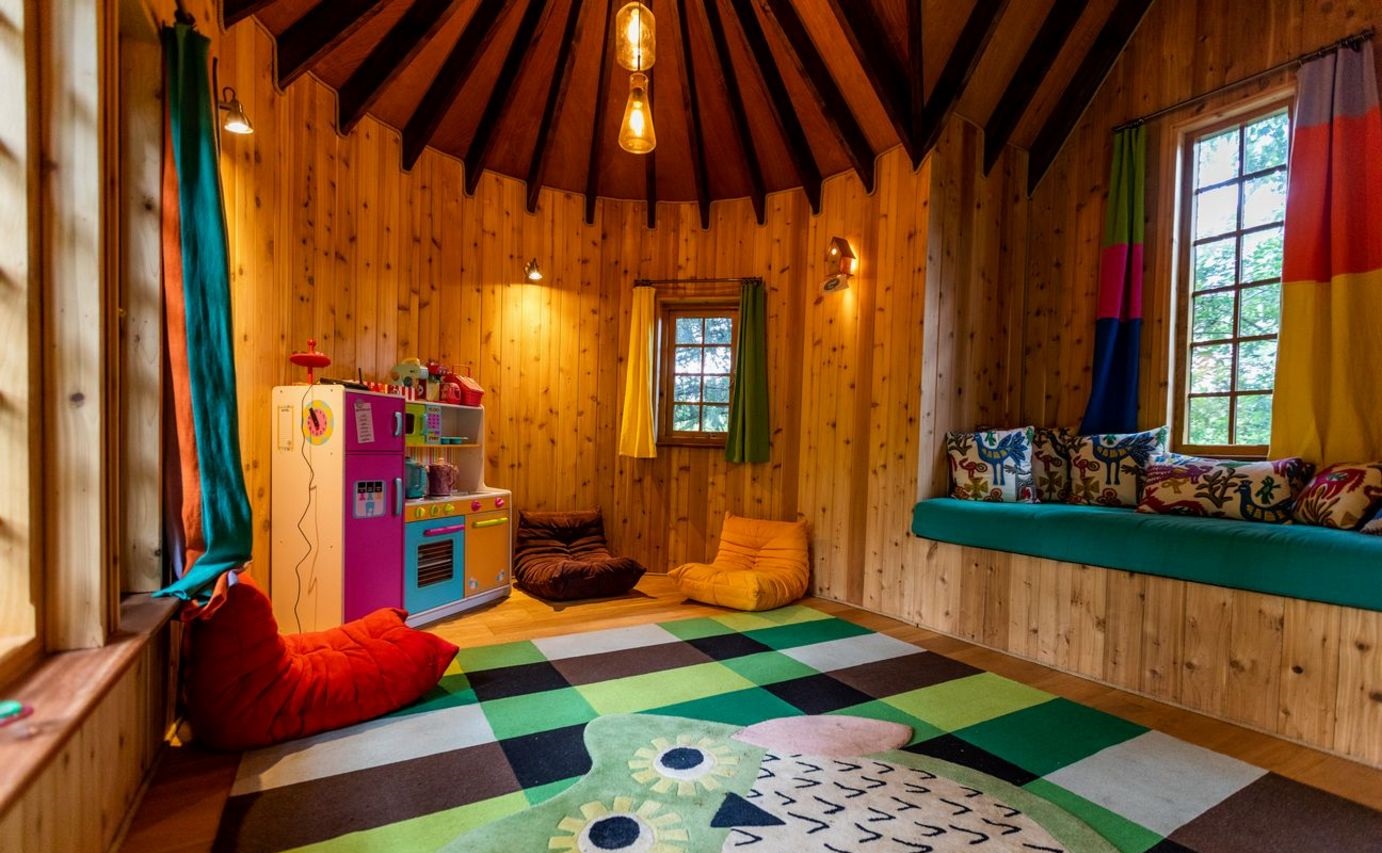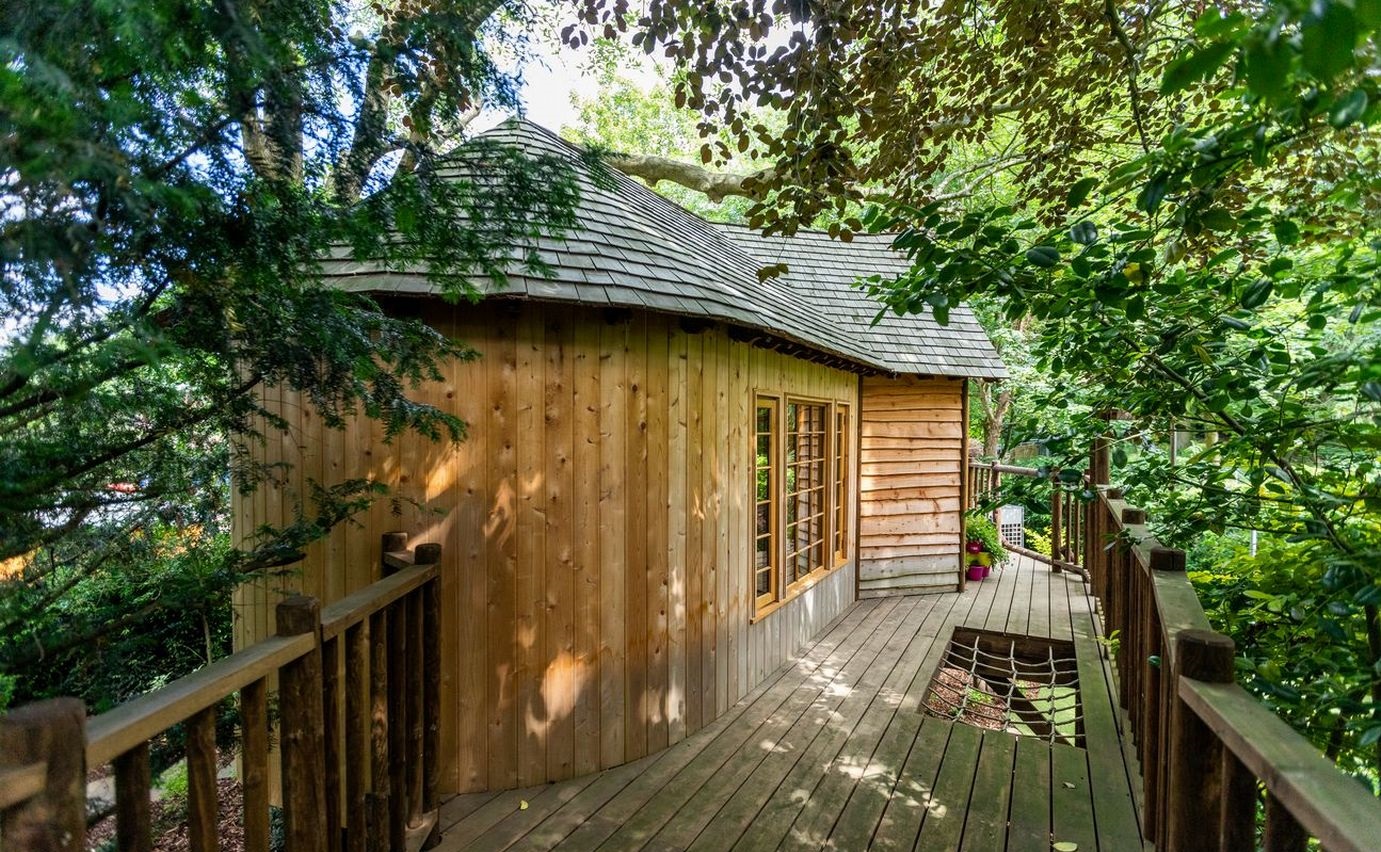 the design
The ultimate cute-as-a-bug treehouse!
This remarkable bug-themed treehouse is the ideal kids escape. The first thing that you notice as you walk up towards the new Bugtastic Treehouse is the rustic cedar cladding and sloping roof-lines peeping through the branches. As you climb the timber staircase, the expansive open deck comes into view which features a climbing net, basket & pulley and fireman's pole. There's plenty of space to set up a table and chairs for when friends come to visit. A chill-out net sits recessed into the decking, where you can sit back, gaze at sky above and listen to the sounds of the birds.
To stay in keeping with the creepy crawly theme, a carved beehive motif sits above the door of the treehouse. Opening up the oak-framed door, you step into a nurturing and colourful playroom with dark wood beams and engineered rustic oak flooring. A quaint window seat with bespoke linen upholstery offers a bright and inviting nook to sit in with a book or two.
contact us