Suffolk
Mysterious Treehouse
Explore
the brief
Welcome to the Mysterious Treehouse
Awards:
Build Interior Design Awards – Winner 2018
A new treehouse begins with a single idea, stemmed from a desire to view the world from a different perspective. Our client wanted to create a special fairy-grotto treehouse which reflected her personality and would very much feel like her own private space. She wanted somewhere that would in-still a deep sense of tranquillity and inner calm. It was important to her that the treehouse felt like her own, and it's these personable touches that make the Mysterious Treehouse such a one-of-a-kind design. Few treehouses have such an exciting combination of bespoke features, but they certainly help to create an ancient, magical feel.
the design process
Features:
Satellite Deck

Reading Nook

Kitchen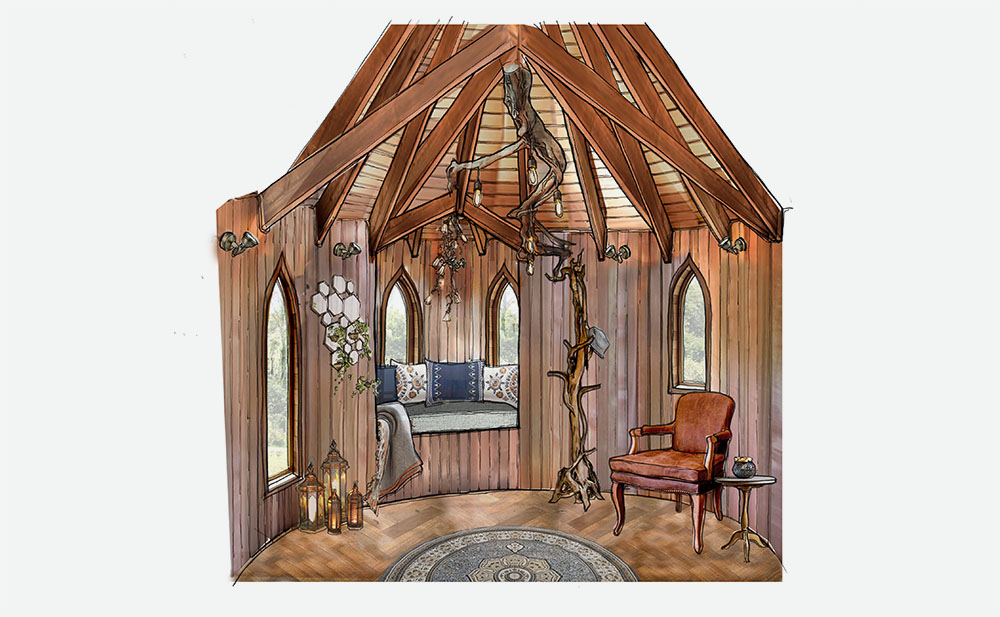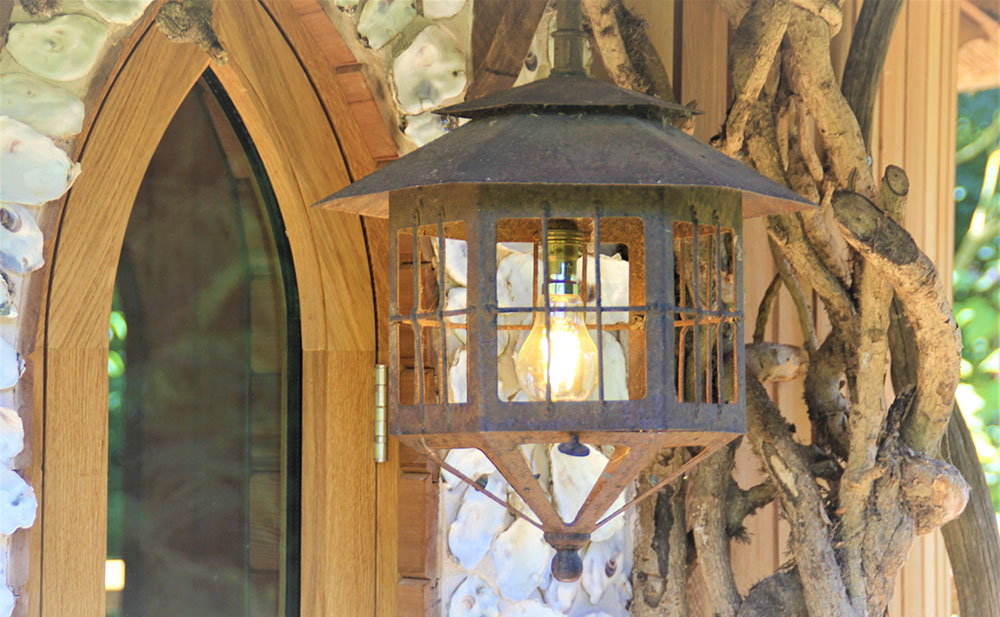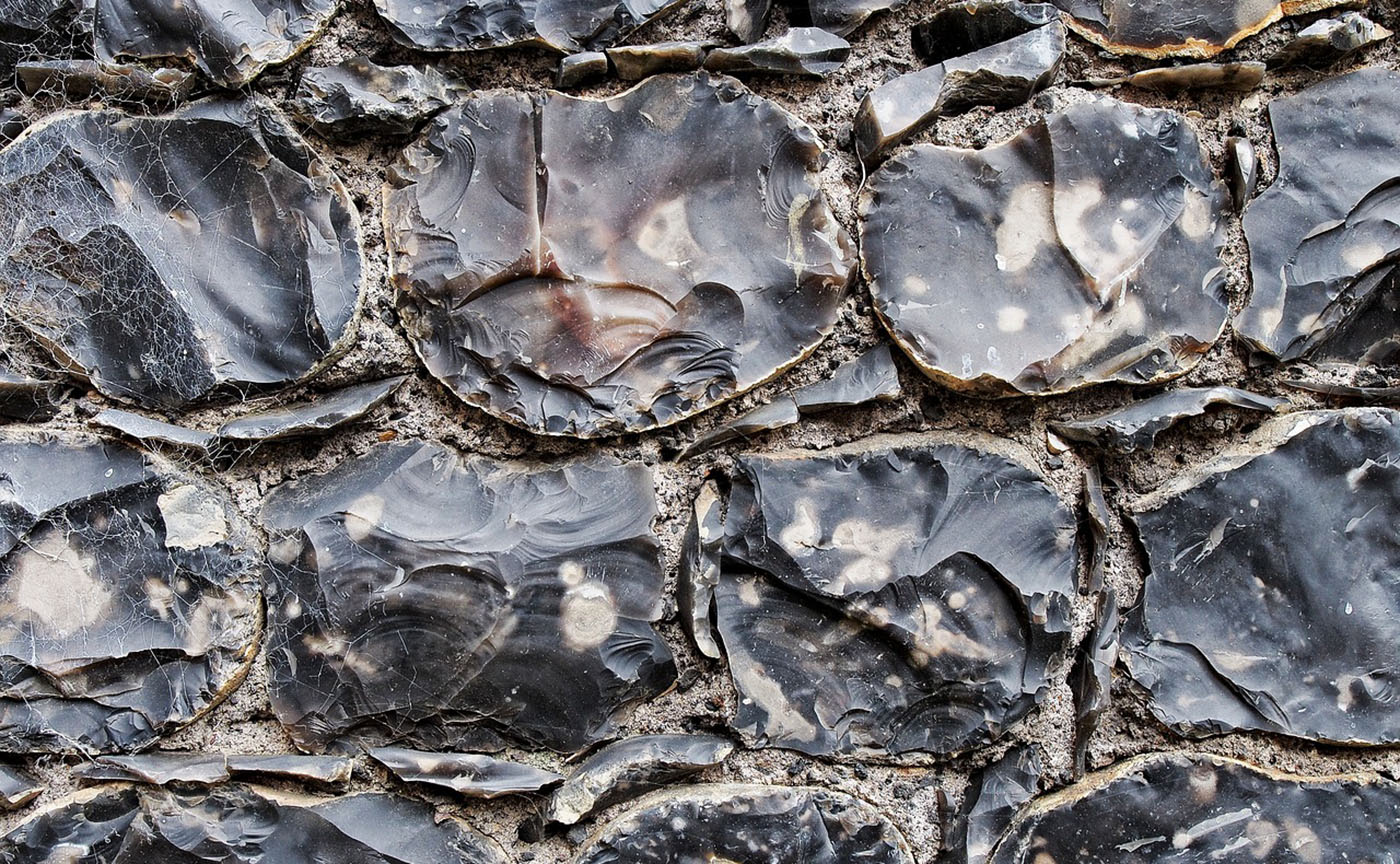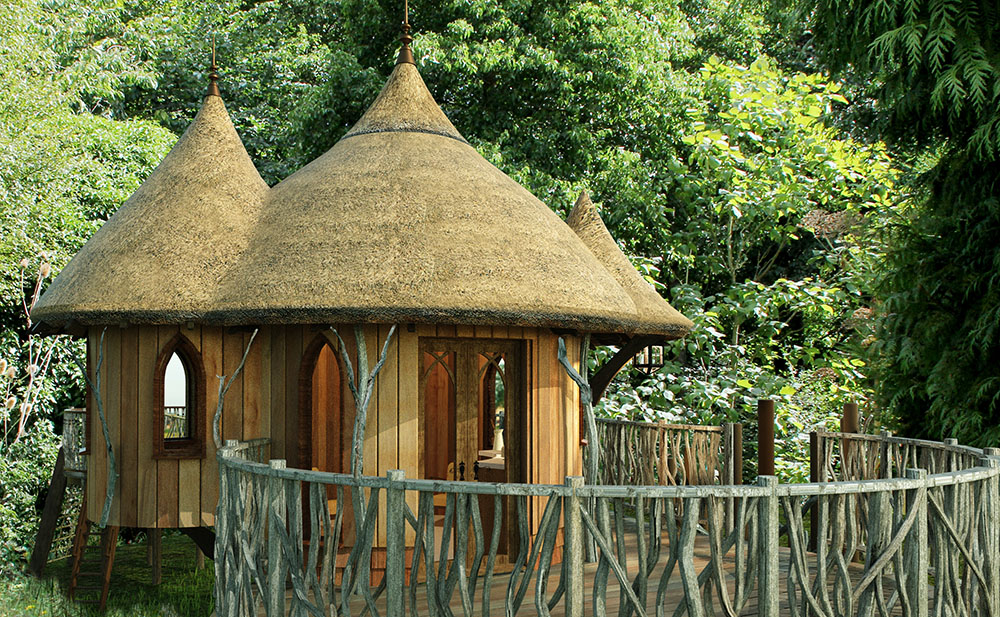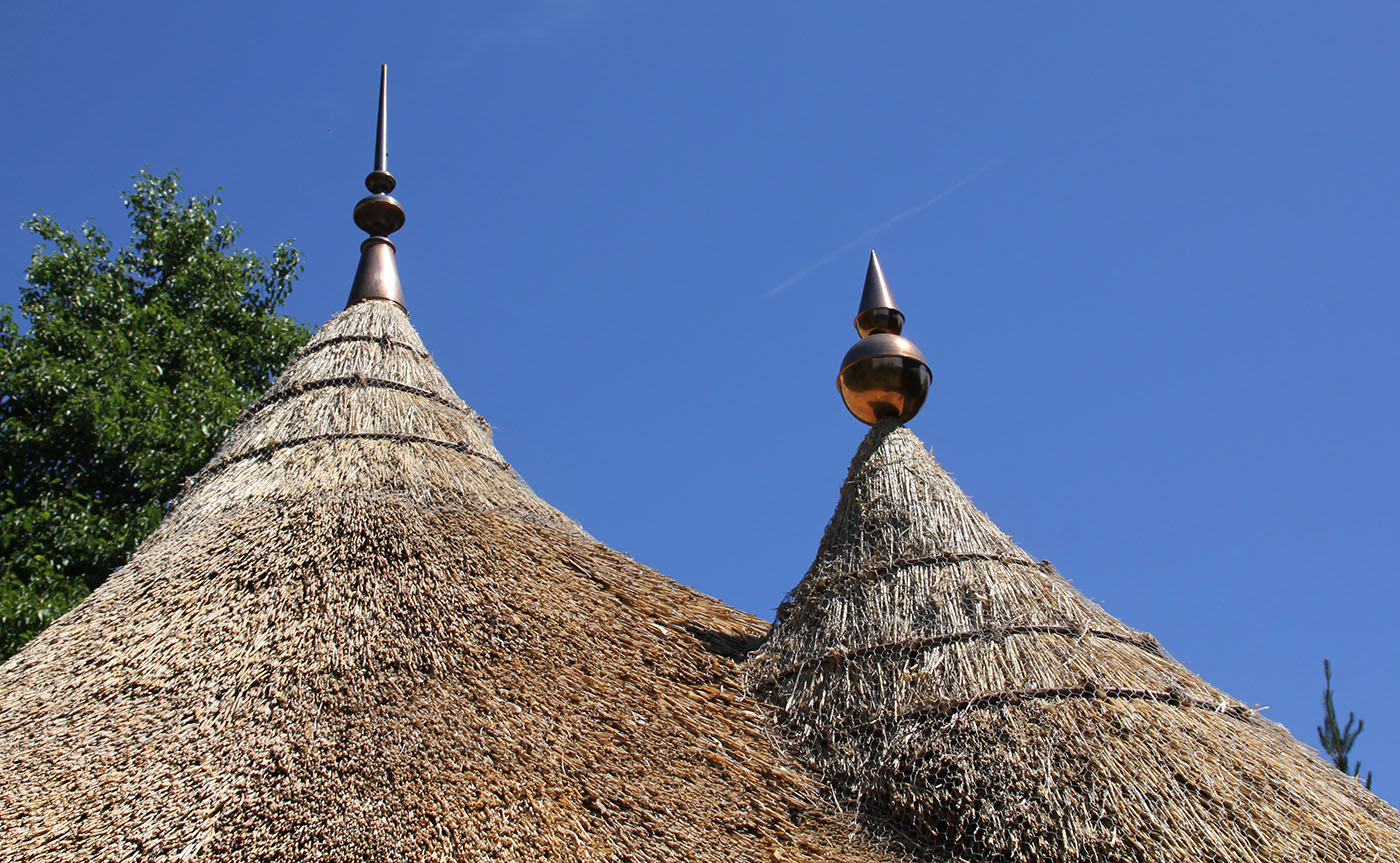 the design
Down the garden path lies a delightful retreat
The Mysterious Treehouse is a magical little gem, nestled amongst the trees in a magnificent English country garden. The large external deck wraps around the entire treehouse, maximizing on the sunlight and offering breath-taking views across the pond, moat and surrounding garden. It's a truly spectacular space to relax, unwind and enjoy a glass of wine!
The treehouse has been expertly finished with premium grade Cedar cladding. A traditional thatched roof and rustic Oak 'stag horn' branches add a special sense of magic, making this enchanting hideaway a beautiful, eye-catching addition to the garden.
The entrance to the Mysterious Treehouse is via a rough-hewn spiral staircase, with a rustic timber branch handrail, that leads you onto the expansive deck. The double doors allow plenty of light to stream into the quaint interior, complete with kitchenette and comfortable reading nook, perfect for curling up with a good book or relaxing whilst taking in the wonderful sights and sounds of nature that surround you.
contact us