Nottinghamshire
Mystical Castle Treehouse
Explore
the brief
A Treehouse designed for the whole family
The Mystical Castle Treehouse has been designed as a family treehouse, with something for everyone. The spiral staircase leads you up to the expansive main treehouse deck which has two adjoining decks that are accessed via rope bridges on either side.
To the right, there is an adventurous wobbly rope bridge that takes you to an existing play deck, offering a magnificent crow's nest look out point for the keen explorer.
To the left there is another rope bridge leading down to a luxurious entertainment deck with a kitchenette/bar and covered dining area, perfect for the adults to enjoy an alfresco meal or cosy evening drinks around the firepit table.
the design process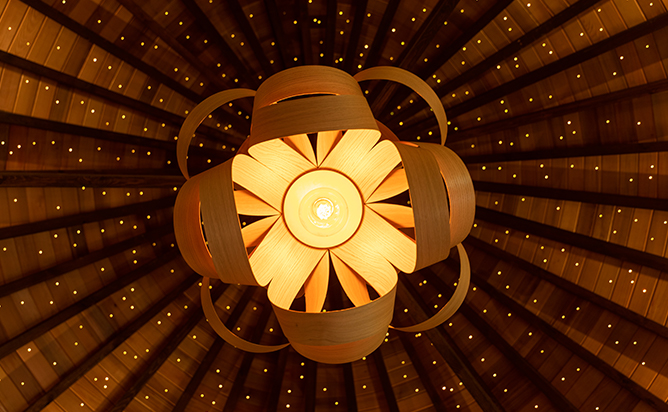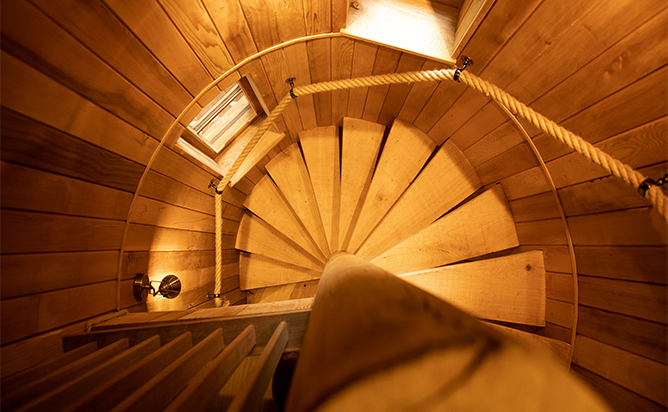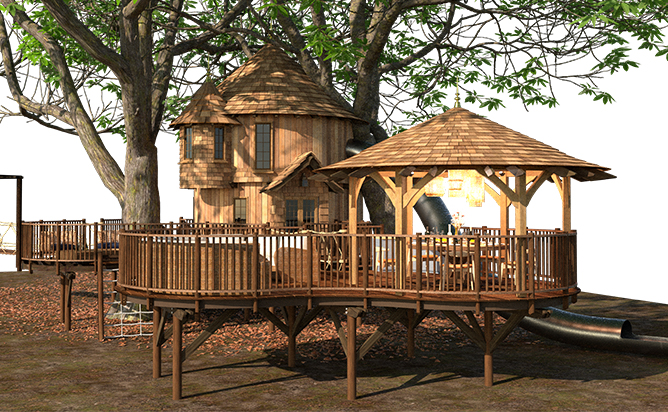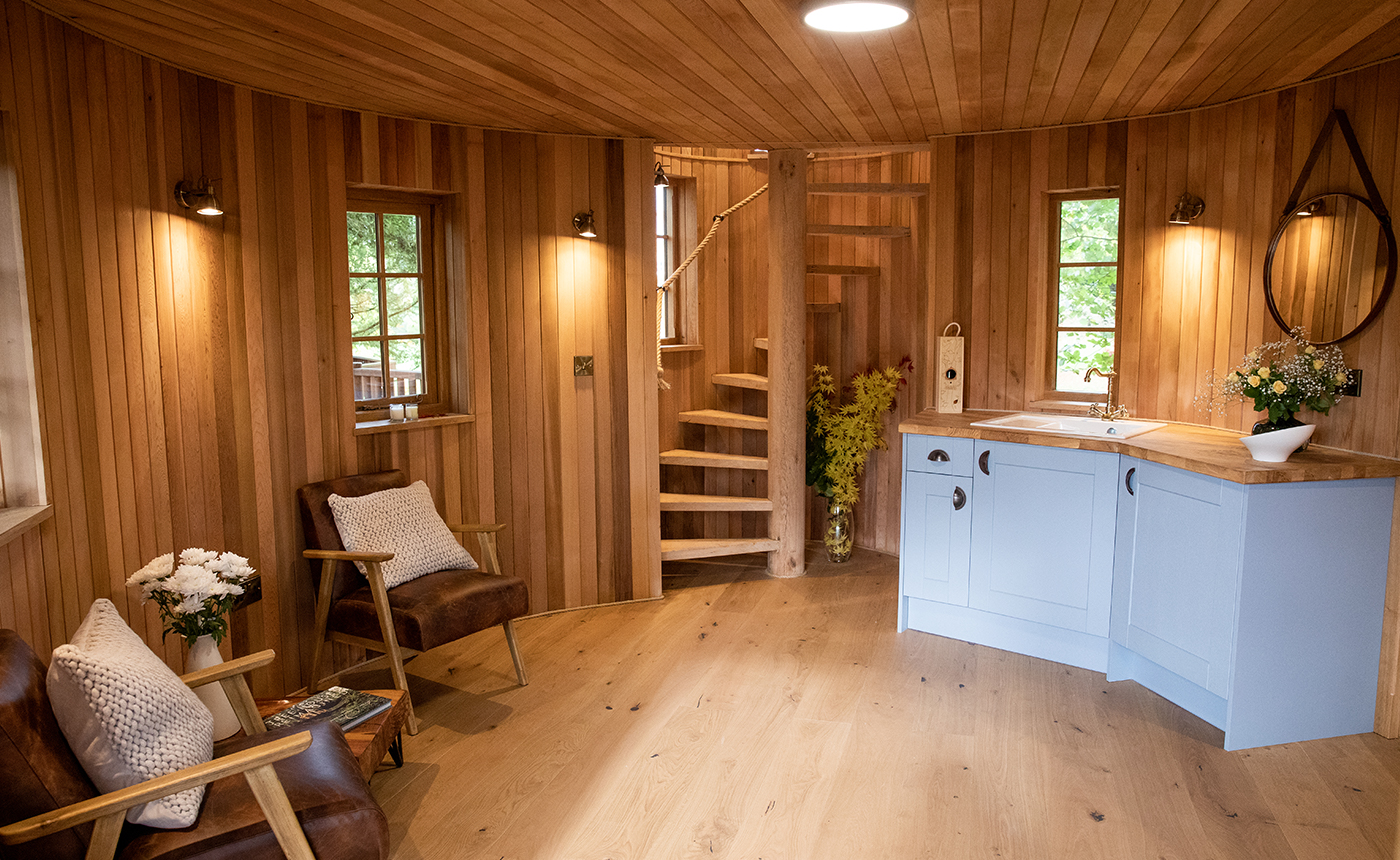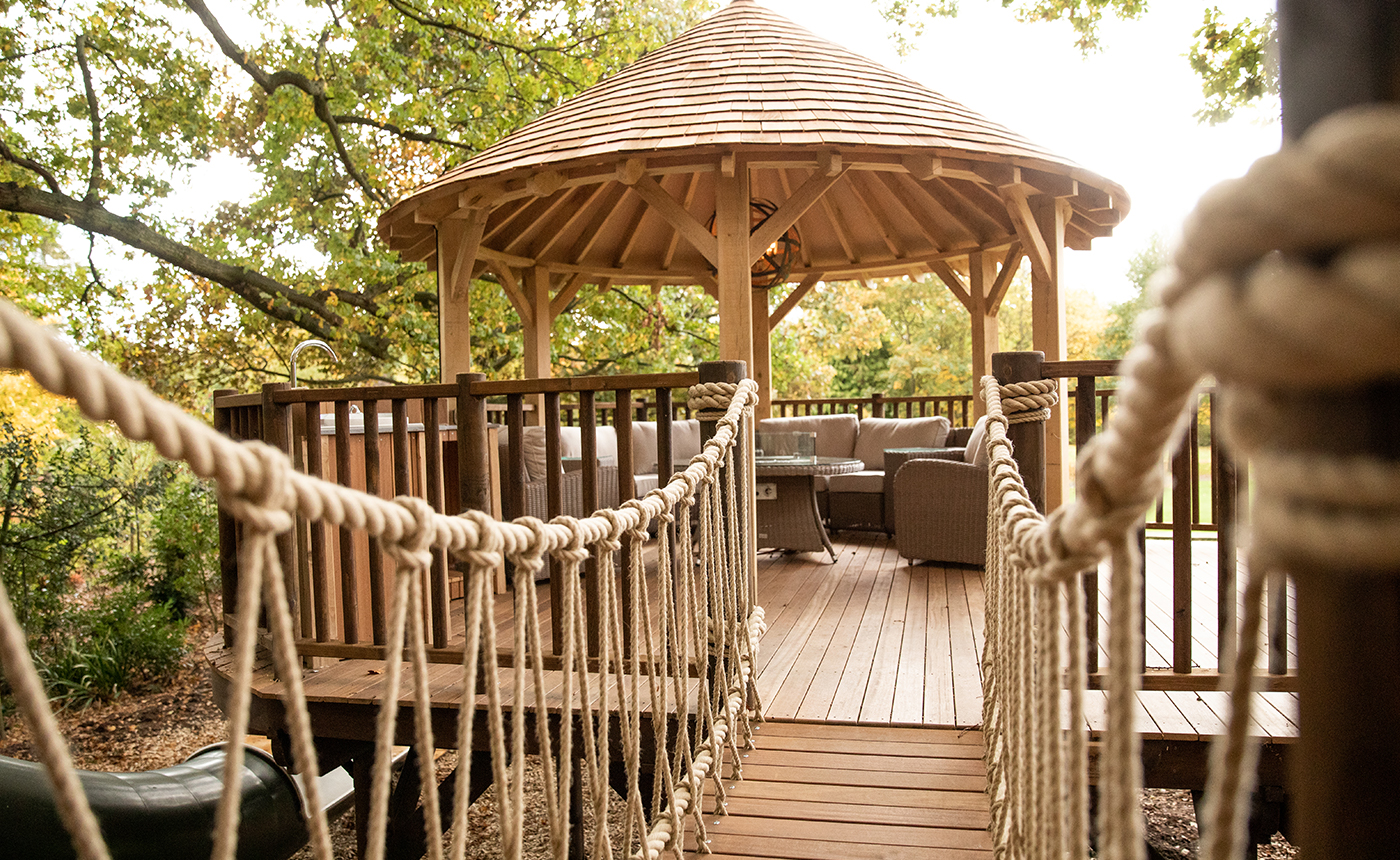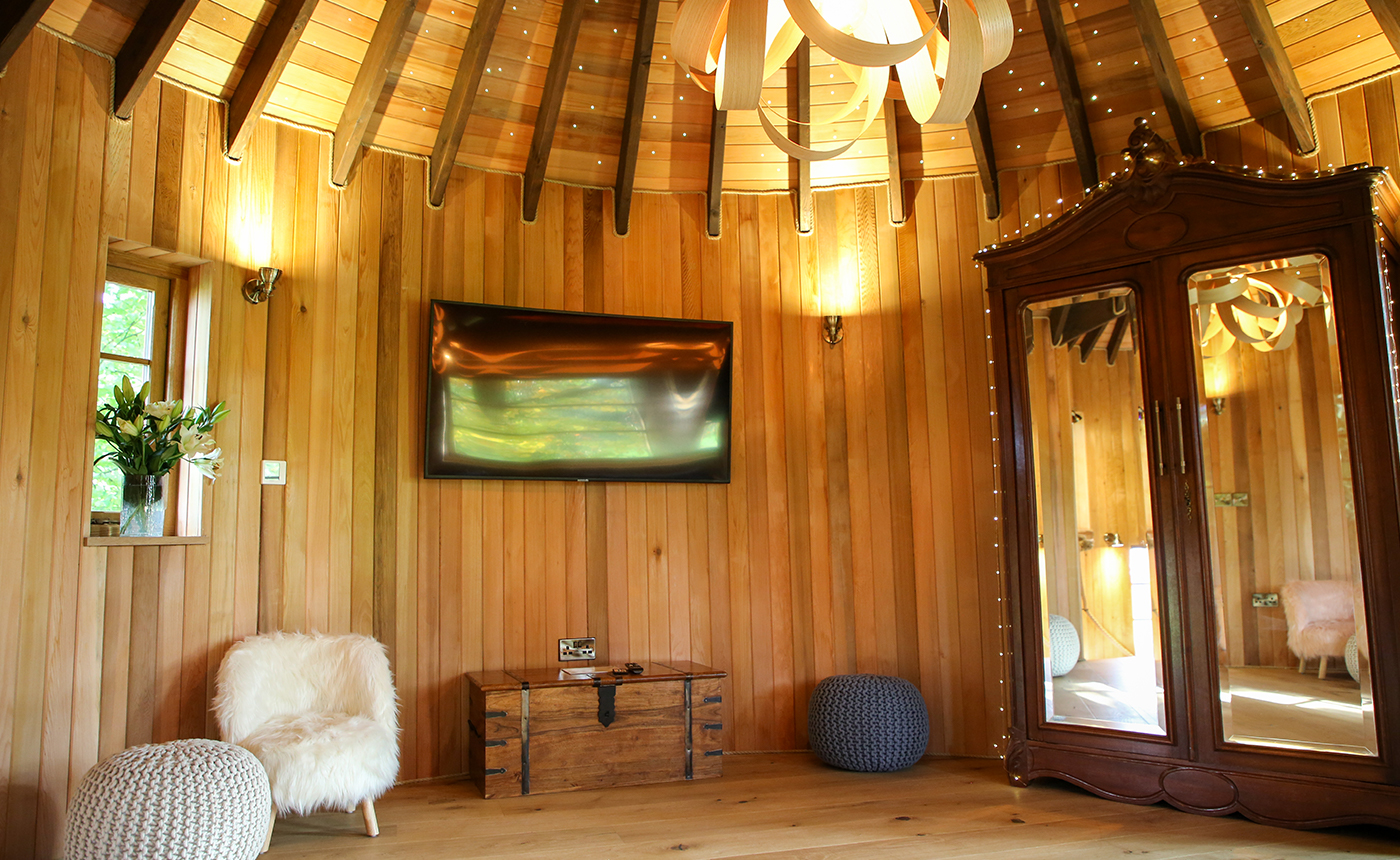 the design
Magical turrets and secret wardrobes add to the enchanted feel of this treehouse
As you make your way back to the main treehouse deck you are welcomed into a magical world of wonder and adventure. The 2-storey treehouse, clad in a mixture of vertical and Cedar shingles, is perfectly positioned amongst the trees, and offers a wonderful space for children and adults to enjoy.
Downstairs there is an expansive open-plan area with kitchenette and guest toilet off to the side. As you climb the winding staircase, you enter the fun-filled children's den, complete with Narnia wardrobe and secret slide entrance.
The fairytale turrets, reading nooks and additional play equipment add to the magical feel of this truly beautiful Mystical Castle Treehouse.
contact us