London
The RHS Chelsea Flower Show 2019 Treehouse
Explore
the brief
Welcome to the RHS Chelsea Flower Show 2019!
Awards:
5 RHS Gold Tradestand Stars
After captivating RHS Chelsea Flower Show visitors for the last three years with our beautiful designs, for 2019 we were delighted to collaborate with our friends at Chewton Glen Hotel & Spa to bring something completely different to the world-renowned horticultural event. After the show, the treehouse was transported to its new home in the grounds of the hotel in Hampshire, where it is now called The Beehive and used as a base for the hotel's popular children's club.
Strictly stars Joe Sugg and Dianne Buswell opened the Blue Forest and Chewton Glen's treehouse on Press Day, which was wonderfully exciting for us all. The couple enjoyed a recent stay in one of our luxurious treehouse suites at the hotel, and knew first hand how magical a treetop retreat could be!
the design process
Features:
Kitchen

Satellite Deck

Reading Nook

Swing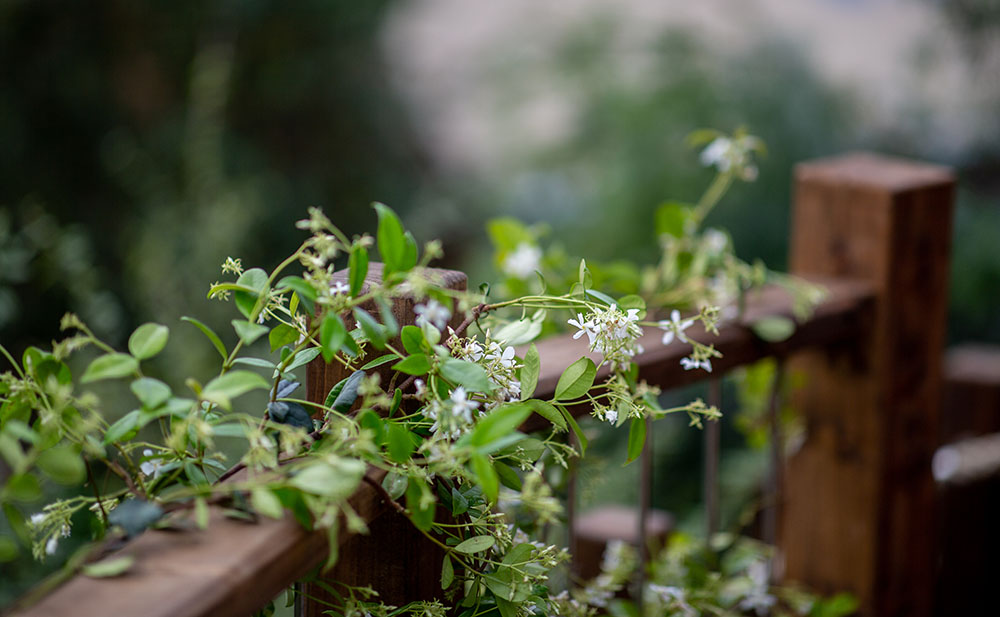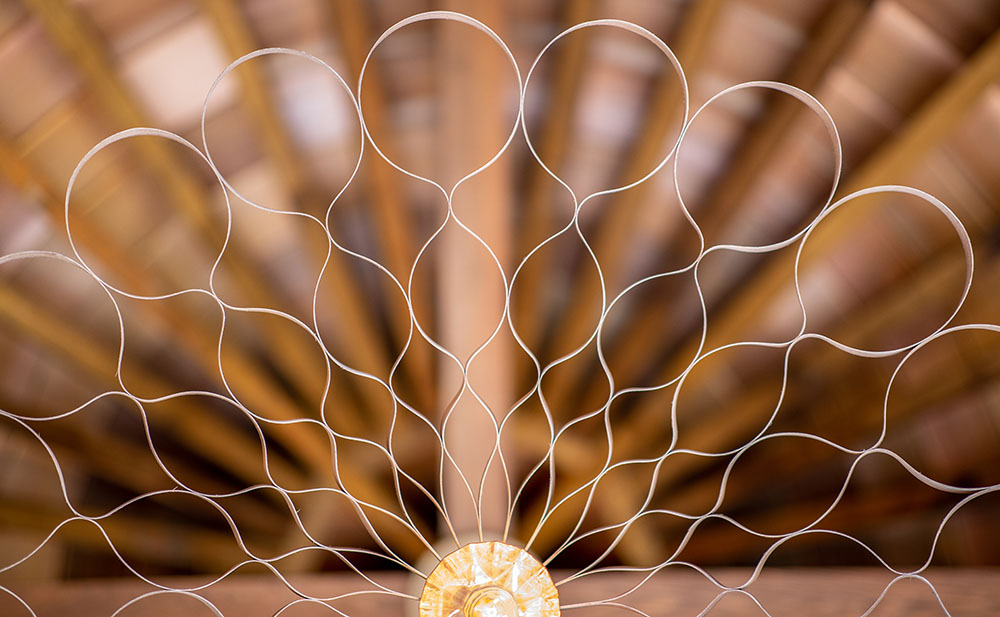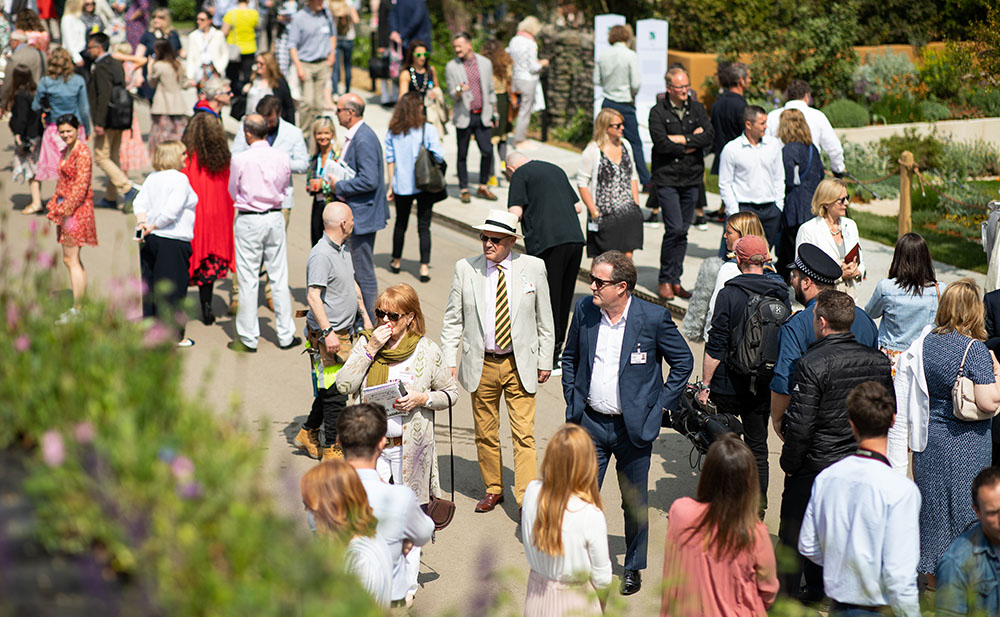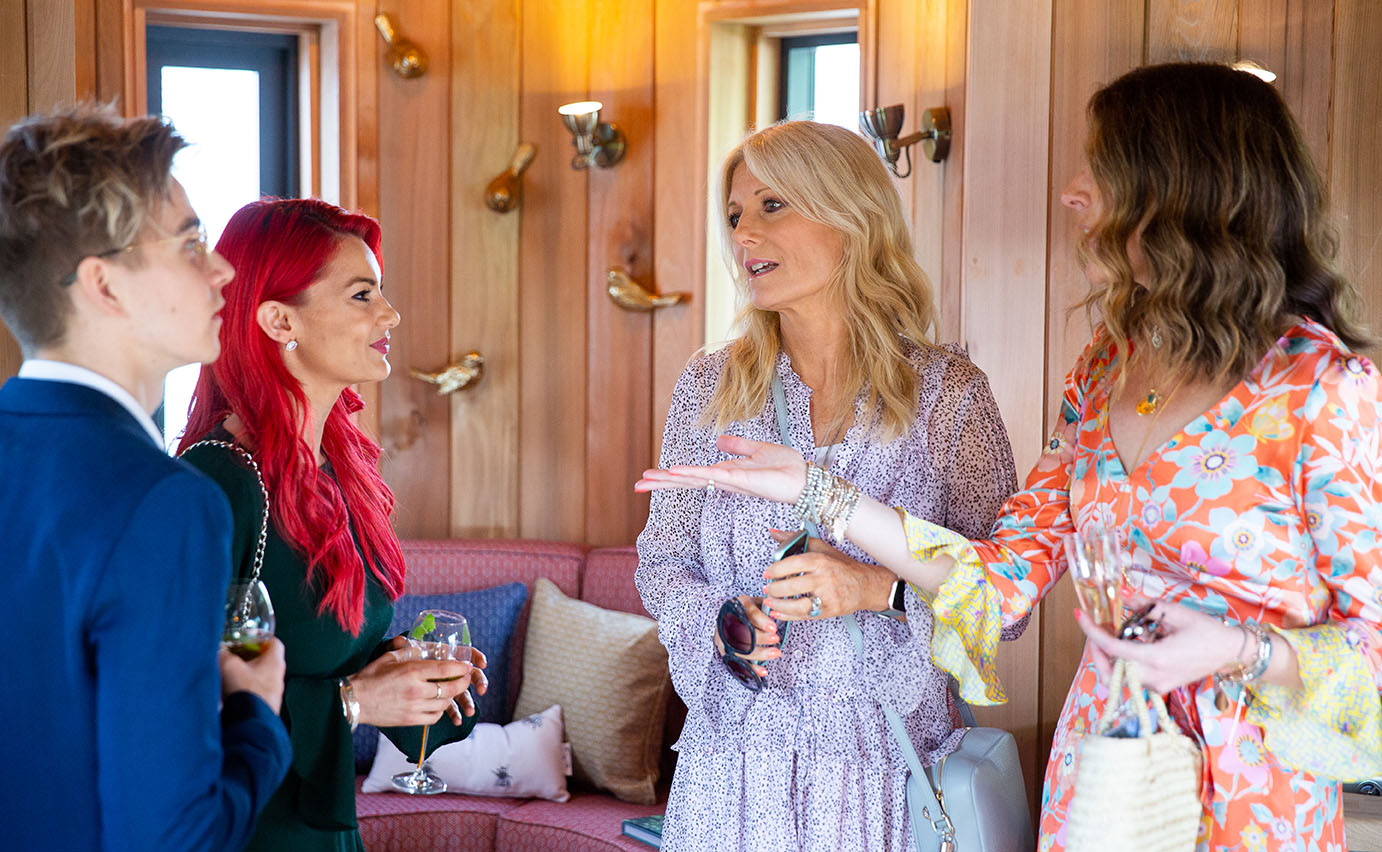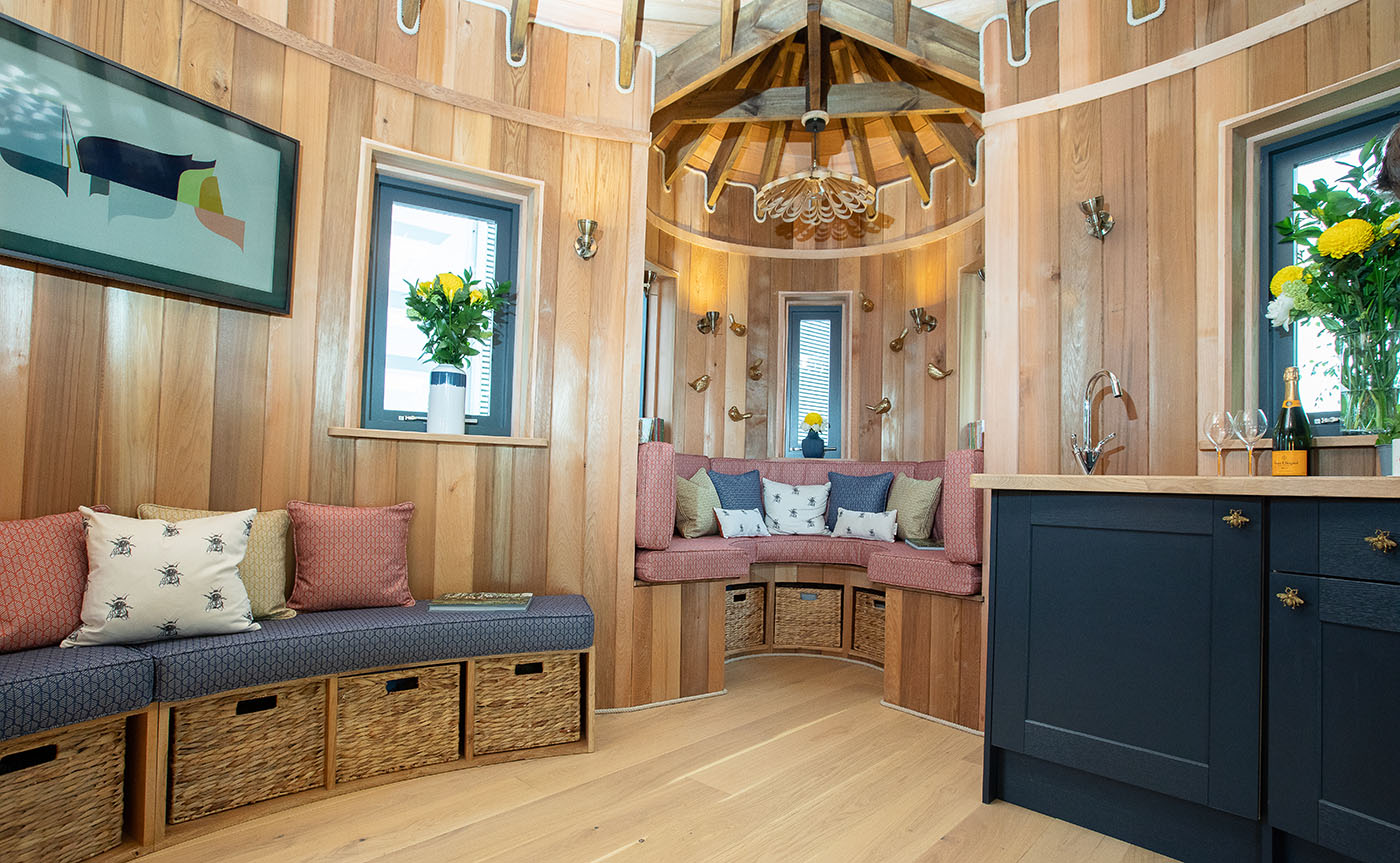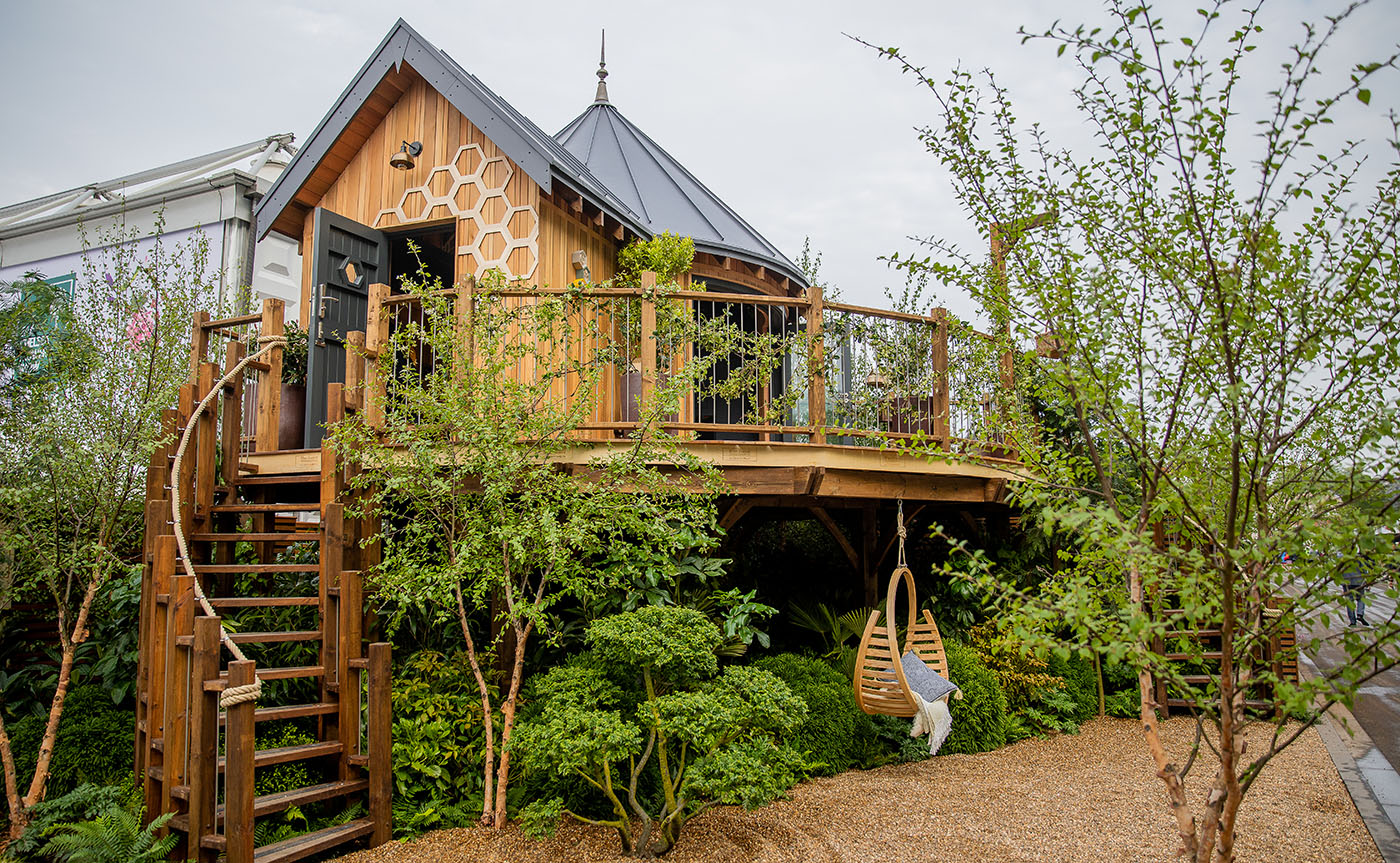 the design
Perfect for little buzzing bees
Designed to help 'rediscover your inner child', this year's creation will include a cosy reading nook, lounge area and even a fully functioning kitchen. It's the ideal treetop retreat for children to learn and play, with purpose-built furniture, intricate rope work and an interior design scheme inspired by the hotel's quintessential English country garden. It's fully equipped with everything a child might need to create everlasting memories while being completely immersed in the surrounding woodland. There's a comfy reading nook in the turret, along with bi-folding doors which can be opened out onto the 360° balcony to enjoy the stunning views while being the king of the castle! The kid's club hosts a range of fun and educational activities, so we made sure that the treehouse featured a large multifunctional space inside. Along with plenty of storage – you can't have enough storage when it comes to kids clubs!
contact us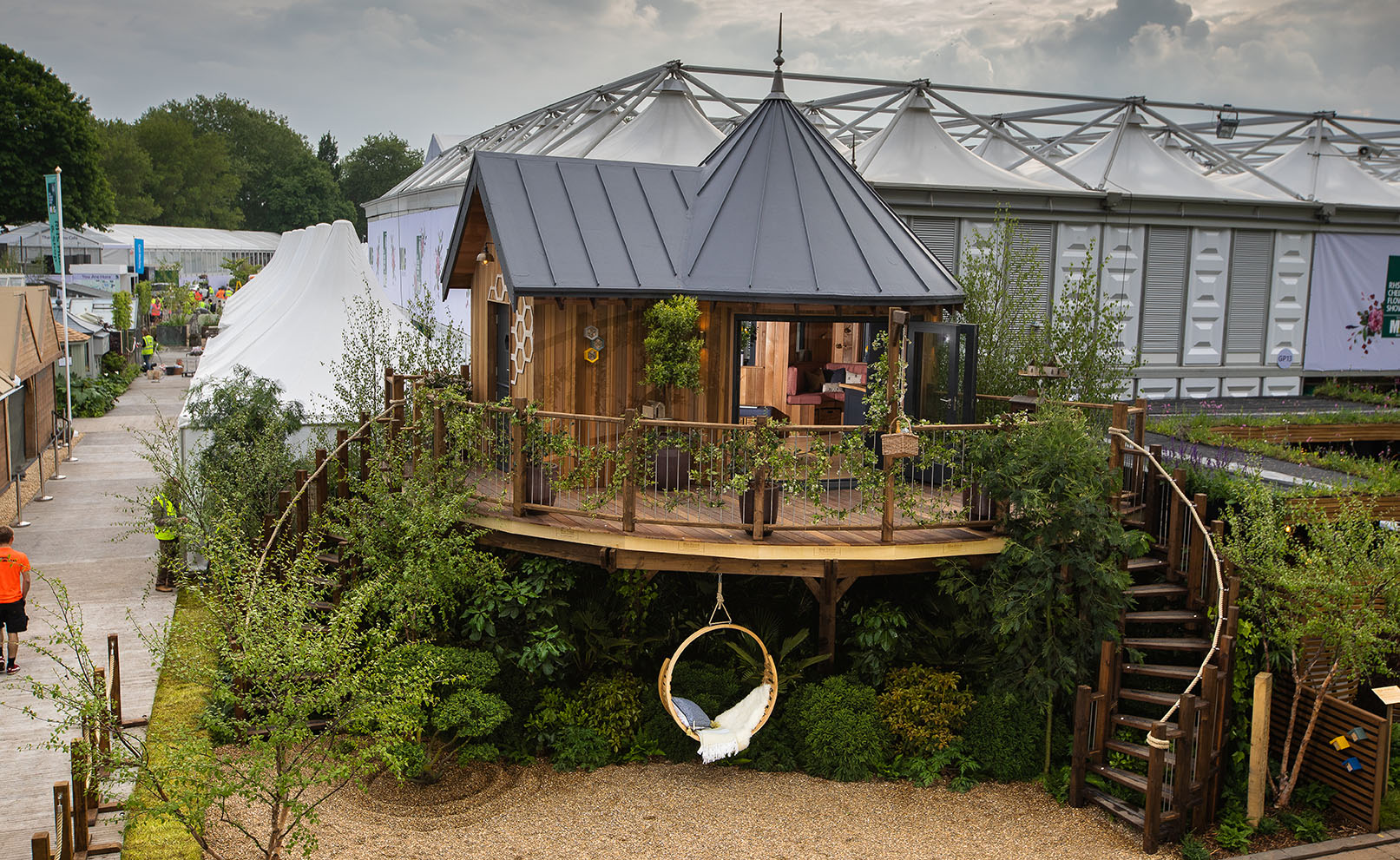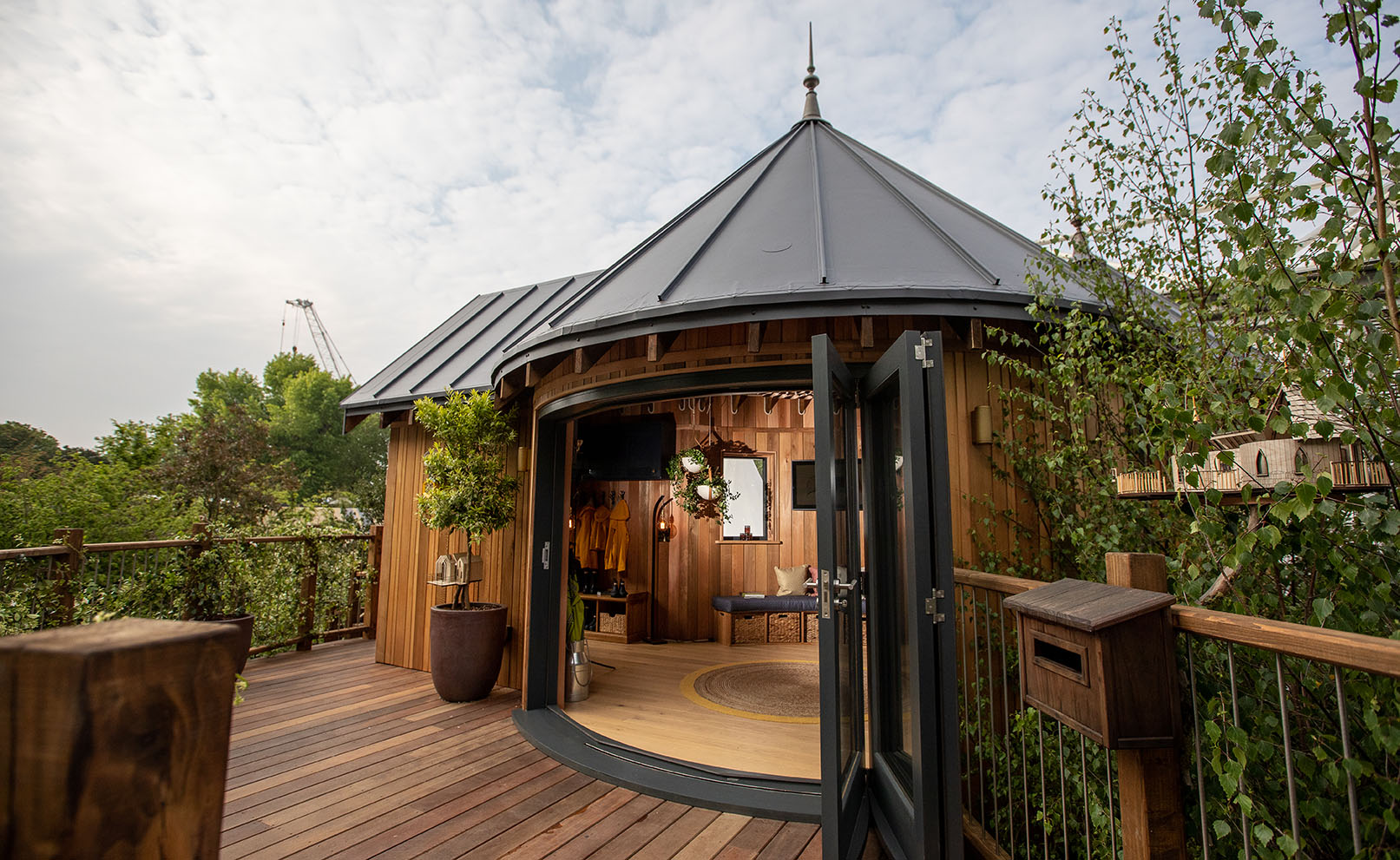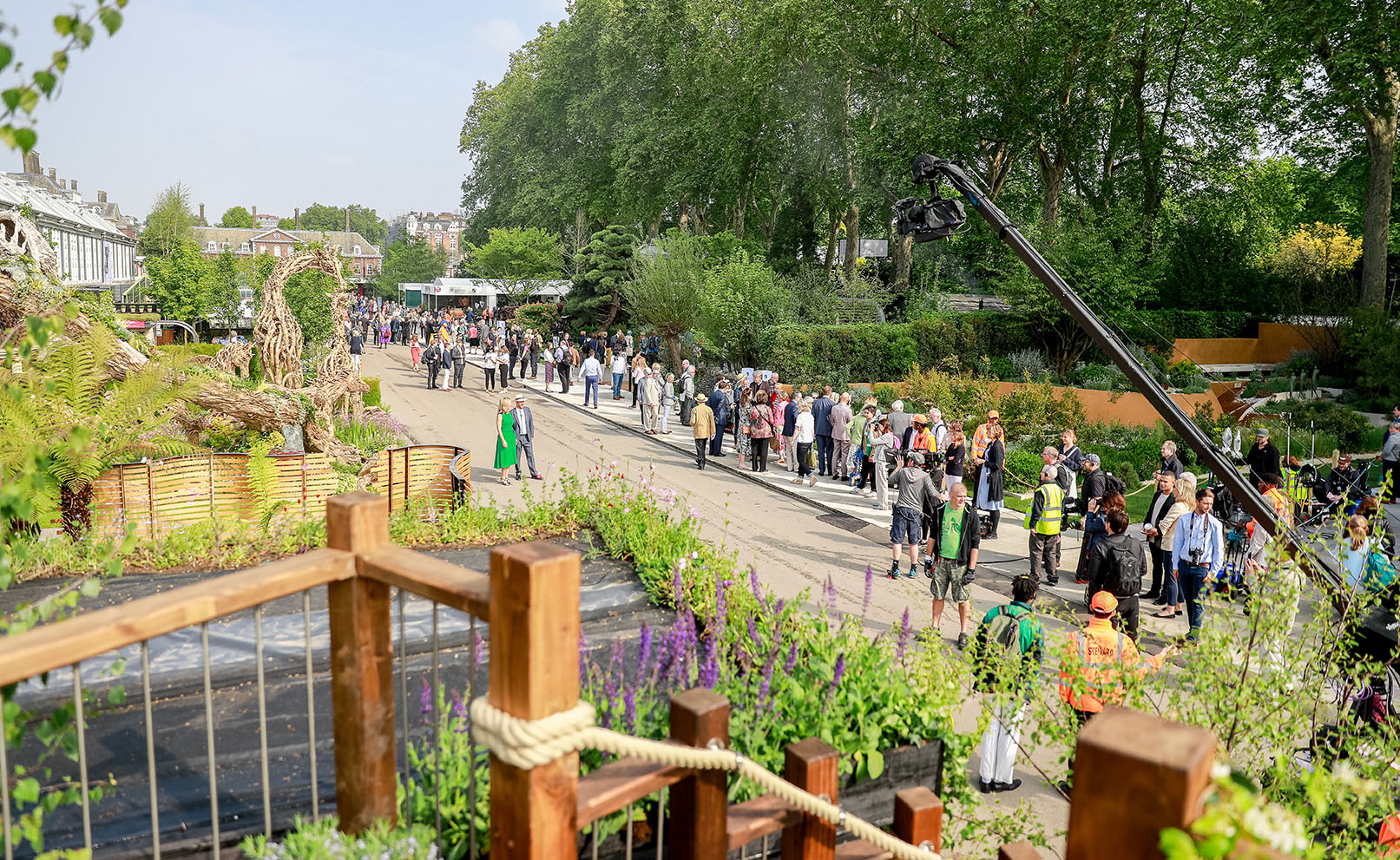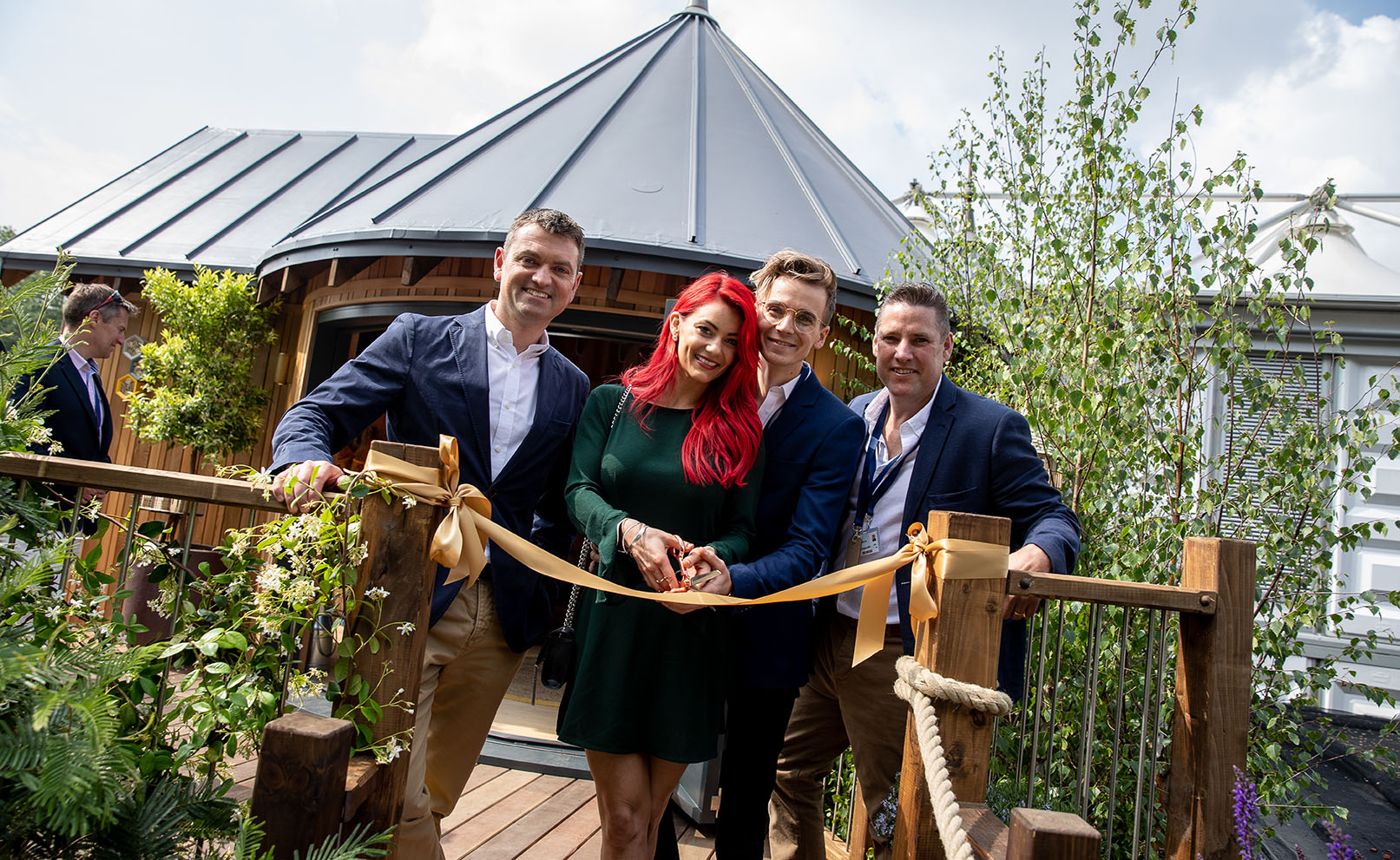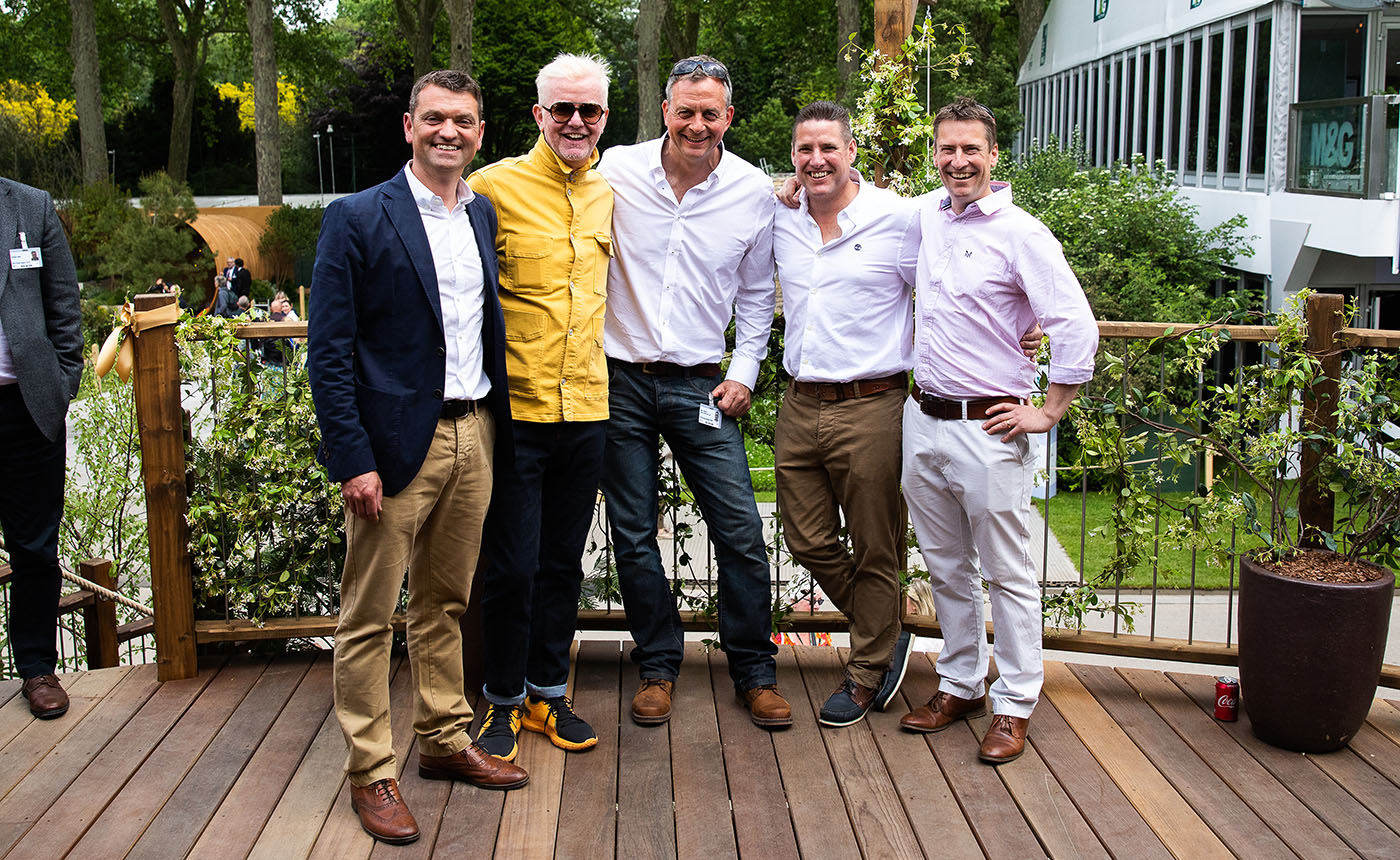 "Chelsea Flower Show is the perfect platform to launch the new children's club facility and showcase Blue Forest's amazing craftsmanship. It will also be a good opportunity to spread the word, not just about Chewton Glen, but also the other Iconic Luxury Hotels."