the brief
Welcome to the Sky Beach Bar
Awards:
Best of houzz 2017 – Design
This indulgent private beach bar built in the sunbaked grounds of an Ibiza party house makes a real statement, and from the moment you see it you will appreciate its unforgettable design. Just a short walk from the main property, this open bar sits on a stretch of white sand among tall eucalyptus trees, with hanging swing seats and a DJ booth. You won't want to host your parties anywhere else!
the design process
Features:
Swing

Kitchen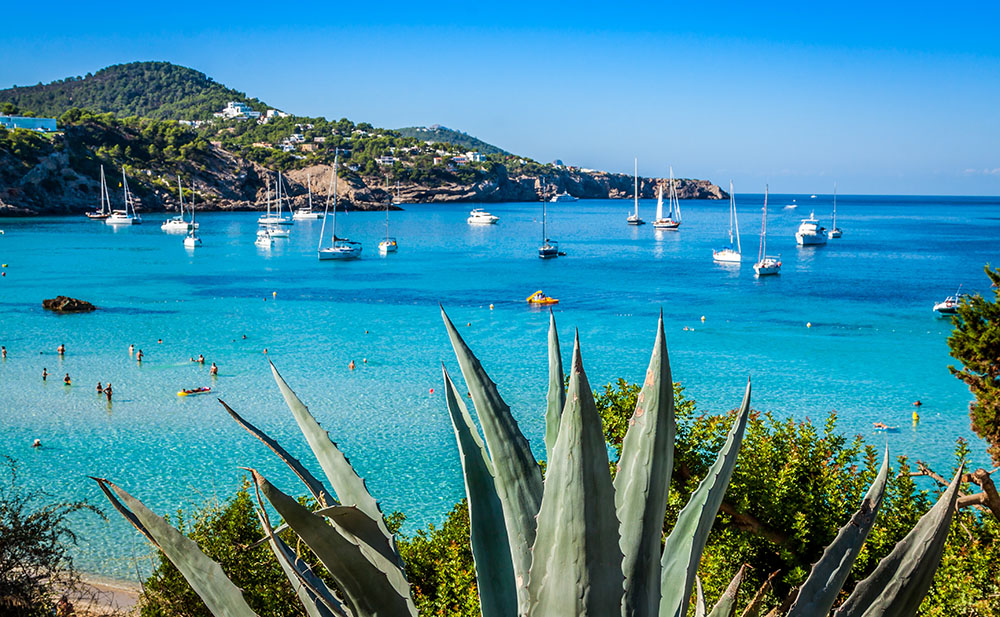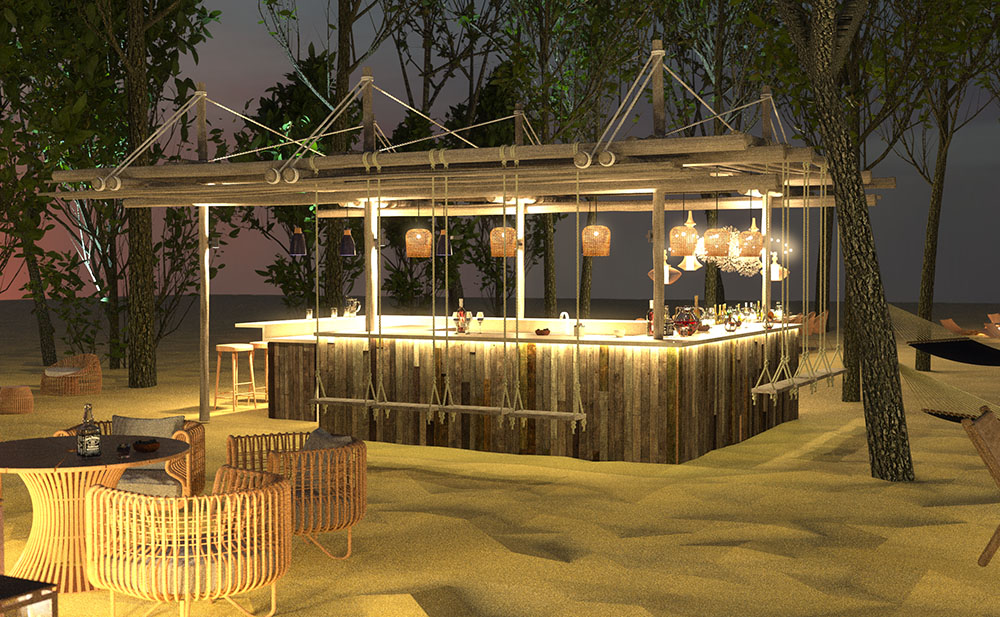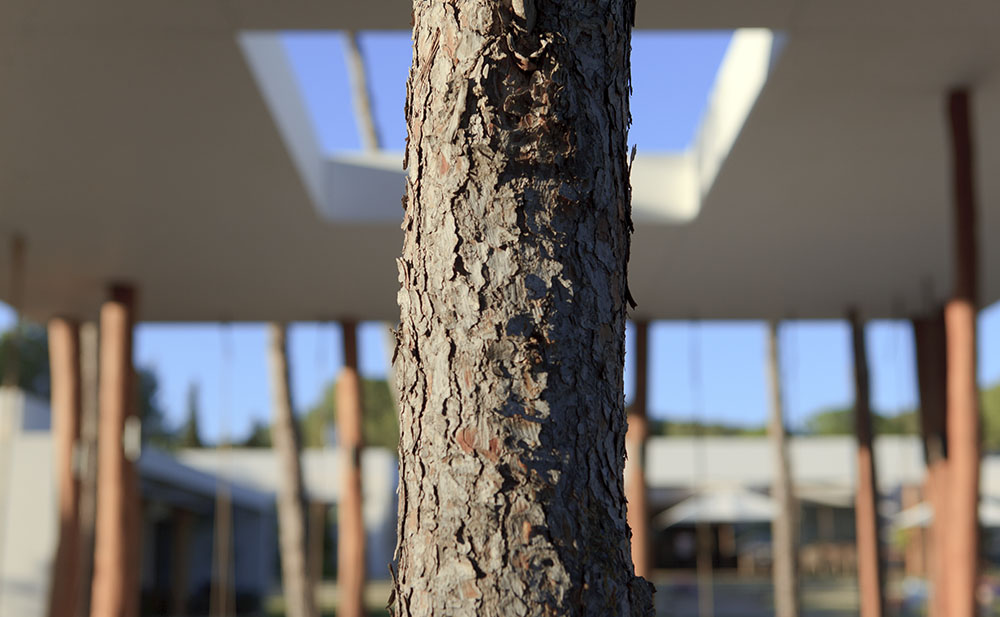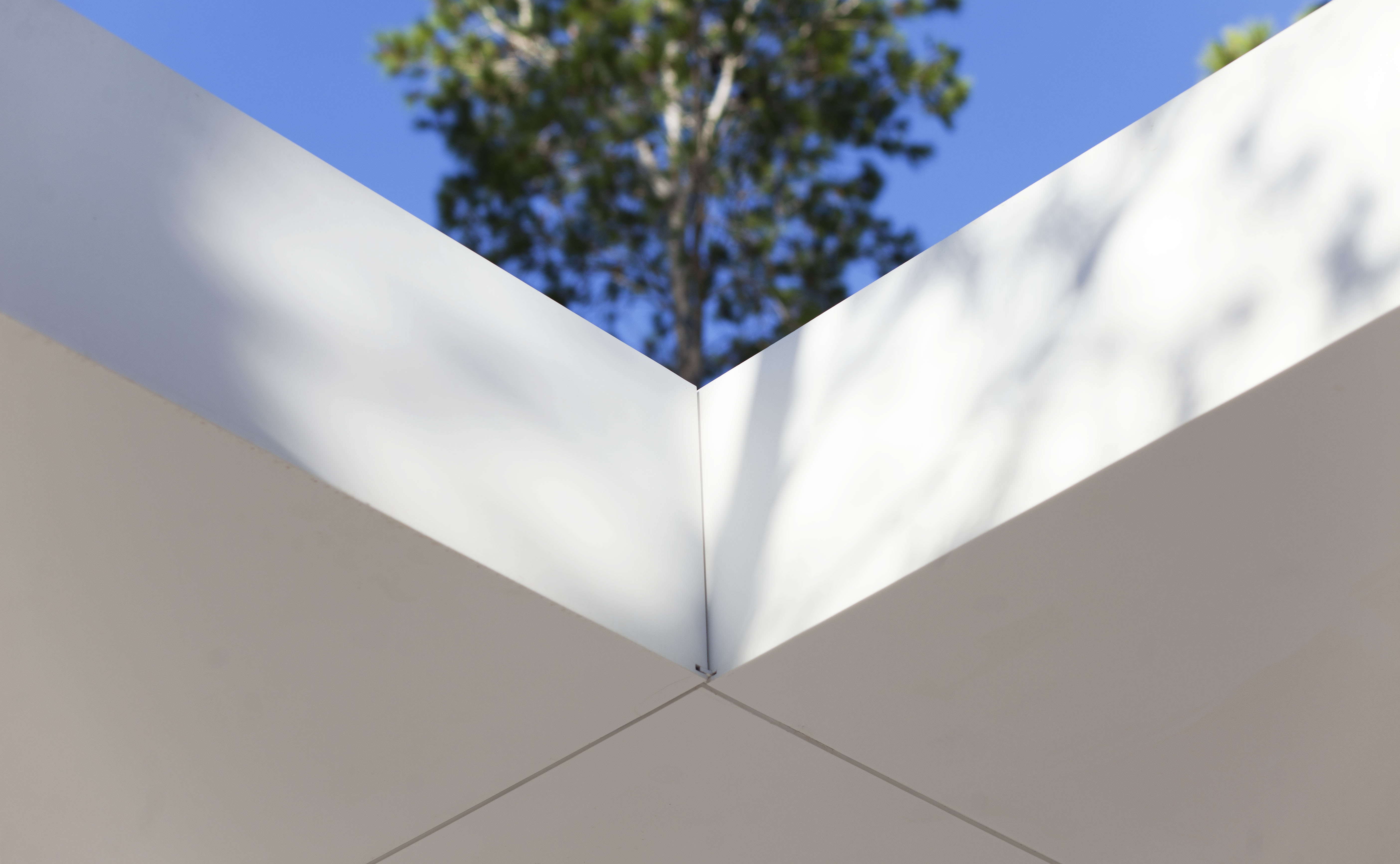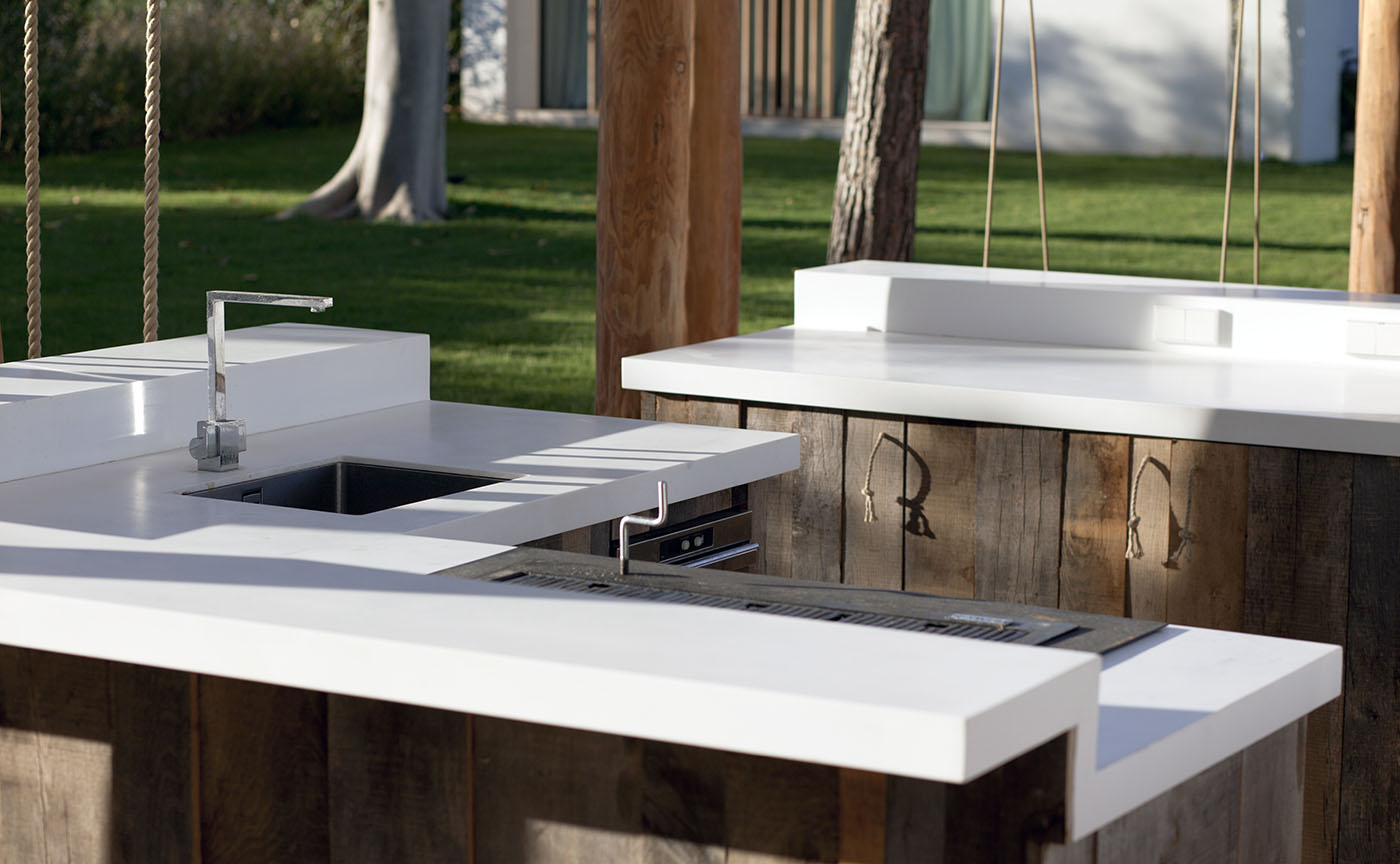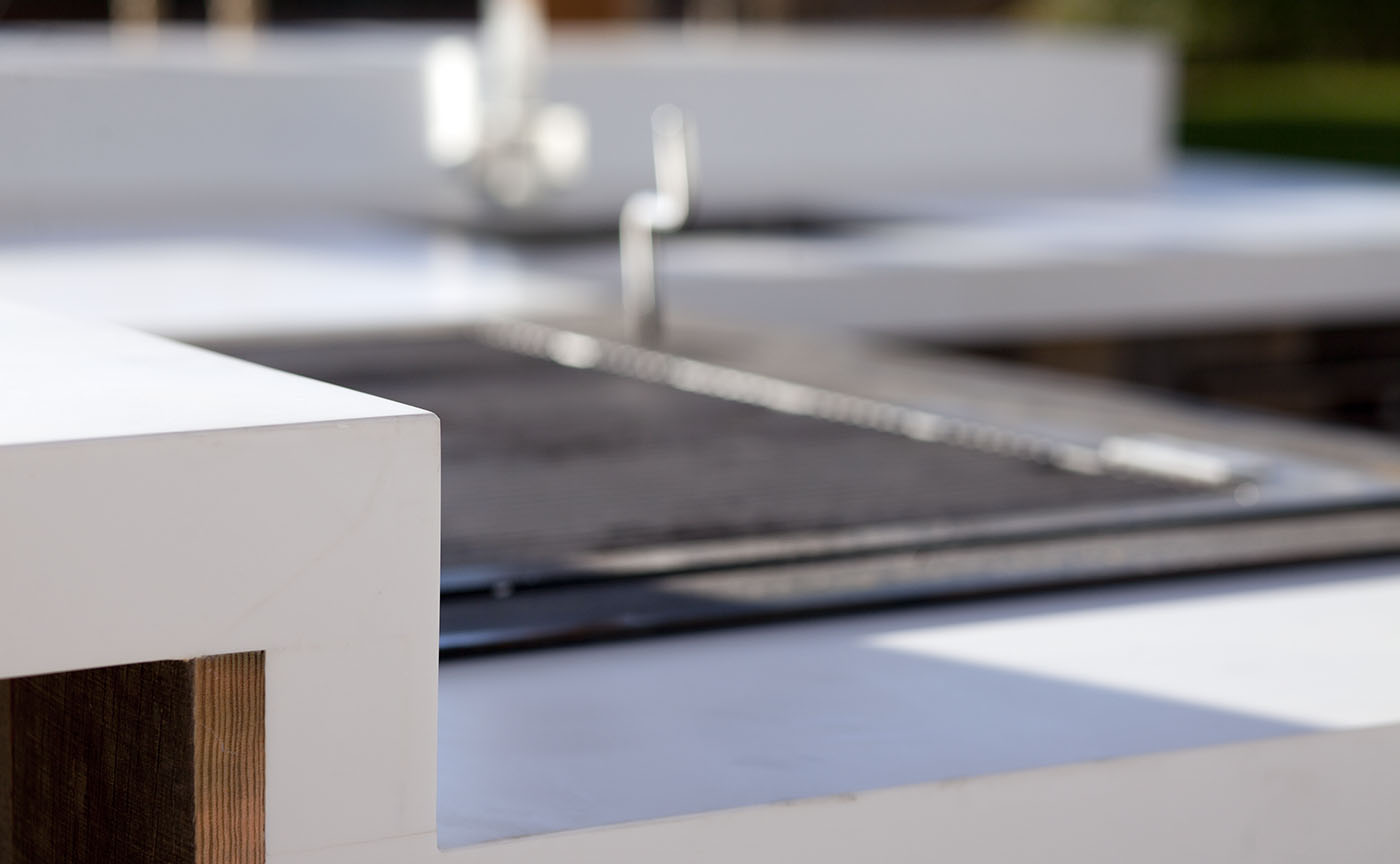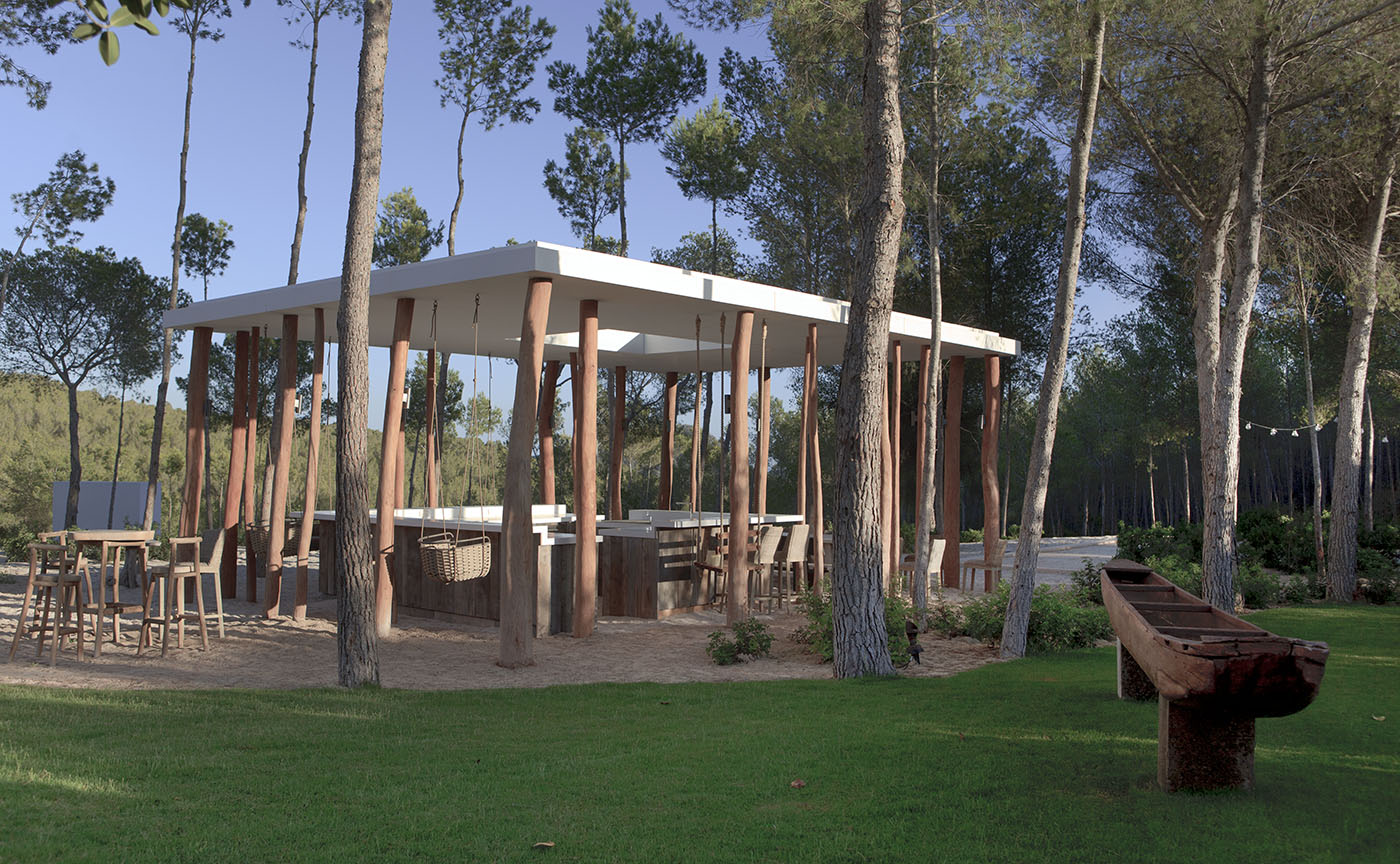 the design
Designed for paradise…
The beach bar can be kept well stocked with cold drinks and food, with plenty of fridges and ice drawers. There's a BBQ grill for cooking up a storm, and a handy sink for washing up so you don't have to travel back to the house. A separate dining area allows for communal al-fresco meals. As you swing back and forth in the shade with a cocktail in hand and your feet in the cool sand, you can look up through the aperture in the roof and see the blue skies. Atmospheric up-down lighting means that the party can be carried on well into the night, making the most of the balmy Ibiza evenings.
The spectacular, minimal roof appears to float through the trees. Made from snow-white Krion, the structure is long-lasting with a natural stone look – due to its anti-bacterial properties the material has also been used for the worktop surfaces.
Every care has been taken to make the beach bar as environmentally friendly as possible; Krion is 100% recyclable and the bar cladding is made from reclaimed pine. De-barked Robinia poles support the roof which have been chosen for their natural curved shape, strength and rot-resistant properties. Eventually, they will fade into a silvery colour to perfectly match the surrounding trees.
contact us