Hampshire
Chewton Glen Beehive Children's Club
Explore
the brief
Welcome to The Beehive Treehouse at Chewton Glen
Chewton Glen Hotel and Spa is one of the most iconic country house hotels in the world, attracting an international clientele for over 50 years. They consistently win industry awards and set the standard for luxurious hospitality. Everything at the hotel has been designed to make guests feel included, valued and cared for; from pampering parties to hypnotherapy treatments, cookery workshops and public events.
Working collaboratively with Chewton Glen, we were asked to design a beautiful woodland hideaway for their children's club – something that would delight and inspire the younger generations and help them reconnect with the great outdoors. Available every weekend and throughout the school holidays, the club keeps children entertained while parents can relax. Chewton Glen were keen to provide a fabulous experience for families staying at the hotel, with a base for the club that would offer plenty of space for a range of activities. The treehouse needed to be a remarkable space for children to enjoy – and what could be more exciting than a treehouse in the woods?
the design process
Features:
Kitchen

Satellite Deck

Reading Nook

Rope Bridge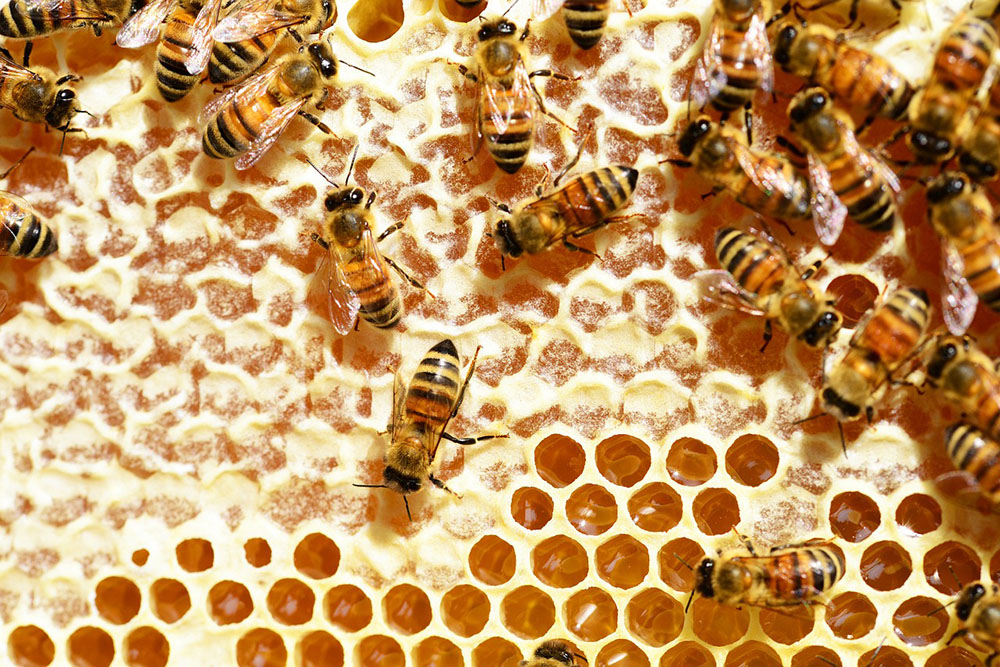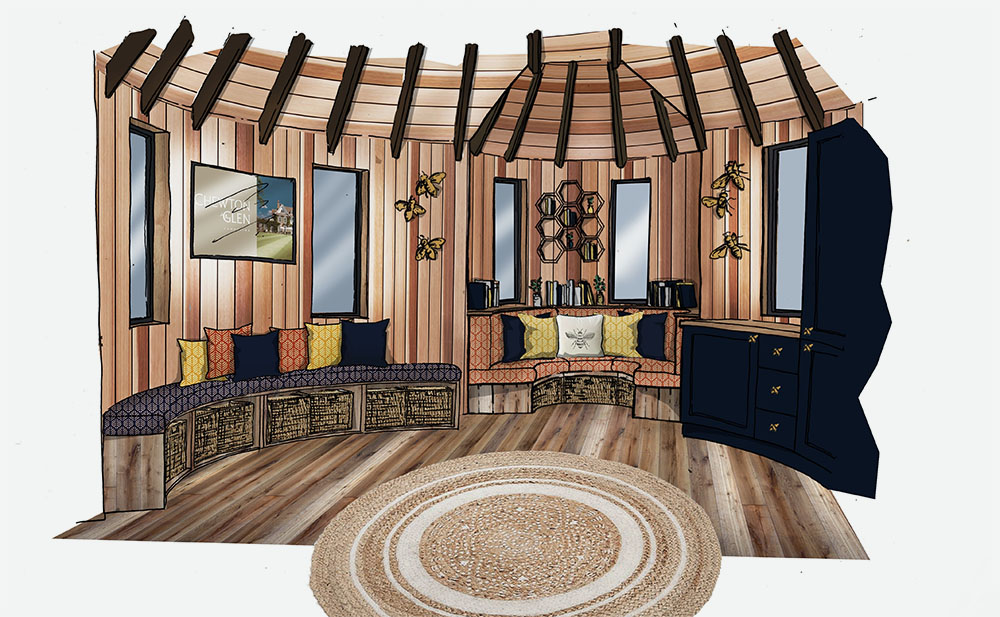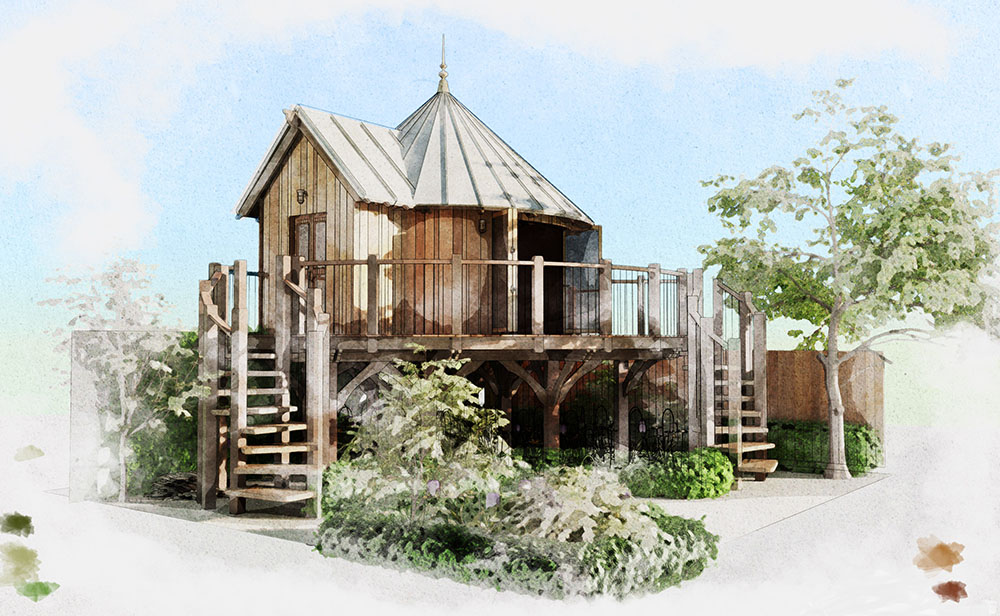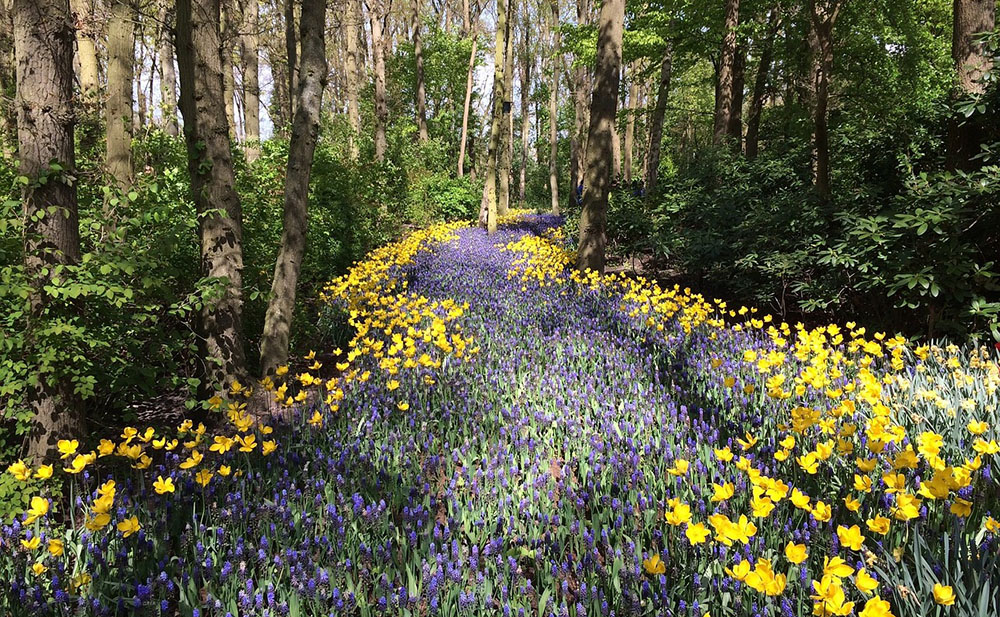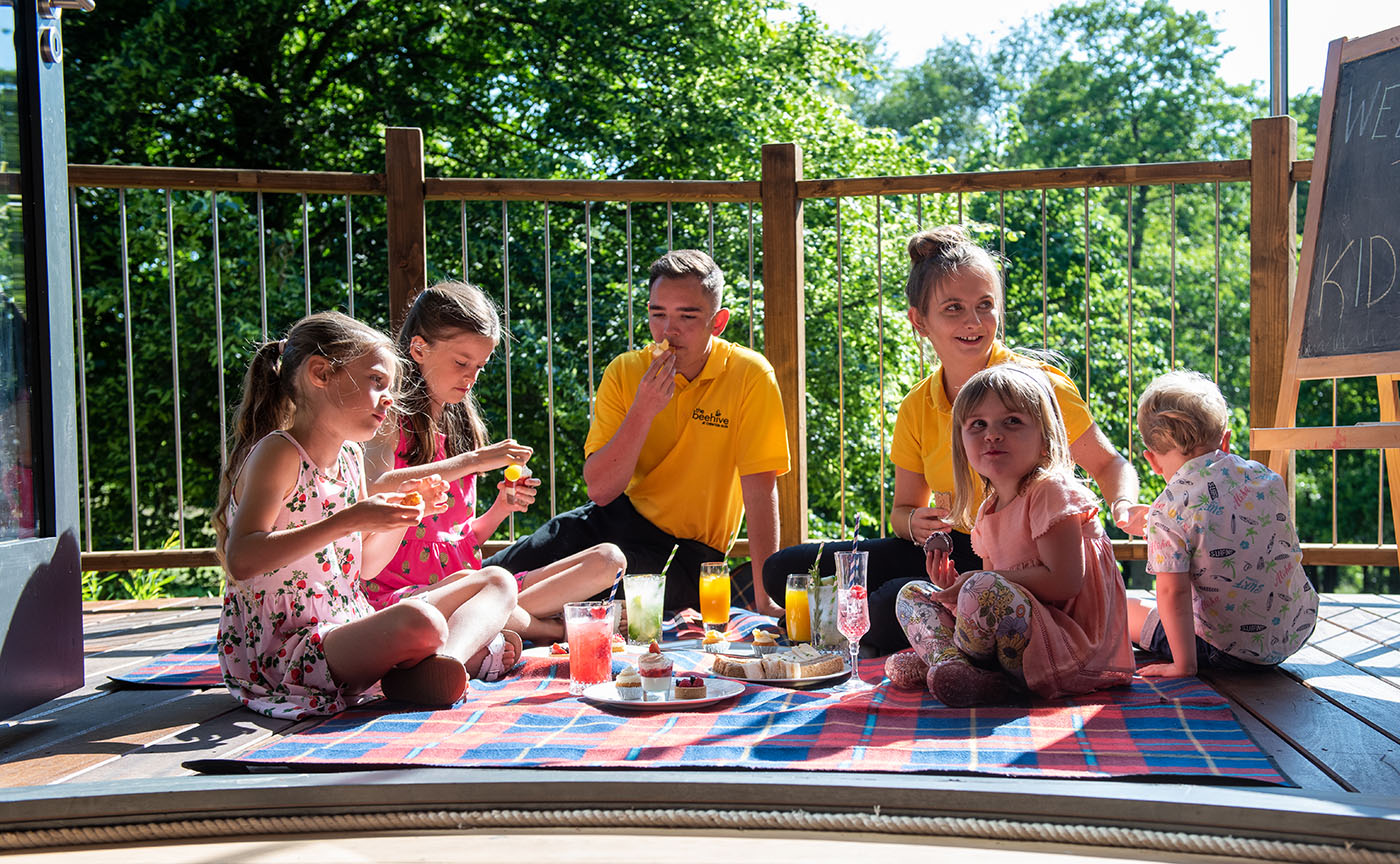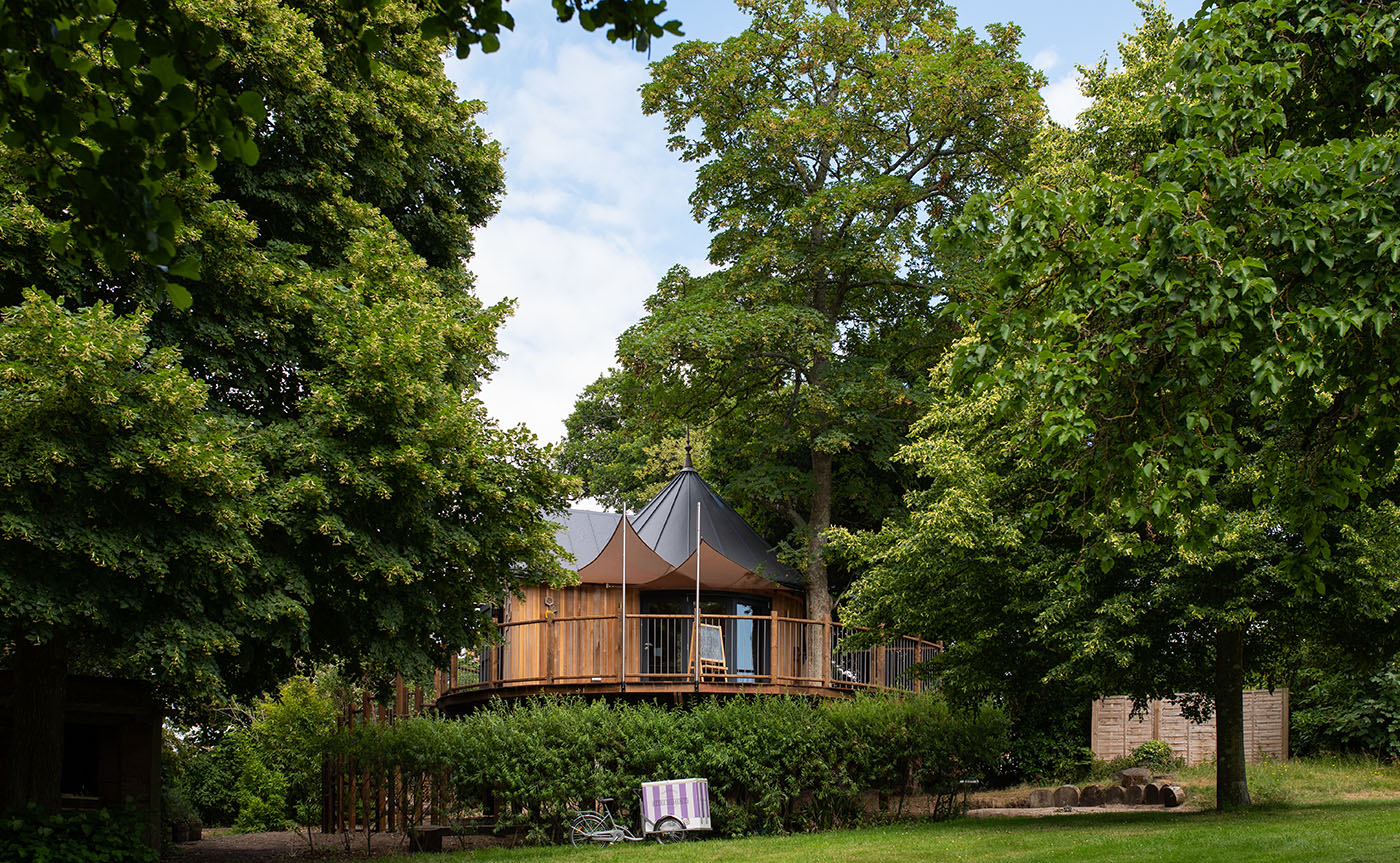 the design
Perfect for busy little bees!
Pardon the pun, but the new treehouse at Chewton Glen has definitely taken their children's club to new heights! The hotel decided to call it The Beehive, as it will be buzzing with busy children! Looking like it fell right out of a fairy-tale book, The Beehive is fantasy-like den that sits within a beautiful woodland glade in the grounds of the hotel. It's guaranteed to become the place where childhood memories are created and treasured for a lifetime!
The multi-functional space inside the treehouse allows for a range of fun holiday activities, from painting and crafts to puzzles and train sets. With story sessions, nature walks and treasure hunts plus plenty of supervised playtime in store, the children will have a real opportunity to get back to nature during their holiday. The Beehive features a kitchen area and plenty of storage, with fun door handles in the shape of bees, and twig-shaped coat hooks for keeping outdoor clothing tidy. A comfy reading nook has been created for story time and quiet play. This children's sanctuary among the trees is accessed by two curved wooden staircases with sturdy rope work handrails, to guide the children up into their own den which overlooks the children's garden, which has been created by Estate Manager Darren Venables.
Everything in the treehouse has been included for its quality and playful design, whilst still looking visually attractive and in keeping with the style of the treehouse's theme. Whimsical details include beautiful golden-hued bumble bee handles and brass ornamental birds.
contact us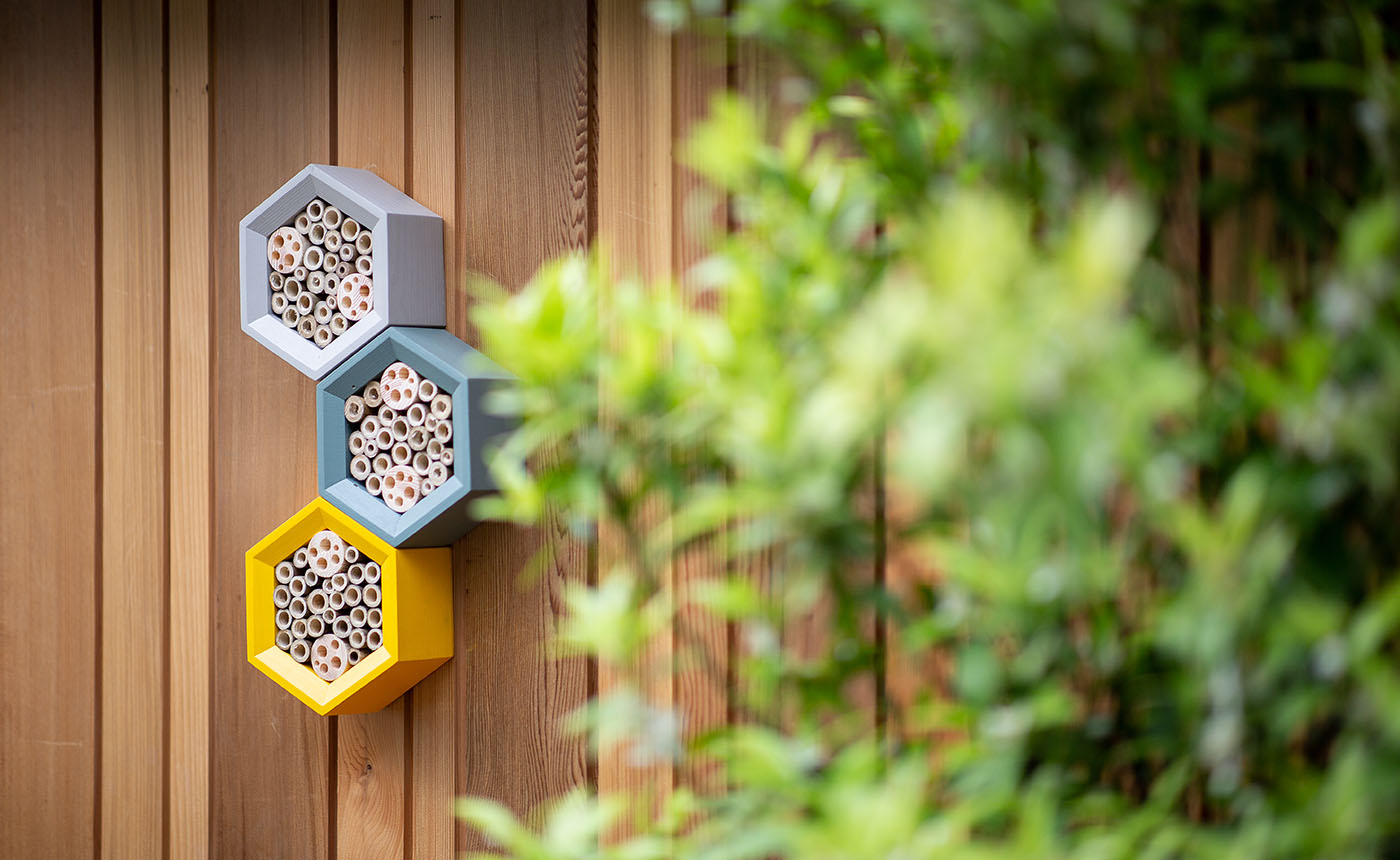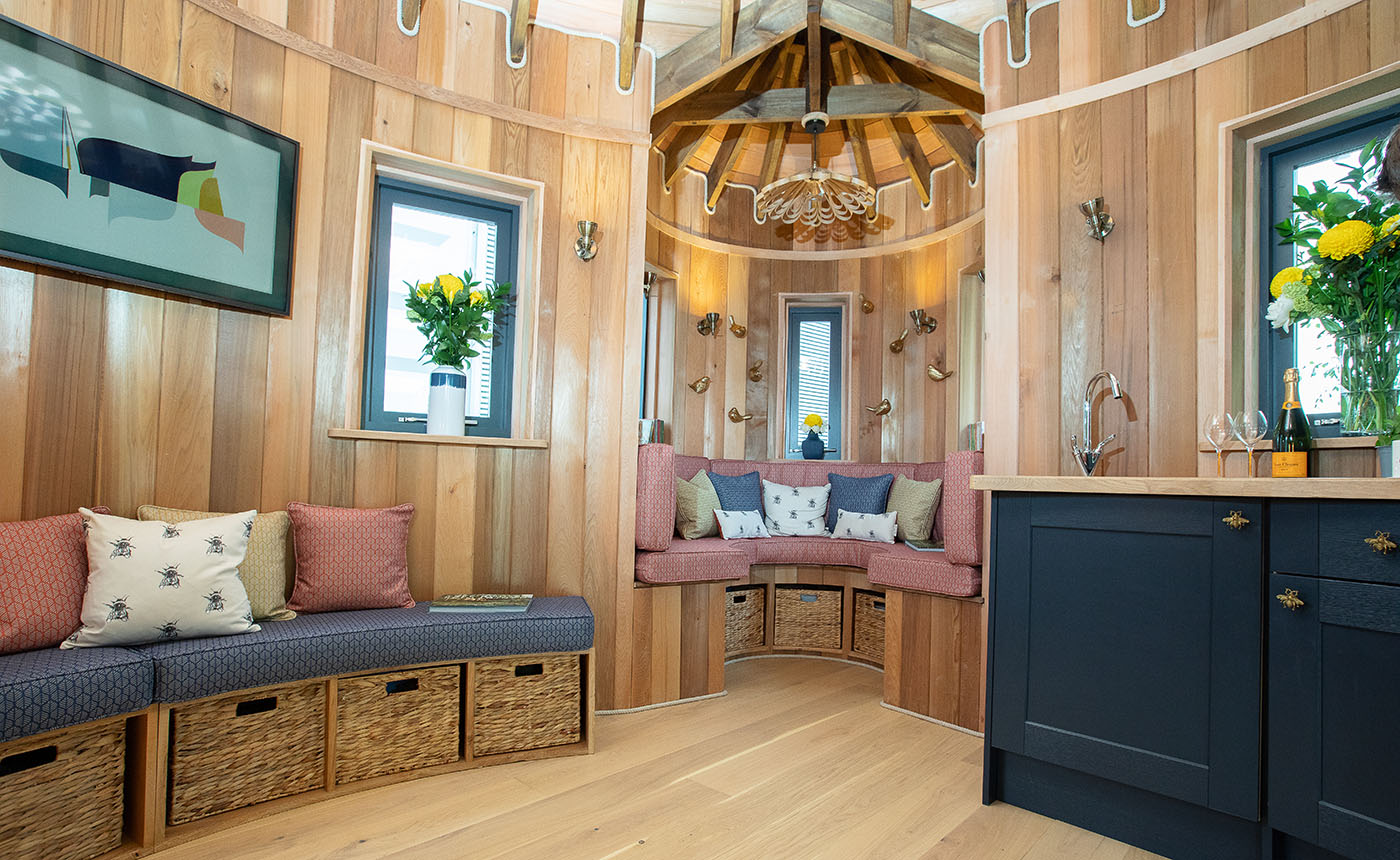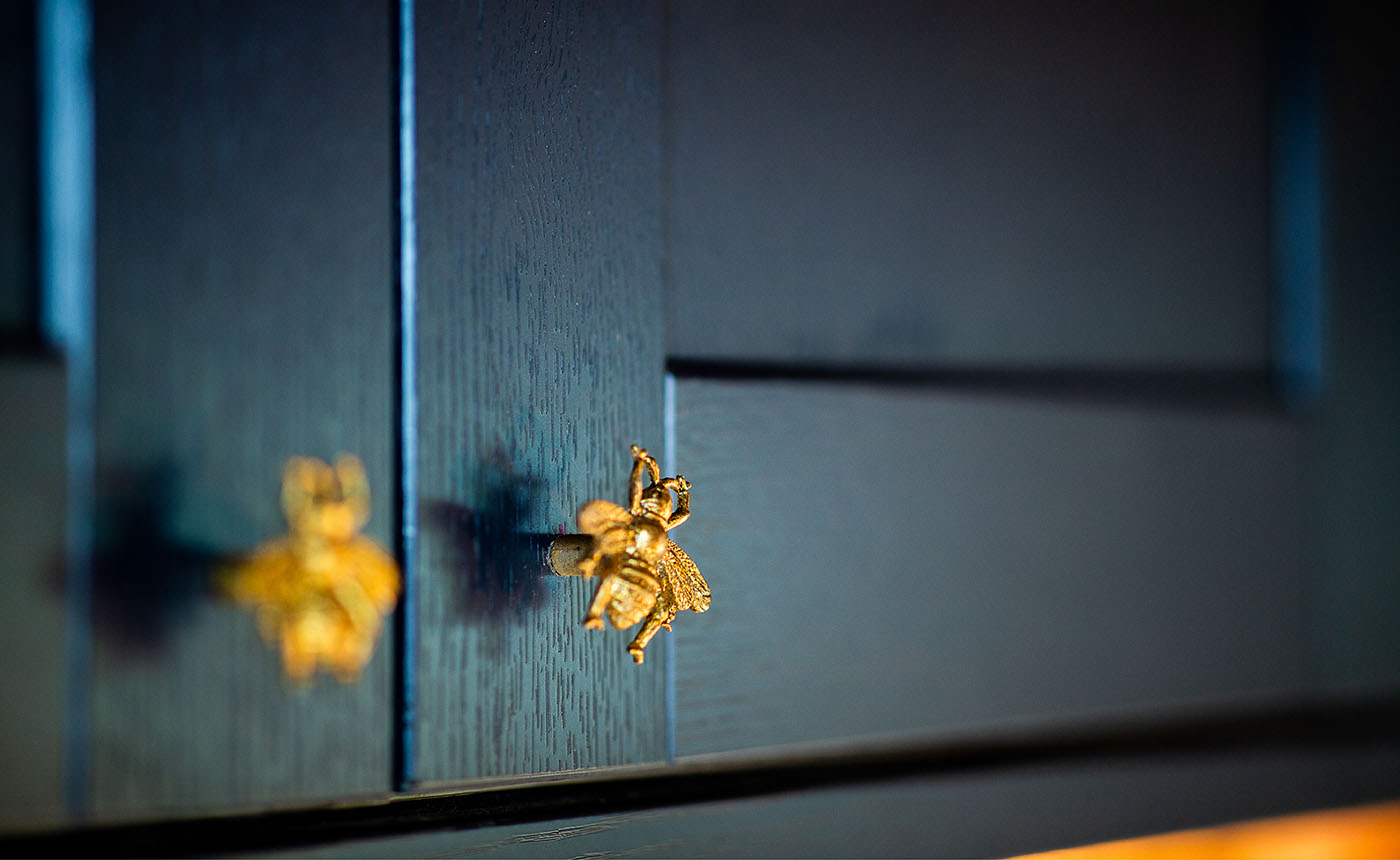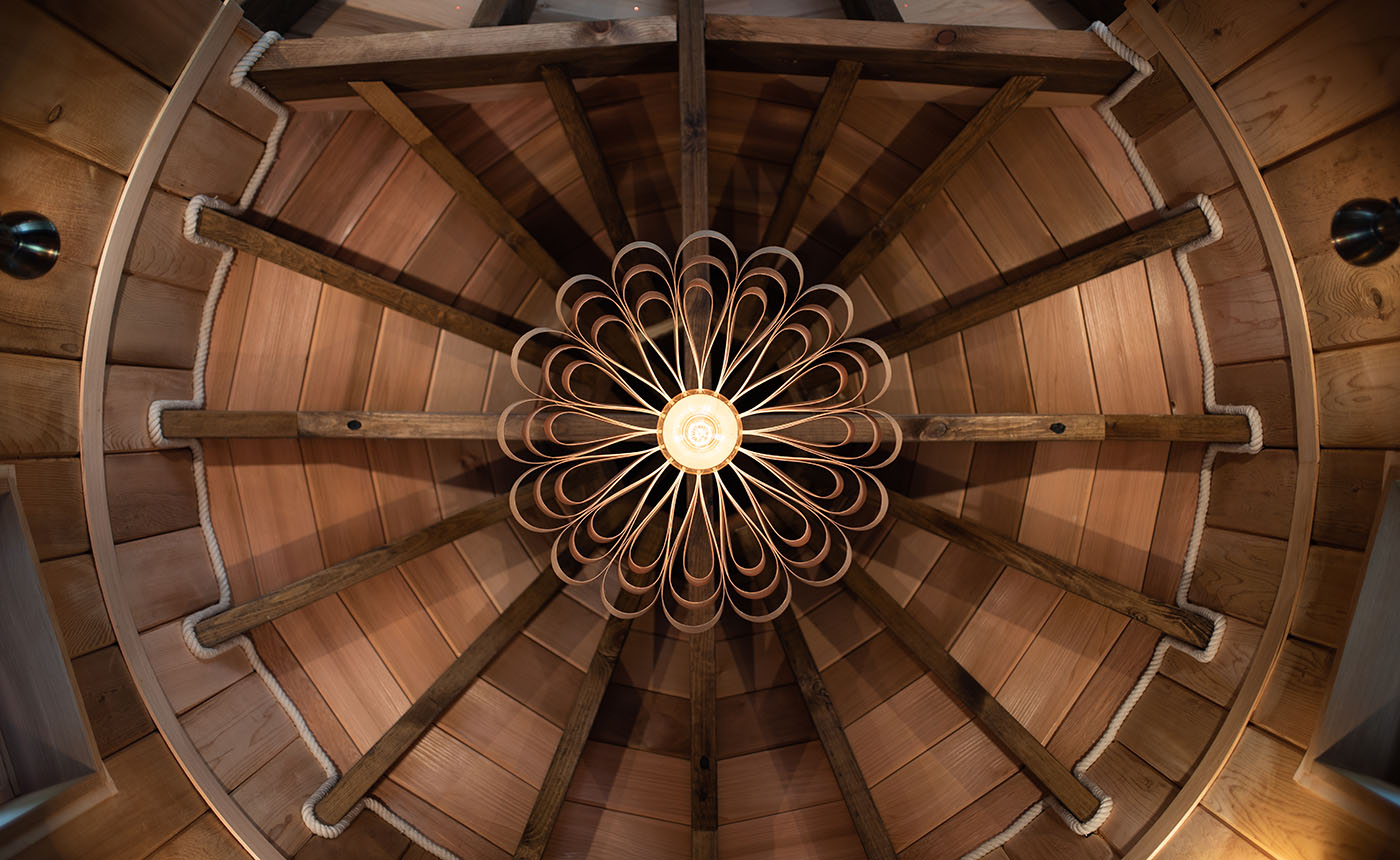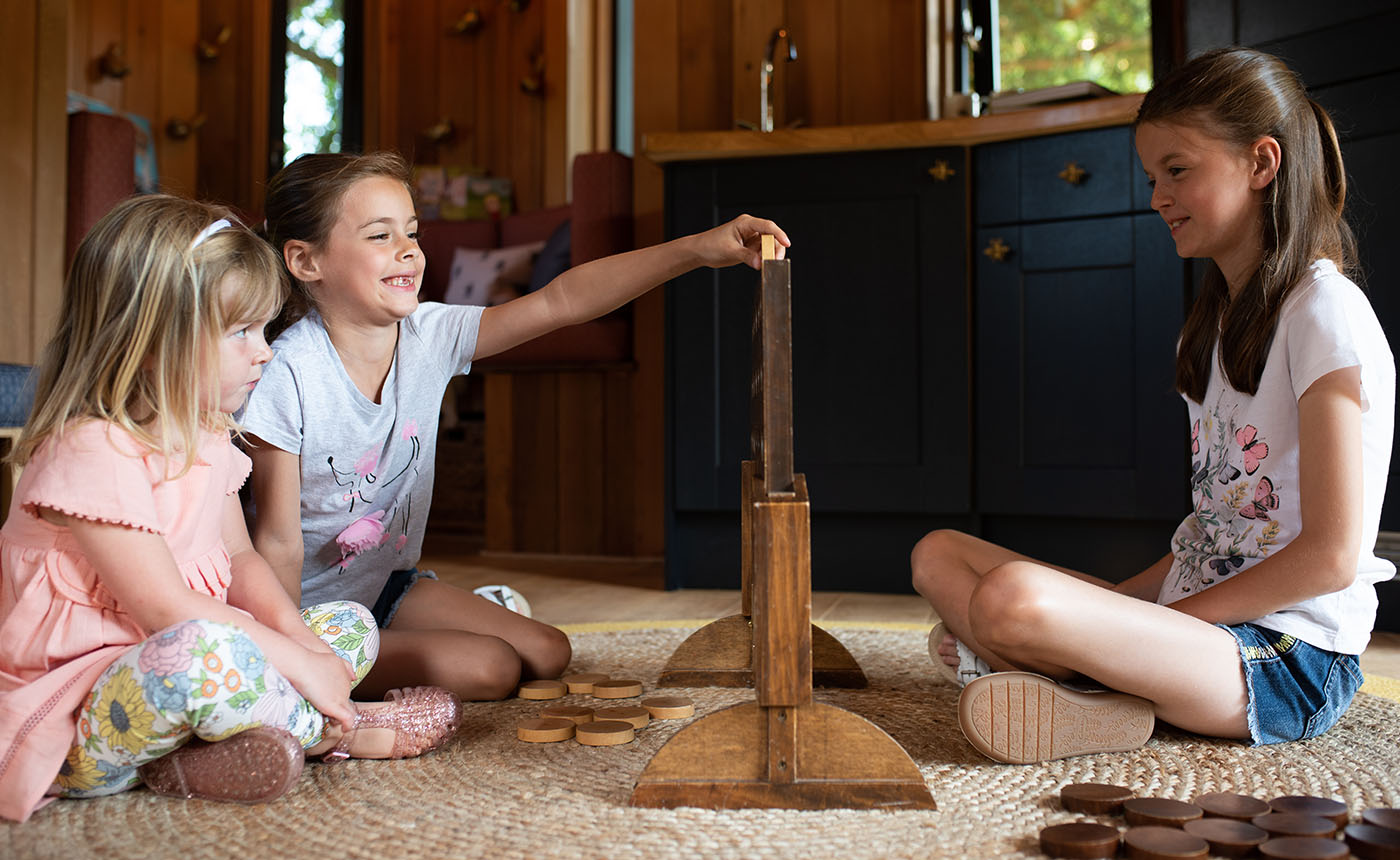 "Our partnership with Blue Forest is almost 8 years old now… We genuinely love working with them and hence they were the only choice for this latest project!"