Blue Forest's Marketing and PR Director, Simon Payne, is celebrating his 40's with his first-ever skydive jump! Along with two other friends, he's raising funds for the worthiest of charities; The Tongole Foundation.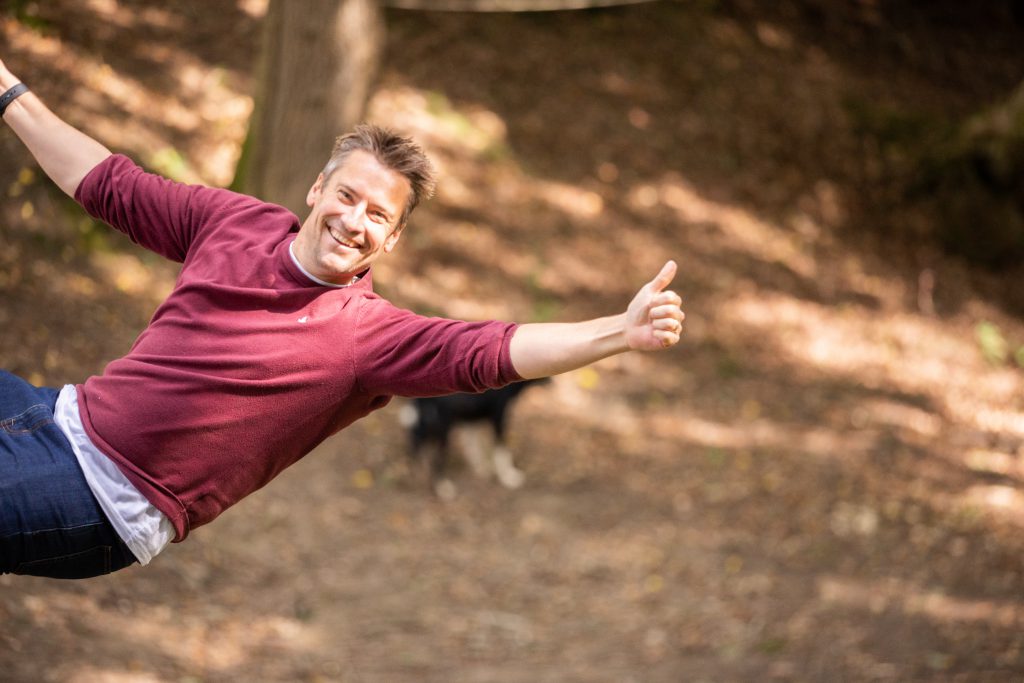 From the very beginning, we've always been dedicated to helping others and running our business in the right way. Whether we are buying timber from FSC certified, sustainable sources, or going plastic-free in the office, we never compromise on our values. Among other things, we stand for being considerate, sensitive and generous; whether that is to mother nature when we are building one of our treehouses, or to those less fortunate than ourselves.
Last year, our Marketing and PR Director, Simon Payne, turned 40 – and as a surprise present, his lovely wife Katie decided that now was a good time for him to do something a little wild and daring! Along with two (very brave) friends, Simon is signed up to do a tandem skydive on February 29th, to raise funds for The Tongole Foundation. That's right, our Simon will potentially be falling through the sky at speeds of up to 120 mph, with nothing but a parachute to break his fall. We're all very excited.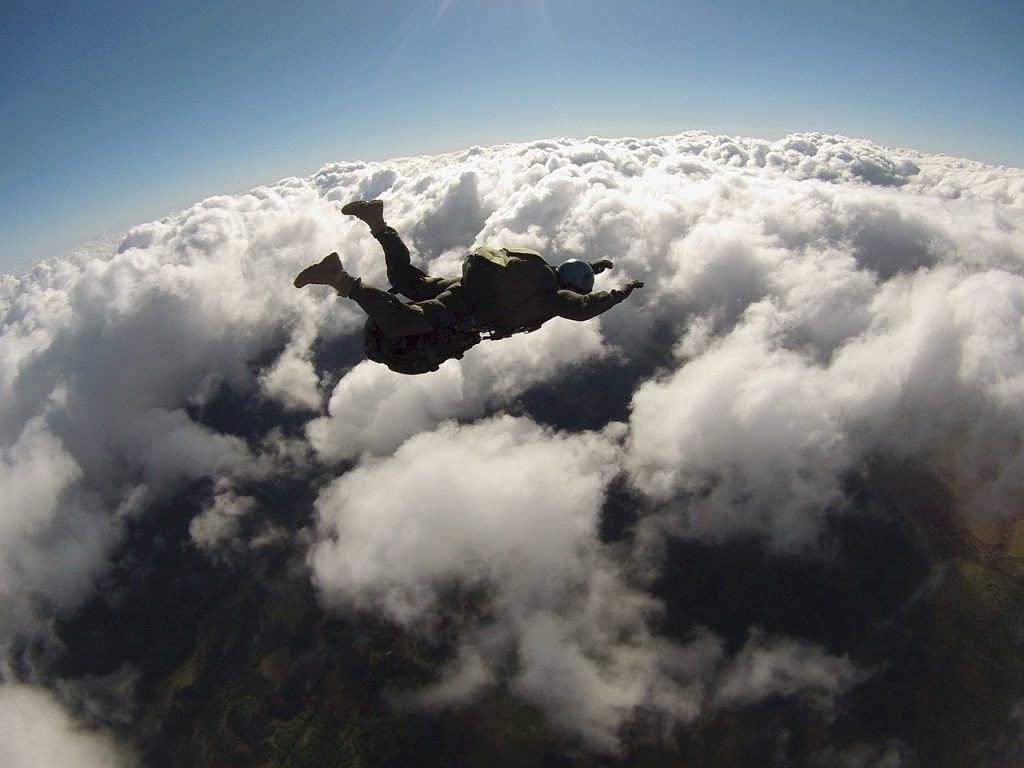 Jumping out of a plane for school children in Malawi…
The Tongole Foundation is a small UK-based charity which supports local communities and school children living near the Nkhotakota Wildlife Reserve in Malawi. More than half the people living here suffering from extreme poverty, in poor conditions. These figures are completely unacceptable, and the good folks at the charity have been working hard to help.
The UK charity aims to empower the local people through aid projects, education initiatives and employment opportunities. They want to make sure that every person has enough food to eat, and that every child has a place at school. They use their knowledge and understanding of the Malawi culture to give the local people what they need to succeed and survive on their own two feet. The foundation is supported by the Tongole Wilderness Lodge – an eco-tourism venture built within the reserve which provides employment and professional training to local people.
The Tongole Foundation focuses on three main concepts:
Supporting education through the construction of a new primary school and support for educational facilities via the Onetab initiative.
Running volunteer trips to renovate buildings in four primary schools surrounding the Nkhotakota Wildlife Reserve entrance.
Running community initiatives like school gardens / feeding school children, environmental education and providing families with chickens to sell and eat eggs.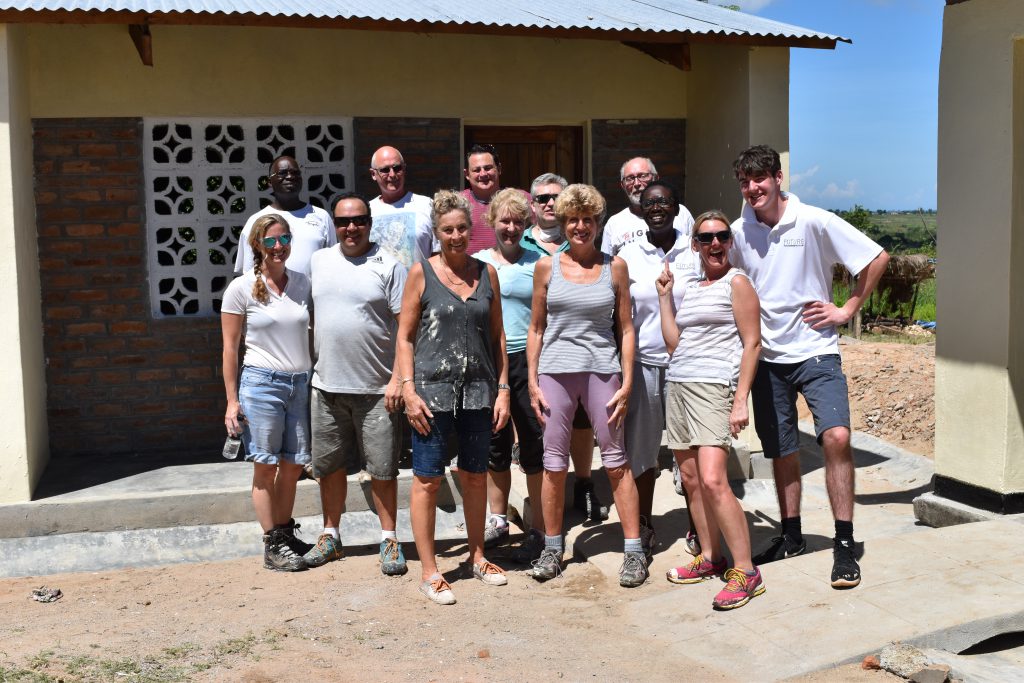 What is the Tongole Safari Lodge?
This beautiful eco-lodge is the only high-end safari facility in the region, that allows tourists to experience the exceptional Malawi landscape without disrupting it. The lodge benefits communities in the area by providing employment and training opportunities, and also helps to promote the conservation of endangered wildlife through sustainable tourism and education.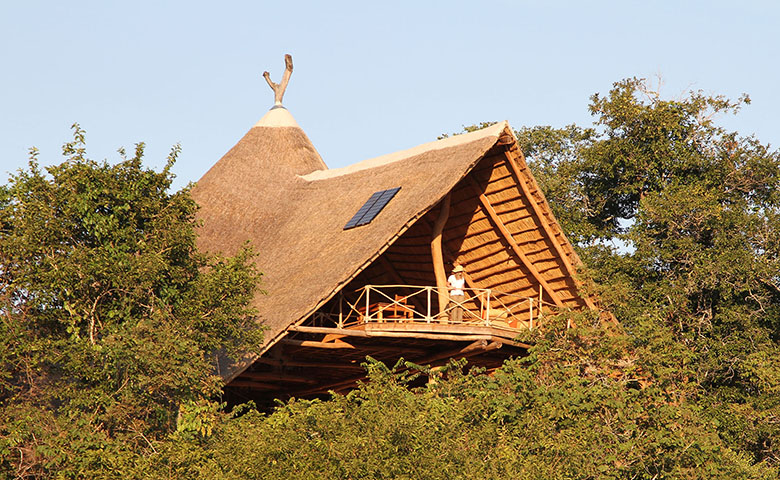 To support the lodge, Blue Forest helped to plan and design the lodge, as well as offer consultancy and project management services. By improving employment and tackling poverty, the Lodge has gone a long way to reducing poaching in the area. Take a look at this brilliant article featuring the Tongole Wilderness Lodge which explored this concept in more detail.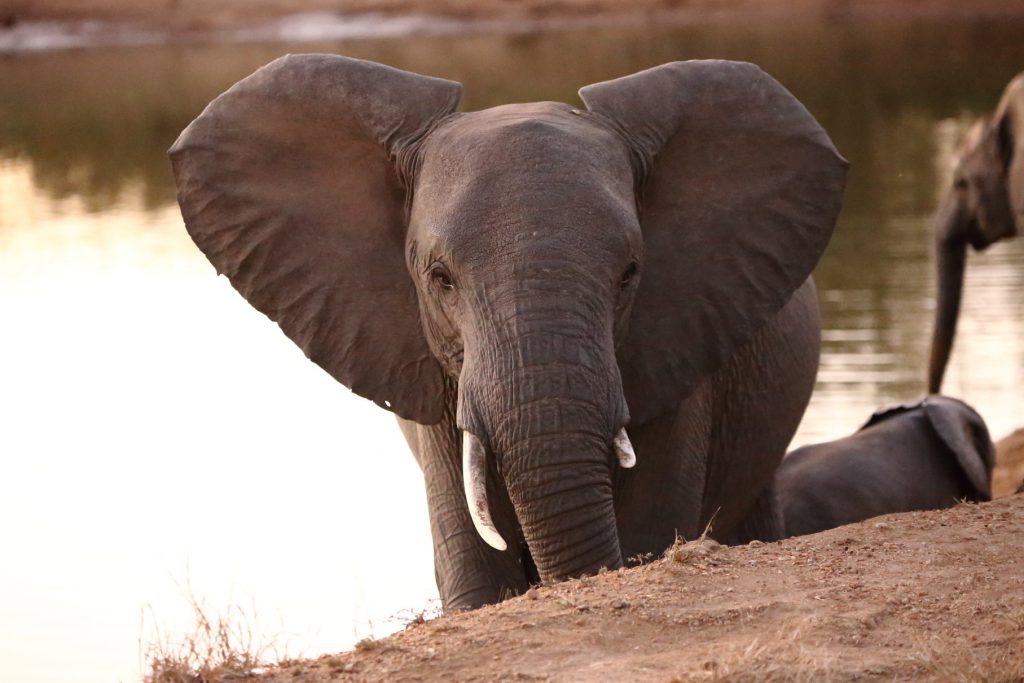 Onetab by Onebillion- the future for education in poverty-stricken countries
Simon was born in Kenya, so of course, the charity means a lot to him. For a number of years, he has been a Trustee of the foundation, making good use of his strong connections to East Africa and his project management experience, and occasionally travelling to visit the build projects himself.
By supporting Simon and sponsoring his skydive, you can help him to raise funds for the charity. The money will directly go to renovation projects in three primary schools, and a new initiative called 'Onetab' which allows children to learn reading, writing and numeracy skills on specially designed, mini tablets. Where it is usual for one teacher to have over 200 children, being able to use individual tablets to learn can make an exceptional difference. Take a look at this recent report from the BBC for more info about Onetab:
If you would like to make a donation, you can visit Simon's Just Giving Page. Of course, we will be sharing updates on Simon's big jump on our social media pages so don't forget to follow us to see how it goes.