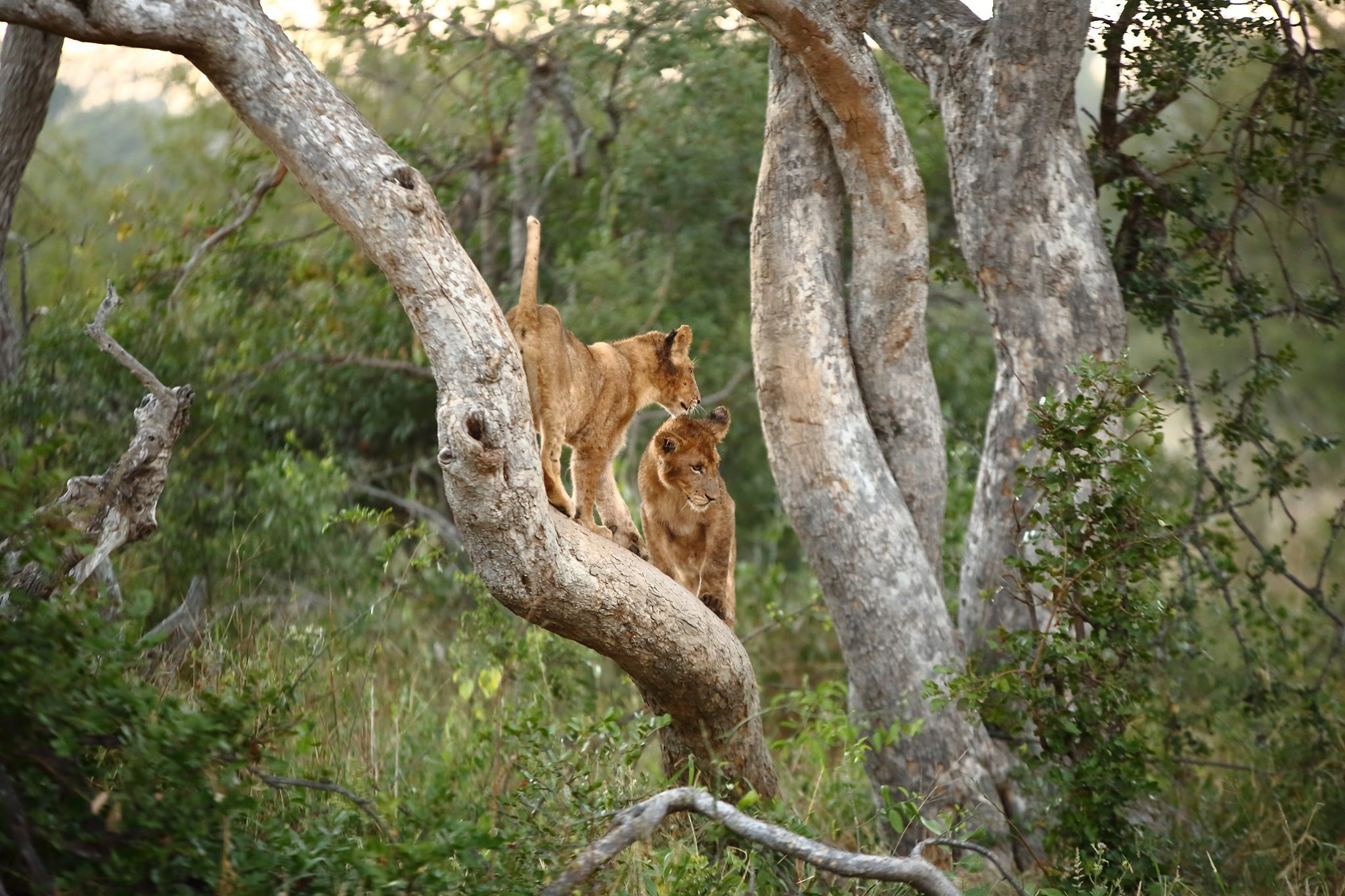 If you're anything like us, you'll love the idea of a Safari trip – trecking in the great outdoors in search of the most majestic and awe-inspiring beasts – what an adventure! It's certainly a wonderful experience but how can you make sure you're having a positive impact on the people, the animals and the environment? Here's our guide to ethical safari travel…
Photo credits: All images have been kindly provided to us by safari enthusiast, Rob Perfitt.
While catching a glimpse of a beautiful pack of lions or encountering a herd of elephants will be a top priority, a safari trip also comes with the joy of immersing yourself in extraordinary cultures, marvelling at untouched natural wonders that will take your breath away, and sampling the local cuisines.
On experiencing their first thrilling safari trip, many travellers fall in love with seeing the magnificent animals in their natural habitat while exploring the wild, raw landscapes – and they become hooked for life.
Unfortunately, despite their best intentions, enthusiastic holidaymakers won't always have a positive impact on the wildlife, the environment or the local communities and it can be very difficult to know whether you are being a responsible, ethical tourist.
We explore the issues to look out for, and what you can do to make sure that you can enjoy your Safari guilt-free in the knowledge that you are supporting your surroundings.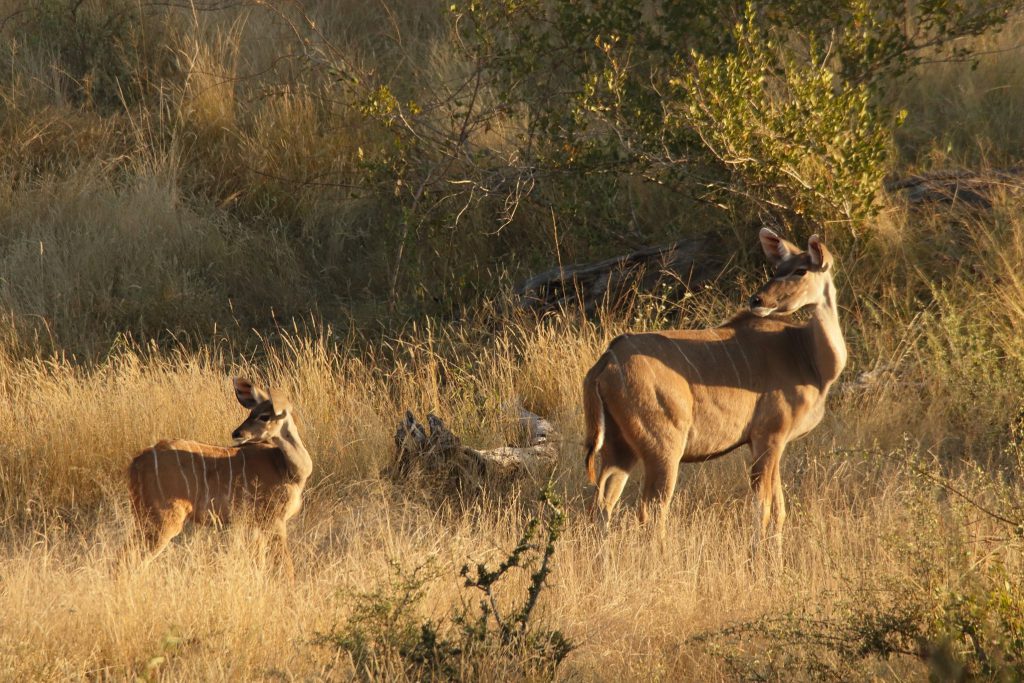 Close and personal with the animals…
Without realising it, well-meaning tourists eager to engage with the wildlife can cause distress to the animals they love by not researching their trips properly and interacting too closely with the wild species in their natural habitat.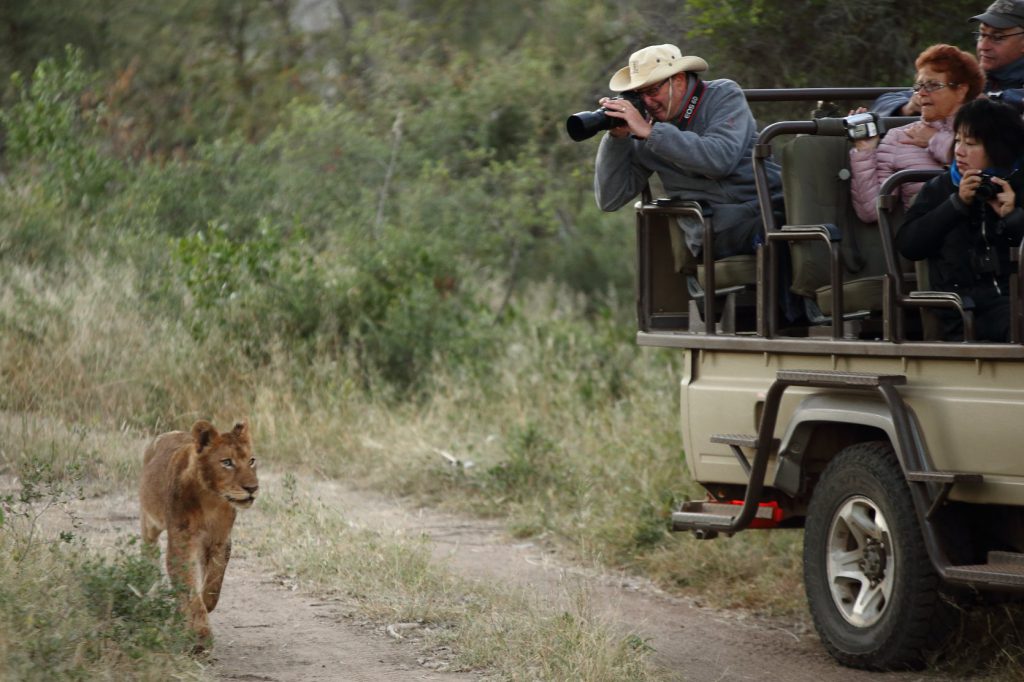 While hunting is a part of life in many African cultures and has its place in terms of ethically managing animal population numbers, canned hunting is the darker side.
The practice treats hunting as a sport, with lions bread and raised in cages only to be released into a fenced-in area for hunters to use as targets.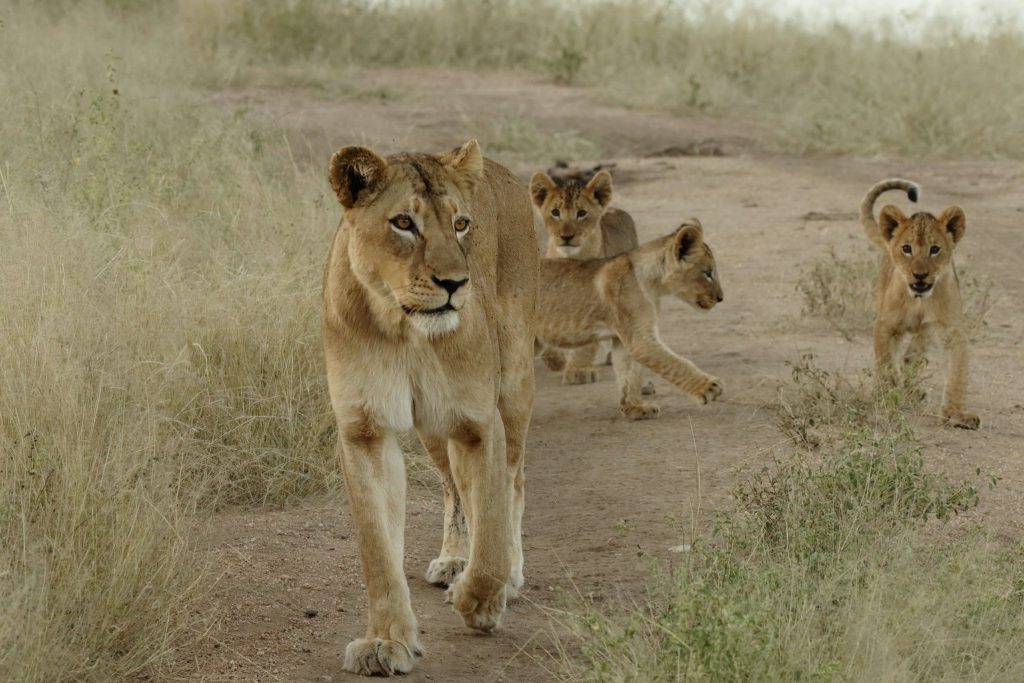 This is a highly lucrative business with fees of up to $50,000 and the number of lions kept in caged farms is growing every year.
Tourists are further enticed with activities that might seem magical, such as walking with a lion or feeding a cub in canned hunting reserves posing as sanctuaries.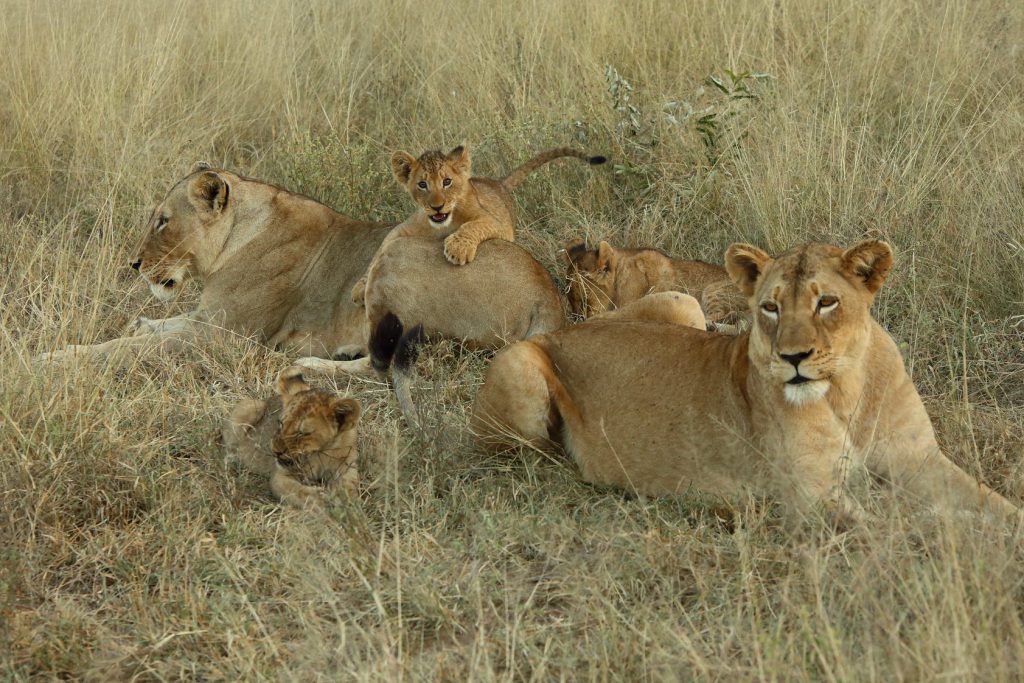 Doing your bit against poaching…
Despite the dedicated efforts of numerous conservation groups, poaching is still a huge problem in many countries across Africa. According to the WWF, 'poachers are killing an average of three rhinos a day and over 20,000 elephants each year.'
These are usually animals that are a keystone species – meaning they play an essential part within their surrounding ecosystem – and are hunted and killed for a variety of products which are then trafficked through a complex chain on the black market – usually by local gangs of poachers who are desperate to earn an income and have no other way of doing so.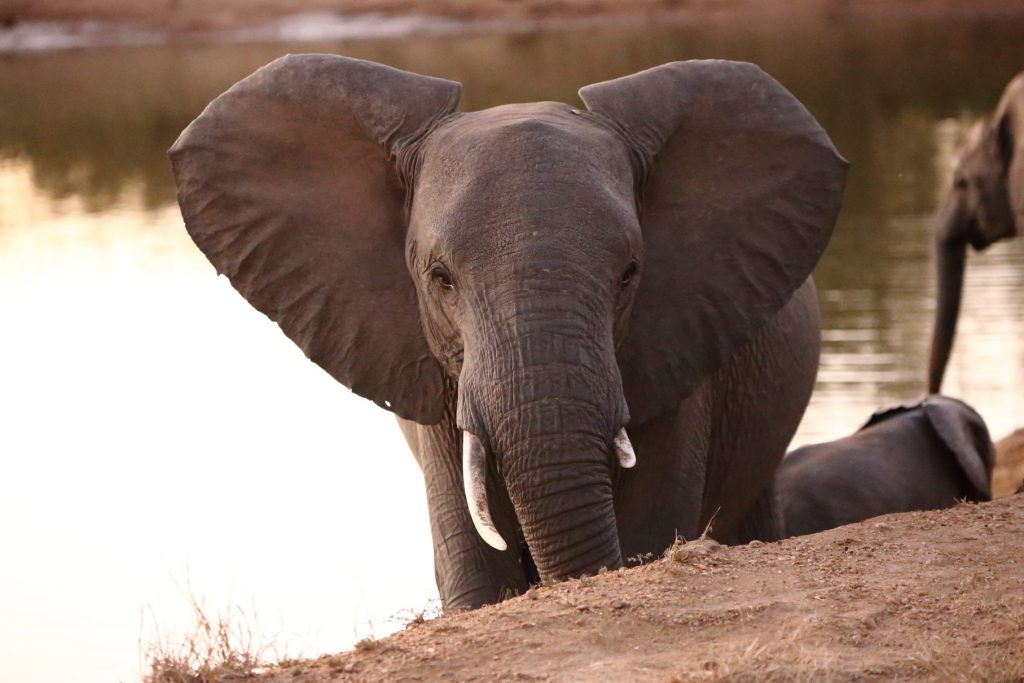 Elephant ivory is used for carved ornaments and jewellery in China and Thailand. Pangolins are rather adorable looking nocturnal mammals which are covered in scales. While they are small, they are in fact one of the most illegally trafficked animals in the world for their meat and their scales which are also used in Eastern medicine.
Rhino horns are sent to the East to countries like China or Vietnam for traditional medicines to cure everything from hangovers to cancer. They are also considered to be displays of wealth and are popular to give as gifts.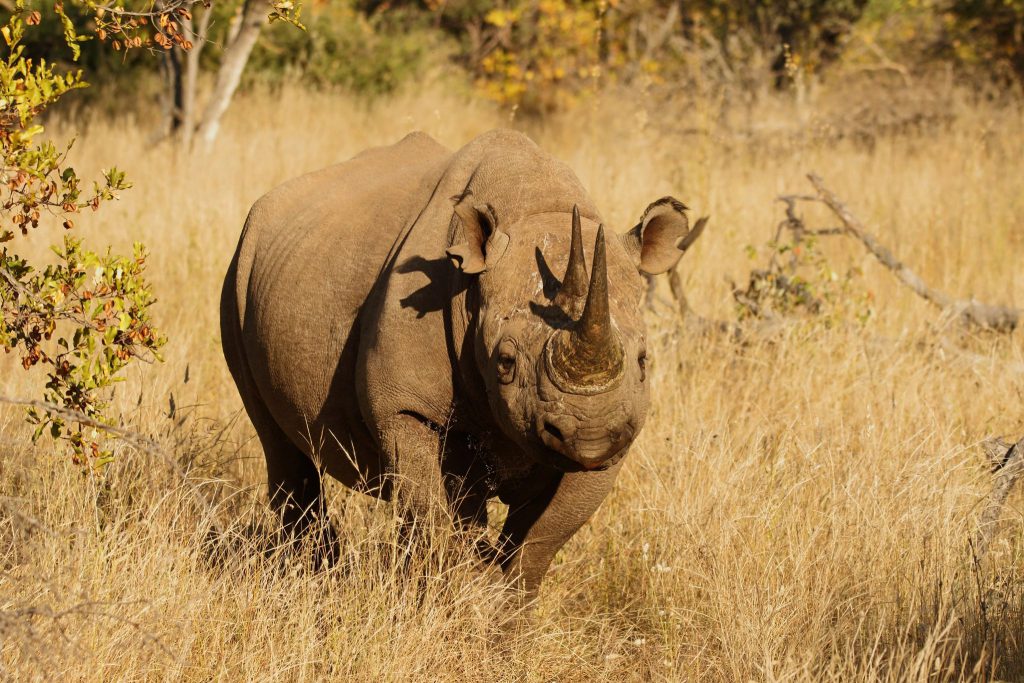 There's no simple solution to stopping these criminal activities, and there are many conservation projects and efforts which are ongoing to target the problem at the source, however, there are a few things that a conscientious traveller intending on an ethical safari can do to help.
Consider supporting game reserves and national parks that are most affected by poaching, which will be in greatest need of funds for hiring rangers and patrols, rather than areas that have less severe problems with the issue.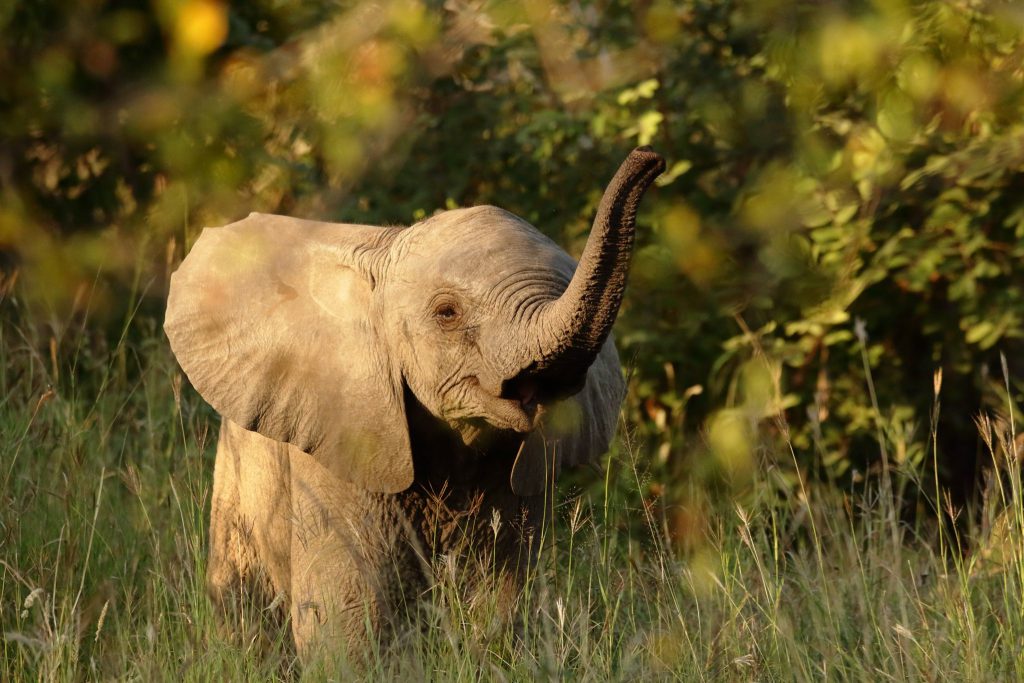 Hluhluwe Game Reserve and Kruger National Park directly contribute their park fees to conservation and anti-poaching efforts. Kruger, in particular, is suffering from severe rhino poaching, as it borders with Mozambique where regulations are not as tight.
It goes without saying, but never buy souvenirs made from animal products, such as bone, fur, feathers, ivory, coral, shells, eggs or fur. For an ethical safari holiday, avoid restaurants, shops and other businesses that sell the products. Even if you're told that the products are antiques, it still increases the demand for such items and drives the incentive to continue delivering materials to the market.
Choose to support local communities first…
Many local communities are proud of their wildlife and work hard to help protect the animals. Unfortunately, there are still major problems stemming from more deprived communities.
For example, a hungry family will set wire snares in the hope of catching animals for food but these will often catch elephants, leopards and hyenas instead, resulting in an incredibly cruel death.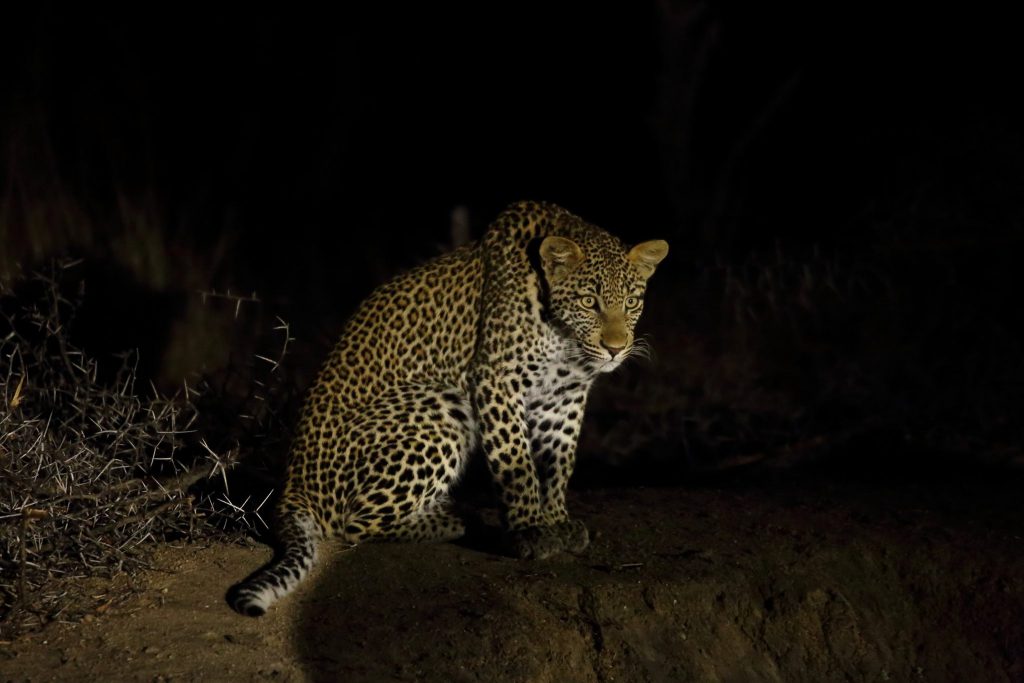 They also have their own traditional medicines, called 'Muti' – for example, some believe that Vulture brains will help them to see into the future.
As an ethical safari tourist, you have a great opportunity to benefit local people and have a positive effect during your visit. Buy gifts and souvenirs from local craftspeople or businesses – you'll find stalls along the roadsides with fruit and wares, and some lodges sell local crafts along with branded merchandise.
Your custom could make the difference between the seller's family being able to buy food or having to go and catch it themselves.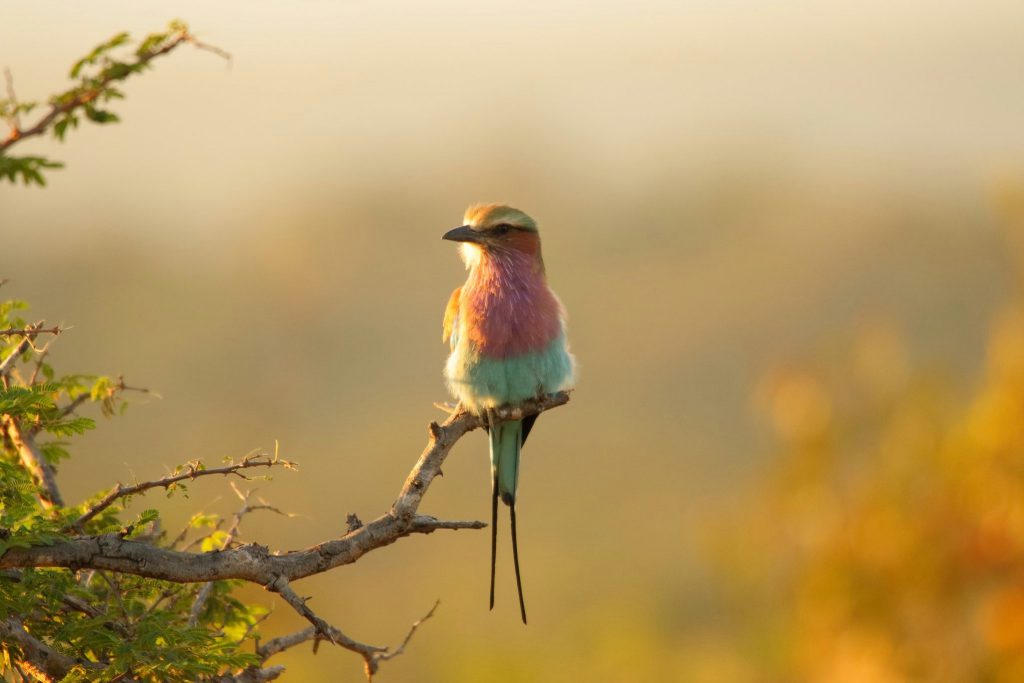 Tipping is huge in many African countries and while tour guides are likely to benefit from this the most, the kitchen staff and room maids will be working just as hard to make your holiday enjoyable so consider supporting them too. If you're looking for other ways to support the locals, Pack for a Purpose is a great initiative for travellers to get involved with before their journey and can make use of all that empty space in your suitcases.
Choose your tour guide providers and hotels carefully to make sure that staff are being well looked after and paid fairly as many salaries in the tourism sector are dismally low. The Kilimanjaro Porters Association Project (KPAP) is dedicated to porter welfare and fair salaries and you can look up the best guides to go with.
Ethical Safari Accommodation
There are plenty of accommodation options that are dedicated to improving animal conservation through supporting and benefitting the local communities. In the Nkhotakota Wildlife Reserve in Malawi, the Tongole Wilderness Lodge is a part of a wider rejuvenation campaign by the Tongole Foundation.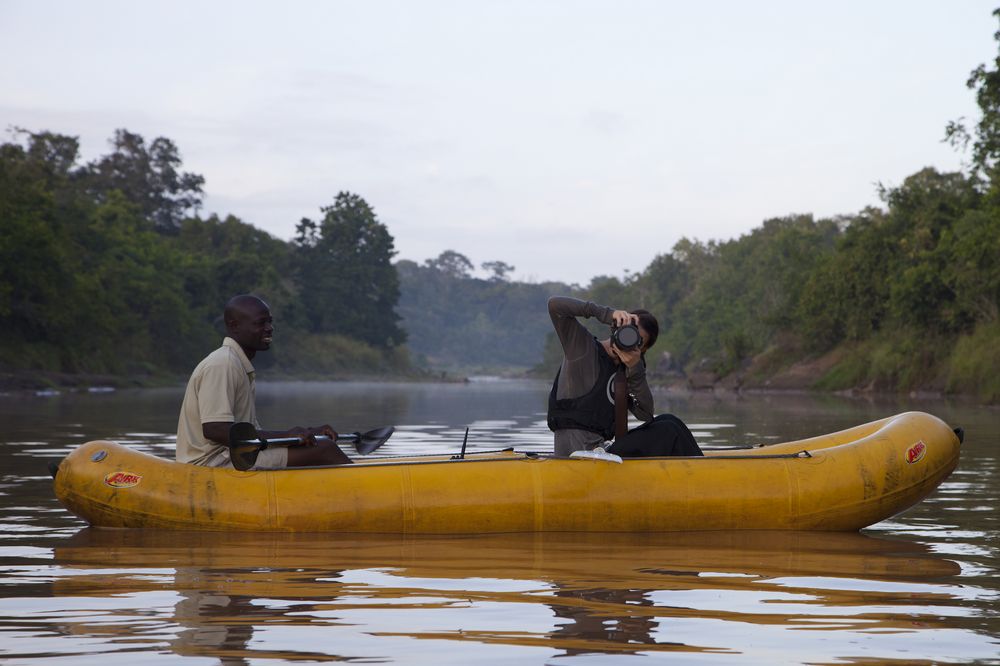 Designed and project managed by Blue Forest, the lodge is made from surrounding natural materials such as earth, rock, timber and thatch to result in a sustainably built, eco-friendly building.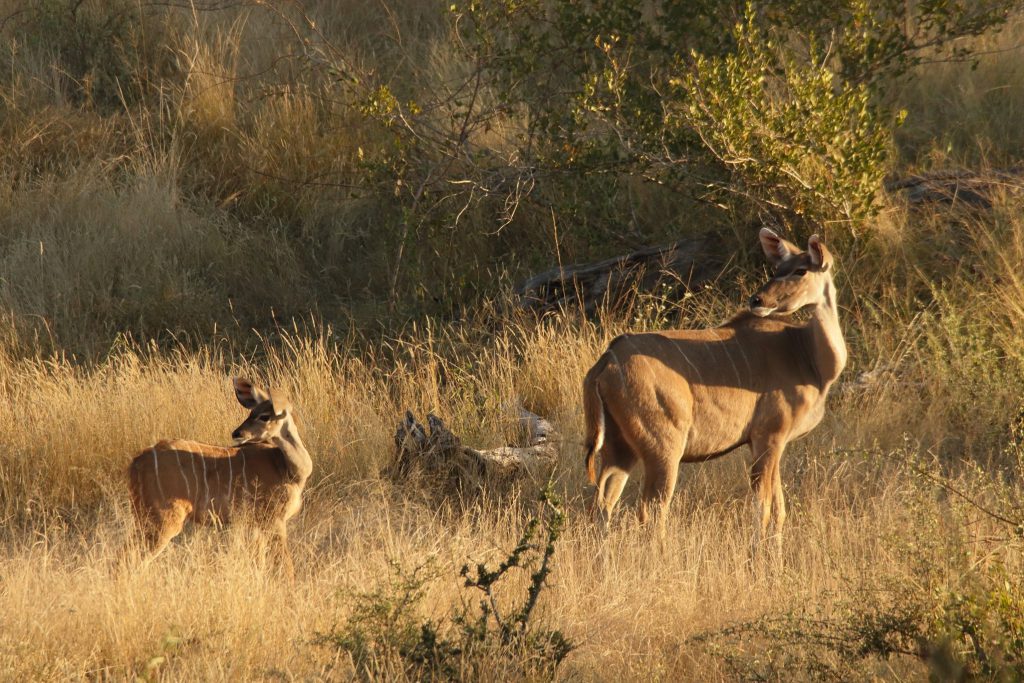 While guests at the Tongole Wilderness Lodge can enjoy the very best of luxury during their ethical safari holiday, the open design of the building keeps them feeling connected to the stretches of wild Miombo woodlands and Bua River outside, keeping them up close and personal to the surrounding wilderness.
You can find out more about the design in our case study, here.
The Tongole Foundation is a charity working to support local communities surrounding Tongole Wilderness Lodge and the Nkhotkota Wildlife Reserve. They focus on improving the standards of living for as many people in the local area as possible. The charity has done some truly incredible work, collaborating with four local primary schools in the area.
They have helped to provide over 2,000 primary school students with learning materials like pencils, crayons, notebooks and basic sports equipment. They have also started a fantastic Chicken Project and supported a Community Gardens initiative. Understanding the role they can play when it comes to protecting the wonderful native wildlife, they have worked closely with the conservation group African Parks, in order to help educate and build awareness in the local communities about the benefits of preserving and protecting wild animals in their habitat.
If you're interested in booking an ethical safari, visit www.tongole.com or alternatively you can support the Tongole Foundation by visiting https://thetongolefoundation.org/