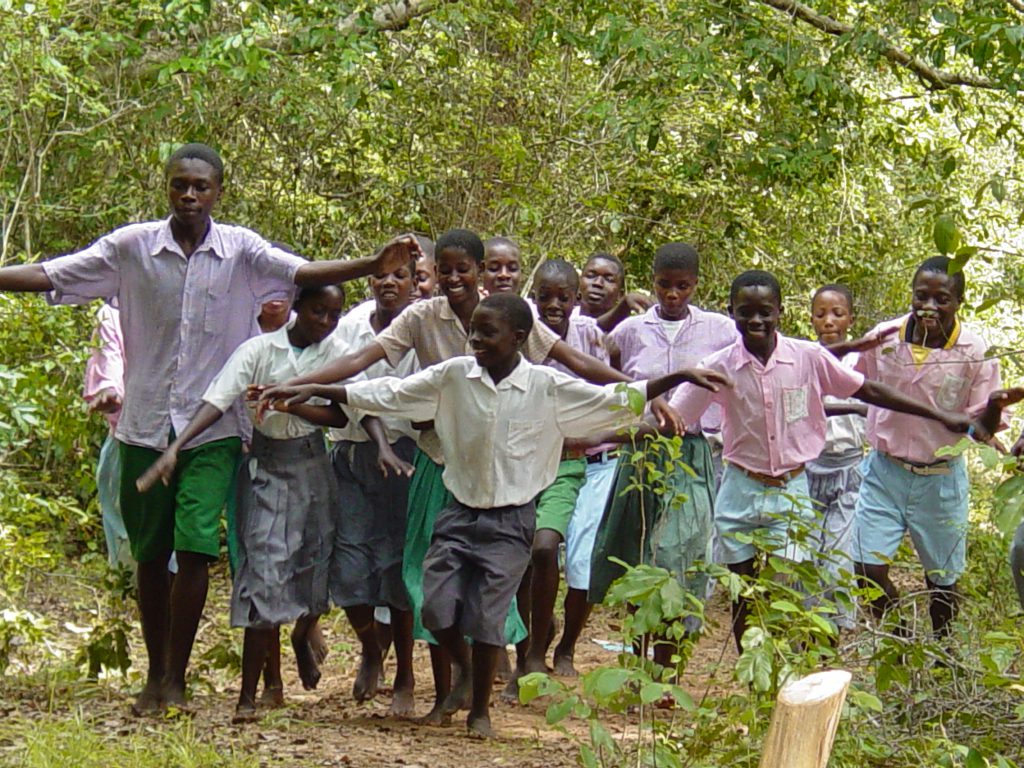 East Africa has a special place in our heart's here at Blue Forest, which is why this Earth Day we have chosen to support the Arabuko-Sokoke Schools and Eco-Tourism Scheme (ASSESTS) in Kenya by planting 500 native trees as part of their reforestation project.
Through the provision of secondary school scholarships, A Rocha Kenya's Arabuko-Sokoke Schools and Ecotourism Scheme (ASSETS) meets the economic and social needs of communities living around the Arabuko-Sokoke Forest through the provision of secondary school scholarships and involve them in environmental education and practical conservation activities. The forest is the largest remnant of a dry coastal forest which originally stretched from Somalia to Mozambique and is globally recognized for its rich biodiversity. Every year, more than 10,000 native trees are planted during the rainy season in schools and in identified areas within the Arabuko-Sokoke Forest.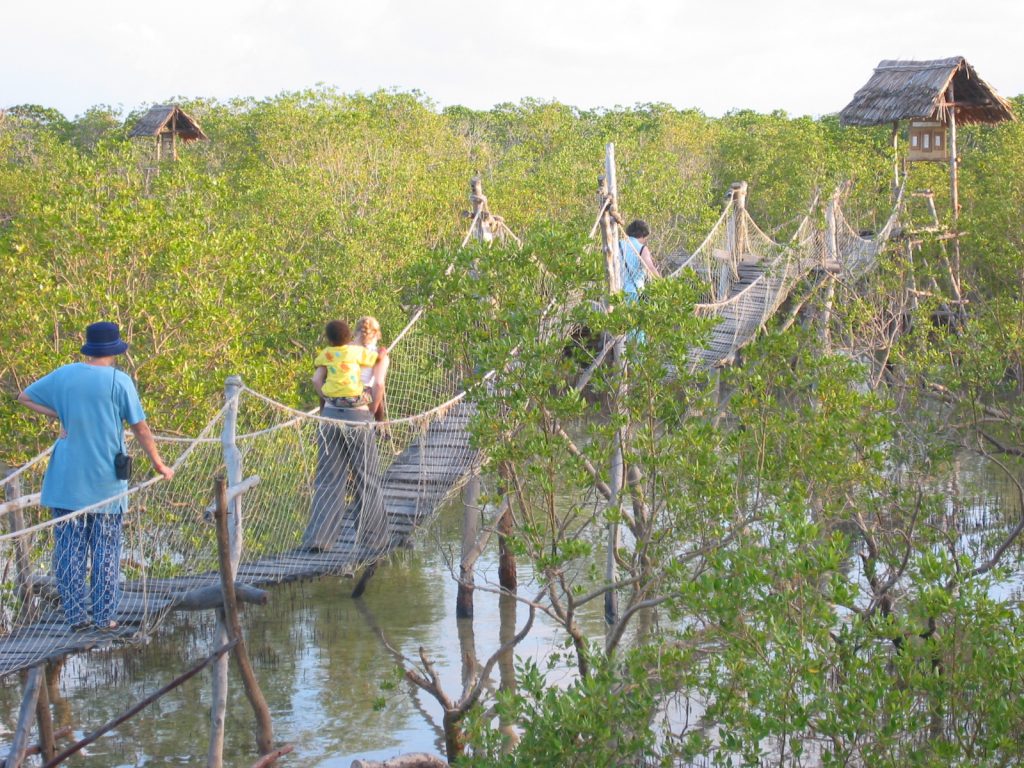 Blue Forest's, Andy and Simon Payne grew up in Kenya, surrounded by the wild beauty of the rift valley where their parents worked. Most children spend their time playing in parks and playgrounds, but the Payne children grew up swinging on jungle rope swings, climbing trees and having adventures. This is where their love of the great outdoors was born, and why they are so passionate about building sustainable treehouses. Over the years, Simon has worked closely with a number of charities in Africa, with A Rocha Kenya being one of them.
By planting trees in the Arabuko-Sokoke Forest in Kenya, the beneficiaries and their families can actively help to restore degraded areas of the threatened dry coastal forest ecosystem. They can help improve the local soil and water quality and they can help provide a safe habitat for wildlife.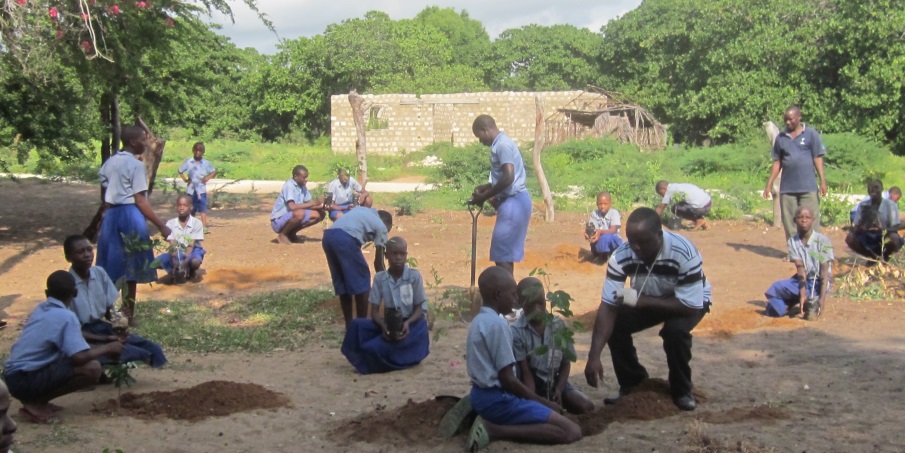 We love the natural environment and want to do all we can to protect it, that is why we promote sustainable principles and ethics throughout every stage of our design and build process, so you can rest assured that our treehouses are as eco-friendly as possible. Our structures use FSC-certified timber where possible to ensure that the materials we use come from well-managed forests and other verified recycled sources, helping reduce forest degradation and improve the labour and environmental conditions in the local area.
For further information on the ASSETS conservation project, you can visit their website or contact us to find out more about this and other initiates we are involved in by emailing info@www.blueforest.com or calling us on 01892 750090.