Gloucestershire
The Enchanted Garden Treehouse
Explore
the brief
Explore the wonders of the Enchanted Treehouse
This gorgeous little treehouse sits nestled amongst mature trees within an expansive garden, creating an enchanted playground for the client's young children. The treehouse and play area have everything needed to keep the children amused for hours!
As you step inside this Enchanted Garden Treehouse you are met with whimsical delight, from the cloud lights on the walls to the magical floating ceiling lights, the snug and inviting bay window seat and of course the captivating Narnia wardrobe – opening up to reveal the slide inside!
the design process
Features:
Rope Bridge

Satellite Deck

Slide

Adventure Play Equipment

Trap Door

Zipwire

Swings

Fireman's Pole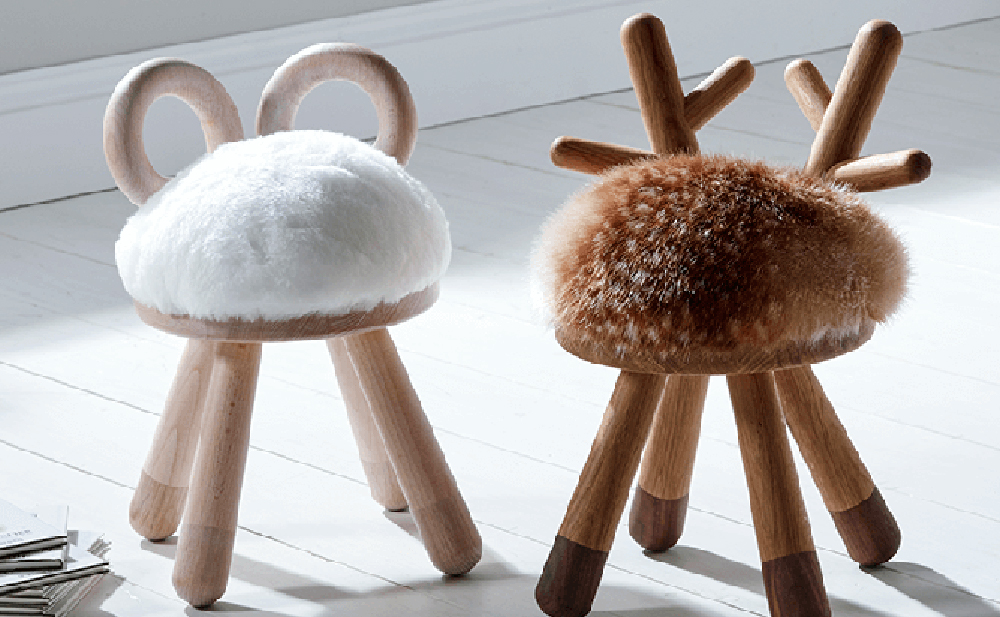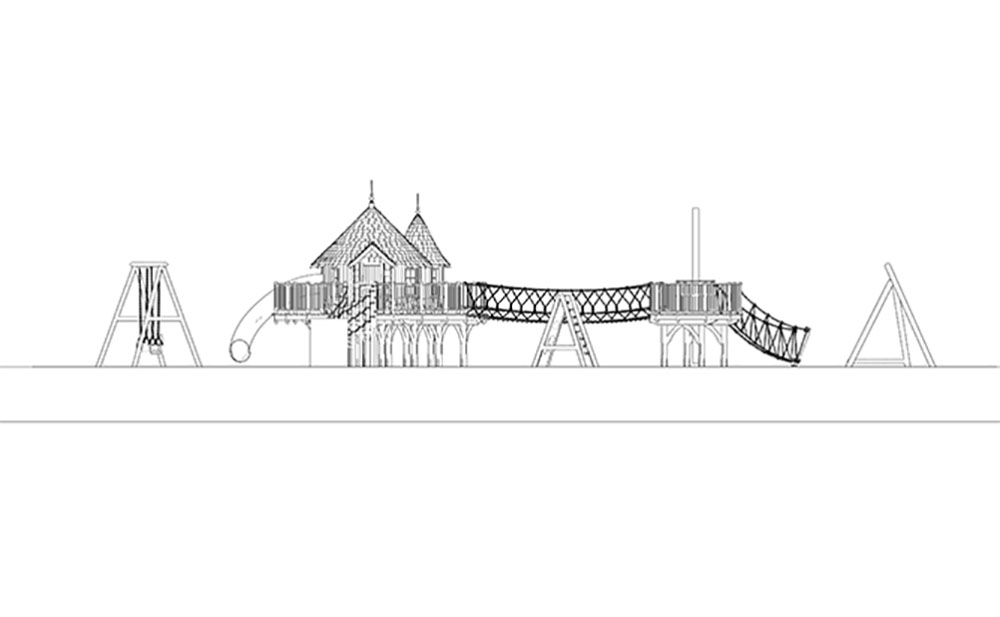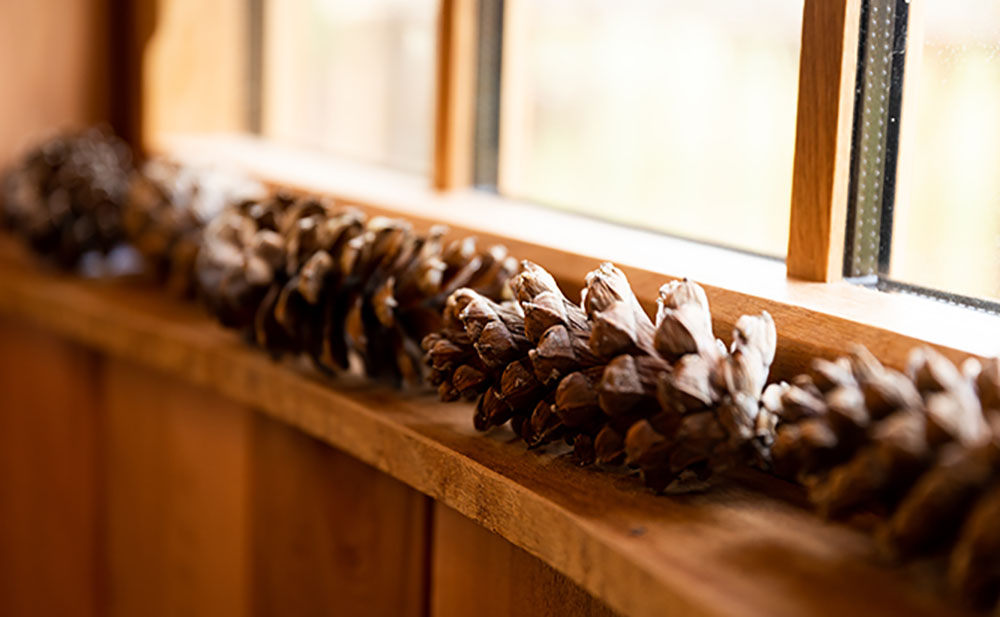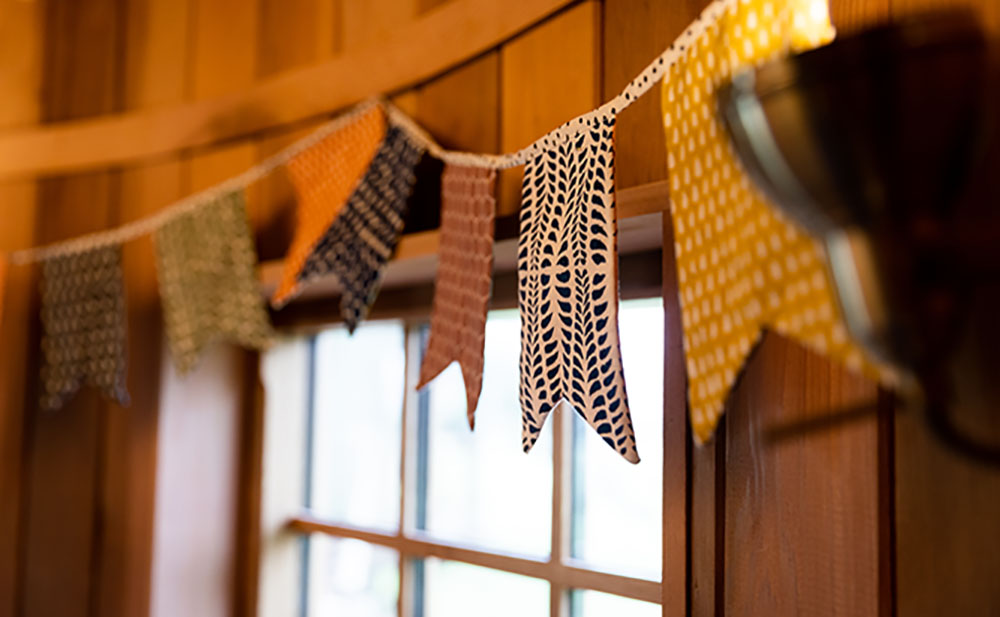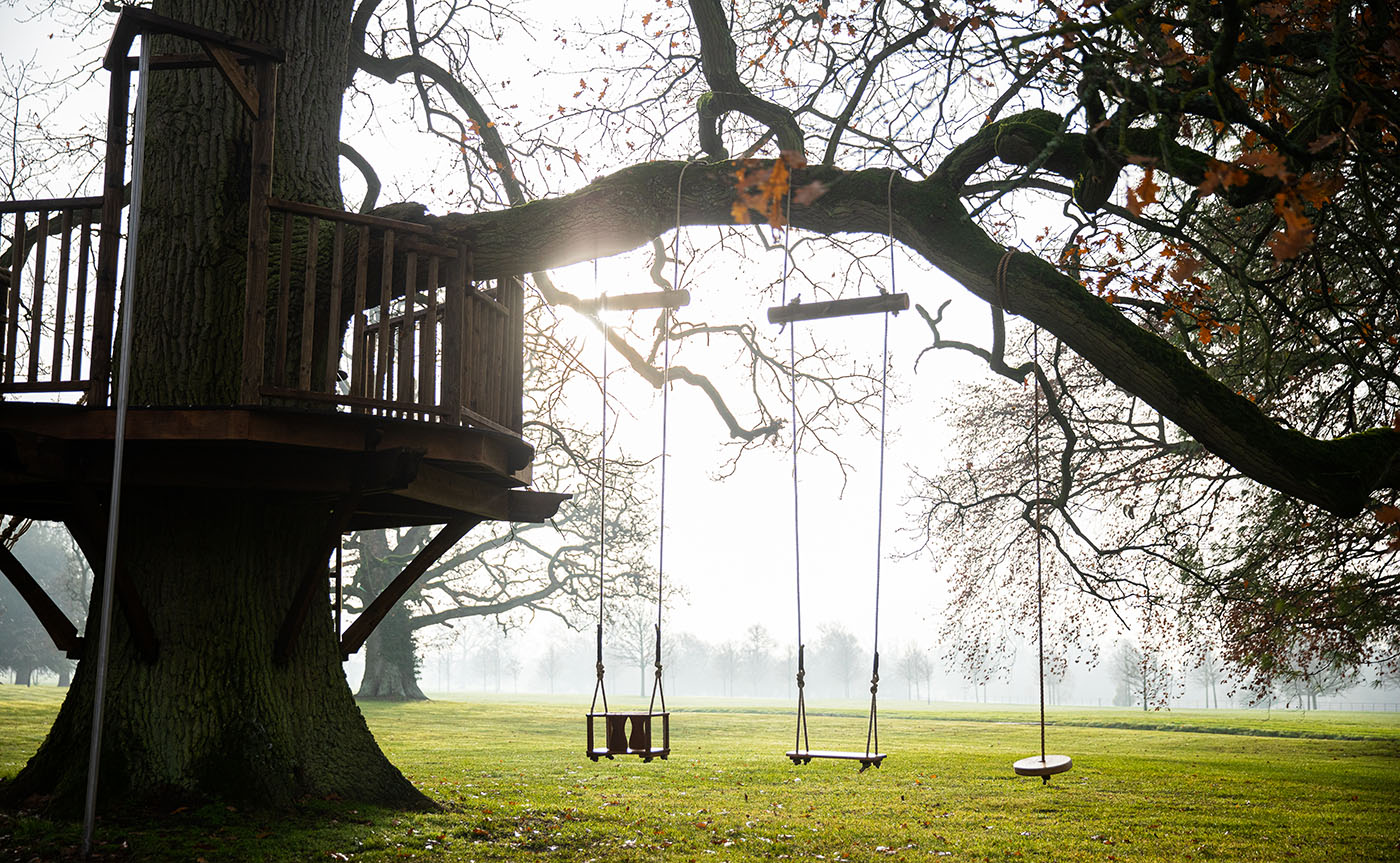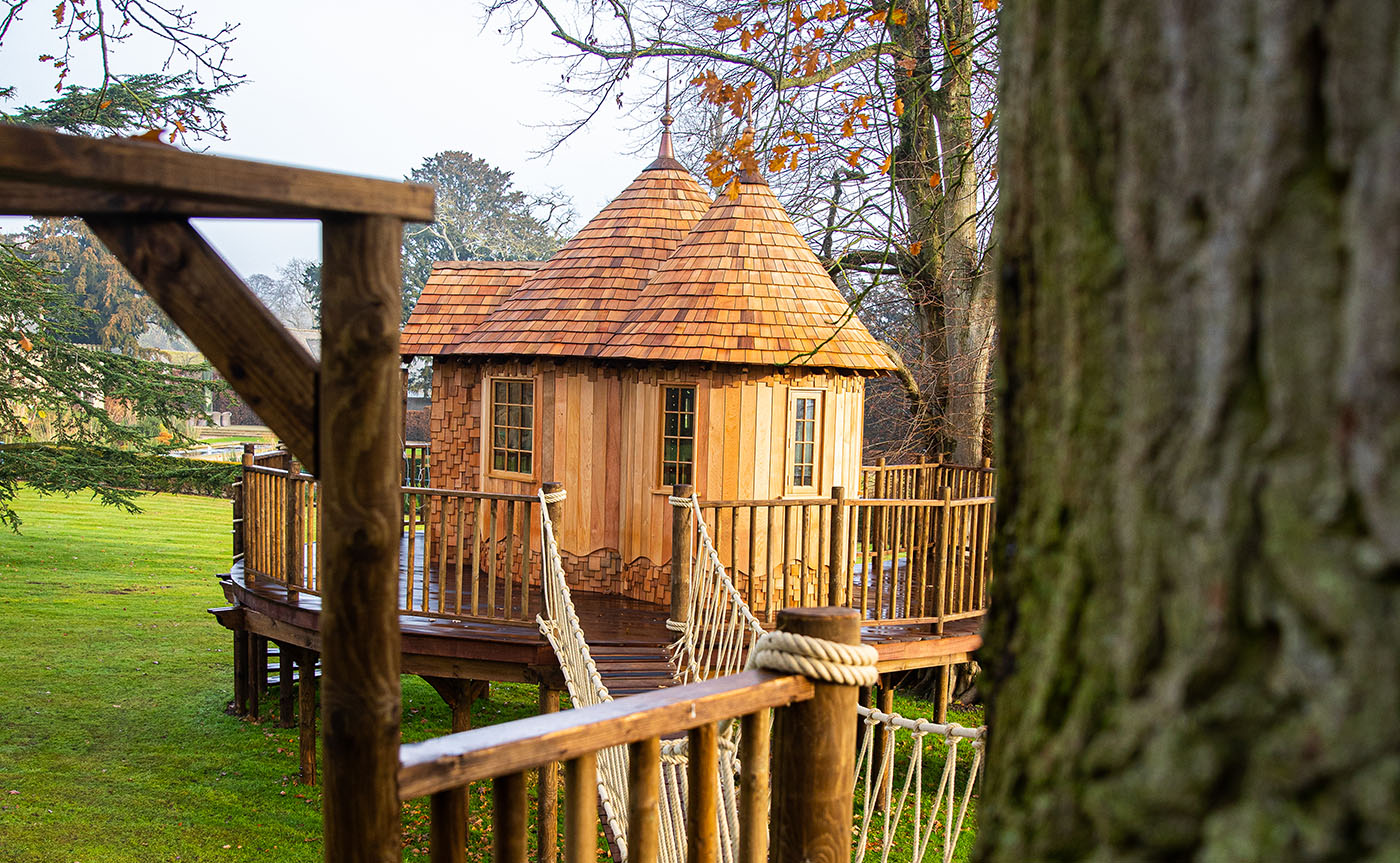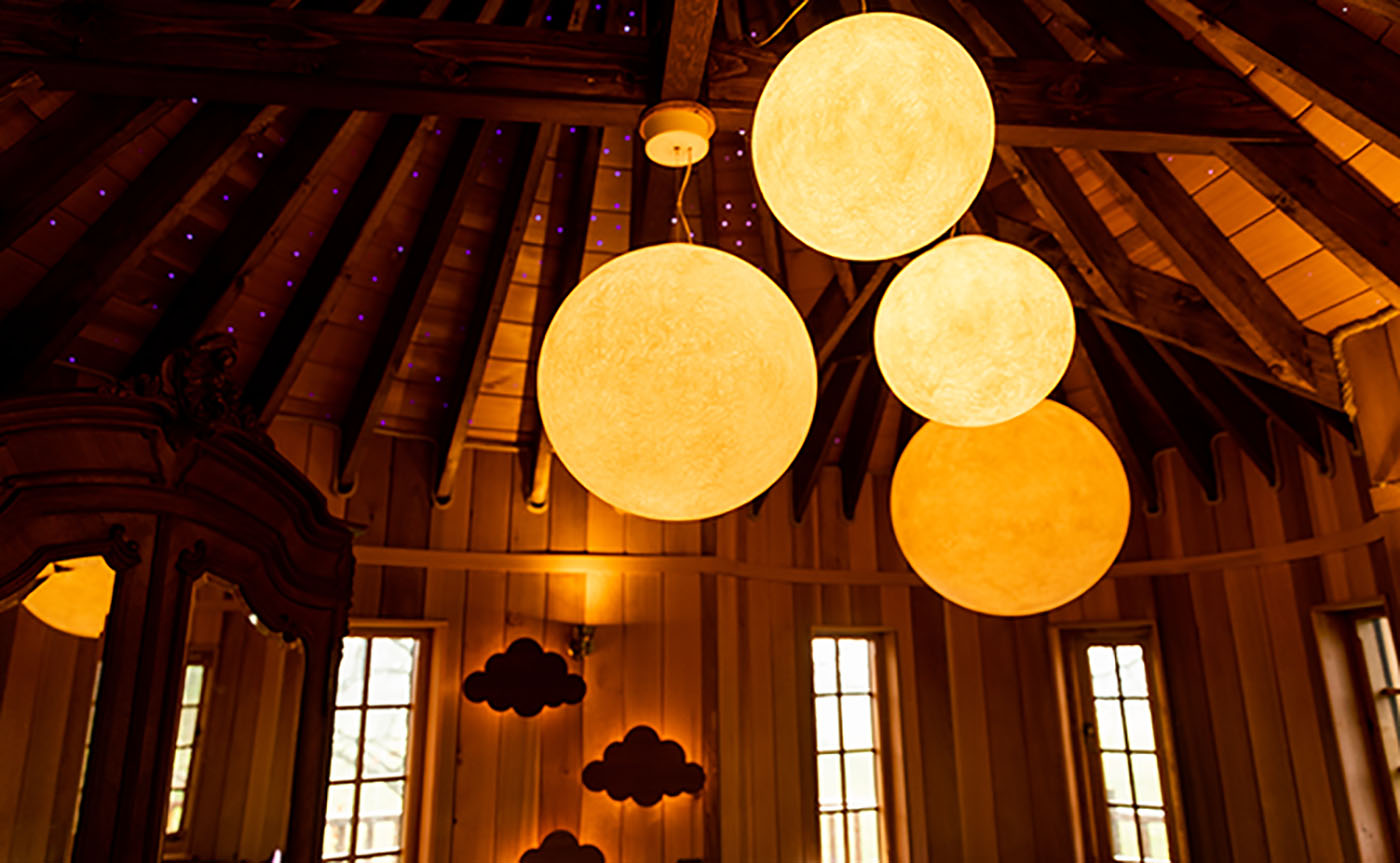 the design
Adventure is guaranteed in this magical little playground
Fun and adventure were key elements when designing the Enchanted Garden Treehouse. From the Narnia wardrobe inside to the secret trap door in the floor, the wobbly rope bridge and of course no adventure treehouse would be complete without an exhilarating zipwire!
If that is not enough to keep you busy, you can clamber up the climbing wall, slide down the fireman's pole, and raise all your toys and teddies up to join you in this magical little treehouse using the basket and pulley.
We also added a sunken pit for the existing trampoline along with other fun play elements for the smaller children including stepping logs and a variety of swings – ensuring no matter the age, all children who visit the Enchanted Garden Treehouse will be able to enjoy it!
contact us