London
The RHS Chelsea Flower Show Treehouse 2018
Explore
the brief
Welcome to the RHS Chelsea Flower Show 2018!
Awards:
5 RHS Gold Tradestand Stars
Back for our third year at the RHS Chelsea Flower Show, we decided that it was time to take our exhibition's design to new heights – quite literally. The two-storey treehouse gave 2018 show visitors a very rare opportunity to experience the excitement of climbing up a twisted staircase to explore an additional space with a very magical surprise!
For our 2018 exhibit, we wanted to bring a bit of fun and engagement to the show where visitors could really bring out their inner child. We thought a huge stainless steel slide and secret Narnia-style wardrobe would do the trick!
the design process
Features:
Satellite Deck

Reading Nook

Closed Tube Slide

Secret Room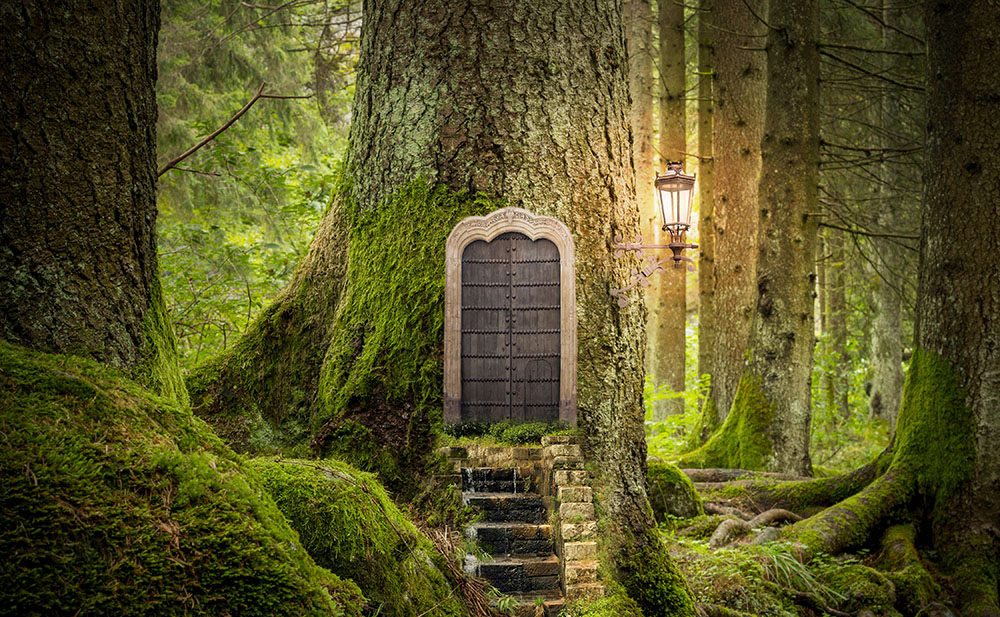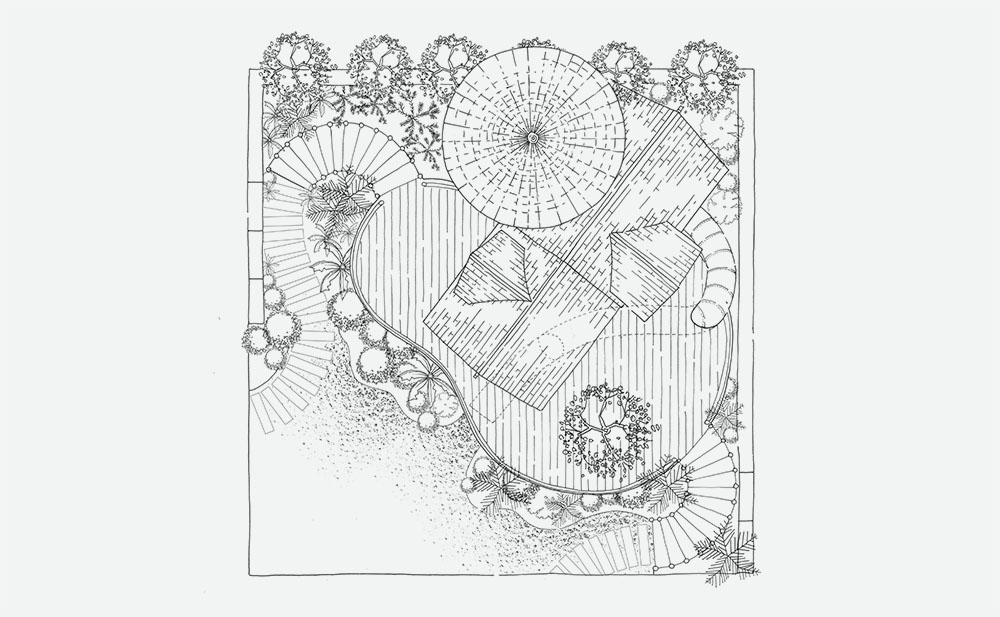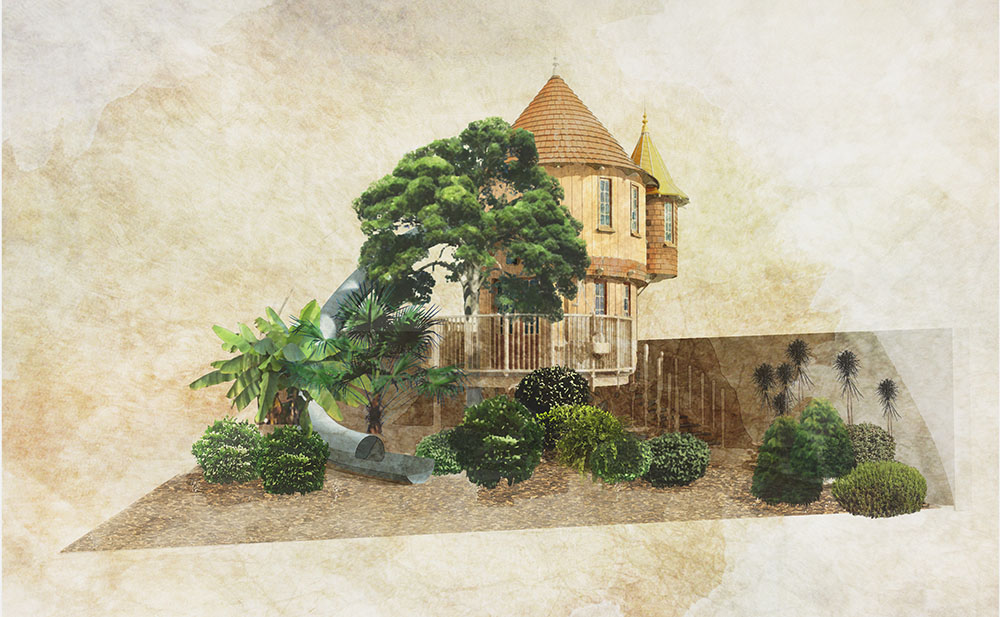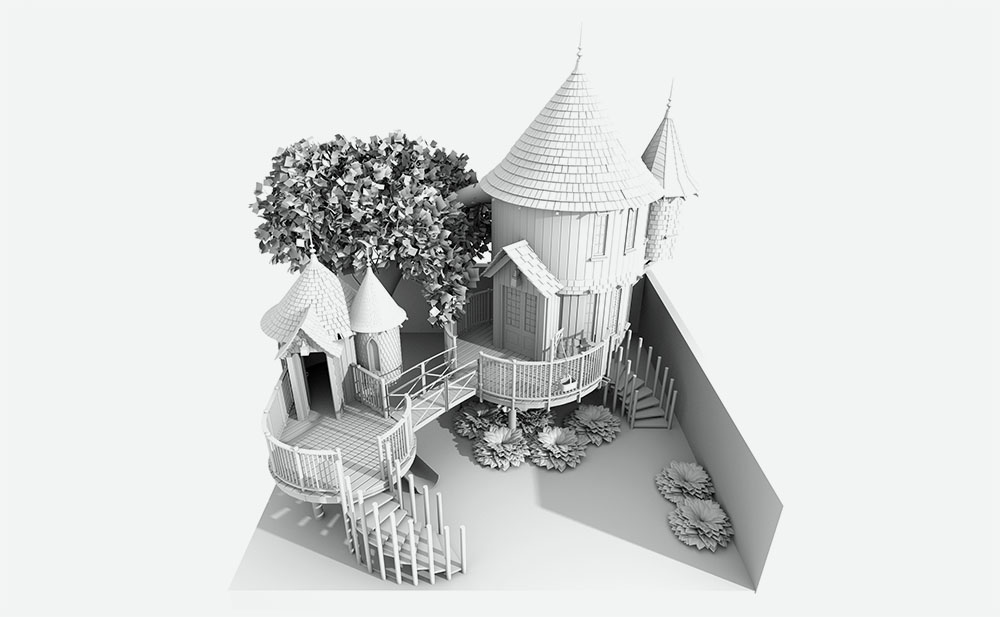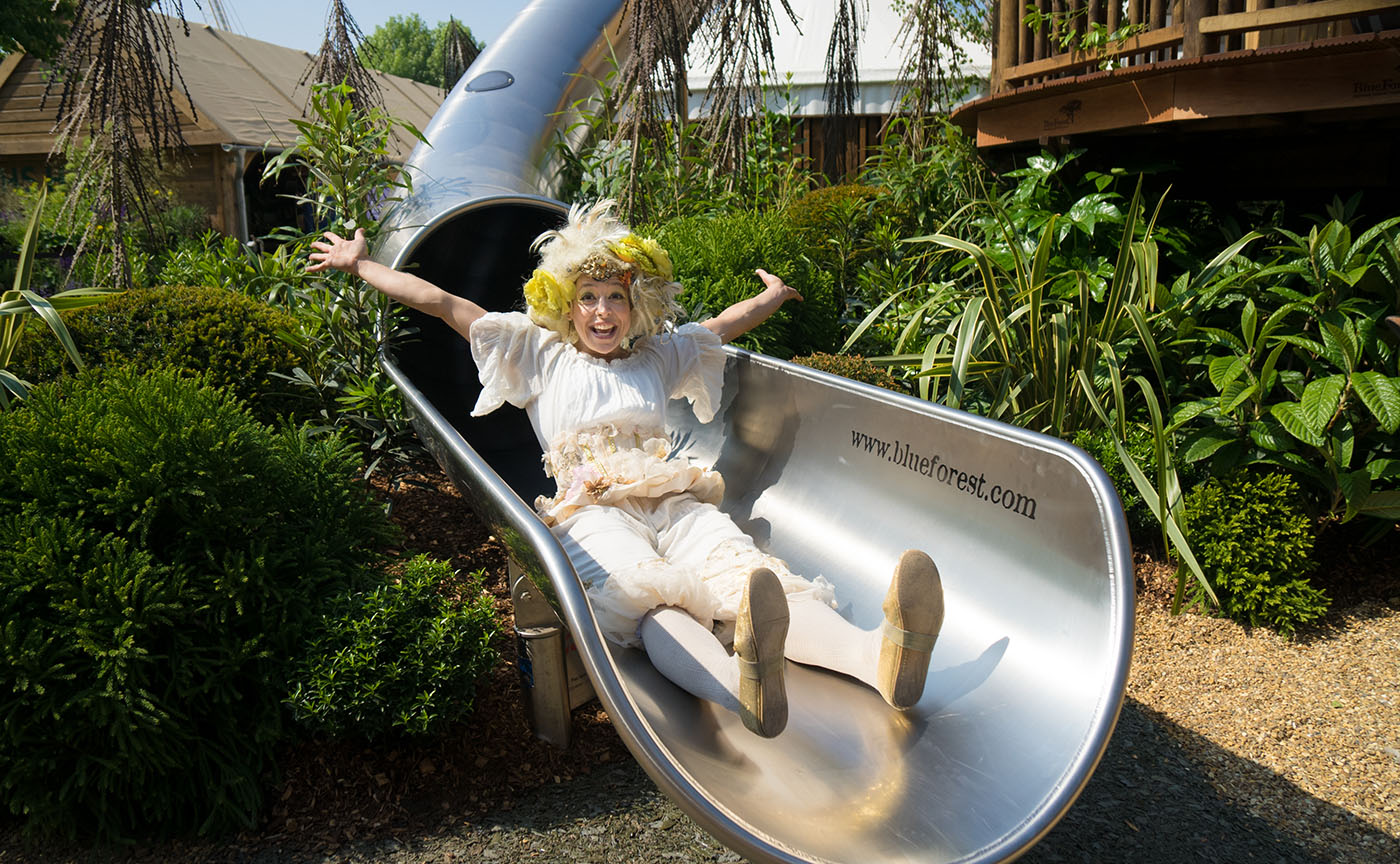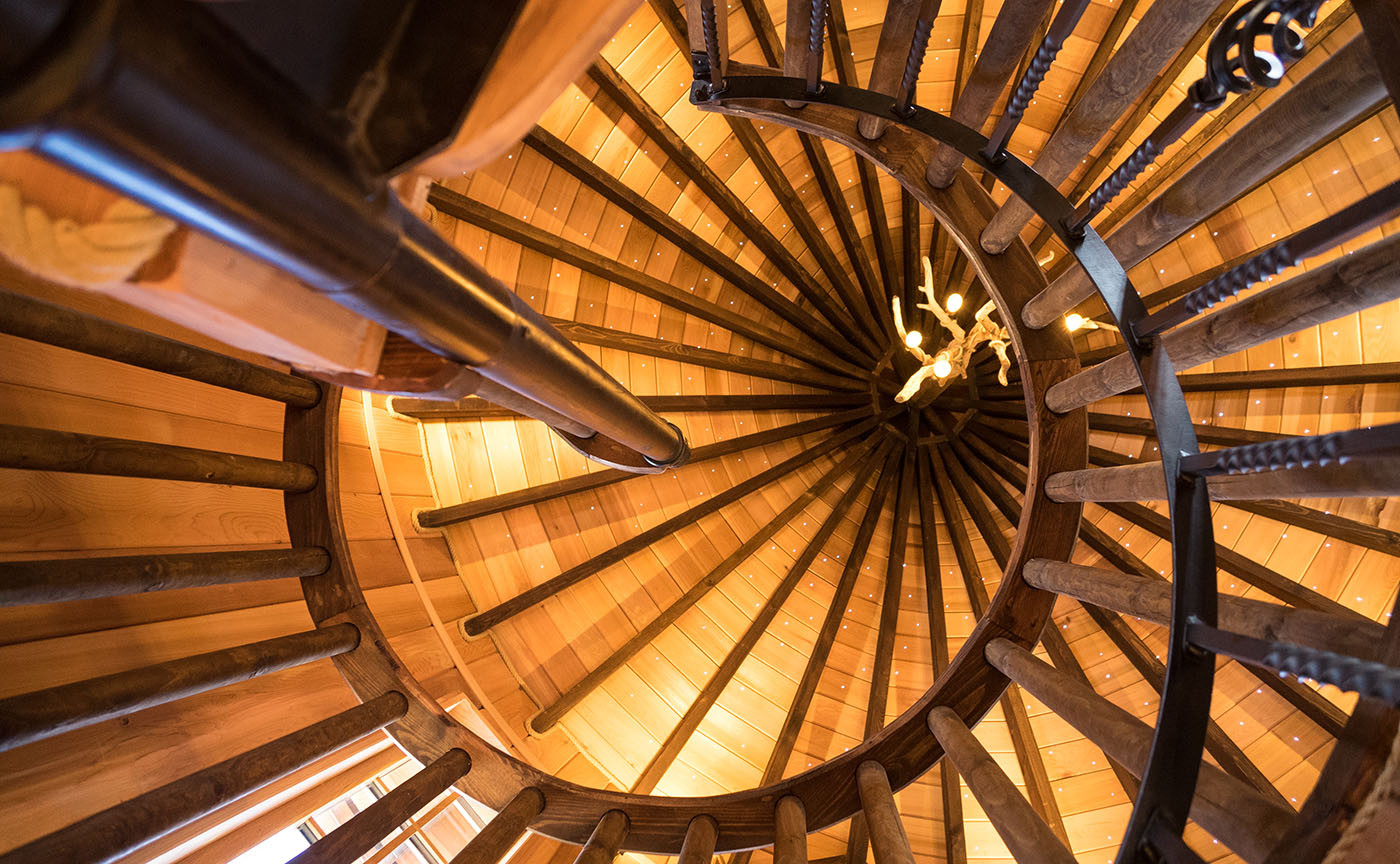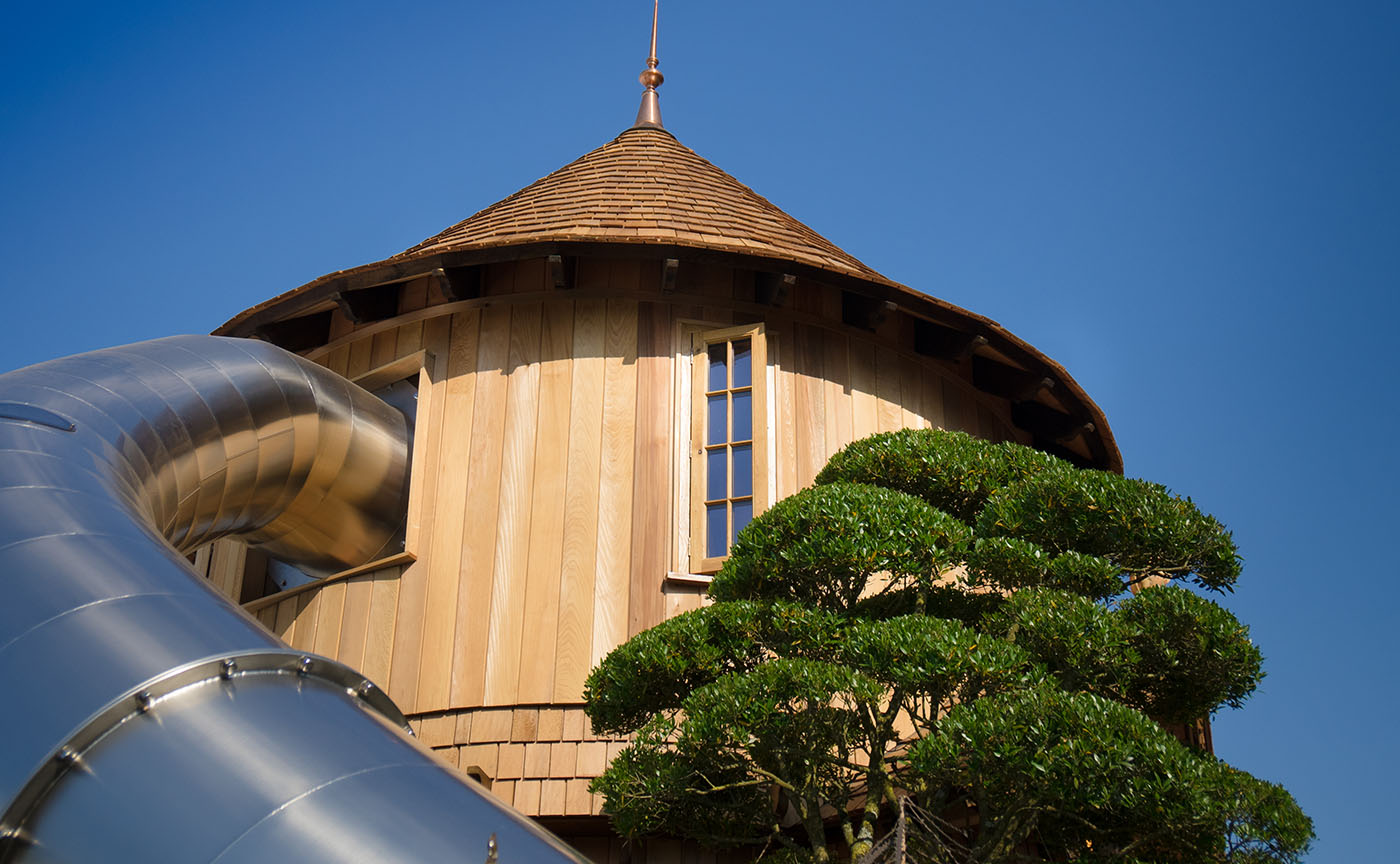 the design
Escape into a magical world where anything is possible!
The highlight of the treehouse had to be the 11m long stainless-steel slide, which was a huge hit with visitors of all ages. Even the marvellously dignified Chelsea Pensioners embraced their inner child and had a go! The slide was provided by Atlantics.de – a specialist manufacturer of innovative and high-quality slide attractions since 1992.
Inside the treehouse, a welcoming and beautiful ground floor offered a quiet and peaceful retreat from the bustling show. Filled with the scent of freshly cut Cedar, the room has an enchanting feel. The spiral staircase leads to a breathtaking playroom, complete with fairy lights embedded into the ceiling, comfortable beanbags and a mysterious antique-style wardrobe. Just like the wardrobe in the Narnia stories, you can open up the doors to reveal the spectacular slide!
For Press Day, fantastic woodland creatures and a mischievous acrobatic fairy made an appearance, entertaining crowds with their theatrical tricks and inviting people into the treehouse.
contact us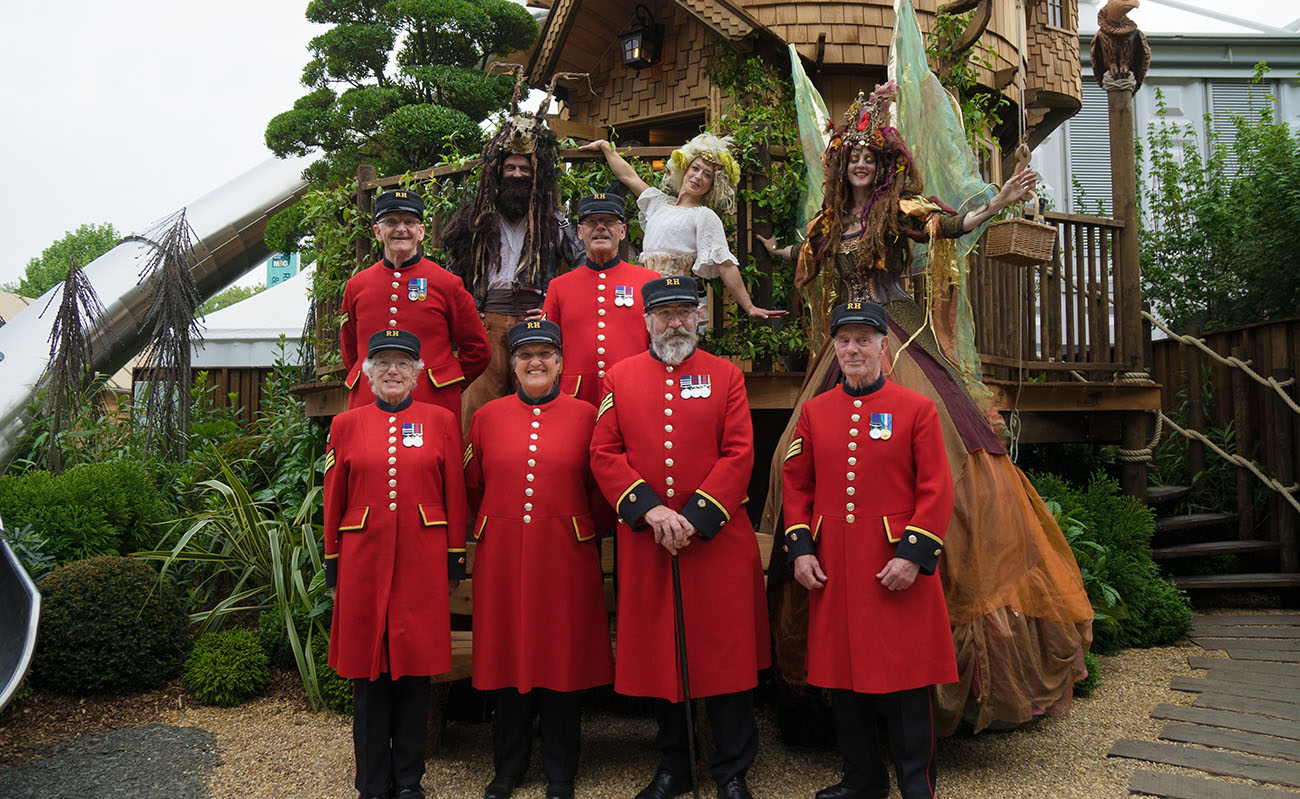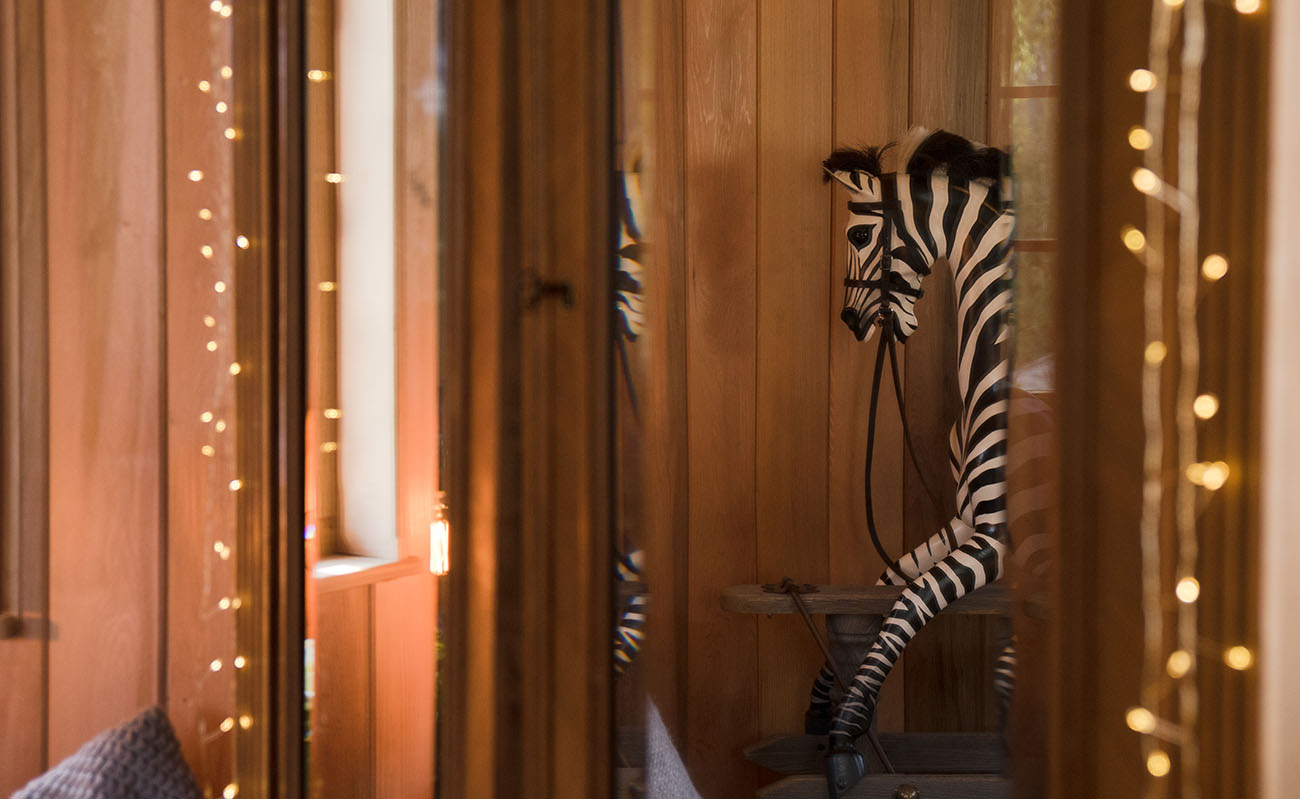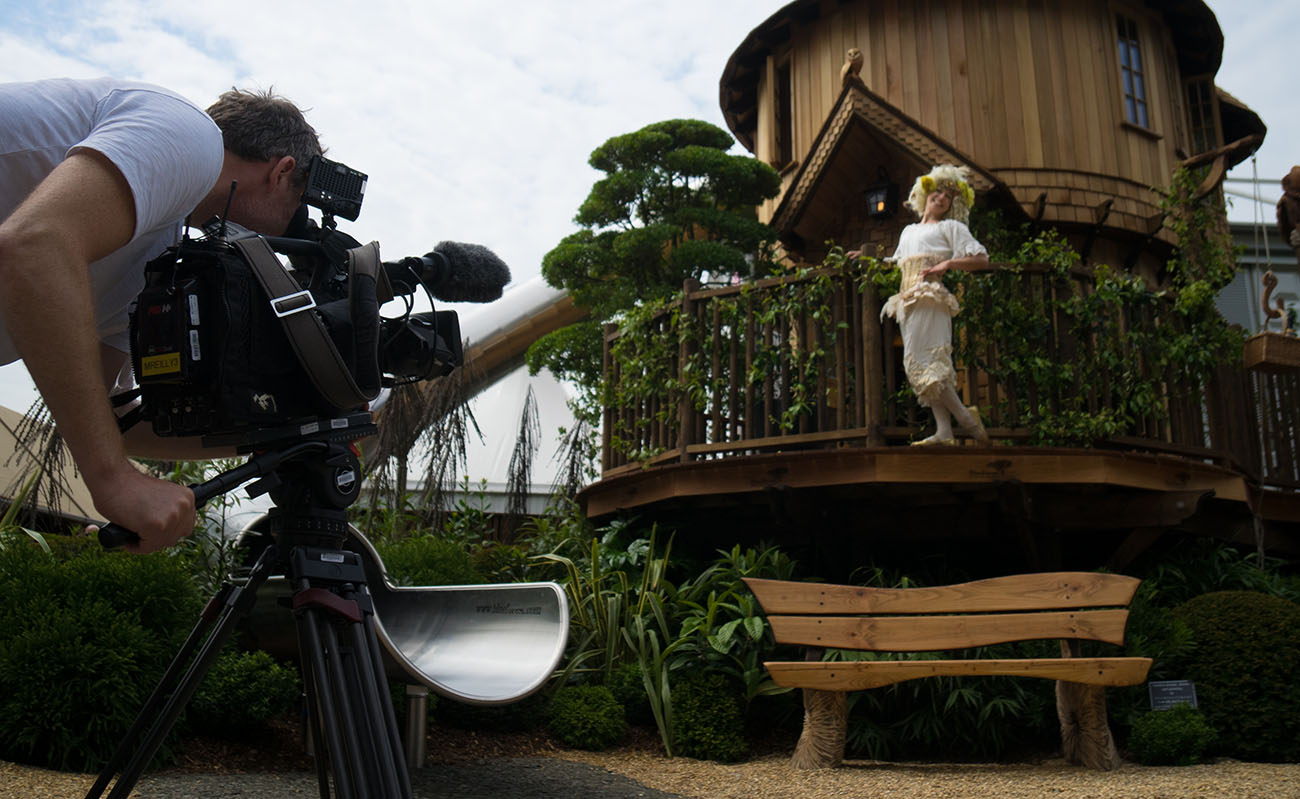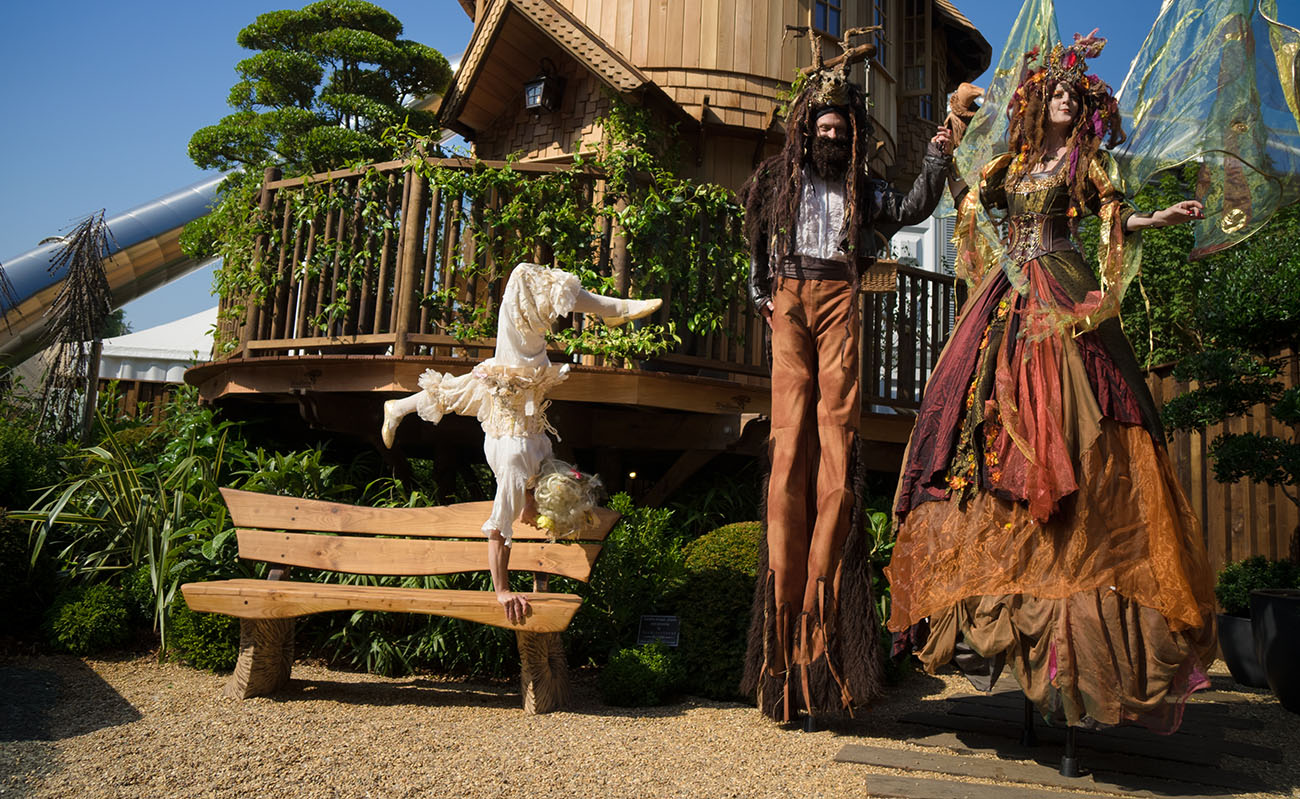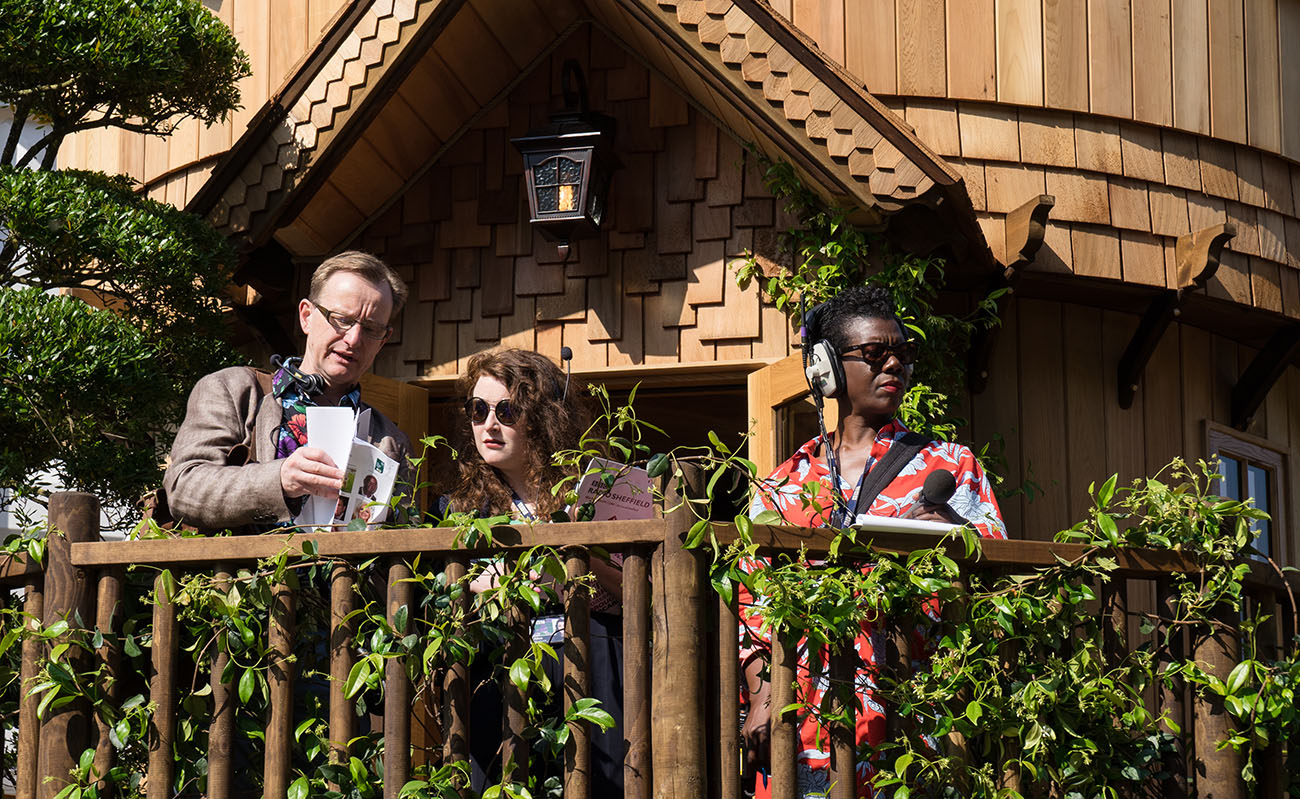 "(It's) the best treehouse we've ever seen – complete with slide! (And yes, we did try it out…)"